News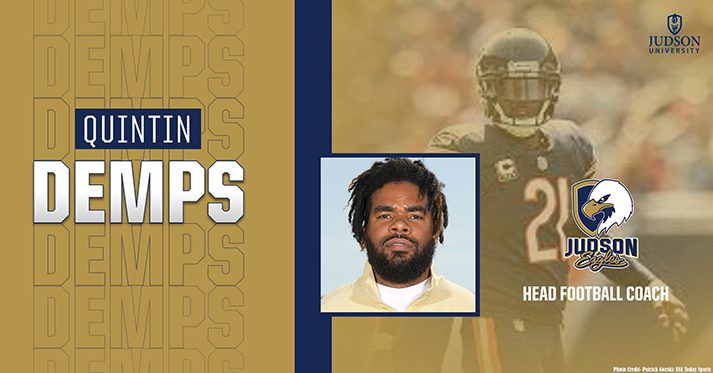 Former NFL and Chicago Bears Safety Quintin Demps Named Head Football Coach
The Judson University Athletic Department is excited to announce the hiring of former NFL safety and return specialist Quintin Demps as Judson University Football's next Head Coach. The San Antonio, Texas, native is a nine-year NFL veteran who played for the Philadelphia Eagles, Houston Texans, Kansas City Chiefs, New York Giants, and the Chicago Bears.
Keep Reading

"Former NFL and Chicago Bears Safety Quintin Demps Named Head Football Coach"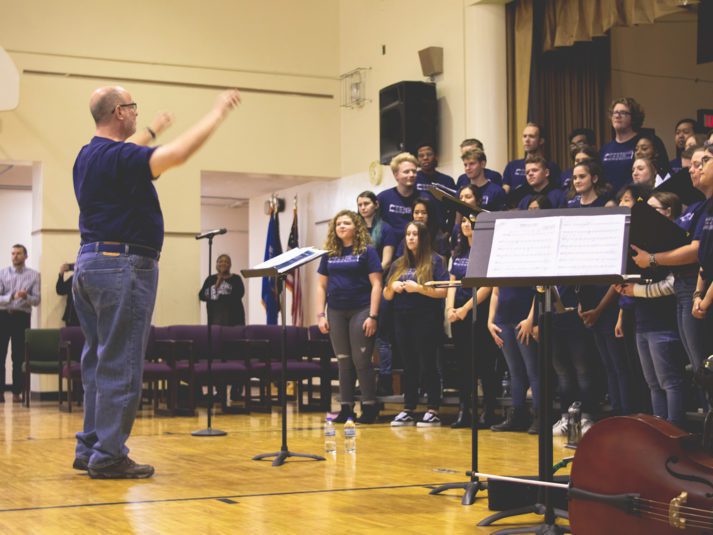 Judson University Plans Mid-Winter Choir Tour
The Judson University Choir is preparing for a multi-stop tour in Illinois, and one stop in Iowa from January 26 through January 29. On the tour, the choir will sing at churches and some performance venues. This tour will feature a nearly 50-member choir, highlighting the strength of the Judson Choir as a critical outreach
Keep Reading

"Judson University Plans Mid-Winter Choir Tour"
Black Student Union
Judson's Black Student Union meets throughout the academic year. The Black Student Union provides a calendar of events such as Movie Nights, Special Chapel and
Read More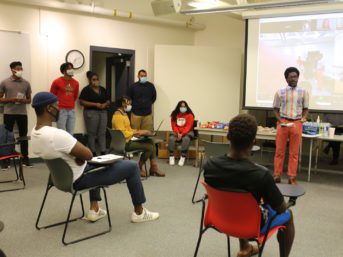 Latino Student Union
Judson's Latino Student Union is a student-led group that promotes cultural diversity on campus. It also provides a voice for students of the Latino and
Read More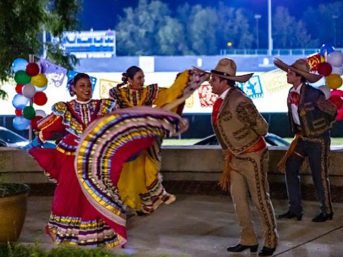 Hello world!
Welcome to WordPress. This is your first post. Edit or delete it, then start writing!
Read More