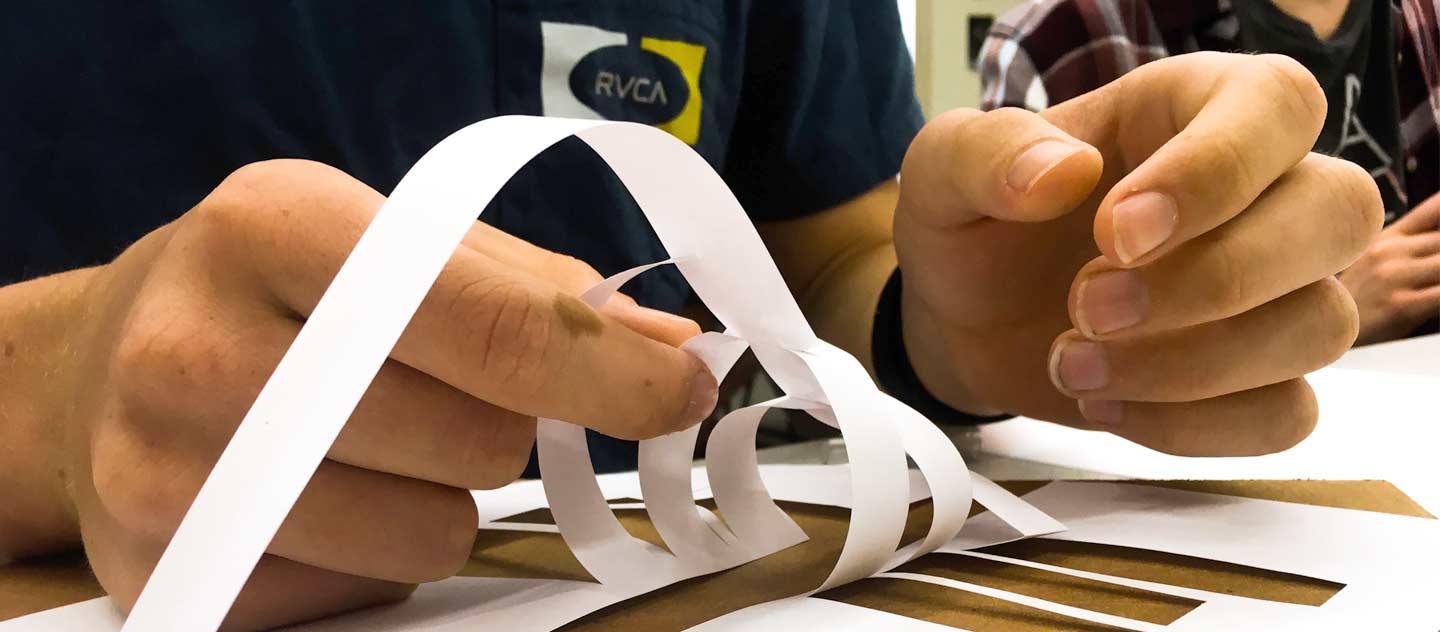 Attend a Summer Design Discovery Camp
Experience What it Might be Like to Pursue a Degree in Architecture and/or Interior Design.
ABOUT THE CAMP
In this week-long workshop, we introduce the foundations of Architecture and Interior Design, including actual college-level projects that are taught in our design courses. In the University's design studios located in the world-class Harm A. Weber Academic Center, workshop students explore formal and spatial exercises and multi-step projects focused on divergent thinking and creative problem-solving. We take advantage of Judson's close proximity to Chicago – the best architecture city in the country – by spending a day touring historically significant and compelling contemporary buildings in the Loop.
LEARN FROM PROFESSIONALS
We also walk students through the process of becoming an architect or interior designer, and give them experiences of what it's like to work in a design firm. We schedule visits from multiple designers and alumni of our accredited program to come and talk about life as a design professional. This past summer, we also took students to visit the office of Perkins+Will during our trip to the Chicago Loop. Perkins+Will is one of the most prestigious design firms in the world; our visit was an opportunity to see amazing work and meet practicing architects and interior designers at the top of their field.
EXPERIENCE CAMPUS LIFE
From sleeping in the dorms to eating in the dining hall, we want to give a full experience of what it's like to be a student at Judson University. We give plenty of free time to explore the different amenities on campus, and provide opportunities to explore off-campus entertainment as well. And while our campus and location is excellent, the best thing about Judson is the people. Our sincere hope is that students build meaningful relationships at Judson University – with the faculty and staff, with our current students, and with other Design Discovery students.
DISCOVER OUR DIFFERENCE
Beyond the all of the experiences above, the Design Discovery Workshop at Judson University strives to present the aspect of our accredited program that makes us unique from all others: our Christian mission. Our honest endeavor is to present Christ at work in our school and the architectural field. It is our hope that the lessons of this week will result in participants learning to think in new ways and to discover a better understanding of God's will for their lives.
The Design Discovery Workshop Enables Students to:
Be exposed to creative architects and interior designers who honor Christ as Lord.
Discover more about the disciplines of architecture and interior design.
Explore the roles of architects and interior designers in culture and society.
Understand licensure steps and processes that lead to professional work.
Experience Chicago architecture and interior design.
Interact with other prospective students
Meet and work with recent Judson graduates
A Word From Professor Alan Frost
The goals of the Design Discovery Workshop at Judson University are to expose high school students to a meaningful experience with design education, the design profession, and life at a premier Christian university.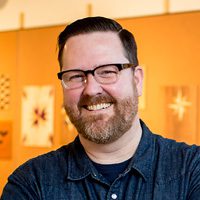 Tentative Camp Schedule
Sunday
Arrive on Campus (transport from airports arranged)
Cookout
Meet the Faculty
Movie Night
Monday
Studio Work: Project Introduction
(2D Motif Studies)
Revisions
Pin Up Review
Lecture from Guest Professor
Tuesday
Studio Work: Site Design/Space Planning
Guest Faculty Presentations
(Art & Design, Architecture, and Interior Design)
Evening of fun at Brunswick Zone
Wednesday
Studio Work: Continue 3D Exploration and Fabrication
International Carry-Out Dinner
Discussion with Architecture Graduates
Thursday
Visit Chicago Architecture Firms
Millennium Park Architecture and Design
Friday
Studio work: Wrap Up Model/Drawings
Final Student Presentations
Awards and Concluding Remarks
Farewell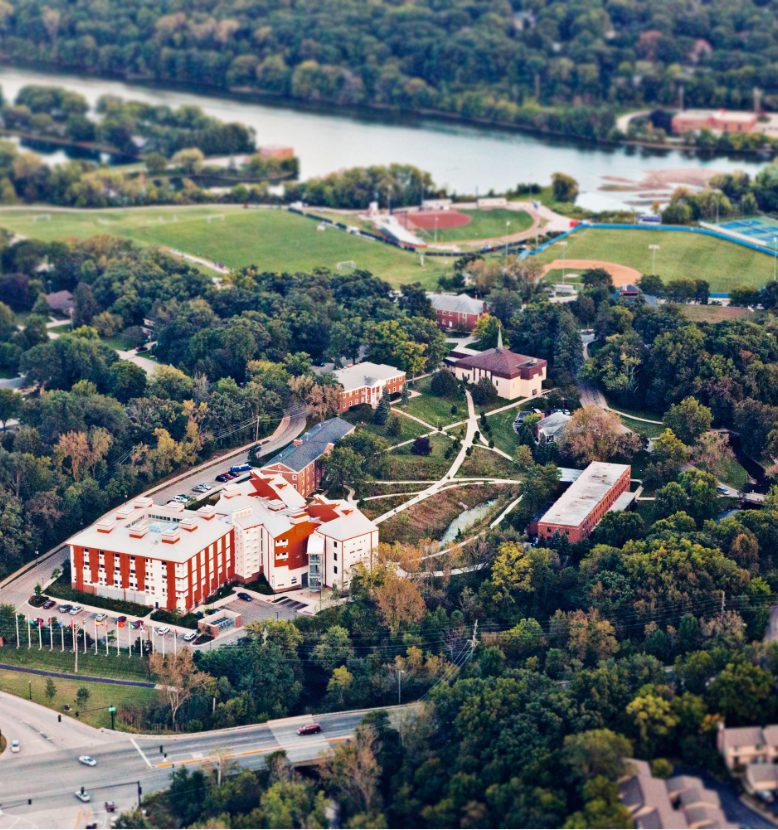 About Judson
Judson University's unique architecture and interior design programs represents the Church at work in higher education and aspires to be a global leader in architectural education and Christian service. Founded in 1997 and fully accredited, Judson's architecture program is widely acknowledged for its innovative approach.