Bachelor of Fine Arts in Studio Art
If you're interested in fine art, this program prepares graduates for professional practice, graduate study, and other career options such as museum and gallery work.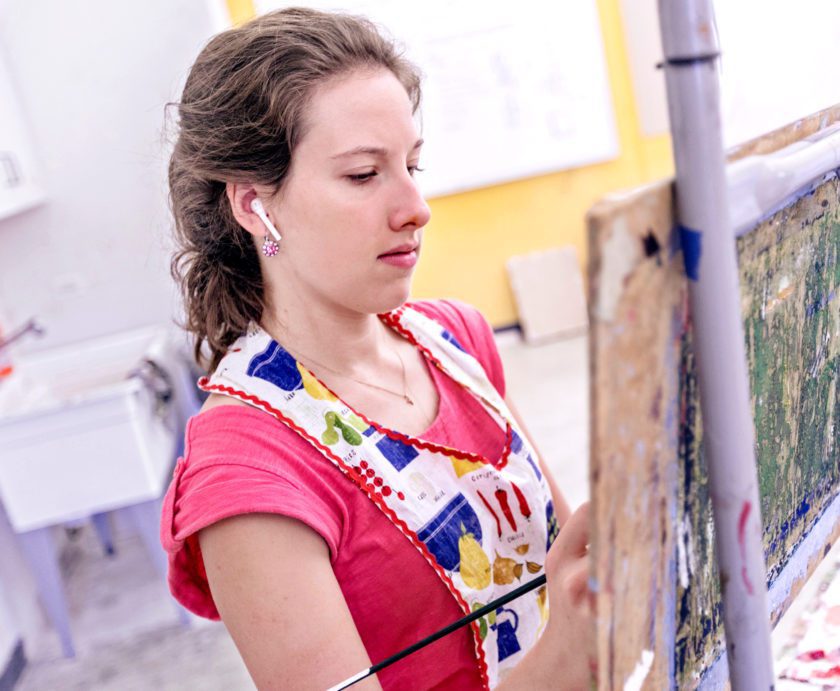 Bachelor of Fine Arts in Graphic Design
Our professional design program will help you develop the knowledge and skills needed for a successful career in print, package, web, or multi-media design.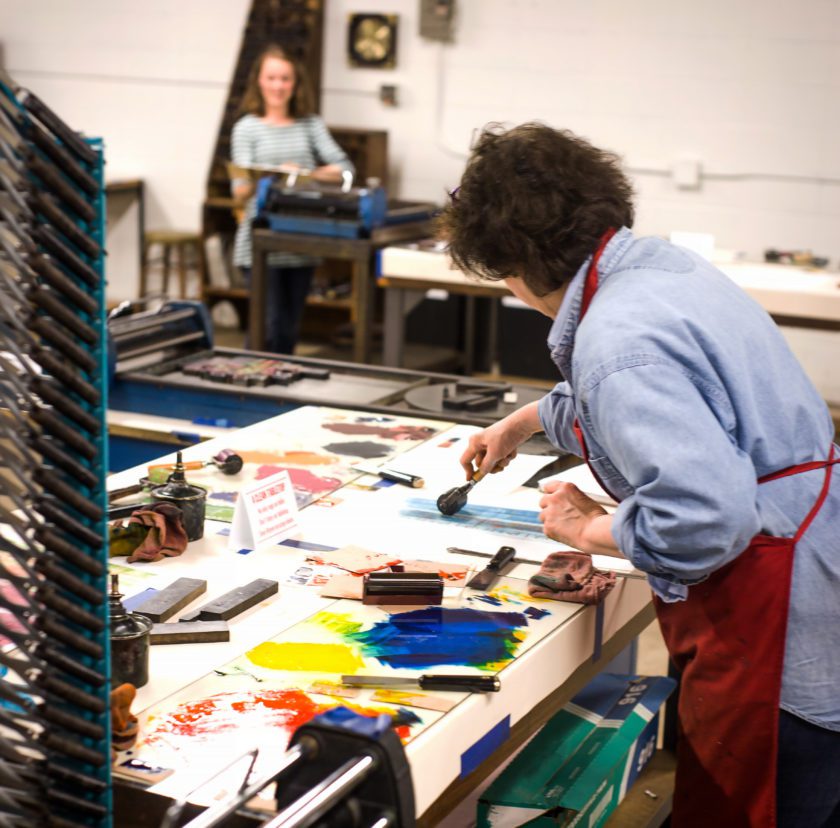 Bachelor of Fine Arts in ART
This 55 credit-hour liberal arts program offers the flexibility to add a minor or second major in areas such as Business, Psychology, or Worship Arts.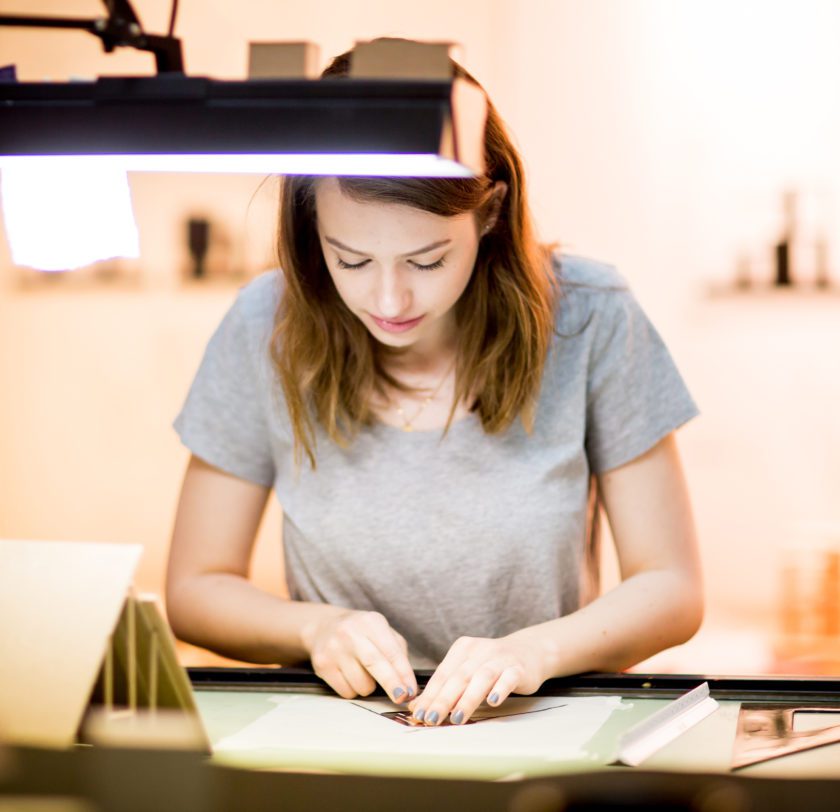 Bachelor of Fine Arts in ART: PHotography
This unique program incorporates core design skills while exploring both commercial and conceptual approaches to darkroom and digital photography.
Using Art to Help People
Our Art major when combined with a double major or minor in Psychology helps prepare you for the graduate degree in Art Therapy you need to become a licensed art therapist. In order to practice art therapy in the state of Illinois you need earn a masters degree and become a licensed therapist or counselor in one of the four clinical areas. Our program helps you gain the skills necessary to incorporate art into your practice, and our awesome Psychology Department can help prepare you for graduate study in Art Therapy and to earn the clinical licenses you need.
Four Year Plans
View our four-year plans and learn more about how you can graduate in four years.