Program Faculty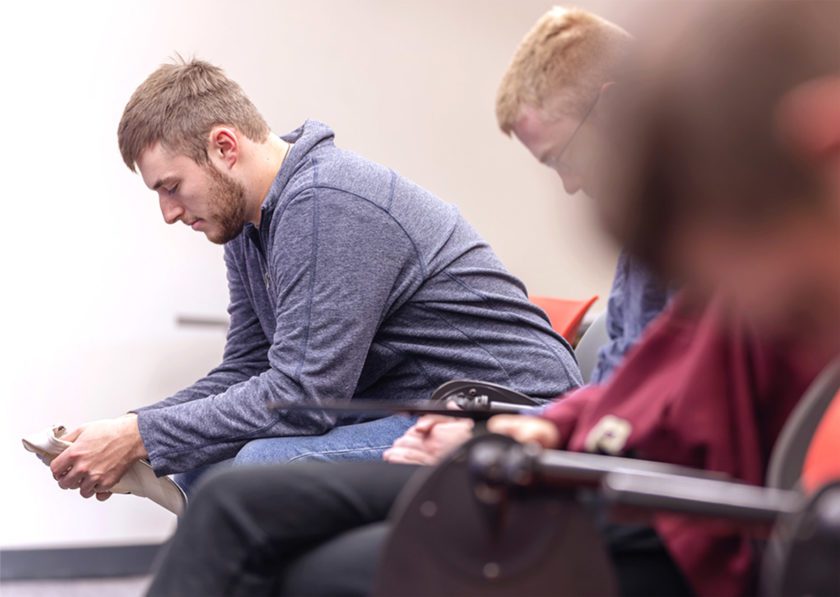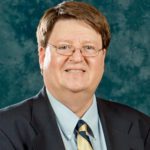 Dr. Eric Mason
Department Chair, Biblical and Theological Studies
Dr. Mason joined Judson University in 2002 and was named the Julius R. Mantey Chair of Biblical Studies at Judson University in 2015. He teaches in the areas of New Testament and Second Temple Judaism, and his research interests focus on the Epistle to the Hebrews, 1-2 Peter and Jude, and the Dead Sea Scrolls.
Department Highlights
See what makes the Judson University Biblical and Theological Studies Department unique.
Diverse and Experienced Faculty
Our biblical and theological studies faculty members have backgrounds in various Christian theological traditions and degrees from a wide spectrum of universities and seminaries, but they are united in their commitment to the core tenets of evangelical Christianity like the centrality ofJesus Christ and the authority of Scripture. Students also reflect this diversity, and we strive to explore the theological riches of all major branches of faith as we study/learn together.
Emphasis on Engaging Culture
Learning to interpret biblical texts, read Hebrew and Greek, and understand how and why theologians come to differing conclusions are all foundational elements of our programs, but it is vital that students also learn to be wise "readers" of culture. Students learn to relate biblical and theological truths to contemporary life as they engage, discern, and even create music, film, art, and literature in coursework and other campus opportunities like Reel Conversations and the Imago Film Festival.
Academic Excellence
Outstanding students are invited for membership in the Theta Alpha Kappa honor society, and we award the Erickson Prize for Excellence in Biblical Studies to graduating students each spring.
Vigorous Coursework
Our vigorous coursework will help prepare you for a rapidly changing marketplace and potential further graduate study by building skills in the deep reading of source material, collection and evaluation of data, careful attention to detail, and effective and persuasive communication.
Commitment to Academic Rigor
We expect students to work hard and strive for excellence, engaging their peers in study and scholarship both on campus and in broader venues.
Student Religious Studies Conference
Each year our students present papers at the Student Religious Studies Conference, hosted by the Midwest Region Society of Biblical Literature.
Additional Information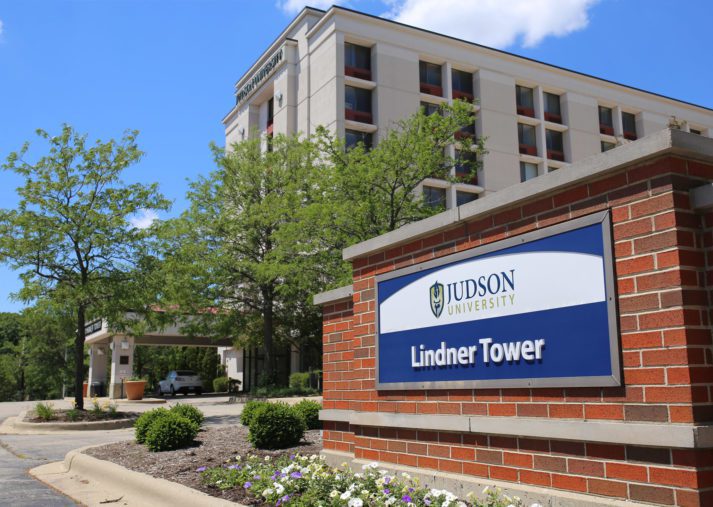 Lindner Tower
The majority of Biblical and Theological Studies' classes are held in Lindner Tower located on our main Elgin campus. Most faculty offices, including the department chair are also location in this building.
Alumni Success
I can honestly say majoring in Biblical and Theological Studies at Judson was one of the best decisions of my life. The skills I was taught, the classes I took, and the friends I made have greatly shaped the person I am today and I think I'm a better person because of it. The helped me to think critically through arguments and form nuanced but impassioned positions. I can't thank the BTS faculty enough for their efforts and I hope they know what a difference they've made in my life.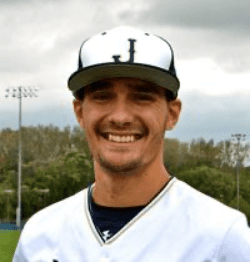 Annual Career Fair Planned For Architecture And Interior
Judson's annual Architecture and Interior Design Career Fair will be held Tuesday, February 21 in Lindner Tower beginning at 9:00 a.m. until 3:30 p.m. Thanks
Read More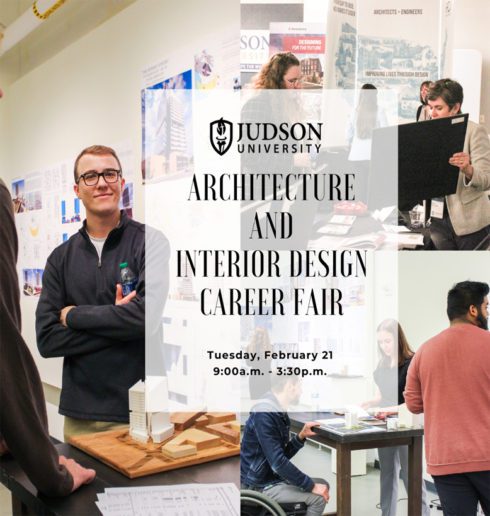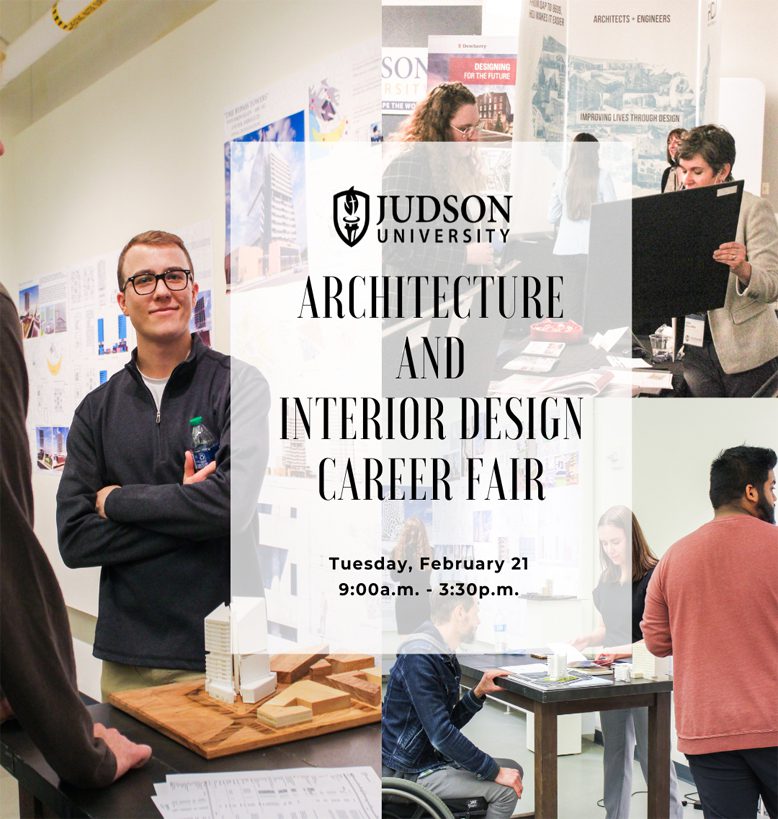 Slawek Family Blesses Judson's First-Generation Students
On National First-Generation Day, Judson University is excited to announce the new Slawek Family First-Generation Scholars Program to support our first-generation college students. Thanks to
Read More