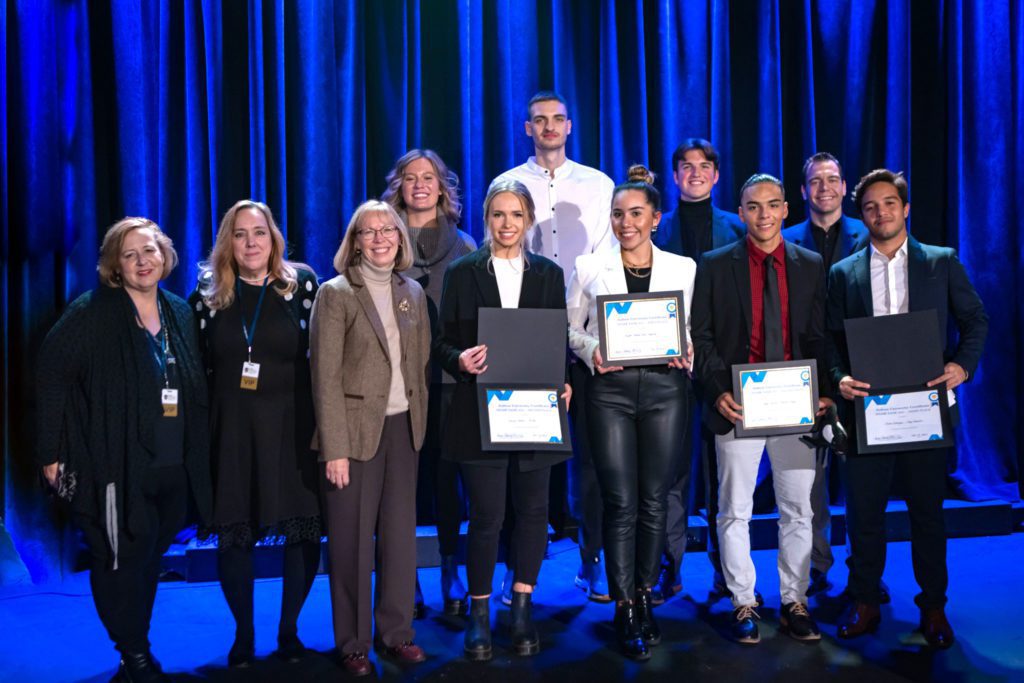 Judson Shark Tank
The Business Department helps to host our annual Judson Shark Tank event. Inspired by the reality business pitch series "Shark Tank" on ABC, this fosters creativity and entrepreneurship for students within all majors. Students prepare a pitch for their own business and deliver their presentation before a panel of judges. These judges are chosen for their leadership in local businesses.
Students work with business mentors to develop their business plans and learn valuable skills for perfecting their pitch, and compete to win more than $1,000 in prize money.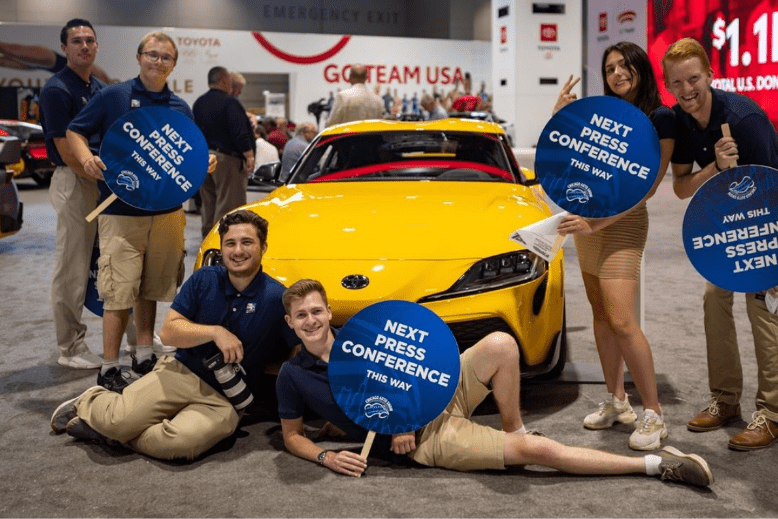 Students Interview to Intern for the Auto Show
Judson students learn what it's like to work for the largest auto show in the nation. Eight students completed an internship at the 2021 Special Edition of the Chicago Auto Show.
Alumni Success
---
Finding Success
Our business alumni have gone on to
work for a variety of industries, including:
Merrill-Lynch
Pepsi
Northwestern Mutual
Susan B. Anthony Foundation
Field Museum
Elgin Symphony
United Airlines
Target
John Deere
Caterpillar
Wrigley Field
---
The Judson community was an integral piece of the puzzle for me as I matured from a high school kid at 18 into an adult at 22. It was somewhere I could be taught, but also somewhere I could begin teaching others and taking a stand for my beliefs because I believed them, not because I was being told to believe them.