Program Faculty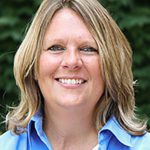 Kimberly Budd
Christian Ministries Department Chair, Associate Professor
Professor Kimberly Budd is the "matriarch of the Christian Ministries department" having served as a faculty member for over 20 years. She has a BA in Psychology, MA in Ministry, and has completed numerous PhD courses in Education.
Why Christian Ministries at Judson?
Choose from three ministry majors: Christian Ministry, Intercultural Leadership or Youth & Family Ministry
Engage in over 400 hours of hands-on ministry experience through Practicum and Internship
Discover a close community of like-minded future ministry leaders
Learn to lead short-term missions trips
Encounter multiple career opportunities
Pursue a Masters degree in the Master of Arts in Ministry and Leadership
Christian Ministries Field Experiences
As a student in the Department of Christian Ministry, you'll gain over 400 hours of ministry experience in a mentored, off-campus ministry, either locally or globally. These experiences give students the opportunity to practice their ministry skills and to deepen their understanding of course content, while building a resume that will stand out from your peers.
Check out below just some of the places our students have ventured on field experiences both locally and around the world!
Christ Community Church | St. Charles, IL
International Teams (Missions) | Locations around the world!
Light of Christ Lutheran Church | Algonquin, IL
Military Community Youth Ministries | Europe
Wayside Center (Homeless Ministry) | Elgin, IL
Wayside Cross Ministries | Elgin, IL
Willow Creek Community | Barrington, IL & Huntley, IL sites.
World Relief | Aurora, IL
Center for Student Missions | Los Angeles, CA, Washington, & Chicago, IL
Covenant Harbor Camp | Lake Geneva, IL
First Baptist Church | Geneva, IL
Lake Geneva Youth Camp | Lake Geneva, WI
Pregnancy Resource Partners | Davenport, IA
Tall Timber Ranch | Leavenworth, WA
The Forgotten Initiative (Foster Care Support) | Gridley, IL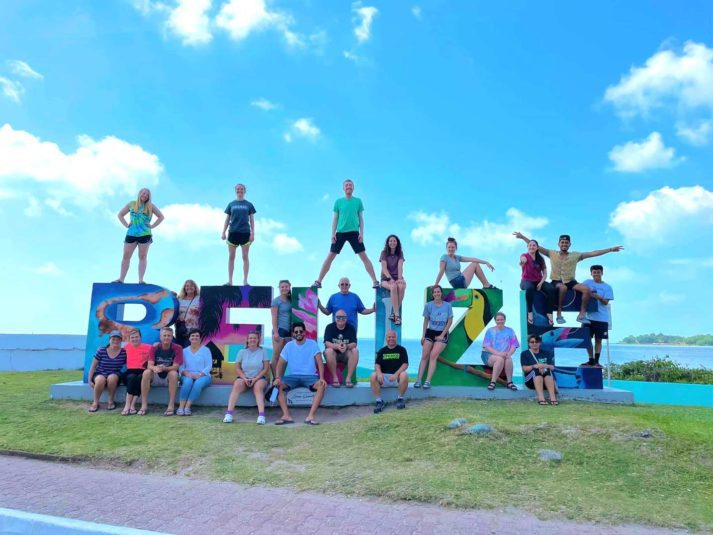 Travel the World!
The Judson Global Outreach team provides students with mission trip opportunities during both spring and summer break. Students have traveled to locations including Costa Rica, Belize, Nicaragua, Peru, Scotland, and Brazil ministering to others.
Alumni Success
---
Finding Success
Our Christian Ministry alumni have gone on to
impact in a variety of communities, including:
Chris Britton

Creative and Digital Expression Instructor at Thurgood Marshall Academic | Rock Island, IL

Jim Hollendoner

Lead Pastor at Munster Church | Munster, IN

April Diaz

Founder of Ezer + Co., Certified Leadership Coach, Speaker, Author | Orange County, CA

Trey Gilmore

Launching Pastor at Contrast Church | Grandview, OH

Dan Riemer

Student & Family Pastor at Fellowship Church | Liberty Hill, TX
Amy Shuflin

Bible Teacher, International Christian School | Caracas, Venezuela

Miranda Jones

Director of Children's Ministry at Neighbors in Action | Houston, TX

Turner Schwarz

Student Pastor, Calvary Church | Fort Worth, TX

Nathaniel Ray

Guest Services, Lake Geneva Youth Camp | Lake Geneva, WI

Ian Simkins

Teaching Pastor, Community Christian Church | Naperville, IL

Darik Kooistra

Awake Director, The Bridge | Ottumwa, IA
---
After transferring schools three times, it wasn't until my time at JUCM that I felt truly cared for by a professor. They met with me outside of class, prayed for me, challenged me, and encouraged me. They helped me see that ministry is far beyond the programs and practices that are implemented. It's about the people that are impacted.