Program Faculty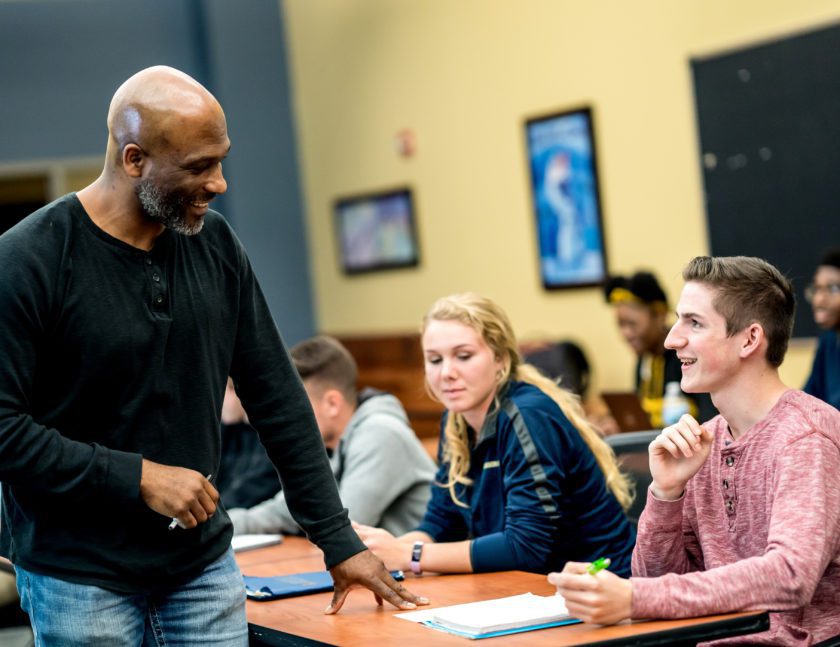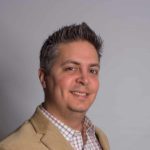 Dr. Jerry Schnepp
Chair of Computer Science, Associate Professor
Dr. Jerry Schnepp is Chair of the Computer Science Department at Judson University. His research efforts focus on STEM Education, Learner Experience Design, Technology for Online Assessment, Interactive Mobile Learning, and Computerized Sign Language Synthesis.
Department Highlights
See what makes the Judson University Computer Science Department unique.
Internships
Within your last year, you will have a practical internship to develop your profession skills and practice applying your knowledge in the field of Computer Science. Judson has relationships with area businesses and non-profits in the City of Chicago and surrounding suburbs to help students find internships.
Employment Opportunities
Graduates from our Computer Science program will be prepared to begin professional careers as a full-stack software engineer, web developer, software test engineer, database administrator, system engineer, front-end developer, back-end developer, DevOps engineer, and big data engineer.
Partnerships
Judson University has entered into an academic partnership with Visual Paradigm to better facilitate the teaching of software design through the use of Visual Paradigm.
Learning Objectives
Sound fundamentals of Computer Science, including the application of data structures, efficient algorithms and software design patterns
Multiple programming languages including some of the most popular languages on the market today
Hands-on familiarity with popular open-source tools and technologies
In-depth understanding of the communication protocols that power the Internet and modern telephony systems
Extensive experience solving real problems
How to apply theory through writing software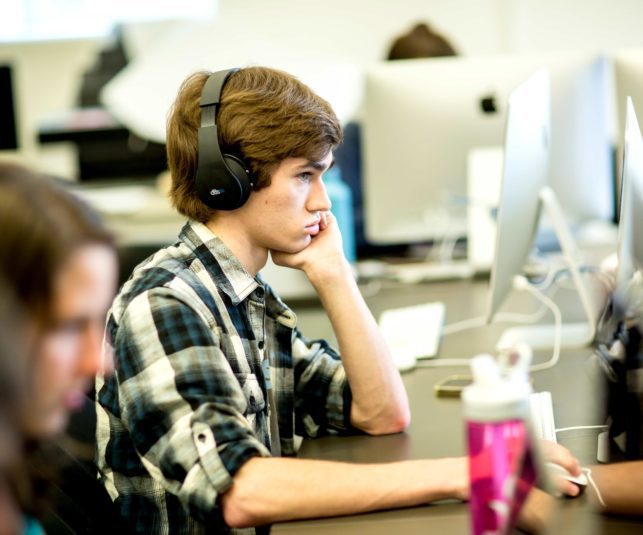 Get Real World Experience
Students are required to complete a practical computer science internship within their last year. Judson has many relationships with area businesses and nonprofits in the city of Elgin and the Chicagoland to help students find the right opportunity for them.
Alumni Success
Annual Career Fair Planned For Architecture And Interior
Judson's annual Architecture and Interior Design Career Fair will be held Tuesday, February 21 in Lindner Tower beginning at 9:00 a.m. until 3:30 p.m. Thanks
Read More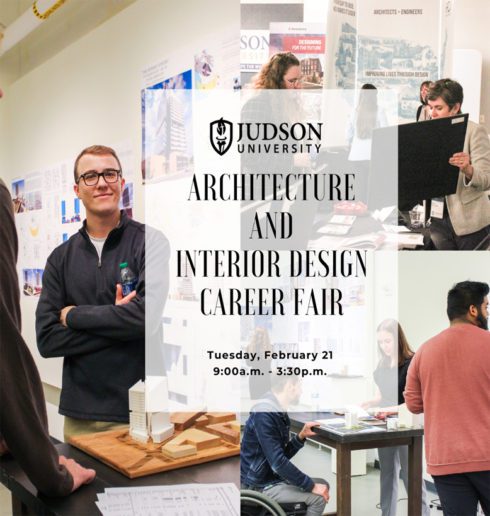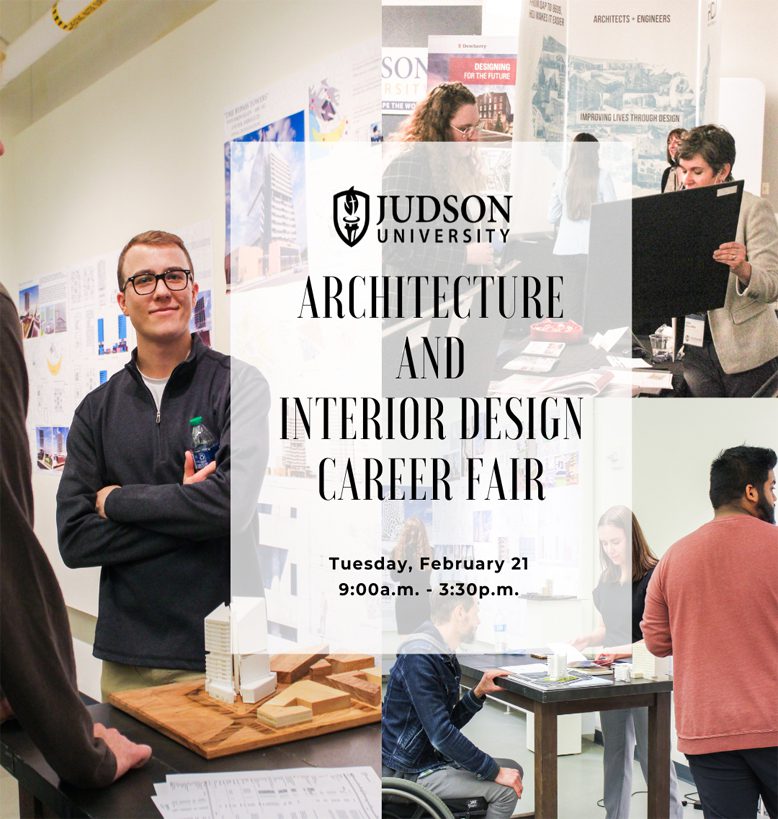 Judson Offers Sports, Music and Design Camps
Judson University prepares to welcome youngsters of all ages for its many summer camp offerings for elementary, middle, and high school students with an interest
Read More