Program Faculty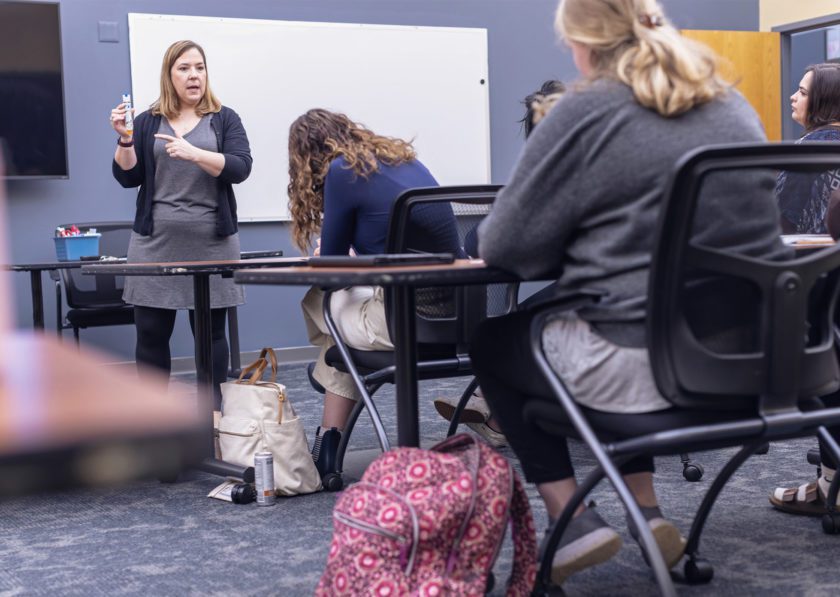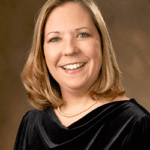 Dr. Joy Towner
Education Department Chair, Professor
Dr. Joy Towner began her professional teaching career in District 205 in Elmhurst, IL, where she served as a classroom teacher and eventually as the building reading specialist. She holds an M.S. Ed. in Reading Education from Northern Illinois University and is a trained Reading Recovery teacher. Her Ed.D. was earned in the first cohort of Judson's Doctor of Education in Literacy Program.
Department Highlights
See what makes the Judson University Education Department unique.
Diverse Practicum Experience
You will have the opportunity for practicum experiences in both public and private schools early and often throughout your course of study.
Personal Attention
Our Education Department's small student to professor ratios will help you receive experiential instruction and more individual attention and interaction with faculty.
Kappa Delta Pi
Qualified teacher candidates may earn an invitation to join Kappa Delta Pi, an international education honor society.
Diverse and Experienced Faculty
Your classes will be taught by experienced educators and practitioners.
Christian Setting
Experience an integration of Christian principles in all of your course work.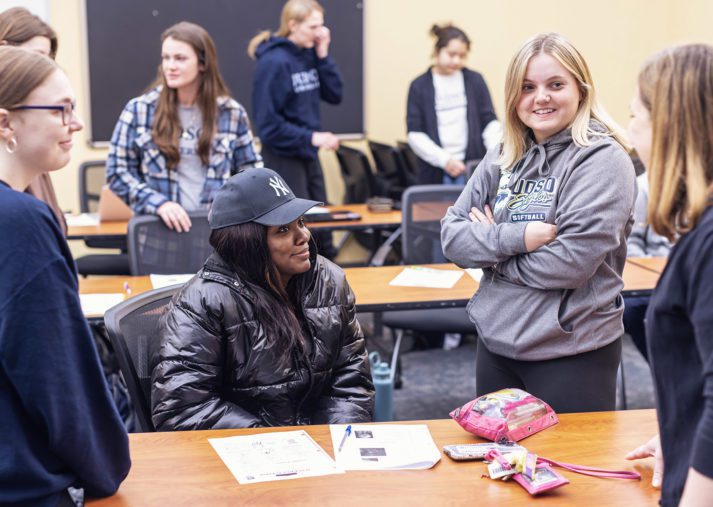 Making a Difference
Unlike many education programs, we give our students the chance to begin practicum experiences starting their freshman year. By graduation, our students have years of experience and are well-prepared for their transition to a full-time educator.
Alumni Success
The education department at Judson University teaches you how to be an effective educator through mentorship and authentic practical experiences! I graduated from Judson and, two weeks later, I confidently walked into my own classroom with a diverse background of experiences, strategies, and resources. When I started at Judson, I was a college student, but I left as a professional.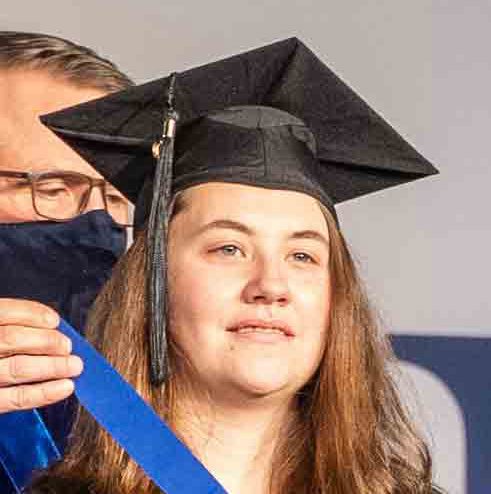 Annual Career Fair Planned For Architecture And Interior
Judson's annual Architecture and Interior Design Career Fair will be held Tuesday, February 21 in Lindner Tower beginning at 9:00 a.m. until 3:30 p.m. Thanks
Read More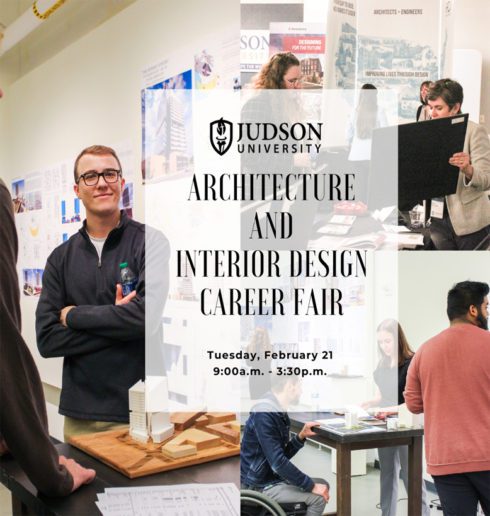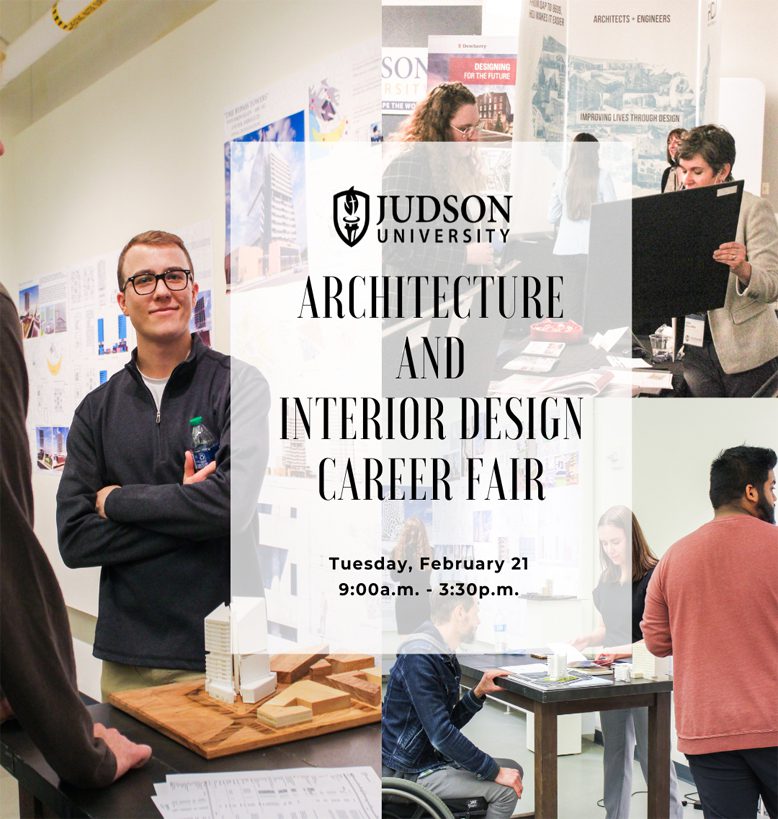 Judson Offers Sports, Music and Design Camps
Judson University prepares to welcome youngsters of all ages for its many summer camp offerings for elementary, middle, and high school students with an interest
Read More