Program Faculty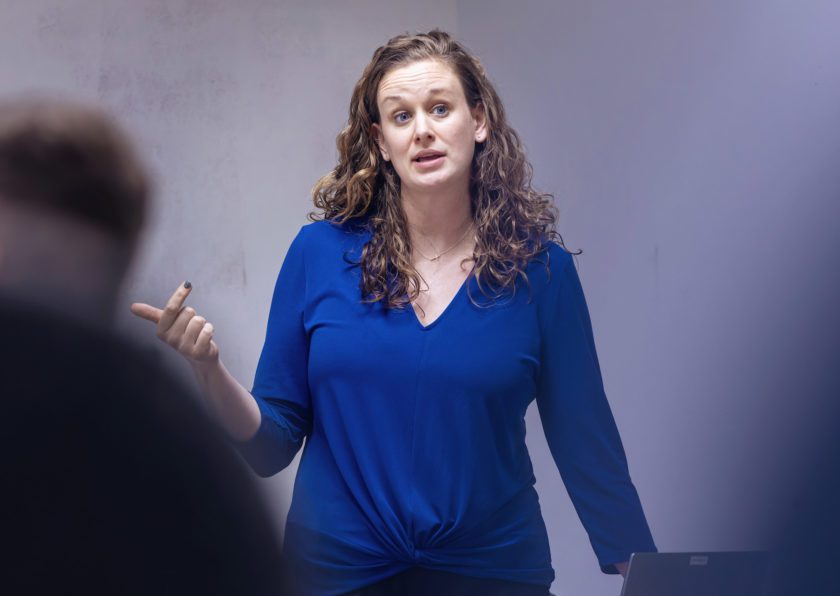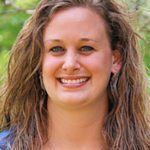 Dana Pautsch
Dana Pautsch earned her Bachelor of Science in Exercise Science from Truman State University, and her Master of Science in Sports and Exercise Science from West Texas A&M University. Prior to joining Judson's faculty, Pautsch served as an academic coordinator and instructor for Northern Illinois University.
Department Highlights
See what makes the Judson University Exercise Sports Science Department unique.
Flexible Scheduling
You will have time to pursue a minor or add other "purposeful" courses in addition to your major so that you can truly customize your learning to meet your end goals.
Practical Internships
Variable credit internship opportunities allow you to tailor your capstone experience to meet your needs and goals. Additionally, our Exercise Sport Science Department's "internship pipeline" will provide you with a seamless route from the classroom to your career path.
Peer Engagement
Colloquium experiences exist for upper-level students so that you can experience your undergraduate program alongside others in your major, which means more synergy and accountability with your peers.
Relevant Coursework
Our sport management and health promotion and performance curricula have been newly revised and are data-driven so that the courses you take align with core competencies that are highly marketable and desired by employers.
Experiential Learning
Our sport management and health promotion and performance programs have focused, experiential learning within nearly every core class.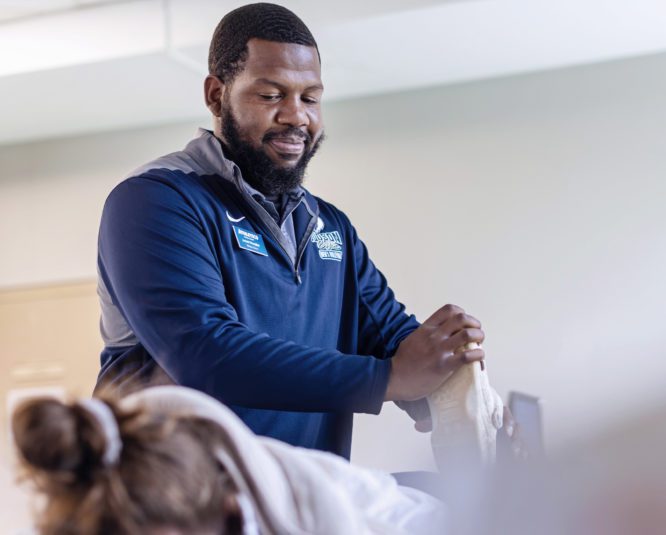 Combine Your Love of Sport and Success
In a culture as sports-centered as the Chicagoland area, bountiful credit internship opportunities near campus allow our students to capstone their undergraduate experience with a valuable practicum as well as build their network kickstart their career.
Alumni Success
I got to be a part of an amazing major (Exercise and Sport Science) with professors and classmates who were always pushing me to be better! …Judson was unique for me because I got to experience multiple different communities brought into one.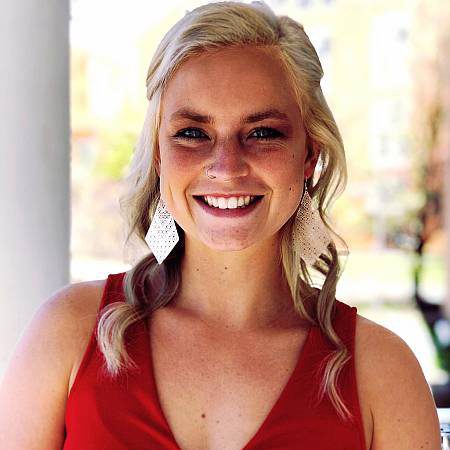 Annual Career Fair Planned For Architecture And Interior
Judson's annual Architecture and Interior Design Career Fair will be held Tuesday, February 21 in Lindner Tower beginning at 9:00 a.m. until 3:30 p.m. Thanks
Read More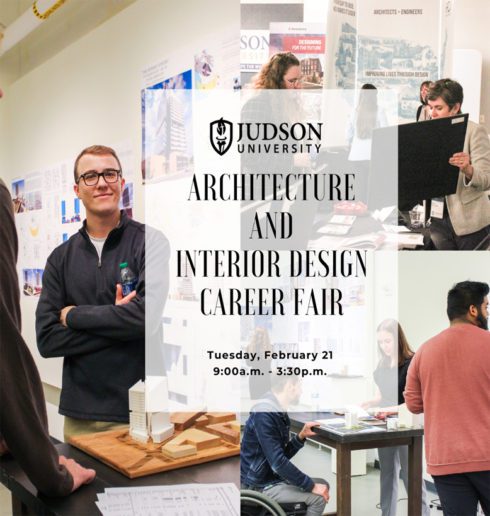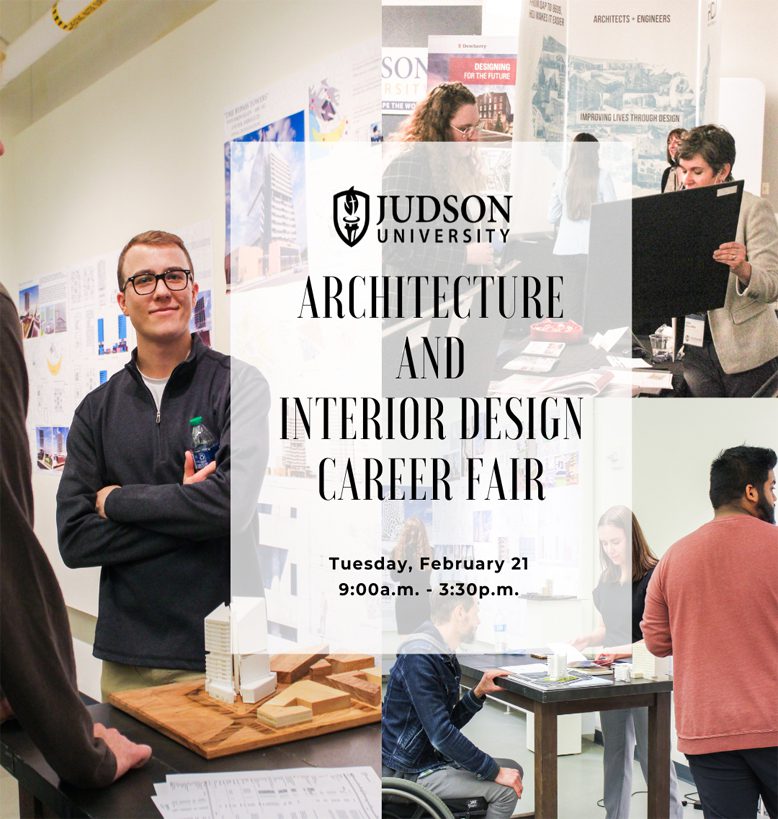 Judson Offers Sports, Music and Design Camps
Judson University prepares to welcome youngsters of all ages for its many summer camp offerings for elementary, middle, and high school students with an interest
Read More