Program Faculty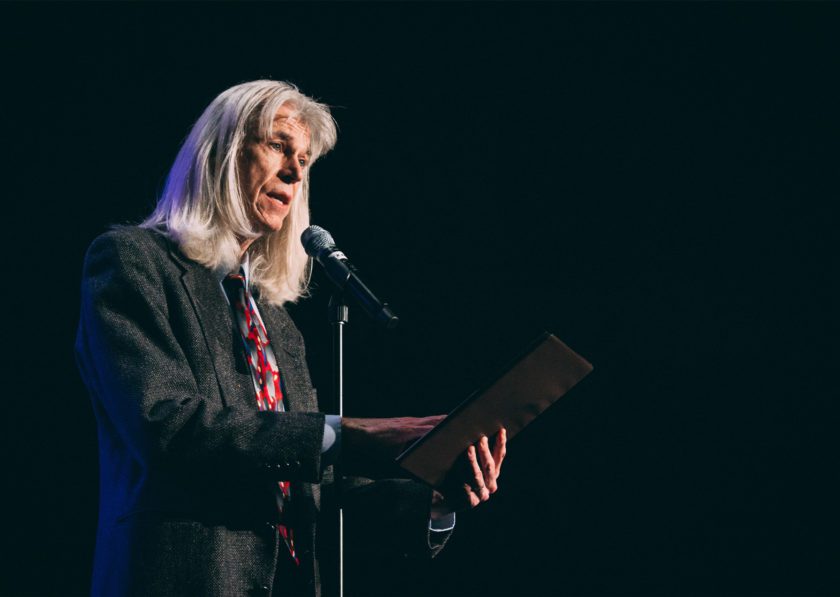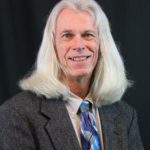 Dr. Mark Torgerson
Dr. Torgerson teaches in the areas of Christian theology, worship, comparative religion, and religious space design. He has written and published in the areas of theology, worship, and church design. Dr. Torgeson enjoys exploring the intersection between religion and material culture, both in the United States and abroad.
Department Highlights
See what makes the Judson University Worship Arts Department unique.
Tailored Curriculum
You will have the opportunity to take more worship-specific classes than found in any other undergraduate curriculum in the country.
Hands-on Experience
Participation in chapel ministry teams and internships will help you gain ample leadership experience as early as freshman year and take advantage of the rich diversity of the Body of Christ found in churches and worship areas in and around Chicago.
Practical Training
Learn how to lead and produce worship celebrations in diverse settings, develop a sensitivity to congregational needs, and integrate basic Christian doctrine, the history and theology of worship, and administration in church and parachurch settings.
Practicing Faculty
Many of the faculty members in our Worship Arts Department serve in local churches, sharing with students during the week what they share with their congregations on the weekends.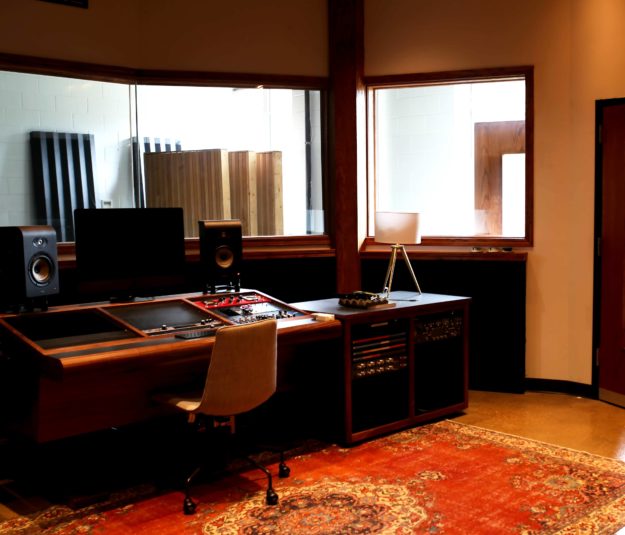 Access to High-Quality Facilities
Judson Communication students have access to our studio facilities including our Dark Room Studios and auditorium. Students involved in the Demoss Center for Worship in Performing Arts are also equipped to play, sing, create, speak and lead as never before.
Alumni Success
Judson's Worship Arts program providing me with the tools I needed to be a well-trained leader in the church, not just a musician… the Worship Arts degree proved to be the best vehicle for me to prepare well for my ministry calling.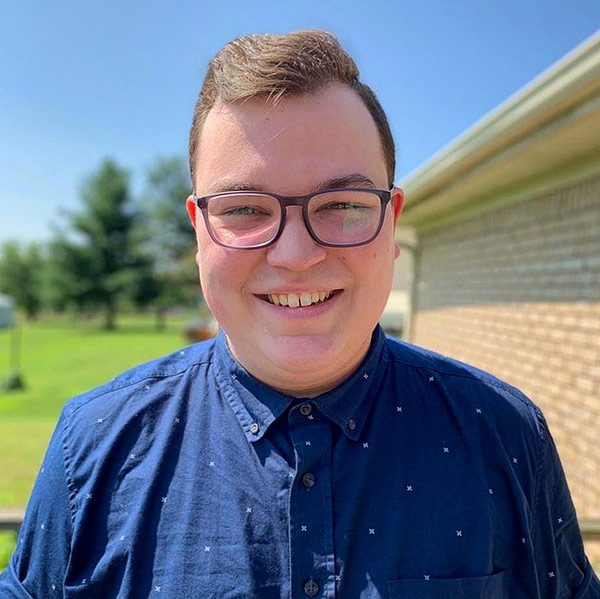 Annual Career Fair Planned For Architecture And Interior
Judson's annual Architecture and Interior Design Career Fair will be held Tuesday, February 21 in Lindner Tower beginning at 9:00 a.m. until 3:30 p.m. Thanks
Read More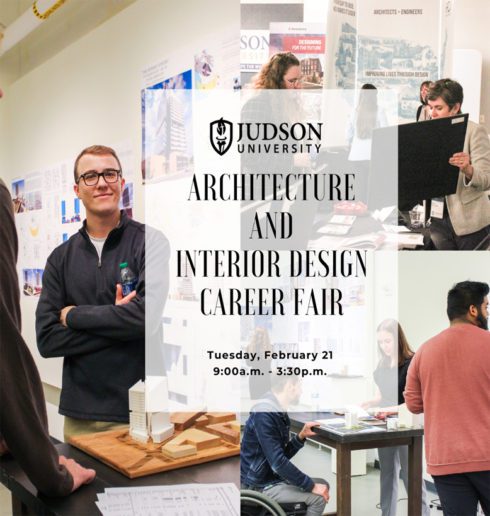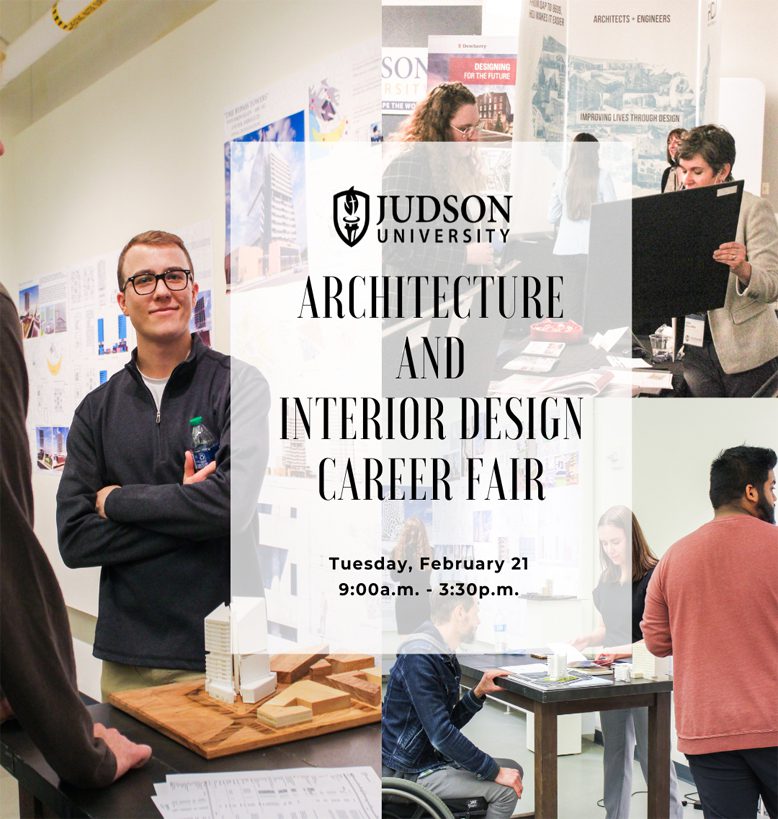 Judson Offers Sports, Music and Design Camps
Judson University prepares to welcome youngsters of all ages for its many summer camp offerings for elementary, middle, and high school students with an interest
Read More