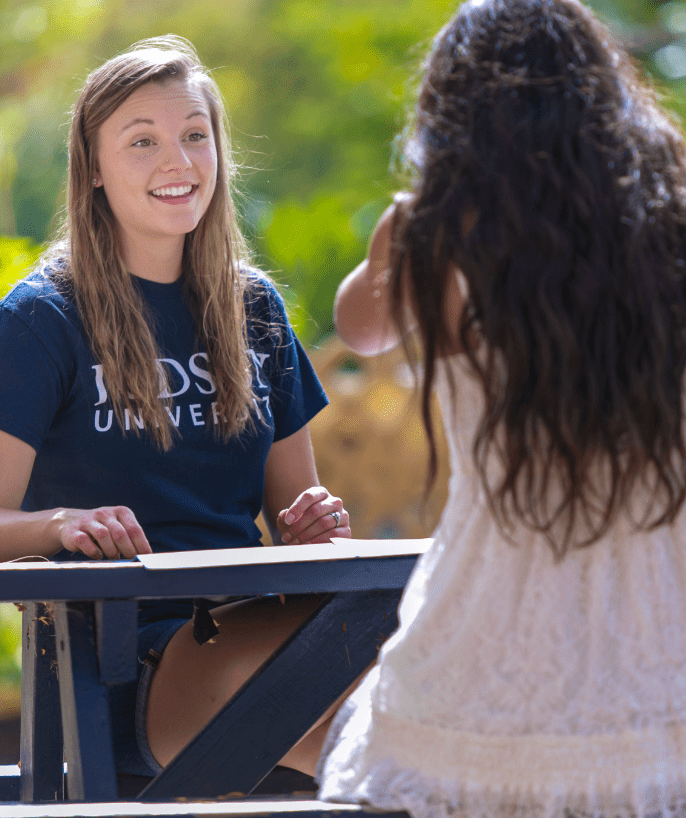 Admissions Requirements
Transfer Students
Judson University seeks students with academic ability, personal promise, strong motivation, seriousness of purpose, and high moral character. In addition to a submitted application and transcript, admission requirements include:
A cumulative GPA of 2.5 (on a 4.0 scale) of all prior college coursework
A signed a Lifestyle Statement, which reflects your willingness to be personally responsible as you live and learn in our Christ-centered community
Admission is based on a careful review of credentials. The Admissions Review Committee will evaluate applicants who do not meet the minimal admission standards. A limited number of conditional admissions decisions will be made for students who demonstrate strong potential to succeed in college.
A Healthy, Successful You
At Judson, you'll be surrounded by a supportive community ready to help you succeed in every area of life. The Student Success Center offers assistance with:
Academic advising
Tutoring
Disability support services
Writing
Athletic eligibility and retention reviews
Career development coaching
You'll also have access to on-campus counseling through the Wellness Center and basic medical care from Health Services.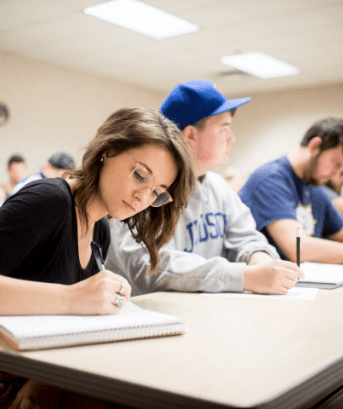 As a transfer student, Judson has opened doors for me that I never would have imagined. Everyone who was involved in my coming here, from admissions to my faculty advisor to my softball coach, has made me feel welcome and right at home. Judson has helped me grow as an individual: spiritually and academically. I am excited to finish my bachelor's degree in Exercise Science Health and Wellness and further my goal of pursuing a master's degree.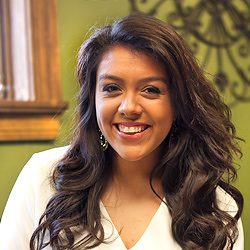 NON-DISCRIMINATION STATEMENT
Judson University complies with federal and state requirements for non-discrimination on the basis of disability, sex, race, color, age, creed, and national or ethnic origin in admission and access to its programs and activities.