Homecoming & Regional Events
Judson University Homecoming and Regional Event information. Find out more about the homecoming activities, schedule, and how to register. Find out about other Alumni Regional events across the United States.
Regional Events Alumni Choir Cruise
Join us for the Alumni & Friends Judson University Cruise 2024!
Judson University is looking forward to the Judson University Cruise taking place January 7-14, 2024. Bring your friends and family aboard Royal Caribbean's newest ship, Wonder of the Seas to the Eastern Caribbean with ports in Port Canaveral, Coco Cay, St. Thomas and St. Maarten. This seven-night cruise includes stateroom accommodations (double occupancy), all standard onboard meals, all standard onboard entertainment and activities, as well as fees and taxes. Concerts at sea will be provided by Judson's Alumni Choir, directed by Dr. Warren Anderson '86 and you are invited to join in the fun.
All alumni interested in joining the Alumni Choir for this event can contact Warren Anderson at wanderson@judsonu.edu for more information.
To learn more about the cruise and book your cabin, visit the website TODAY. This will be an amazing Judson cruise that you will not want to miss!
January 7-14, 2024
Judson University Cruise 2024 Alumni Gathering

Eastern Caribbean Cruise
Register Now
Homecoming & Family Weekend
September 28-30, 2023
Tentative Schedule for 2023 Homecoming & Family Weekend
GIVE NOW
Give now! By donating a gift here you will be able to continue to support Judson University's mission of being the Light of Christ within higher education. Your gifts go to supporting students through scholarships, funding campus expansions, and so much more. Your giving also impacts your membership level and JUAA membership benefits. Become a supporting, champion, or legacy member by clicking give now today.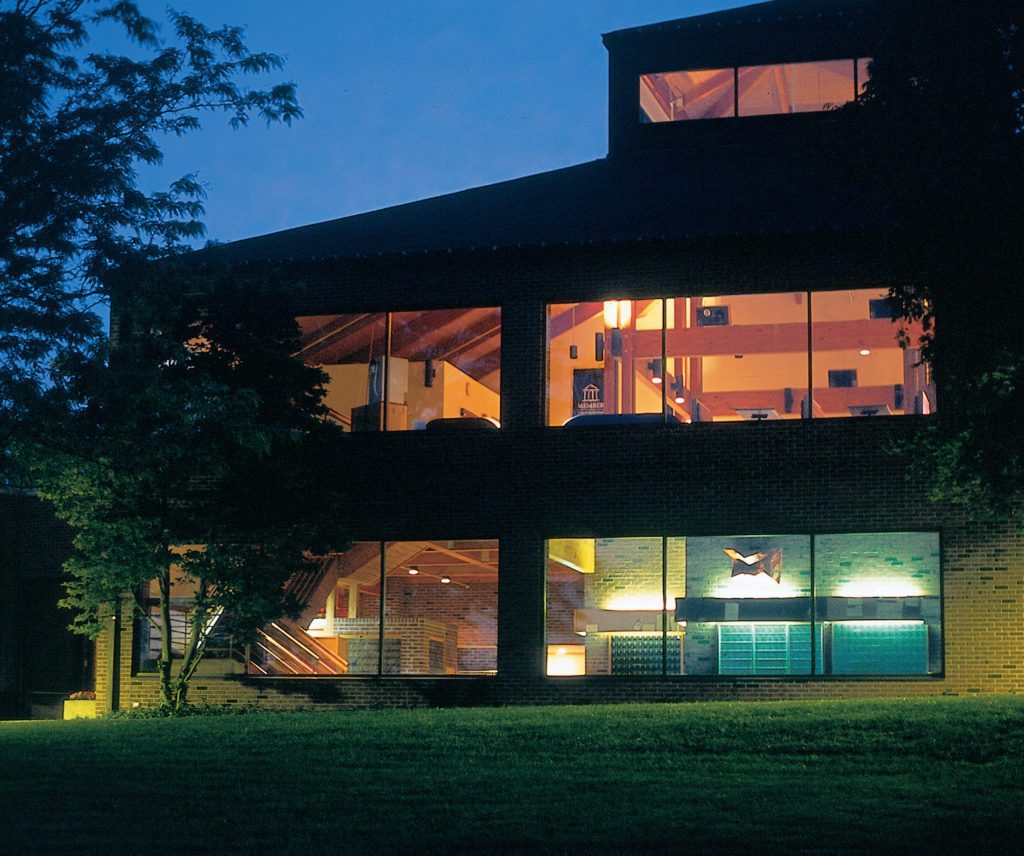 Upcoming eventS at Judson university
The Judson University Community School of Musical Arts (JUCSMA) provides music lessons for children through..
Chapel: Spiritual Enrichment Week w/Pastor Christian Dawson
Alumni Stories
I recently got to plant a church in Columbus, Ohio, and much of that DNA was formed in my senior seminar project as my ministry degree capstone. It is really cool to see a dream and idea become tangible fruit five years later. It just shows that what students are doing and learning at Judson will have not only lifelong impact, but eternal impact."