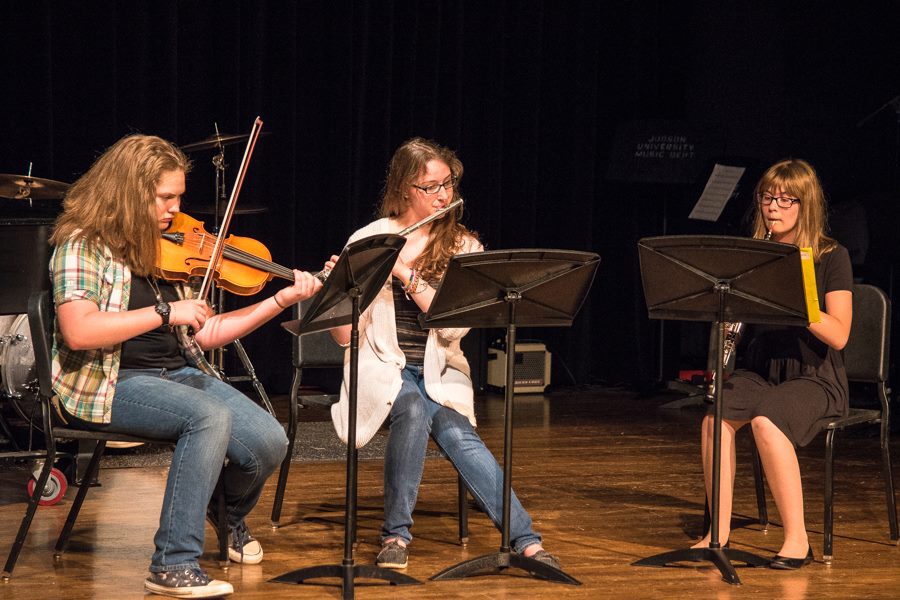 Grades 3 – 5
Campers will "blast off" by exploring Gustav Holst's musical composition "The Planets" as they learn about our solar system. They will compose their own pieces, too! They will have fun learning how to play the steel pan, the ukulele, and the recorder in group ensembles. They will also perform for family and friends at a concert on Friday.
This will be a week like none other, combining musical pursuit with space exploration and individual creativity, within a Christian context. All instrumental and voice students are welcome, from beginners to advanced.
Grades 6 – 12
Camp Director Michael Folker will integrate his interest in all things NASA with music making. A long-time collector of space memorabilia, Prof. Folker will share items from his collection that have flown on NASA rockets – even to the moon and back! Students will have the opportunity to create their own space tracks using cool FX and images in the MIDI-lab. In addition, students will perform their instruments in a special "out-of-this-world" ensemble as well as learn how to create exciting sound effects on percussion instruments. A performance on Friday will showcase the students' creativity.
Additional Information
Pricing
$300*
*Standard Registration, includes lunch
Early Bird Registration Deadline: May 15, 2022 ($275)
Family Discount: Oldest Camper full price and each sibling after 10% off. Use promo code "Sibling Discount" at checkout.
Registration
Deadline: June 3, 2022
Full refunds will be accepted for health-related cancellations.
100% refund for non-health-related cancellations must be on or before June 3, 2022.
50% refund for non-health-related cancellations after June 3, 2022.
Online registration and Credit Card Payment: spacemusic.eventbrite.com
Cash or Check payment: Email Cheryl Richardson, see information below.
Faith Statement
Please note that Judson University is a Christian institution, with the Fox Valley Music Camp adhering to the faith context provided by Judson University. Please see Judson's faith statement if you have any questions or concerns.
Questions?
Contact us for questions or information regarding registration, payment, and more.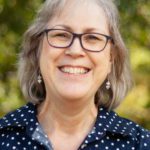 Cheryl Richardson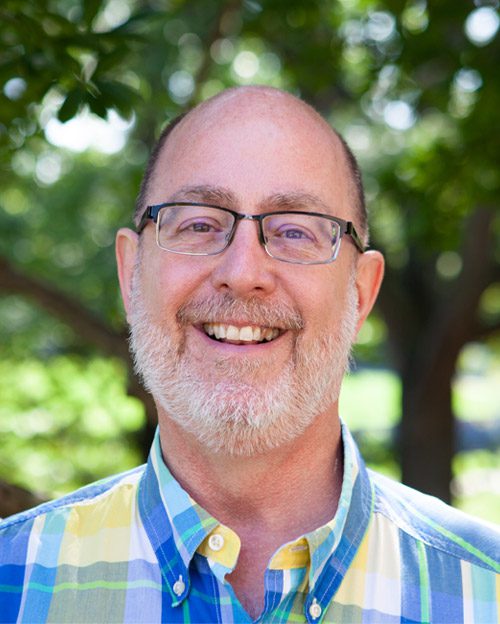 Meet our DCWPA director
Dr. Warren Anderson
Dr. Anderson, a Judson alumnus ('86), serves as director of Judson's Demoss Center for Worship in the Performing Arts and Director of the University Choir. He holds responsibilities that include directing the Judson University Choir and teaching in the Worship Arts and Music departments.
A Judson "lifer," Anderson also has served his alma mater as Dean of the Chapel, Dean of Men, Director of Housing, Director of Christian Ministries, Lecturer in Communication Arts, houseparent, admissions counselor, summer-ministry-team director, and assistant men's basketball coach during his 30+ years as a Judson faculty/staff member.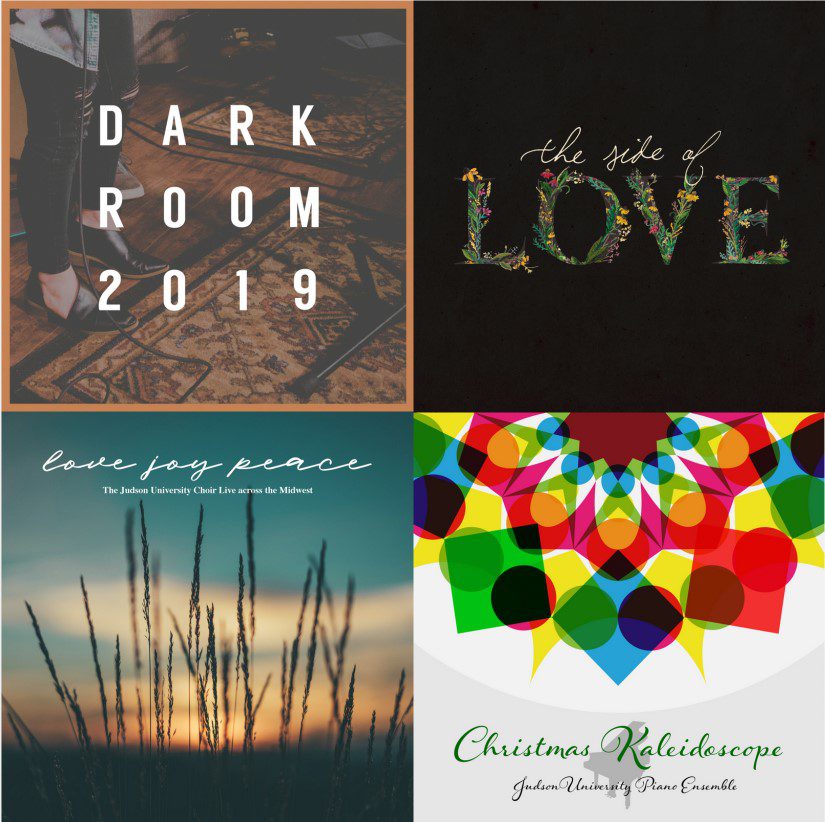 Online Store
Judson artists, bands, and ensembles works compiled, produced, and recorded through the DCWPA's Dark Room Studios and various live events are available for purchase as CDs through our online store or can be digitally streamed or purchased through Apple Music, iTunes, Spotify, Amazon Music, YouTube Music, and other digital platforms.
Coming Up