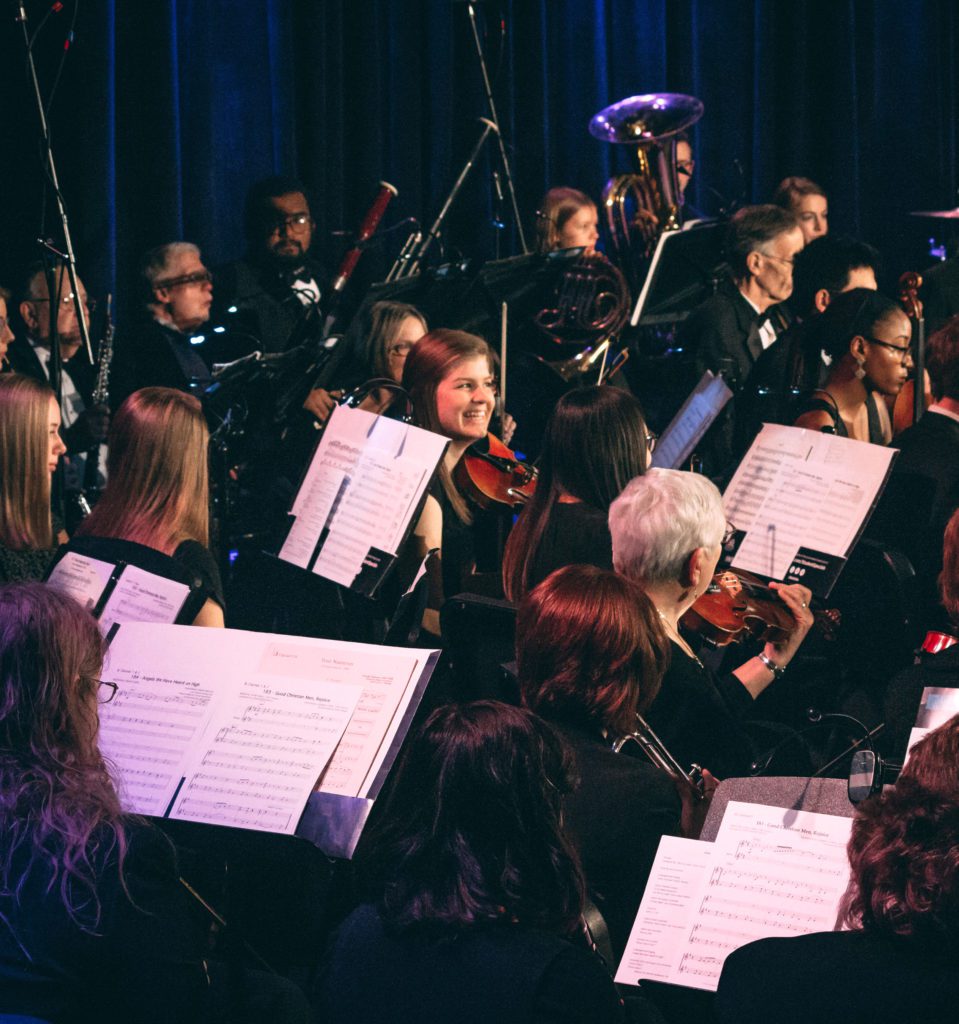 How Do I join?
Our choir performInterested Judson University students should audition and then register for MUS 143, Orchestra. Music Performance Scholarships are available to Judson students, provided that the student or prospective student auditions successfully. Community musicians, Judson students and Judson prospective students should contact Dr. Robert Kania.
Community membership is open by audition to community musicians who are at least a freshman in high school.
When & Where are performances?
The orchestra rehearses Monday evenings during the fall and spring semesters at 7:00 p.m. in the lower level of Herrick Chapel.
The Orchestra typically performs a concert in November and April of each year, as well as participates in the Christmas Concert of Worship in early December, and the Spring Concert of Worship in late April.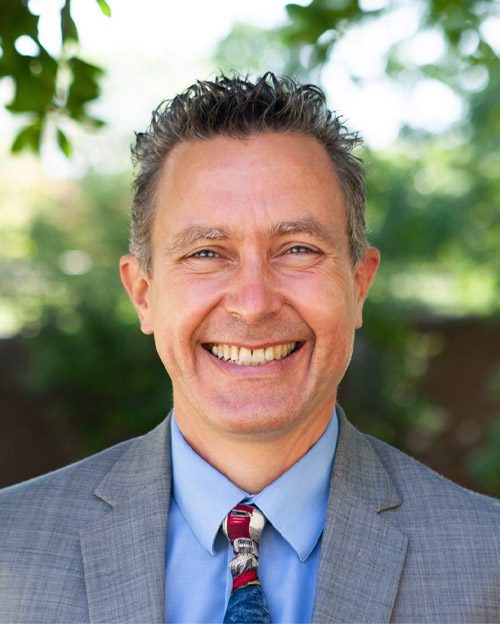 Meet our director
Dr. Robert Kania
Dr. Kania serves as Chair of the Judson Music Department and director of the University Civic Orchestra.
Dr. Kania has performed as a piano recital soloist and accompanist on three continents: Europe and North and South America. His recent appearances include performances at the Wexford Opera Festival in Wexford, Ireland; the Academy of Music in Poznan, Poland; Wheaton College in Wheaton, Ill.; and Berea College in Berea, Oh.
Listen In!
Watch the Judson University Civic Orchestra perform "Allegro Con Fuoco".
Check out more performances, interviews, and more on our YouTube Channel!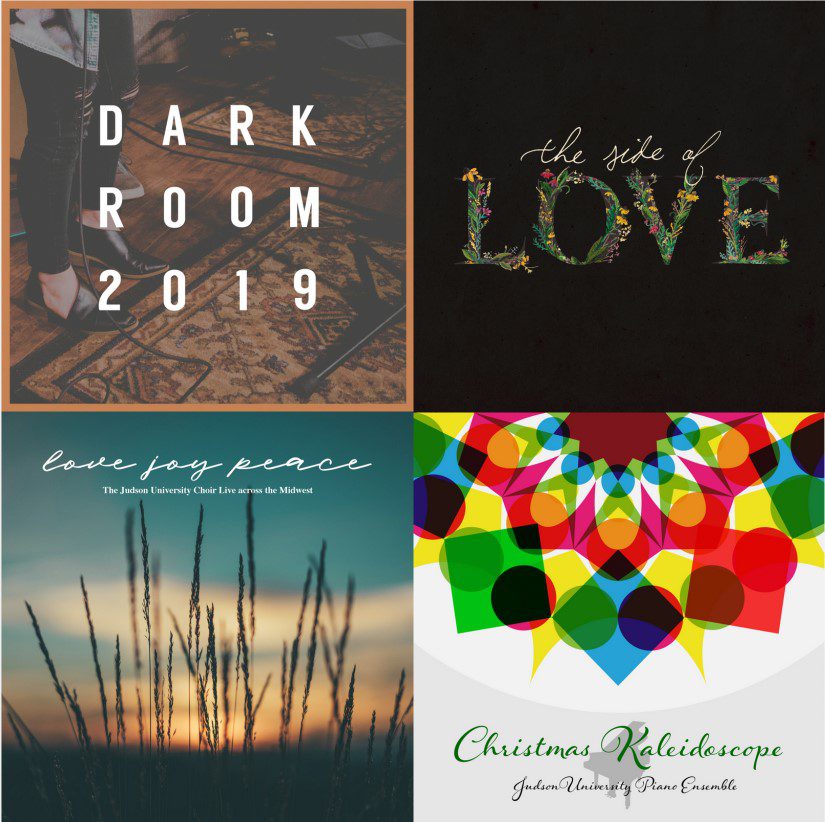 Online Store
Judson artists, bands, and ensembles works compiled, produced, and recorded through the DCWPA's Dark Room Studios and various live events are available for purchase as CDs through our online store or can be digitally streamed or purchased through Apple Music, iTunes, Spotify, Amazon Music, YouTube Music, and other digital platforms.
Coming Up