Church leaders at small and rural Baptist congregations in Illinois have a chance to be renewed and inspired for their ministry through the third Resource Leadership Conference that will be held May 18-19.
The Resource Leadership Conference will be held at the First Baptist Church at Savoy in Savoy, Ill., from Thursday, May 18, to Friday, May 19. The event is a collaboration between the American Baptist Great Rivers Region, Judson University and American Baptist Churches of Indiana and Kentucky.
Attendees will have four keynote presentations and choose from workshops highlighting innovative ministry strategies on topics such as church leadership and administration, marketing and communication in the small church, managing cultural diversity and bridge building in the small church and the future of the small church. Ten workshops will be offered during the event.
Keynote presentations will be given by Sam Acho, NFL Veteran and ESPN analyst; Rev. Karl Vaters, pastor, author and speaker; Ellen Gray, temperament specialist and author; Rev. Patty Bilyeu, Great River Region Executive Minister; and Rev. Mark Thompson, Executive Minister ABC-IN/KY; and Dr. Gene Crume, President of Judson.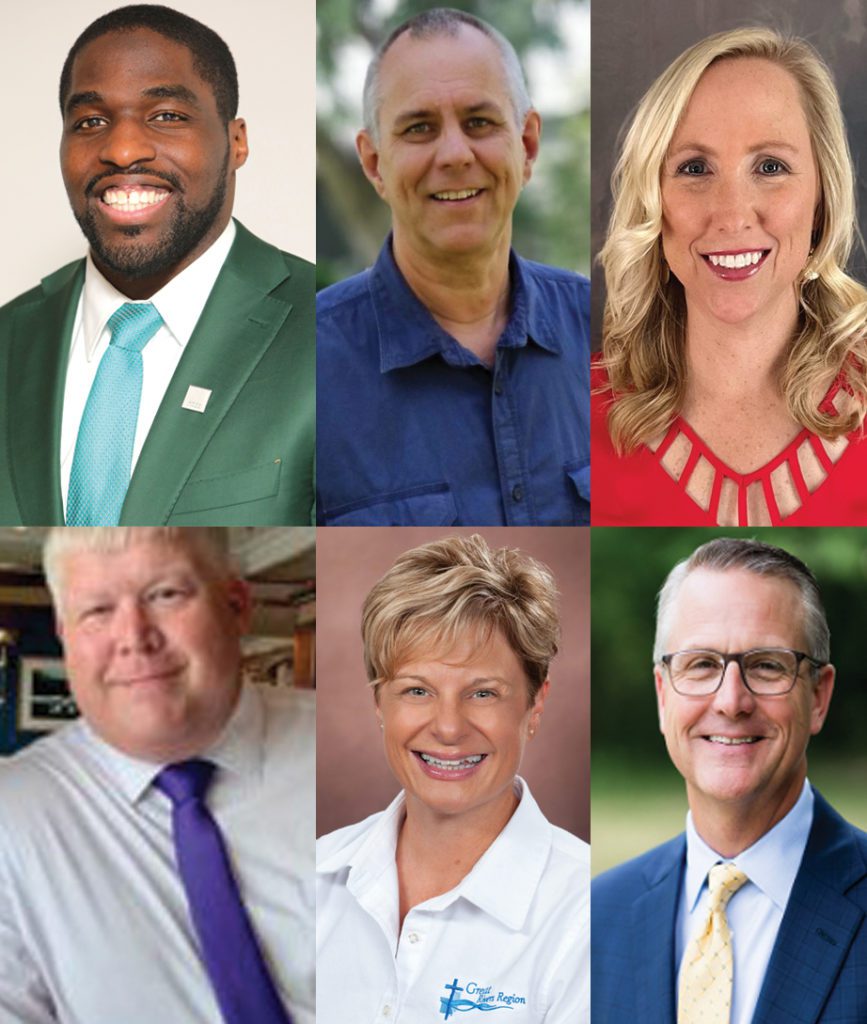 "The creation of the Resource Leadership Conference came about because we wanted to assist the Great Rivers Region to provide inspiring worship experiences and educational resources for small and rural church leaders," said Dr. Gene Crume, Judson University president. "We want to help renew and inspire these church leaders by arranging for them to hear from speakers who have blessed our chapel and campus worship." Learn more about the conference or register at Resourcelc.org.