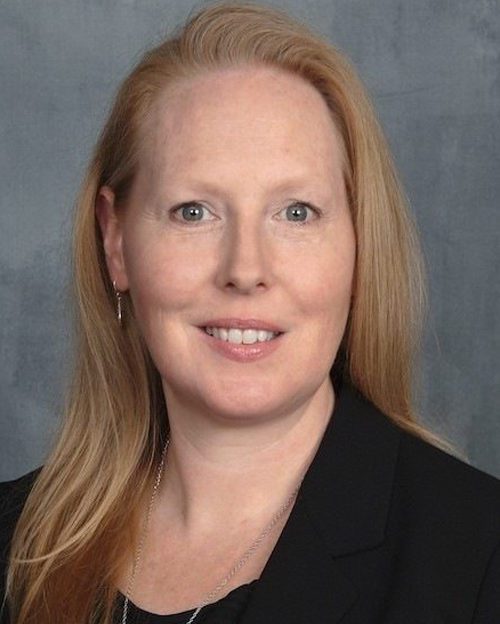 Dr. Angela Ford
Assist. Director of Doctoral Programs in Education
Dr. Angela Ford began working in education in 2007 and has worked in various capacities in both K-12 and higher education. She has worked on several national and international research projects and partnerships and was a Fulbright Scholar to Ethiopia for the 2019-2020 academic year teaching and conducting research at Addis Ababa University.
Dr. Ford brings a unique perspective to education as someone who has travel extensively and as a Veteran of the United States Air Force where she was an aircraft electro-environmental technician. Her research interests include improving learning environments; student and educator motivations, aspirations, well-being, and persistence; fair and equitable partnerships and collaborations; global social justice in scholarly communication, and the benefits of cross-national and international investigations.
Ed.D. in Curriculum Development and Instruction, Liberty University, 2016
M.A. in Teaching and Learning, Liberty University, 2010
B.A. in Psychology, Saint Leo University, 1995
A.S. in Aircraft Systems Maintenance Technology, 1992
American Educational Research Association
American Psychological Association
Association for Information Science and Technology
Fulbright Association
International Society for Educational Planning
Ford, A. Y. & Tekleselassie, A. (2022). Design considerations and implementation of first cohort of international partnership in educational administration. International Journal of Educational Leadership Preparation, 17(1). 117-130.
Ford, A. Y. & Alemneh, D. G. (2022). The role of open access in equitable research curriculum and research outputs. In D.G. Alemneh (Ed.), Global View of Open Access and Scholarly Communications (pp. 126-147). IGI Global. https://doi.org/10.4018/978-1-7998-9805-4
Manaze, M. & Ford, A. Y. (2021). Campus climate for diversity and student's sense of belonging in Ethiopian public universities. Educational Planning, 28(4). 5-24.
Ford, A. Y. & Alemneh, D. G. (2021). Equitable educational planning: Embracing open educational resources for the post pandemic era. Educational Planning, 28(3), 21-30.
Ford, A. Y., Dannels, S., Morahan, P., & Magrane. D. (2021). Leadership programs for academic women: Building self-efficacy and organizational leadership. Journal of Women's Health. 30(5), 672-680. https://doi.org/10.1089/jwh.2020.8758
Ford, A. Y. (2019). Equalizing learning environments through a model of professional development converging critical self-reflection, cultural proficiency, and self-determination theory. Educational Planning, 26(3), 19-30.  https://files.eric.ed.gov/fulltext/EJ1232195.pdf
Tekleselassie, A., & Ford, A. Y. (2019). Planning and implementing a mutually beneficial international university partnership in educational leadership between U.S. and Middle Eastern institutions. International Journal of Educational Reform. 28(2), 179-206. https://doi.org/10.1177/1056787919841500
Ford, A. Y. (2019). Examining and improving classroom environments through the lens of self-determination theory. Critical Questions in Education, 10(1) 65-77. https://files.eric.ed.gov/fulltext/EJ1287800.pdf
Ford, A. Y. (2016). Planning classroom design and layout to increase pedagogical options. Educational Planning, 23(1), 25-34. https://files.eric.ed.gov/fulltext/EJ1208206.pdf
Epistemic injustice experienced by scholars from low- and middle-income countries trying to engage in scholarly communication.
Twenty-year review of international educational planning journal.
The experience of an Ethiopian Fulbright cohort.
Equitable learning environments: Face-to-face, virtual, and hybrid.