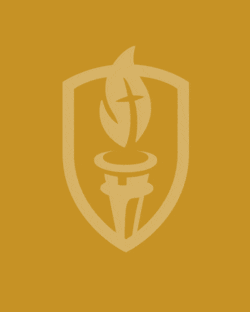 Sean Gallagher
Assistant Professor
Sean Gallagher teaches at the third and fourth-year levels in design and technology, with graduate-level classes focusing on the practice of architecture. He is an active practitioner with an office in Geneva, Illinois. His practice serves communities on Chicago's north shore and suburbs of the Fox Valley.
His design teaching and interests focus on the potential for architecture to reveal and connect humanity with the created order through the tectonic integration of natural phenomenon.  Professor Gallagher also serves as the program's Intern Development Program Educator Coordinator (IDP-EC).
M. Arch., 1993, University of Illinois at Urbana-Champaign
BSAS, 1991, the University of Illinois at Urbana-Champaign
Presented talk/organized presentation:
"Designing Your Future" – Thulin Performance Hall, April 4, 2012
Introduction for National Council of Architectural Registration Boards (NCARB) presentation by Nick Serfass AIA, NCARB, LEED AP
Gallery Show:
"On Christ & Architecture – Student Work Exhibition" – Draewell Gallery, Judson University, March 2012
With Professor Lindsey curated and installed gallery exhibition of work from all six years of architecture student work.  Viewed by public and guests visiting during the Department of Architecture's Spring Symposium, On Christ & Architecture.
Faculty Business Meeting:
"Reflections on Lent" – February 23, 2012
Led the opening time of reflection and prayer for the Faculty Business Meeting with personal reflections on Lent.
American Institute of Architects (AIA)
Society of Building Science Educators (SBSE)