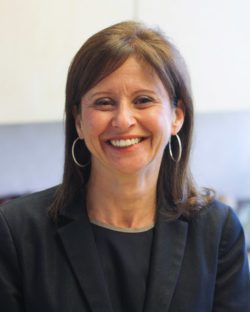 Michelle Kilbourne
Adjunct Faculty
Dr. Michelle Kilbourne has over 30 years in helping many types of organizations strategically evolve. Dr. Michelle is the VP of Internal Capabilities & Vitality at Eder Financial.
People describe Michelle as thoughtful and passionate, a reflective listener and an authentic learner.  She has been to Israel with the cohorts twice and is fascinated how the theory of strategic and organizational transformation applies to the self, manifested in technicolor in 15 short days on the other side of the world.
Currently Michelle is the VP of Internal Capabilities & Vitality at Eder Financial. She is enacting a multi-year strategy for transforming the organization from a denominational church benefits organization to one that benefits the church by expanding beyond its denominational roots.
Michelle is married to Michael Kilbourne, former police chief and county treasurer.  The two of them have three children together who are encouraged to make the world a better place by being patient and kind.
Ph,D. in Organizational Leadership, Regent University
MBA, Illinois State University
B.S. in Finance, Illinois State University
Michelle has taught over 2,000 individuals, from 20 – 60 years of age in traditional, adult accelerated and master level business and leadership courses. Some of her most interesting teaching assignments have been associated with real life experiences such as implementing an entrepreneurial competition. Click here to view a list of articles celebrating her students' achievements.
Society of Human Resource Management