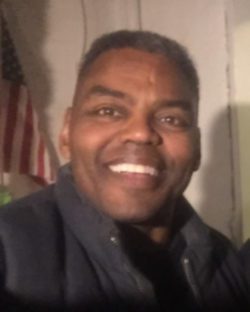 Dr. Les Knotts
Adjunct Faculty
Les Knotts served in the U.S. Army Infantry for twenty-seven years on five continents.
He is an ordained deacon who has served God in local churches and in military chapels. He trained for four years with the Navigators as an undergraduate, served as an area coordinator for Officer's Christian Fellowship. Les also served with Cru for several years, working mainly with graduate students.
While teaching at West Point, Dr. Knotts developed and instituted a cadet-focused mentoring program for the U.S. Military Academy.
Les is married to Monika, and they are parents of two of the finest sons on the planet, with whom they are well-pleased. Les currently lives in Colorado Springs. He is a friend of God. And Jesus really loves him.
B.S., Mechanical Engineering, U.S. Military Academy
Master of Arts in Composition, Literature, & Higher Education, Oregon State University
Masters in Military Science, Army Command & General Staff College
Masters in National Strategy & Policy, U.S. Naval War College
Ph.D. in Rhetoric & Composition, Penn State University