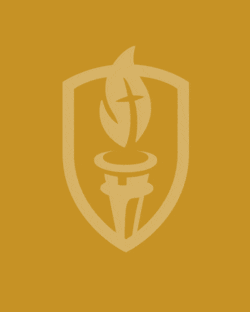 Angelene Naw
Faculty Emerita
Born and raised in Burma/Myanmar, Angelene Naw joined the University of Rangoon as a faculty member in 1971 and taught history courses until 1984 when she received the East-West Center scholarship in Honolulu to pursue her Ph.D degree at the University of Hawaii. She returned to Burma in 1988 and resumed her teaching career but in 1992, she was assigned the Director of Hotels and Tourism position in the Ministry of Hotels and Tourism, Burma.
After working there for six years she left Burma and lived in Singapore where she first taught at Temasek Polytechnic and then worked for a non-profit organization as the Chief Operating Officer of a nursing home until she came to Judson College in 2002.
History of Southeast Asia.
Aung San and the Struggle for Burmese Independence, (Silkworm Books, Thailand, University of Washington Press, 2001) 
"Tourism Promotion and Visit Myanmar Year" in Business Opportunities in Myanmar, edited by Tan Teck Meng, (Nanyang Technological University, Prentice Hall, 1996) 
The role of Christian education in the mobility of the hill tribes of Burma and Thailand.