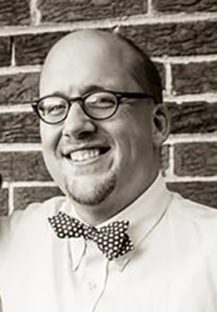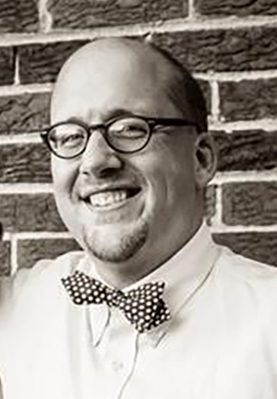 Dr. Peter Sandberg
Assistant Vice Presidents of Academic Affairs, Professor
Peter grew up going to church with his family and committed his way to the Lord at an early age. In high school, God began to assert his claim on Peter's life and began to show his plans for him. While at Bethel College (now Bethel University) Peter sensed his leading to, someday, be a part of a Christian college.
God confirmed that calling into the field of mathematics at the triennial Intervarsity missions conference in Urbana, Illinois. After graduate school he worked for two years at the University of Minnesota – Duluth before coming to Judson College in 1999. Since coming to Judson he spent a large part of his efforts learning and trying new teaching methods, especially in physics. Peter played the role of Motel in Judson College's Spring 04 production of "Fiddler on the Roof."
Ph.D. in Mathematics from the University of South Carolina

B.A. in Mathematics with a minor in Physics from Bethel University.
 Combinatorics, Physics Education.
 Mathematical Association of America (MAA)