2023
Advancing Women in Leadership Conference
---
March 6, 2023
In partnership with the Council for Christian Colleges & Universities (CCCU), the one-day Advancing Women in Leadership conference will be held on Judson University's campus in Elgin, Illinois.
Judson University
1151 N. State St. Elgin, IL 60123

You're Invited to GROW with Us.
Join us for the annual Advancing Women in Leadership (AWIL) Conference.
The process of growth is happening all around us in the physical world, but it is also taking place within each of us. God created us with the capacity to improve, to discover, to explore.

Keynote Speakers
---
Dr. K. Shelette Stewart
Dr. K. Shelette Stewart has over 20 years of leadership experience as a business practitioner and academician with leading organizations including Harvard Business School, The Coca-Cola Company, and BellSouth / AT&T in strategic business planning, business development, and marketing. A graduate of Harvard University, she is a Fulbright Foreign Scholarship Program Specialist and holds a Doctorate in Business Administration.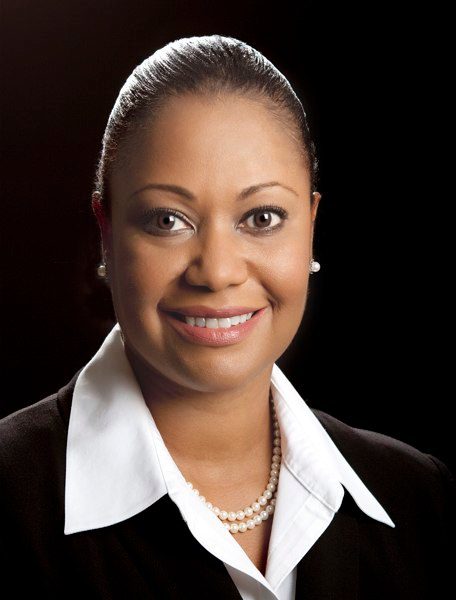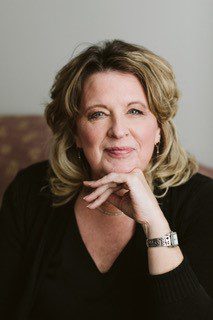 ---
Dr. Ruth Haley Barton
Dr. Ruth Haley Barton is the founding president/CEO of the Transforming Center, a ministry dedicated to strengthening the souls of pastors and leaders and the congregations and organizations they serve. For over 30 years she has been a student, a practitioner, a teacher, and a leader in the area of Christian spirituality and formation as well with an emphasis on leadership. A seasoned spiritual director and not-for-profit leader, she is the author of numerous books and resources on spiritual life.
GROW
We are each a work in progress; drafting, re-creating and Growing from our past experiences. We are continuously innovating and trying new ways of doing things.
We refuse to let our mistakes take us off course, but instead becoming Resilient through hardship.
With Others, we are able to compensate for weaknesses and sharpen each other's strengths; maintaining our steady course.
We are explorers of God's Wonder, his purposes and plans, regardless of our circumstances through our personal journey as we GROW.
AWIL: History and Purpose
The Advancing Women in Leadership Conference was first offered in March 2016 following dialogue at the Council for Christian Colleges & Universities (CCCU) June 2015 Women's Advanced Leadership Institute (WALI) at Cedar Springs Christian Retreat Center near Sumas, Washington. The program focused on "Embracing Leadership with Confidence and Preparing the Next Generation." The passion and dream that emerged from this group was to prepare the next generation of women leaders by initiating a nationwide effort through an annual conference hosted by CCCU member institutions in observation of March's National Women's History Month. The goal was to raise awareness of the underrepresentation of women in senior-level leadership within the context of Christian higher education, and to prepare women of all ages and at all career stages for professional advancement, influence, and impact. The conference was envisioned to be an annual March event co-sponsored by CCCU and hosted by a different member institution each year.
A special thanks to the AWIL pioneering universities!
Purpose and Objectives of the AWIL Conference
To educate and enlighten CCCU institutional leaders regarding the status of women in leadership positions within both Christian universities and higher education more broadly.
To inspire and enable the women of CCCU institutions to be poised and prepared to step into leadership roles within our institutions.
To provide programs, materials, and other tools to conference participants, equipping them to launch "Women in Leadership" training programs on their own campuses.
To ensure that the cost of this one-day event would remain low, encouraging participation from junior members and students of campus communities to consider their potential for future leadership across numerous spheres of influence.
To feature and support the national recognition of March as Women's History Month through high-quality programming that could have ripple effects both individually and institutionally across the CCCU.
To provide inspiring role models (of and for both women and men) of those who have risen to leadership and/or who have enabled women to move into positions of leadership within a campus setting.
To cultivate mentors, sponsors, and coaches who will launch supportive opportunities on their campuses that provide development spaces to journey together, to learn from each other, to grow deeper in faith, calling and purpose.
To involve keynote speakers who are both instructive and inspirational regarding forging a path for women into leadership within higher education.
To build and encourage networking among conference participants as a life-giving support to individuals who may feel alone or unsupported in their professional journeys.