Looking for a Degree in Architecture, Interior Design, or Art and Design?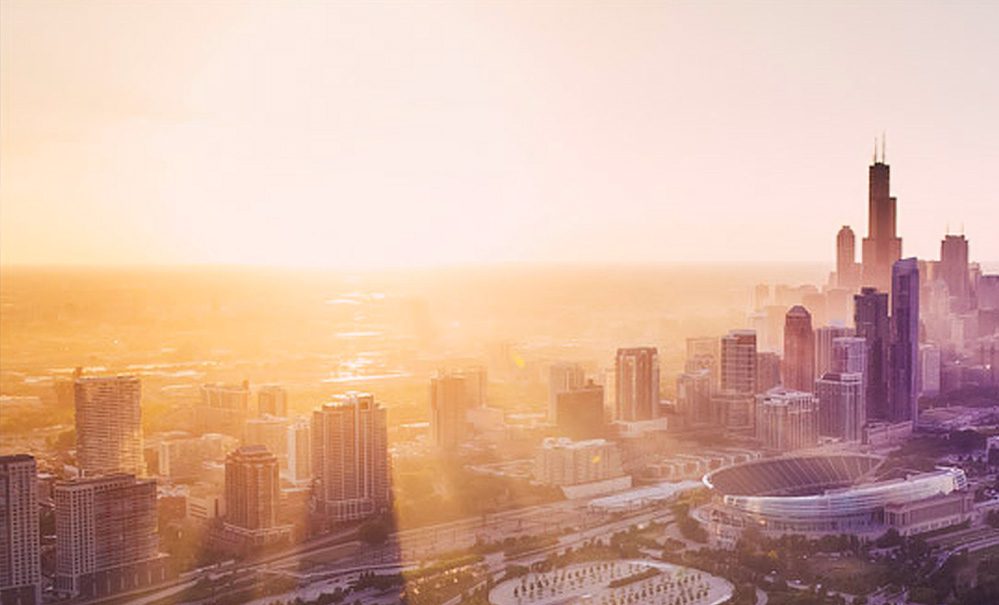 YOU'RE INVITED
to attend a special Art and Design, Architecture and Interior Design event in Chicago with Judson
Event Details
Chicago Tour Stops
CHICAGO ARCHITECTURE CENTER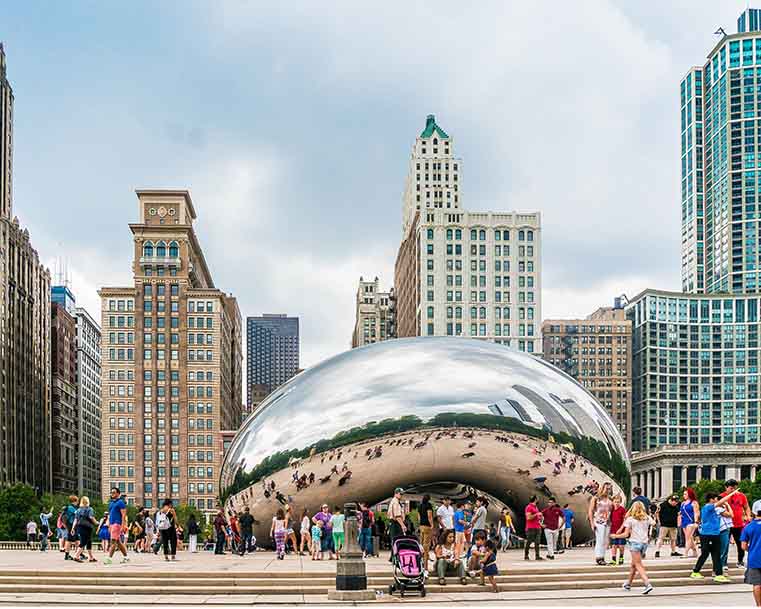 Art Institute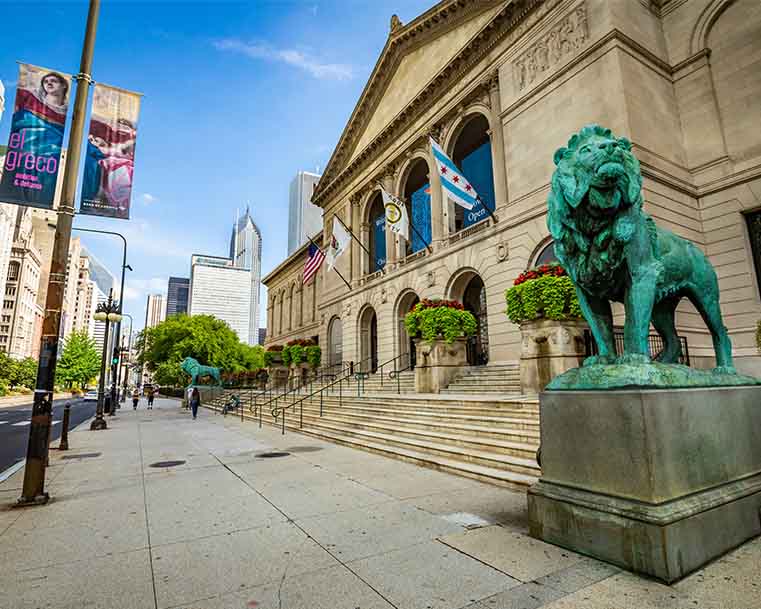 Degrees You Can Choose From
Judson offers the following majors for those interested in studying Art, Design, Architecture, or Interior Design. In addition to the majors below, Judson also offers a highly competitive, NAAB-accredited M.Arch. Degree.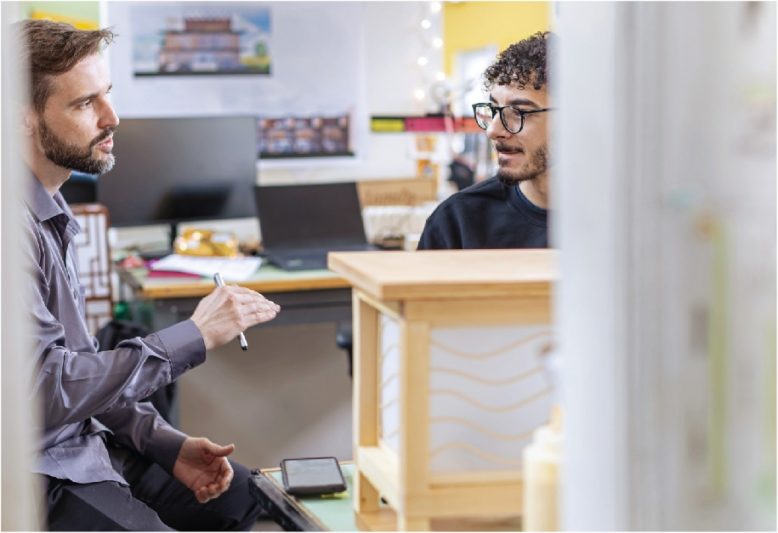 Architecture, Interior Design, DESIGN & Art Majors
Architecture
Interior Design
Art
Art: Photography
Graphic Design
Studio Art
Art, Design, Architecture and Interior Design Preview Day