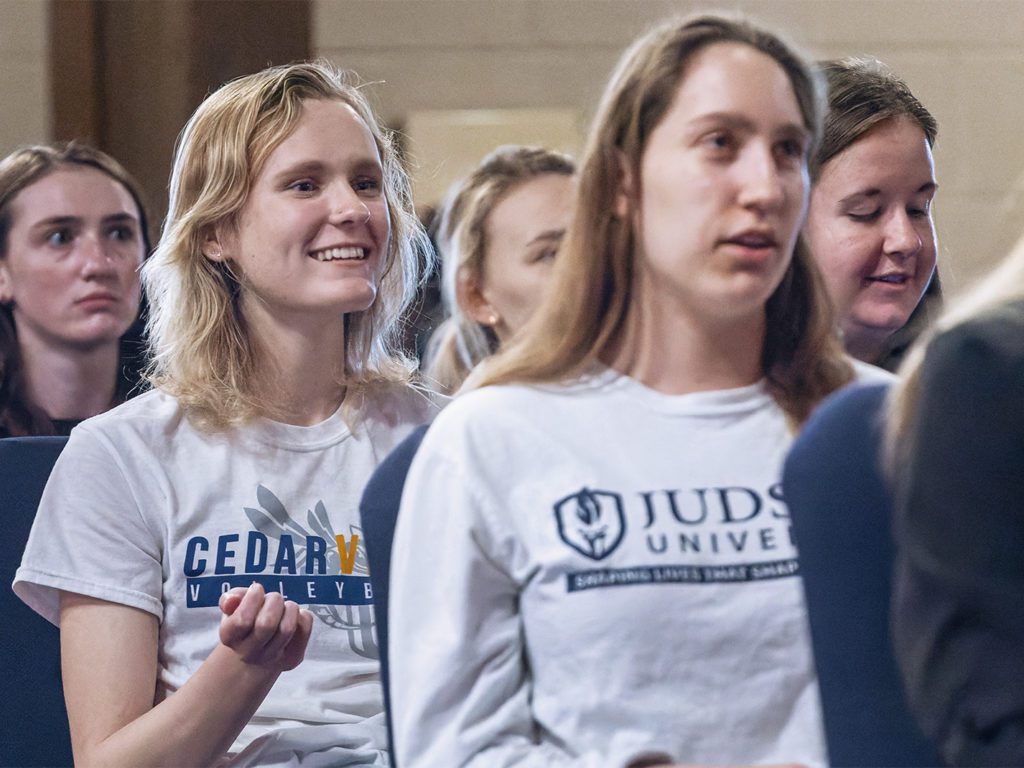 What is the Spring Welcome Day?
Spring Welcome Day is for all new incoming students! This day is designed to welcome new students to the Judson family by introducing them to all that Judson offers.
Attendance is required for all new and transfer students. Re-admit and graduate students are not required to attend. Parents, you are welcome to attend, and we have sessions just for you. You will be free to depart following dinner at 5 p.m.
SPRING WELCOME DAY HIGHLIGHTS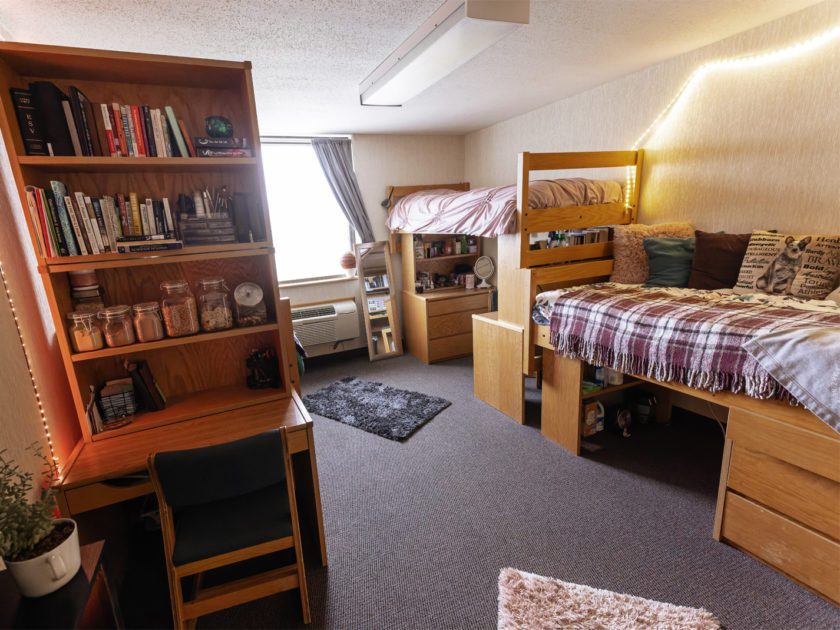 Campus Business/Move-In
Welcome home! Our Residence-Life staff are ready to get you checked in and moved into your dorm.
Here you will also receive your name badge and everything else you'll need for the weekend.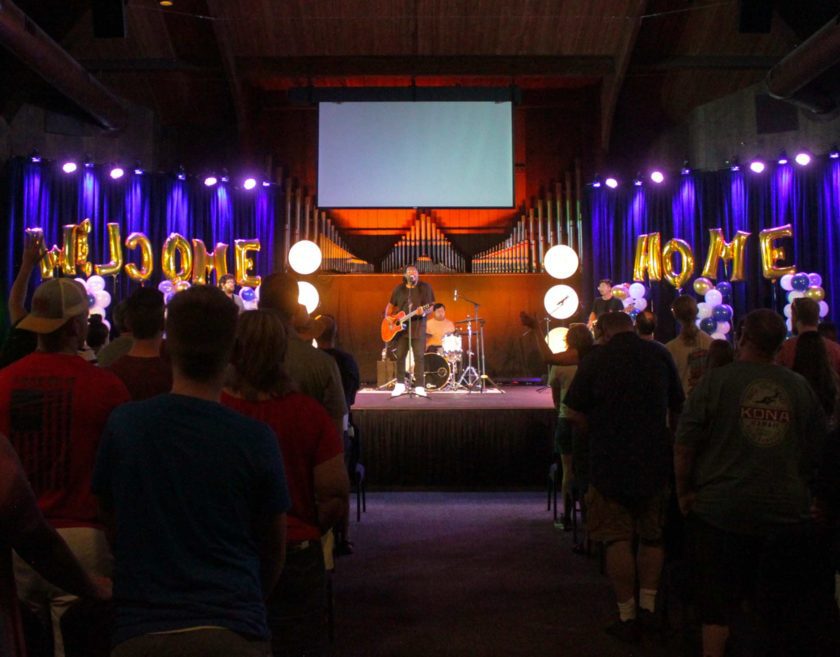 JSO Welcome Back Event
Join the Judson Student Organization (JSO) for a welcome back party!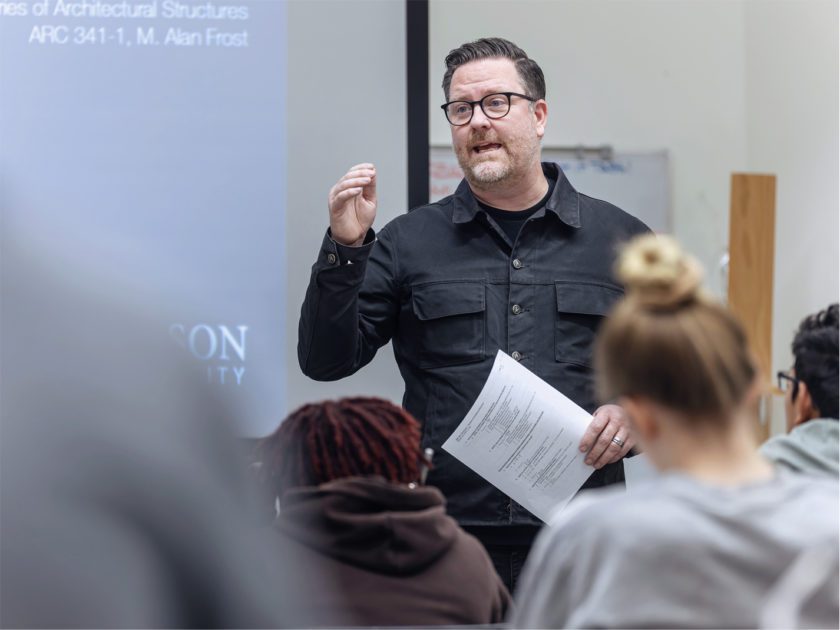 Other Highlights:
Support Network Panel
Hearing from a Professor
Learning about our Wellness Center
Technology and MyJudson Orientation