New Student Welcome Weekend 2023!
---
What is Welcome Weekend?
New Student Welcome Weekend is for all new incoming students! This weekend is designed to welcome new students to the Judson family by introducing them to all that Judson offers.
Attendance is required for all new, incoming students. Re-admit and graduate students are not required to attend. Parents, you are welcome to attend and we have sessions just for you. You will be free to depart following the Commissioning Chapel on Friday after 5:30 p.m.
Welcome Weekend Highlights
Some of our favorite parts of our new students' first few days on campus!
Move In
Welcome home! Our student leaders and Resident-Life staff are ready to get you checked in and moved into your dorm.
Here you will also receive your name badge and everything else you'll need for the weekend.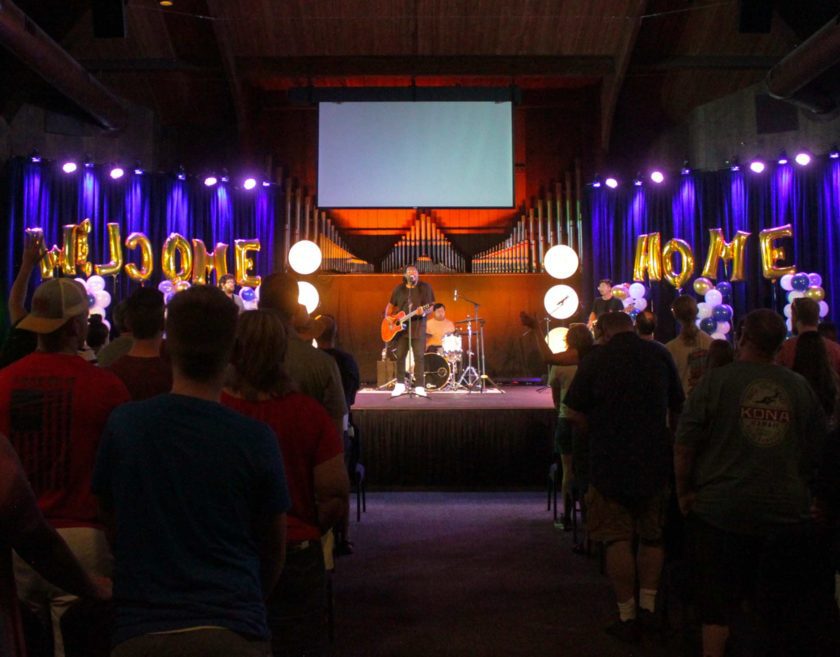 Kick-Off Chapel
Join the student leaders and Judson staff as we kick off this fun weekend with a high-energy experience for students and parents alike!
Welcome Bash
Sponsored by our Judson Student Organization (JSO), students can meet new people, get something to eat, and join in on fun activities.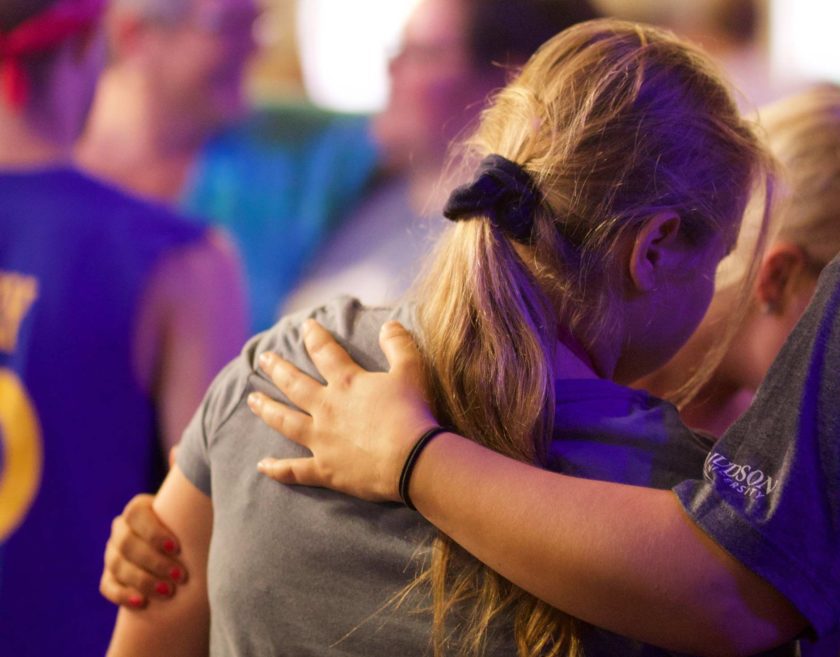 Commissioning Chapel
Students and guests of students, we don't want you to miss this capstone event of Welcome Weekend. Join us as we welcome you into the Judson family and dedicate your Judson experience to God who holds all things together.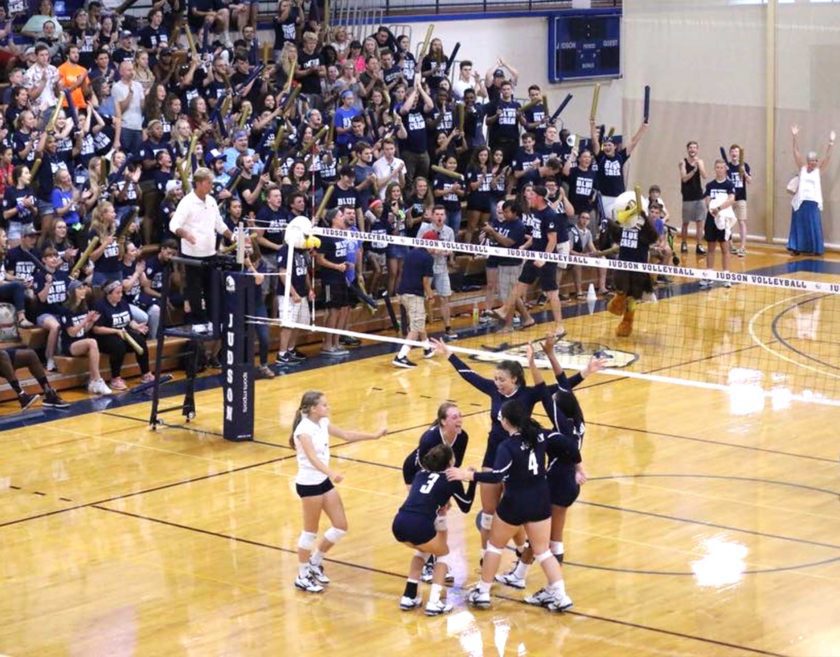 Women's Volleyball Game
Come and cheer on your Judson Eagles! All new students will receive a free "Blue Crew" T-shirt.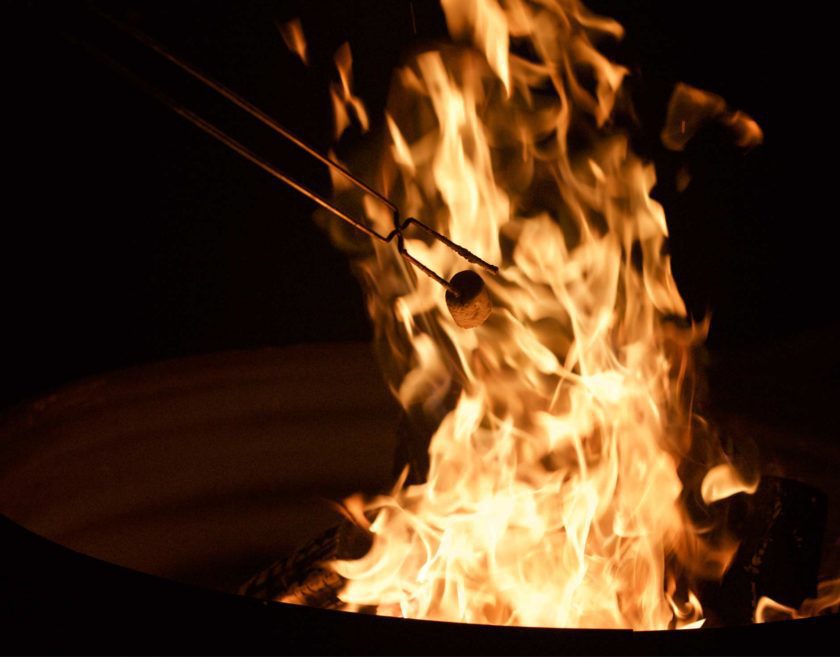 Bonfire
Enjoy where our campus meets the Fox River, s'mores, and conversation with your fellow Eagles!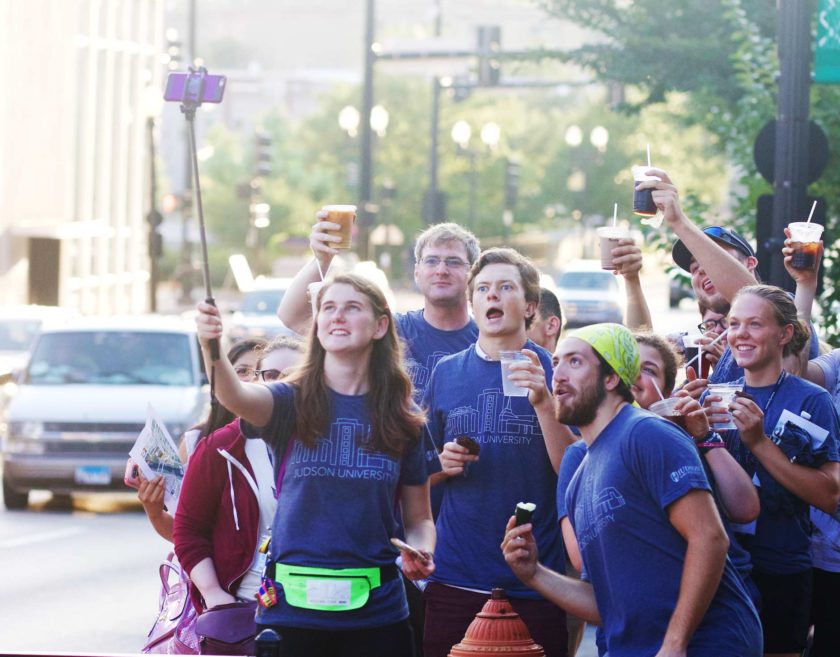 Even More!
While these are just a few of our favorite events, Welcome Weekend is packed with opportunities to fully prepare and welcome you into our community.
Our exact itinerary changes from year to year apart from these staple events but new students often experience events like:
Q&A panels of current students
Additional picnics & BBQs
Technology & MyJudson Orientation
Major Meetings
Explore Elgin
Begin Your Journey
Complete These Steps This Summer
Register for Welcome Weekend
Upload the required Immunization and Insurance documentation to the 'Wellness Forms' area found in MyJudson. You will need to have your password to access this area.
Register for housing in MyJudson. You will need to have your password to access this area.
Additional Resources