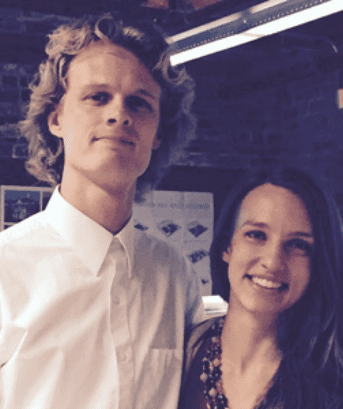 B.A. 2011
M.Arch. 2013
Current Firm: J. Lawton Thies Architects, Inc.
Current Position: Intern Architect
Hilary and her husband Brian pursued studies at Judson University to take part in a program where faith is an integral component to discussions about design and human wellness. Their studies at Judson instilled in them a passion for "place making," and for designing environments that support and encourage human wellness through walkability and community. While at Judson, they enjoyed and were challenged by the historical foundation they received and the program's commitment to teaching sustainability in architecture.