Program Overview
Judson University's accounting major is a rigorous, practitioner-based program that will prepare you for the dynamic financial reporting profession. Students will be eligible to sit for the CPA exam or begin a career in industry.
Seasoned practitioners and corporate executives work alongside students to develop financial reports, budget analysis, and business systems. Accounting professors will reinforce the value of character and ethics by drawing on their faith and experiences in the business world.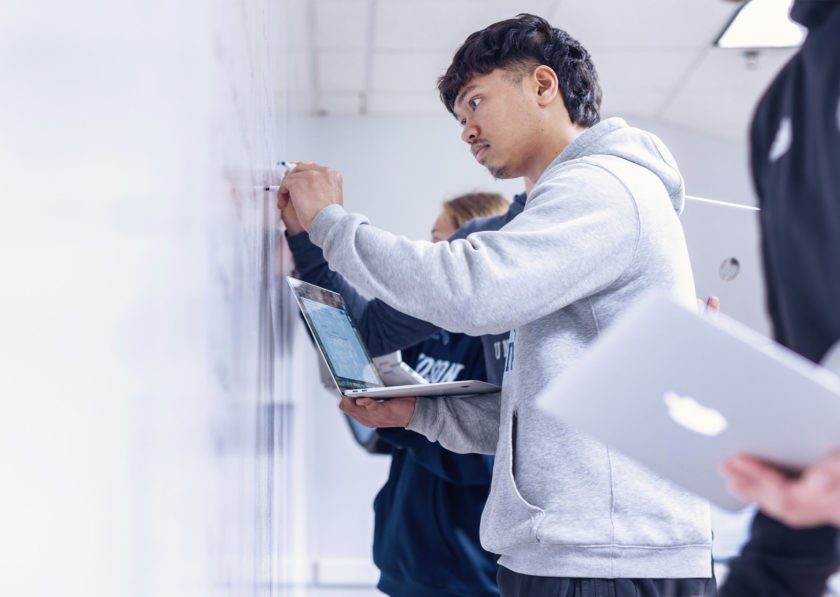 Why Accounting at Judson?
CPA Exam
The Judson University Accounting program offers preparation for the CPA exam. At Judson, accounting graduates have experienced some of the highest pass rates for the CPA exam in the State of Illinois.
Skills & Experience
You will benefit from experience in:
Auditing
Tax Preparation
Budget Analysis
Program Network
The business department at Judson University provides many different events and opportunities to network with professional accountants and business leaders.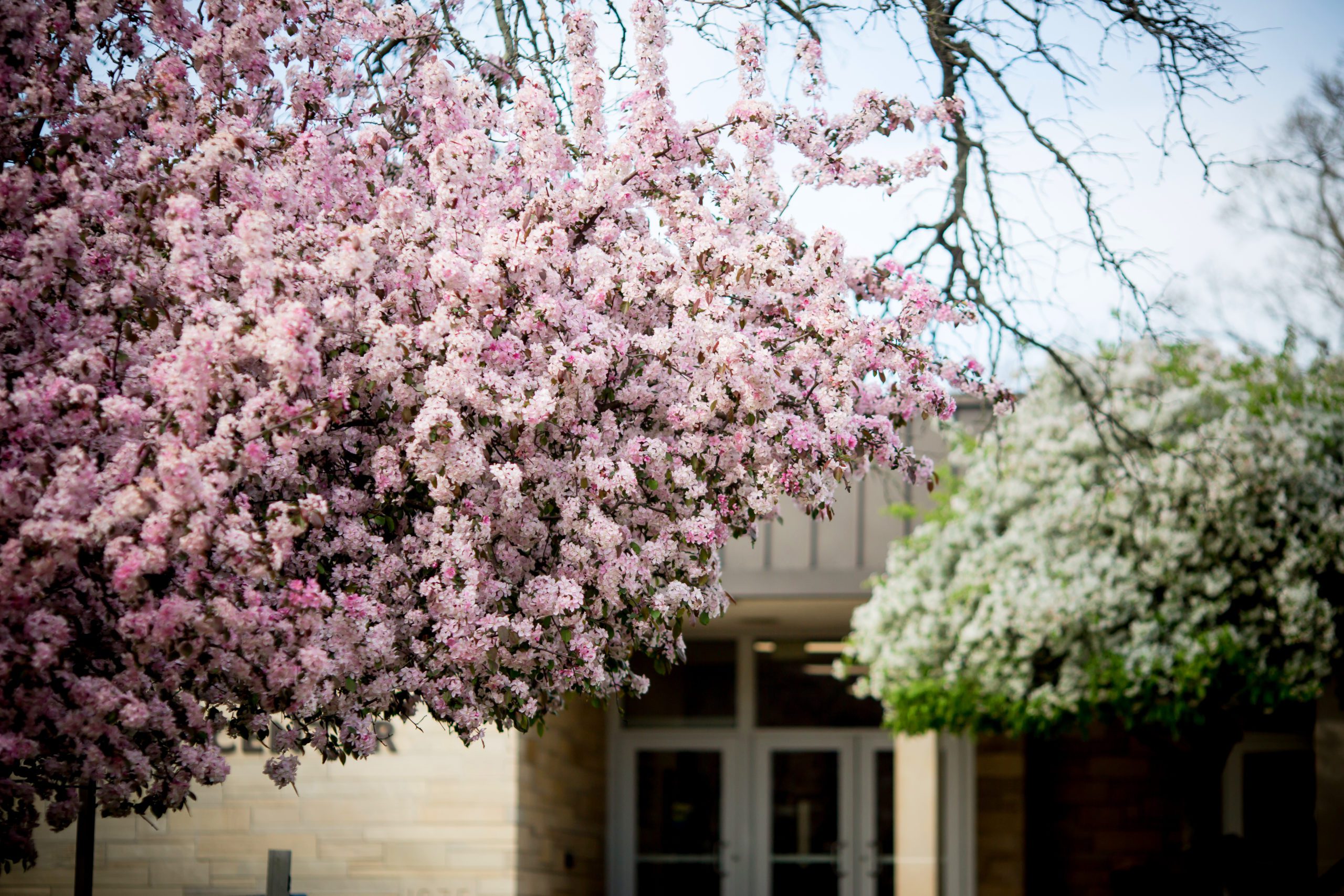 Business Department
Learn more about the other programs offered in the Business Department.
A Unique & Professional Experience
The Business department at Judson University provides students with a variety of opportunities to develop professional skills in the business environment.
Shark Tank Event
Thursday, Nov. 17, 2022 at 7pm at Herrick Chapel
Inspired by the reality business pitch series "Shark Tank" on ABC, Judson's annual event engages the student body and fosters creativity and entrepreneurship for students within all majors. Students prepare a pitch for their own business and deliver their presentations before a panel of judges. These judges are chosen for their leadership in local businesses.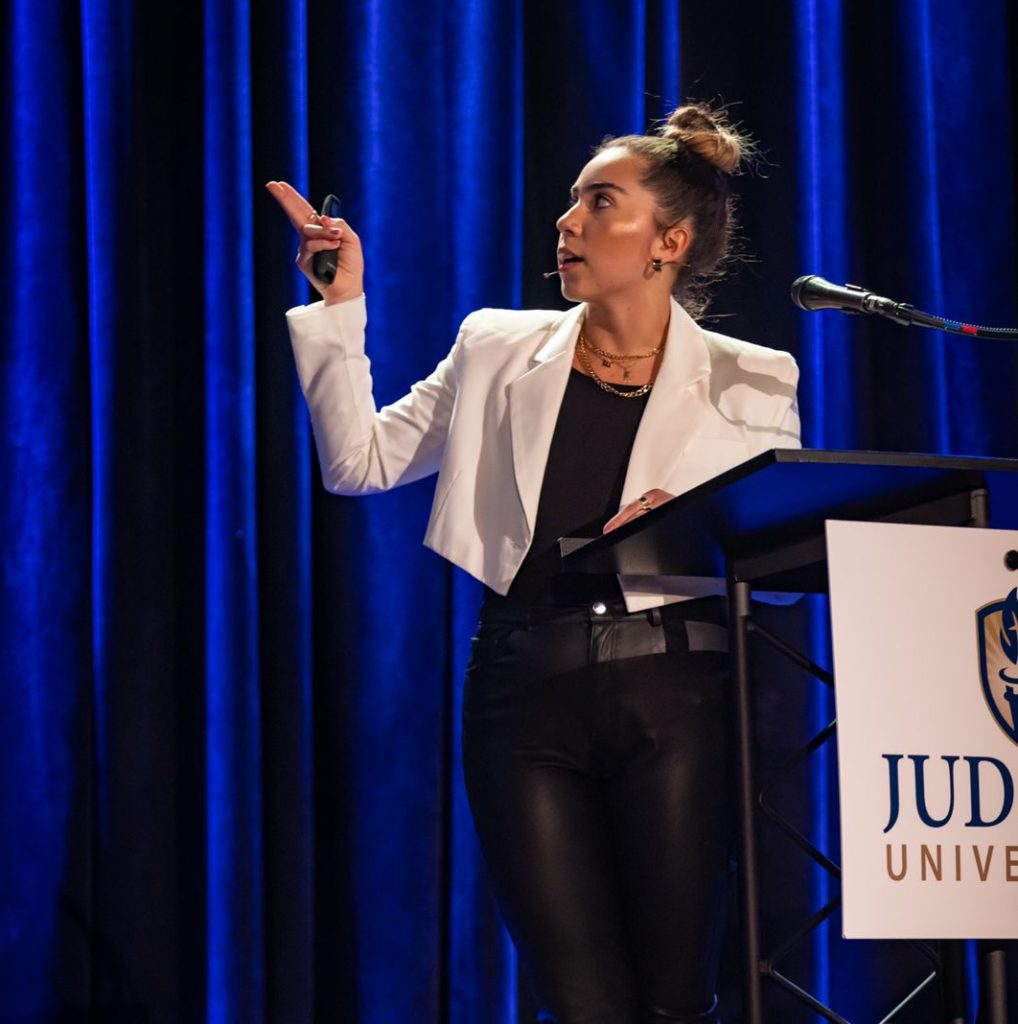 Follow the Business Department
Contact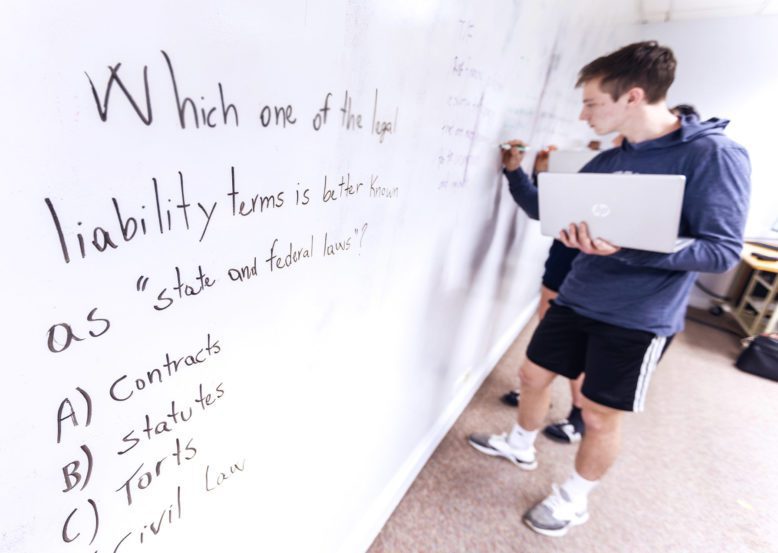 Get Real-World Experience
The Accounting program requires an internship during your senior year. Judson students have interned at places like:
Deloitte
Merrill-Lynch
Plante Moran
Mueller and Company
Grant Thornton
Wintrust Financial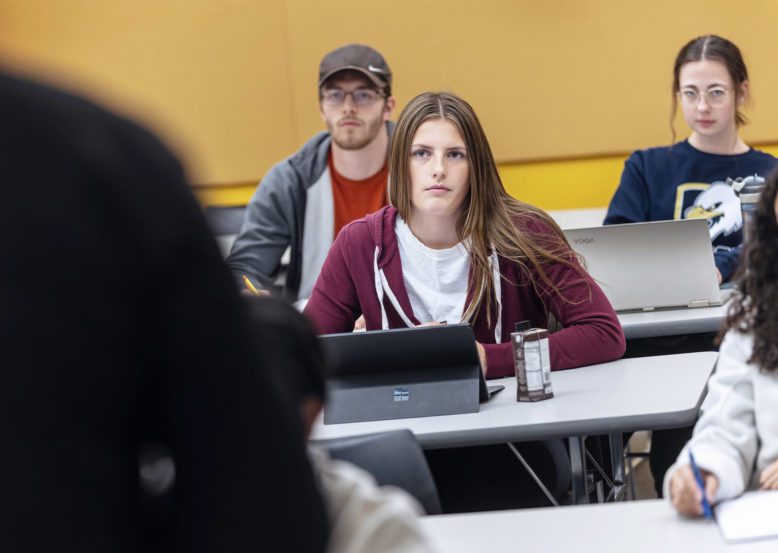 What Can You Do with an Accounting Degree?
Judson graduates from the Accounting program have gone to work as:
Chief Financial Officers
Certified Professional Accountants (CPA)
Accountants
Auditors
Cost Accountants
Financial Planners
Insurance Brokers
Budgeting Directors
Payroll Accountants
Find Success at Judson
I come from a family of entrepreneurs. I've run the accounts for my father's business since I was 14. Accounting seemed to be the best of both worlds, I get to interact with businesses and get to work behind the scenes with numbers. I wasn't sure about Judson until I was given the opportunity to meet a professor from my major. They have become my mentors and have helped me in reaching my goals, both professionally and academically."