Program Overview
Founded in 1997, and initially accredited in 2004, our architecture program is widely acknowledged for its innovative approach to architectural education including a one-year preceptorship (internship) and its context of an evangelical Christian institution. Environmental stewardship is also a design philosophy that guides the program and its approach to architecture education.
Our 136-hour Bachelor of Arts in Architectural Studies (BAAS) will provide you with a Christ-centered, comprehensive, professional architecture education delivered by committed faculty. The study of Architecture at Judson University is unlike any other school or university. The program is structured around expanding the students' creative abilities first by hand then later progresses into the digital world and professional practice. The first two years of the program focus on the understanding of design concepts and works with the abstract and the pure ideas of space. The final two years turn more toward the applicable uses of these design concepts and put your knowledge of the formation of space to test with real projects.
Why Architecture at Judson?
Location
Our scenic riverside campus makes a beautiful home, is located just minutes from Chicago, a center for quintessentially American architecture and urbanism.
INDIVIDUALIZED ATTENTION
Our architecture program has a great student-to-faculty ratio, 16:1, in a relatively small program of 150 students.
EXPERIENCED PROFESSORS
100% of our faculty hold terminal degrees or advanced doctorates. Judson University Architecture alumni also stay connected to mentor current students.
Our Graduate program
Judson University is the only evangelical Christian university in the U.S. to offer a fully accredited professional architecture degree program, which includes the Master of Architecture (M.Arch.) degree.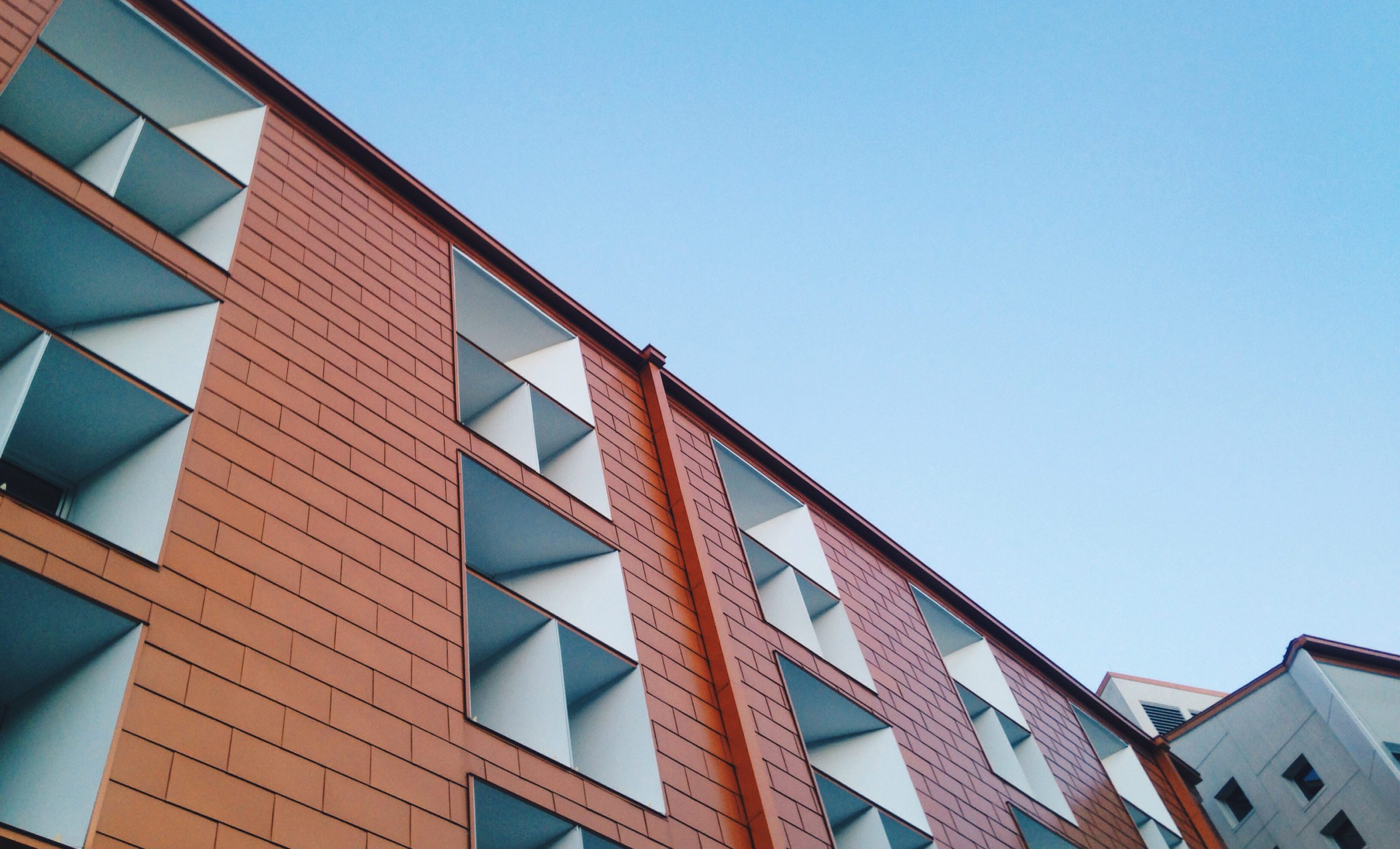 Architecture and Interior Design Department
Learn more about the other programs offered in the Architecture and Interior Design Department.
World Class Facilities
All Architecture and Interior Design courses are taught in the 88,000 square foot, LEED Gold Certified Harm A. Weber Academic Center. As one of the most energy-efficient buildings of its kind in North America, students complete their architecture education within one of the most environmentally self-sustaining academic buildings in the country, designed by international architect and Cambridge University professor C. Alan Short.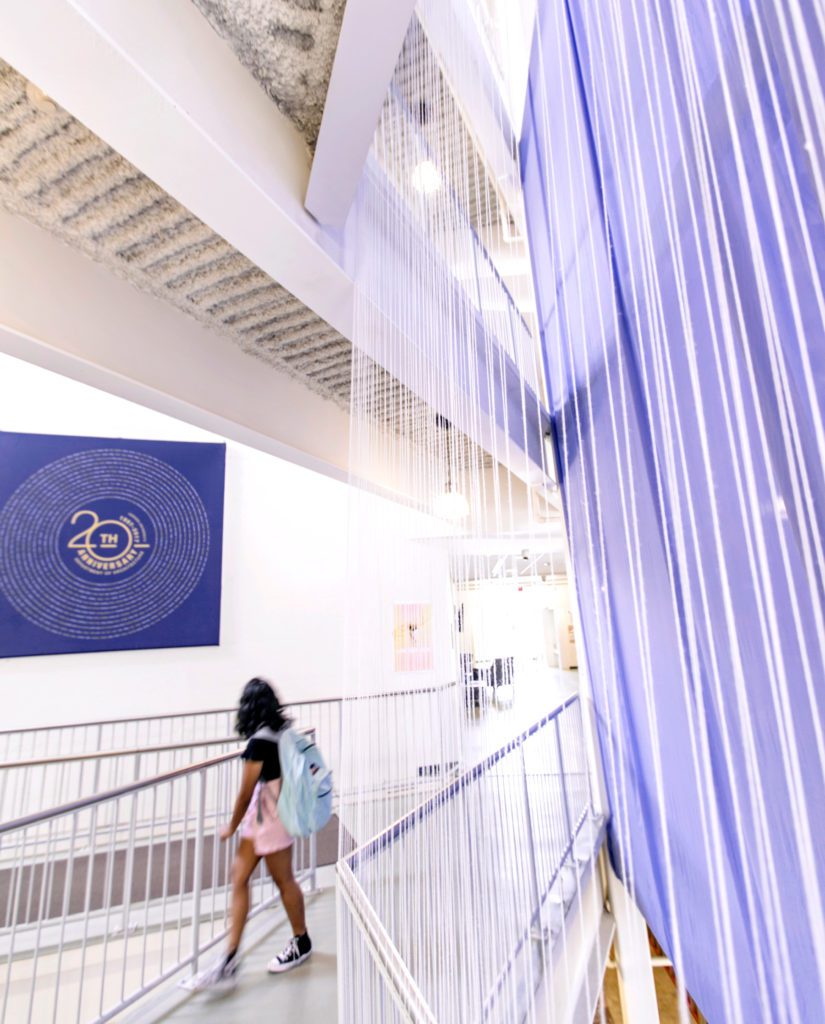 Follow the Architecture & Interior Design Department
Contact
Professor and Chair of the Department of Architecture and Interior Design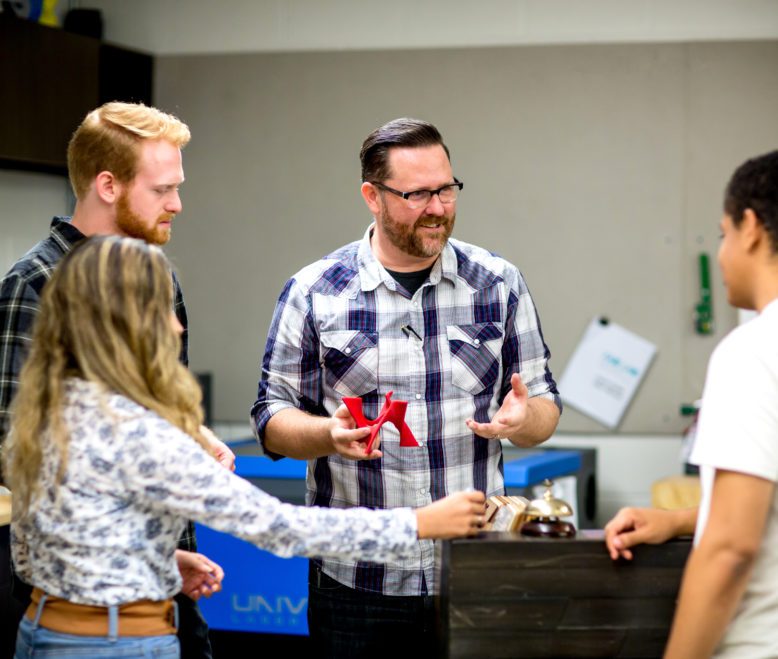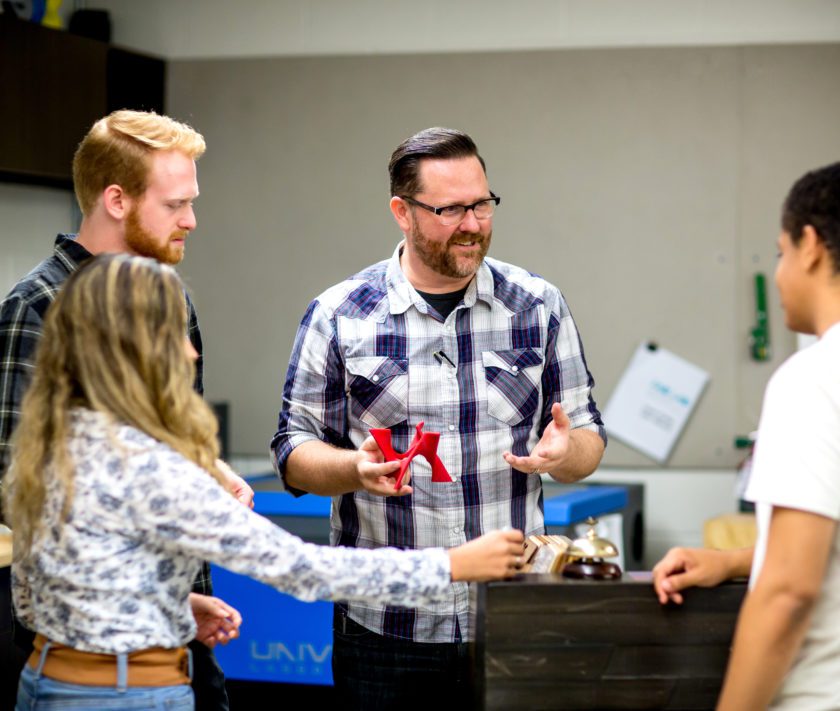 A Unique Curricular Structure
Designed to be completed in five years, our architecture programs utilize a creative and compressed scheduling compared to conventional state school's 4 year BA/BS plus 2 year Master of Architecture format.
Students complete a full year of practice-based work experience between the two degree programs for a completely unique hybridization of architecture education and practice.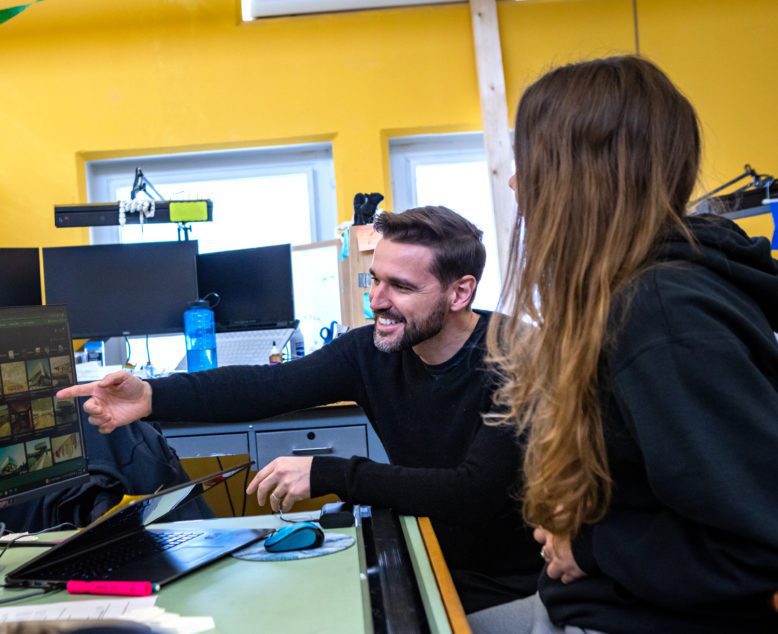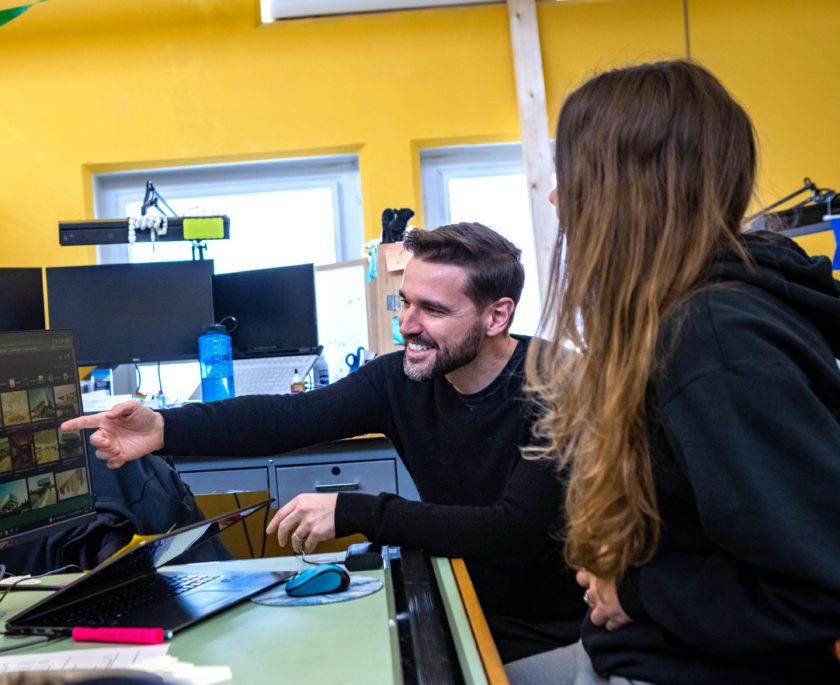 A Christian Context
Our Christian university context is unique among professional architecture programs and other Council for Christian Colleges and Universities (CCCU) schools.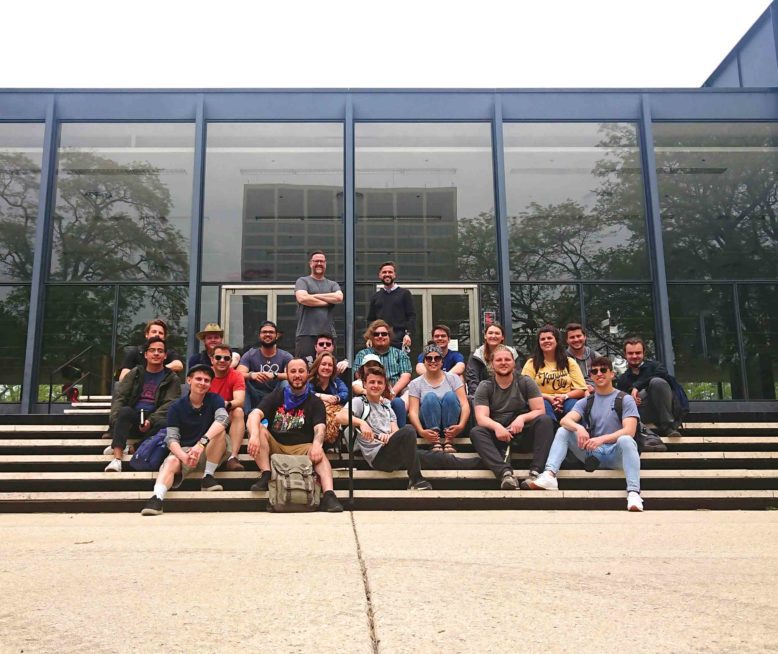 Study Away Experience
Each student studying architecture and interior design embarks on a European trip the summer after their junior year to study the masters and develop the fine arts required within the field.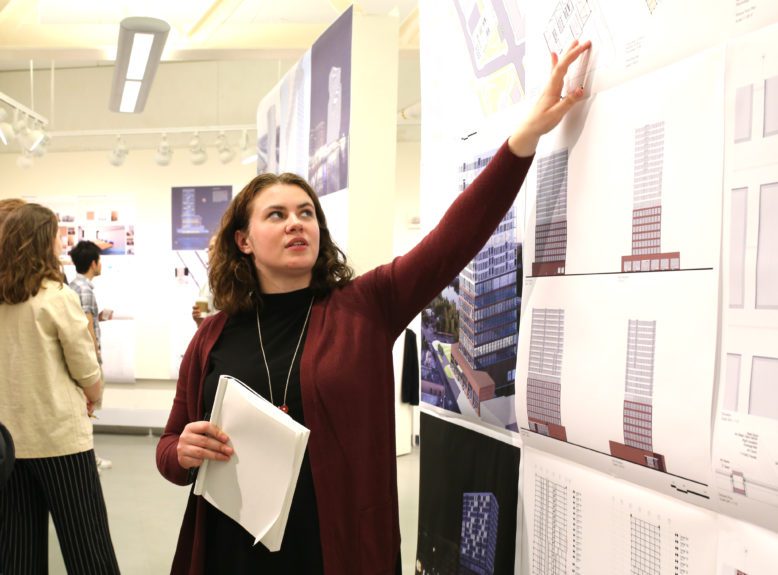 The Draewell Gallery
Our on campus not-for-profit gallery exhibits local and national artists with the goals of fostering an appreciation for the arts on campus through visual engagement and the creation of public dialogue regarding issues important to Judson's core mission.
Each spring, seniors in our art, design, and architecture programs present their final projects in a professional gallery setting.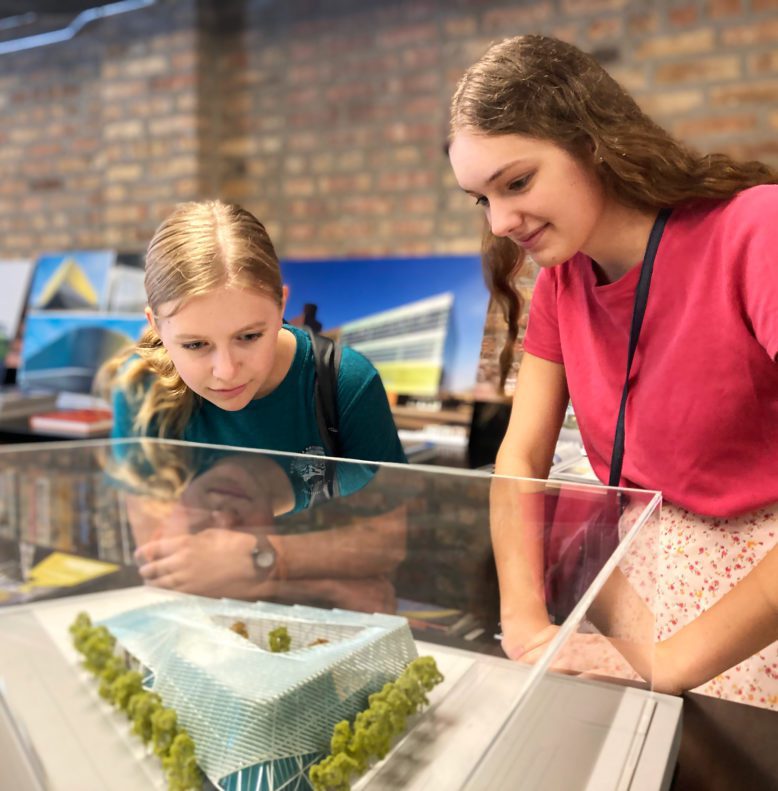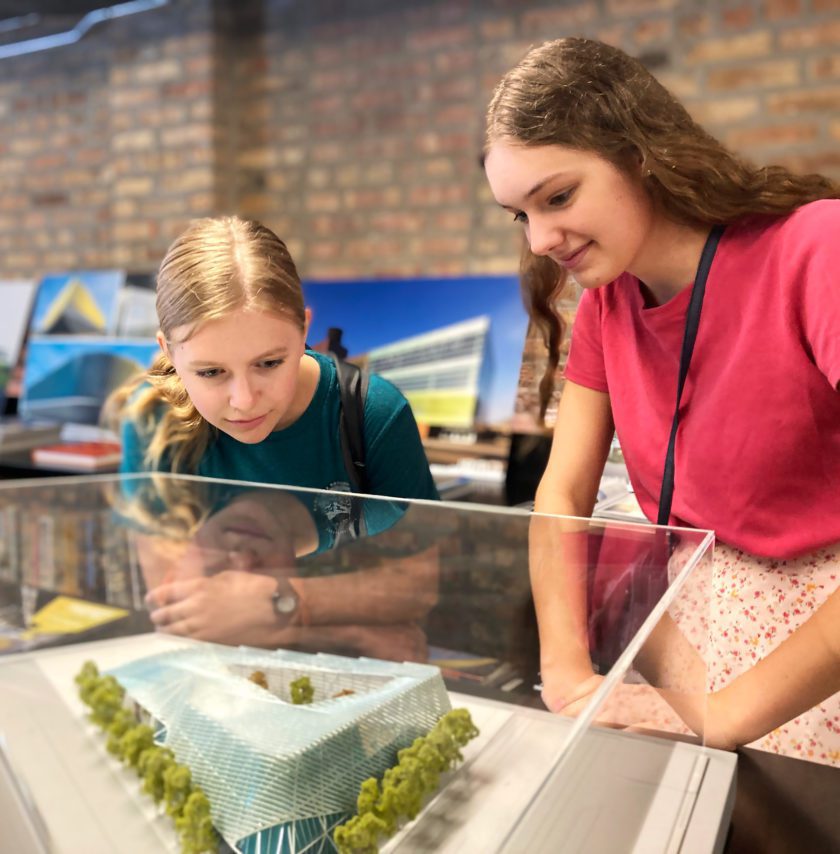 Summer Discover Camp!
The Judson University Architecture and Interior Design Workshop is based on the exploration and discovery of design and architectural foundations, while gaining an understanding of what it means to become and architect.
The week is filled with visits to downtown Chicago, architectural firms, presentations from Judson faculty, and foundational design projects. The students are exposed to formal and spatial exercises and multi-step projects focused on divergent thinking and creative problem solving.
National Architectural Accrediting Board Information
In the United States, most registration boards require a degree from an accredited professional degree program as a prerequisite for licensure. The National Architectural Accrediting Board (NAAB), which is the sole agency authorized to accredit professional degree programs in architecture offered by institutions with U.S. regional accreditation, recognizes three types of degrees: the Bachelor of Architecture, the Master of Architecture, and the Doctor of Architecture. A program may be granted an eight-year term, an eight-year term with conditions, or a two-year term of continuing accreditation, or a three-year term of initial accreditation, depending on the extent of its conformance with established education standards.

Doctor of Architecture and Master of Architecture degree programs may require a non-accredited undergraduate degree in architecture for admission. However, the non-accredited degree is not, by itself, recognized as an accredited degree. Judson University, Department of Architecture and Interior Design offers the following NAAB-accredited degree programs:
Master of Architecture (pre-professional degree + 42 graduate credits)
Find Success at Judson
I have found that Judson's architecture program has several qualities that made my architectural schooling experience one-of-a-kind. The faculty-to-student ratio allowed for ample one-on-one time, and the professors are approachable and want each student to succeed. The architectural studio culture was valuable to my growth and learning as well. Alumni connections have helped several Judson students, including myself, find work post-graduation. I am now blessed to work alongside follow Judson alumni at a firm that offers Kingdom building services."