Program Overview
Do you enjoy planning social gatherings and inviting others to participate in programs you are passionate about? Can you imagine yourself managing the details of an event or coordinating many organizations to provide a meaningful and organized event? Add a Hospitality and Event Planning Certificate to your major and prepare yourself for future success.
The Judson University Certificate of Hospitality and Event Planning is open to all students. This certificate prepares students for a career in promoting entertainment, organizing major events, planning meetings, and coordinating all conference and business events.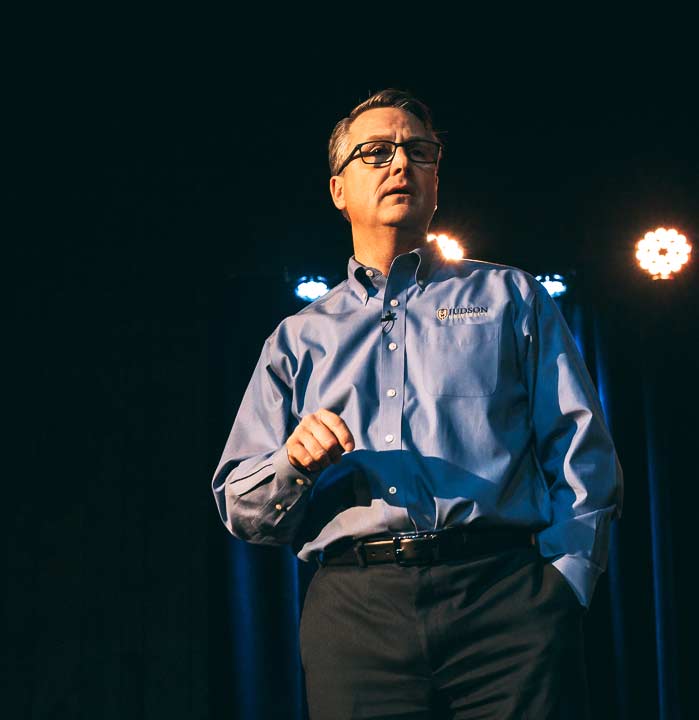 Why a Hospitality and Event Planning Certificate at Judson?
in-Depth Training
Students who enroll in the Certificate of Hospitality and Event Planning will learn the process of preparing and implementing a major event or activity. Students will synthesize their previous studies in marketing, strategic planning, management, communications, and facilities to create a dynamic event to better serve their customers
ACQUIRE SPECIALIZED KNOWLEDGE
The Entrepreneurship certificate consists of a 15-credit requirement. Course subjects include:
Project Management
Strategic Planning and Assessment
Facility and Even Management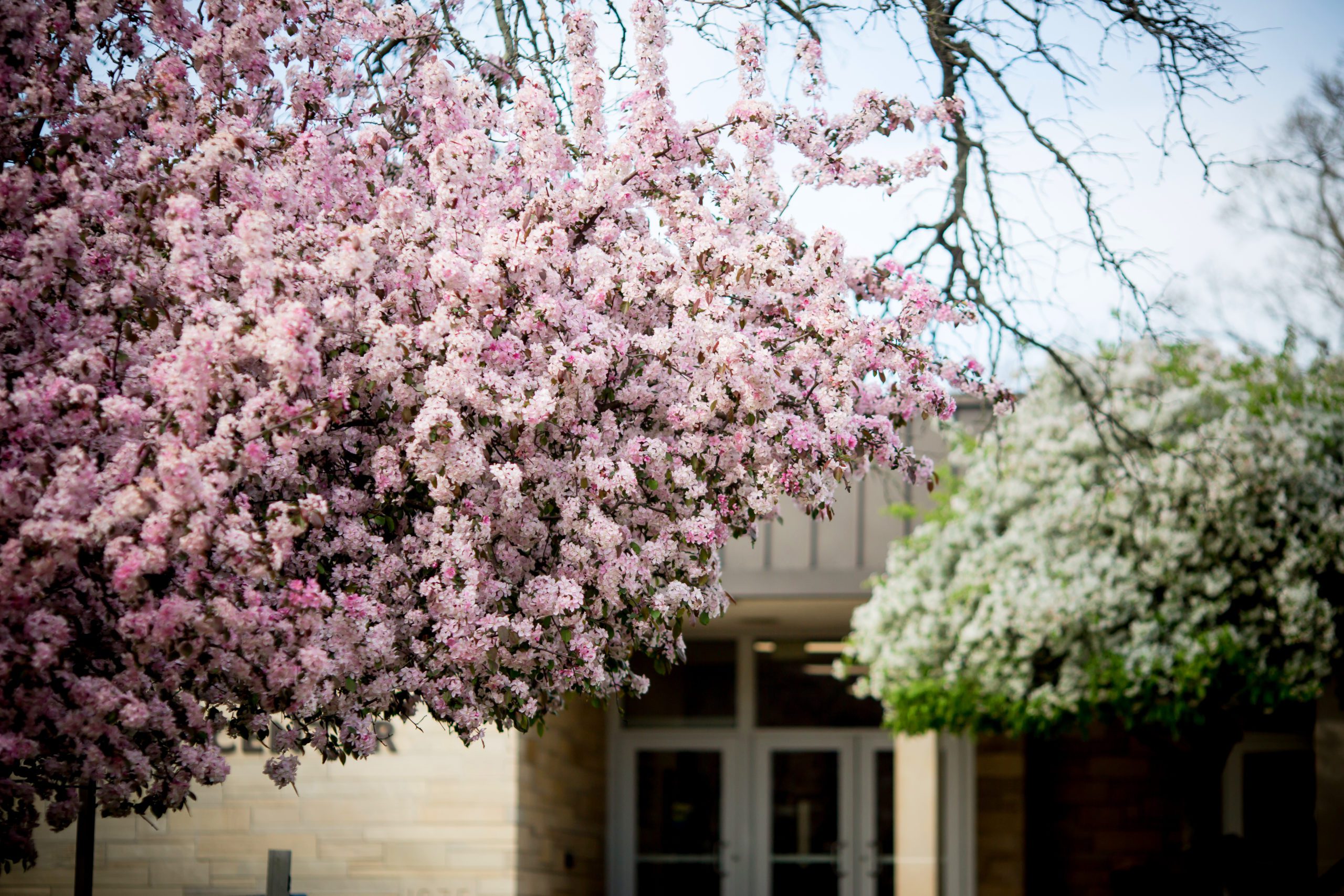 Business Department
Learn more about the other programs offered in the Business Department.
A Unique & Professional Experience
The Business department at Judson University provides students with a variety of opportunities to develop professional skills in the business environment.
Shark Tank Event
Inspired by the reality business pitch series "Shark Tank" on ABC, Judson's annual event engages the student body and fosters creativity and entrepreneurship for students within all majors. Students prepare a pitch for their own business and deliver their presentation before a panel of judges. These judges are chosen for their leadership in local businesses.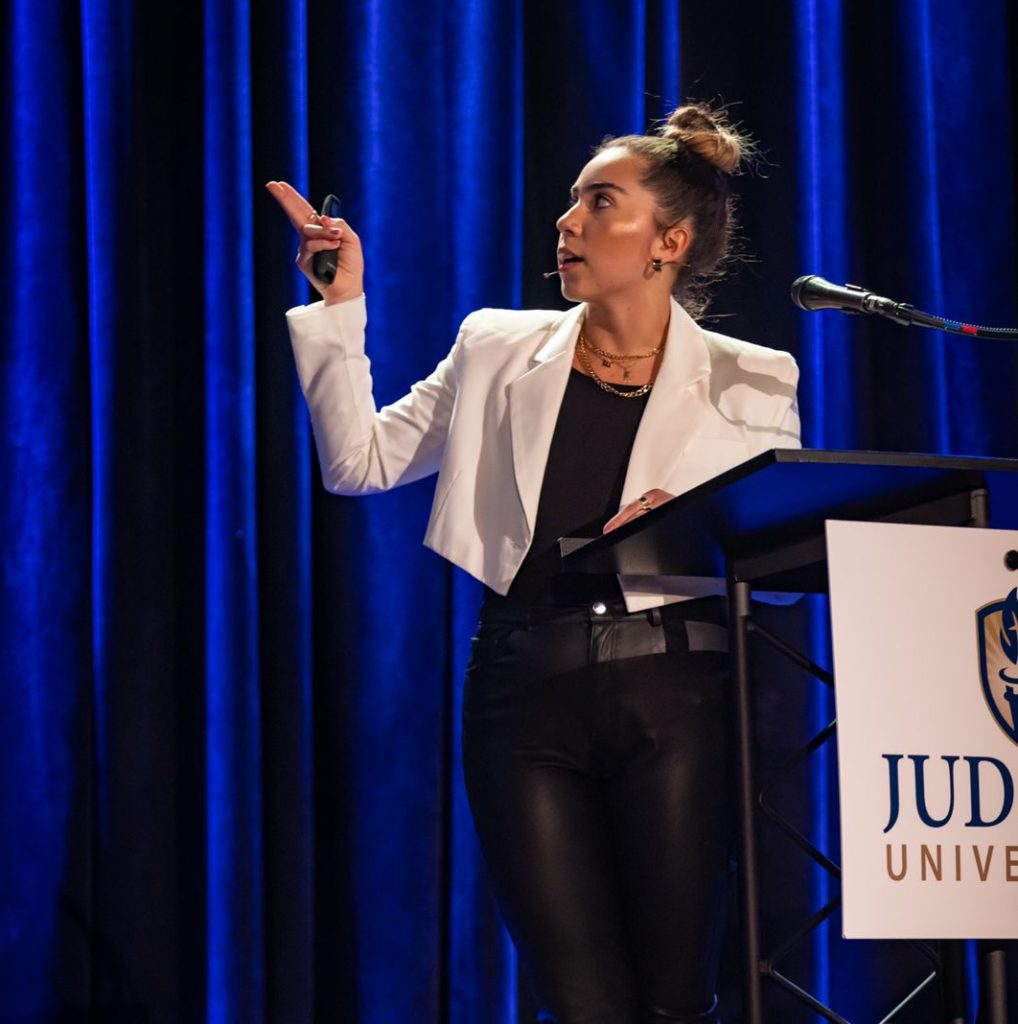 Follow the Business Department
Contact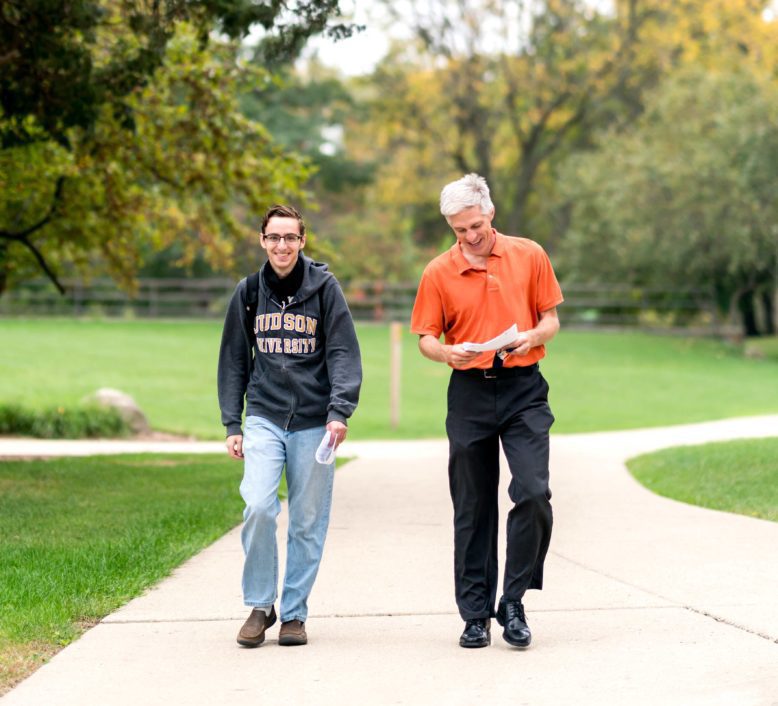 What Can You Do with a Hospitality and Event Planning Certificate?
Our Business Department certificates offer additional opportunities to our students in both education and experience in order to create pathways and offer connections to help you one day serve as a public speaker, coach, mentor, or a financial supporter to other's business aspirations.