Program Overview
Do you enjoy the process of hiring, training, motivating, evaluating, and promoting personnel in an organization, then this HR Management certificate will teach you how to proceed?
Students working toward this certificate will synthesize their previous studies in management, business law, strategic planning, management, and psychology to create a positive, work environment. This certificate will prepare you for a career in personnel recruitment, employee benefits, scheduling, and training.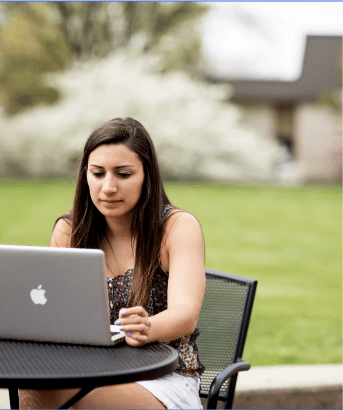 Why a HR Management Certificate at Judson?
Exploration of HUMAN RESOURCES
Students in the Certificate of HR Management program use their study of psychology, management practices, business law, interpersonal relationship courses to discover how they can help individuals and corporations find their career paths.
ACQUIRE SPECIALIZED KNOWLEDGE
The HR Management certificate consists of a 12-credit requirement. Course subjects include:
Management Principles
Human Resource Management
Social Psychology
Personality
Psychological Tests and Measurements
PREPARING YOU FOR SUCCESS
The ability to create value through new ventures is a crucial life skill. Students imagine opportunities and gain knowledge to turn their grand ideas into action.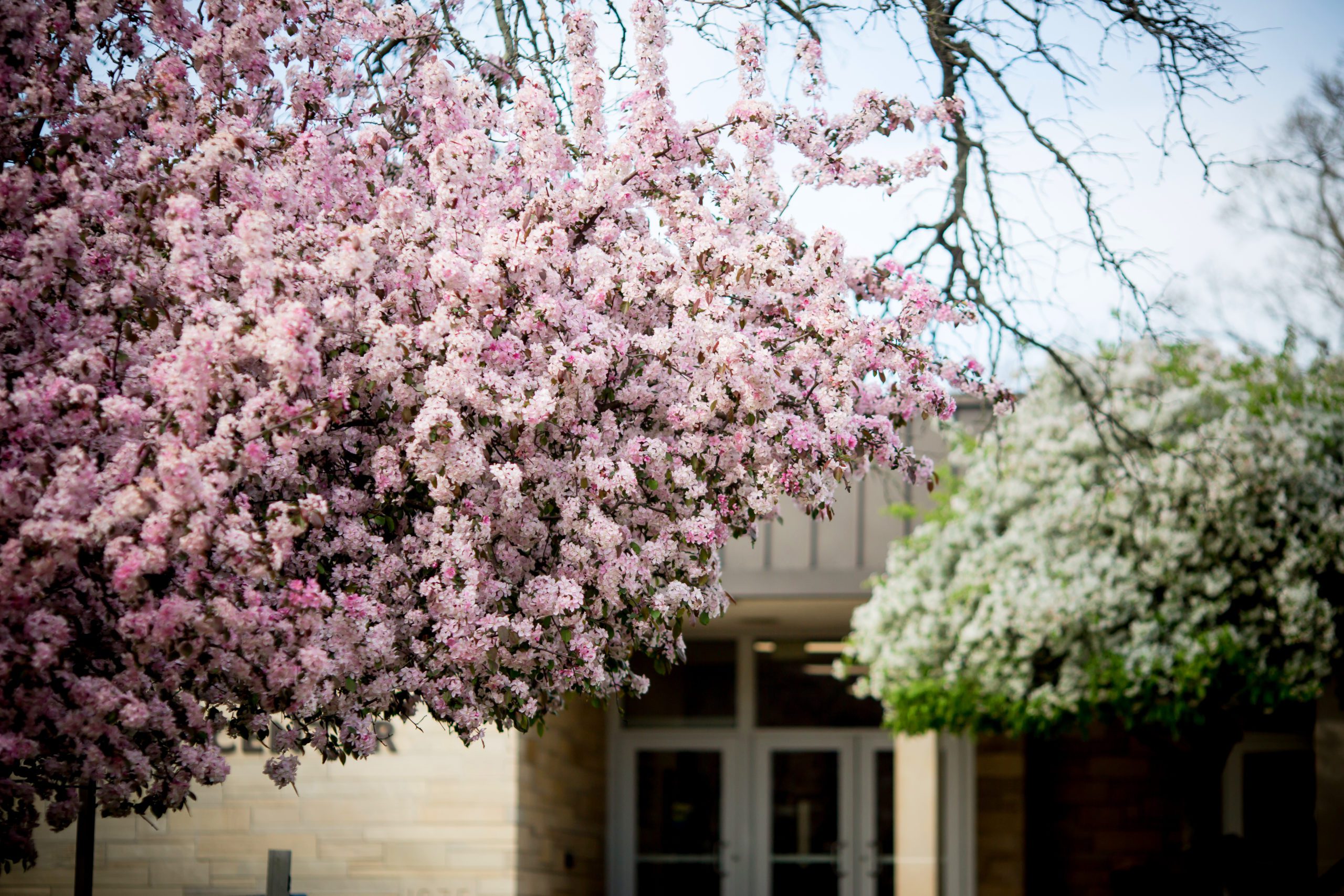 Business Department
Learn more about the other programs offered in the Business Department.
A Unique & Professional Experience
The Business department at Judson University provides students with a variety of opportunities to develop professional skills in the business environment.
Shark Tank Event
Inspired by the reality business pitch series "Shark Tank" on ABC, Judson's annual event engages the student body and fosters creativity and entrepreneurship for students within all majors. Students prepare a pitch for their own business and deliver their presentation before a panel of judges. These judges are chosen for their leadership in local businesses.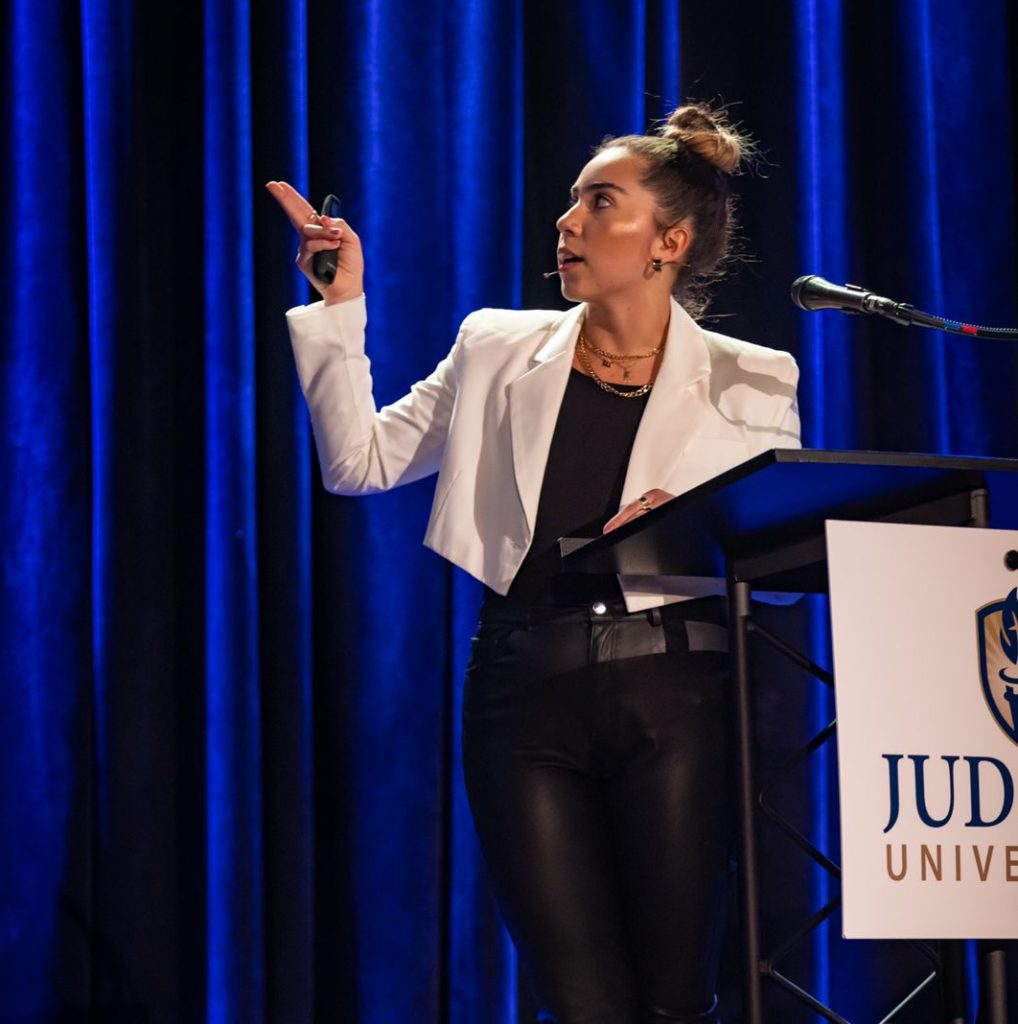 Follow the Business Department
Contact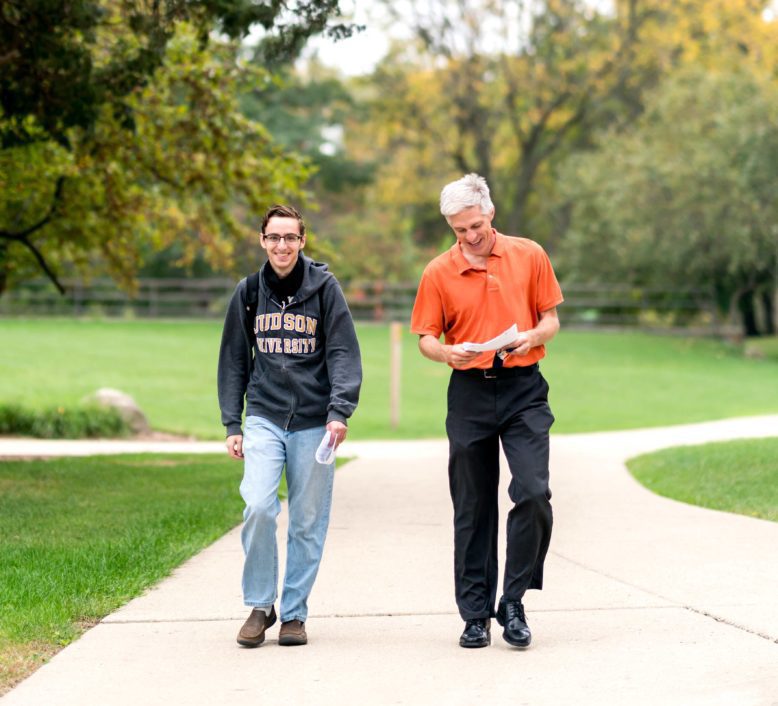 What Can You Do with a HR Management Certificate?
Our Business Department certificates offer additional opportunities to our students in both education and experience in order to create pathways and offer connections to help you one day serve as a public speaker, coach, mentor, or a financial supporter to other's business aspirations.
Find Success at Judson
Judson is close to one of the main communication centers of the United States – Chicago – making it a great place for me to launch my career. I also enjoy the campus, rather than busy streets and expensive parking, there are trees and flowers. This small Chicago suburb has all the perks of the city without the risks. Judson is different and better. If it were not for Judson, I would not have grown as much as a person or been able to produce so much work through my time here."