Program Overview
The Chemistry major integrates organic, inorganic, analytical, biochemistry, and physical chemistry with an essential foundation in biology, requiring the student to synthesize information from diverse topics contributing to Judson University's mission to enable students to acquire ideas and concepts that sharpen their insights.
Many of our science majors pursue medical school and other avenues of post-graduate studies.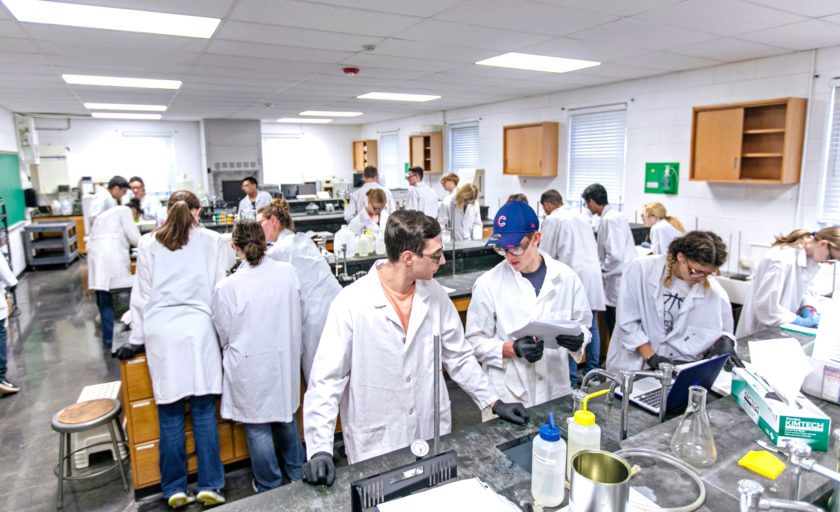 Why Chemistry at Judson?
Science, Life, and Christian Faith
At Judson, the chemistry program requires students to take a three-course seminar sequence during their sophomore, junior, and senior years, which covers integration of the Christian faith with science and life.
Tools & Resources
Our chemistry major offers small class sizes, individual attention from faculty with years of industrial experience, and laboratory access that develop critical skills in areas such as chromatography, spectroscopy, and kinetic measurements.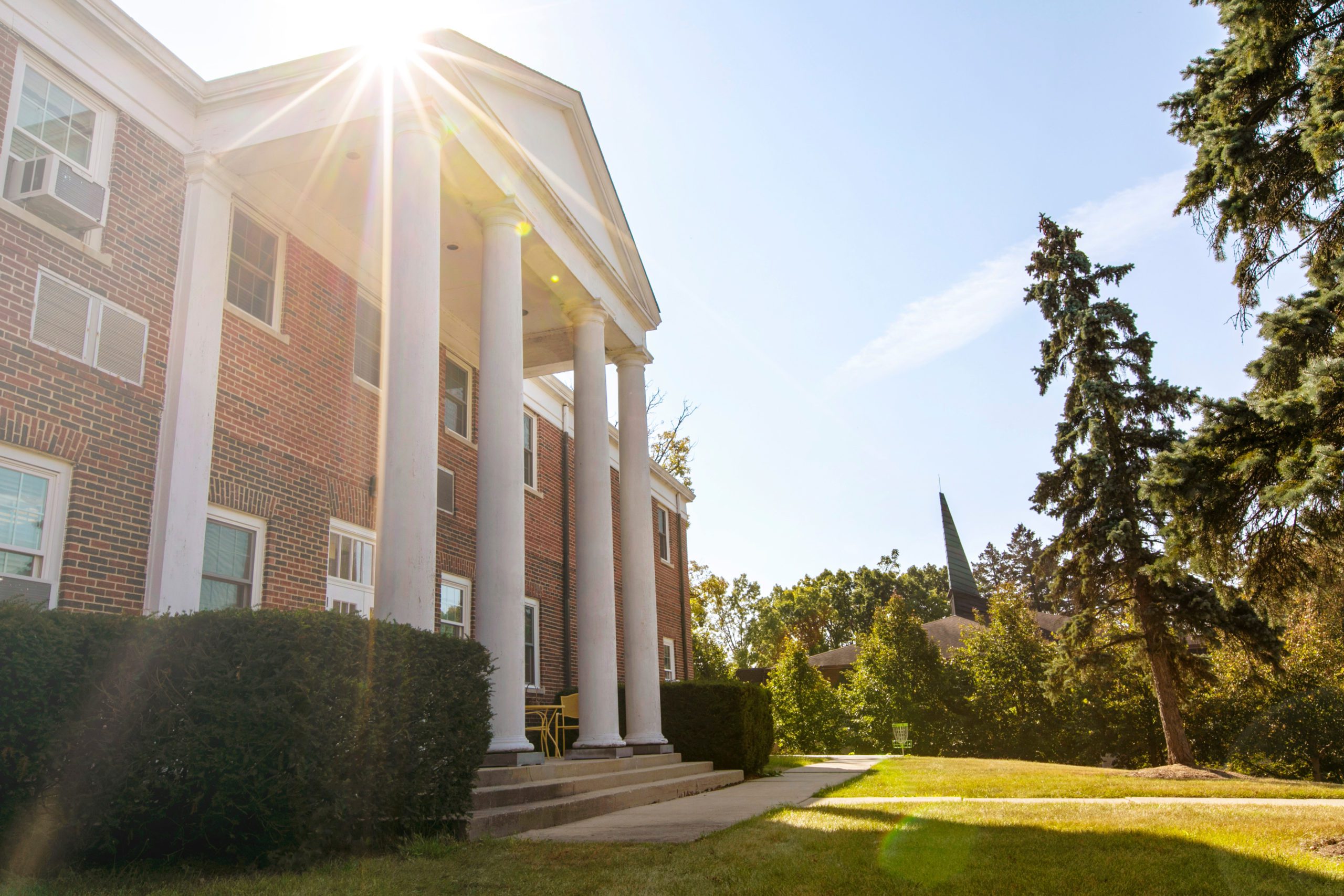 Science and Mathematics Department
Learn more about the other programs offered in the Science and Mathematics Department.
Endless Possibilities
Real science, real math, taught by real Christians. At Judson University, you'll learn how faith and fact work together to make a real difference in the world.
With a wide variety of majors and pre-professional programs, you can discover practical ways to address issues facing the world today including the environment, the human body, and real world problems like world hunger and education.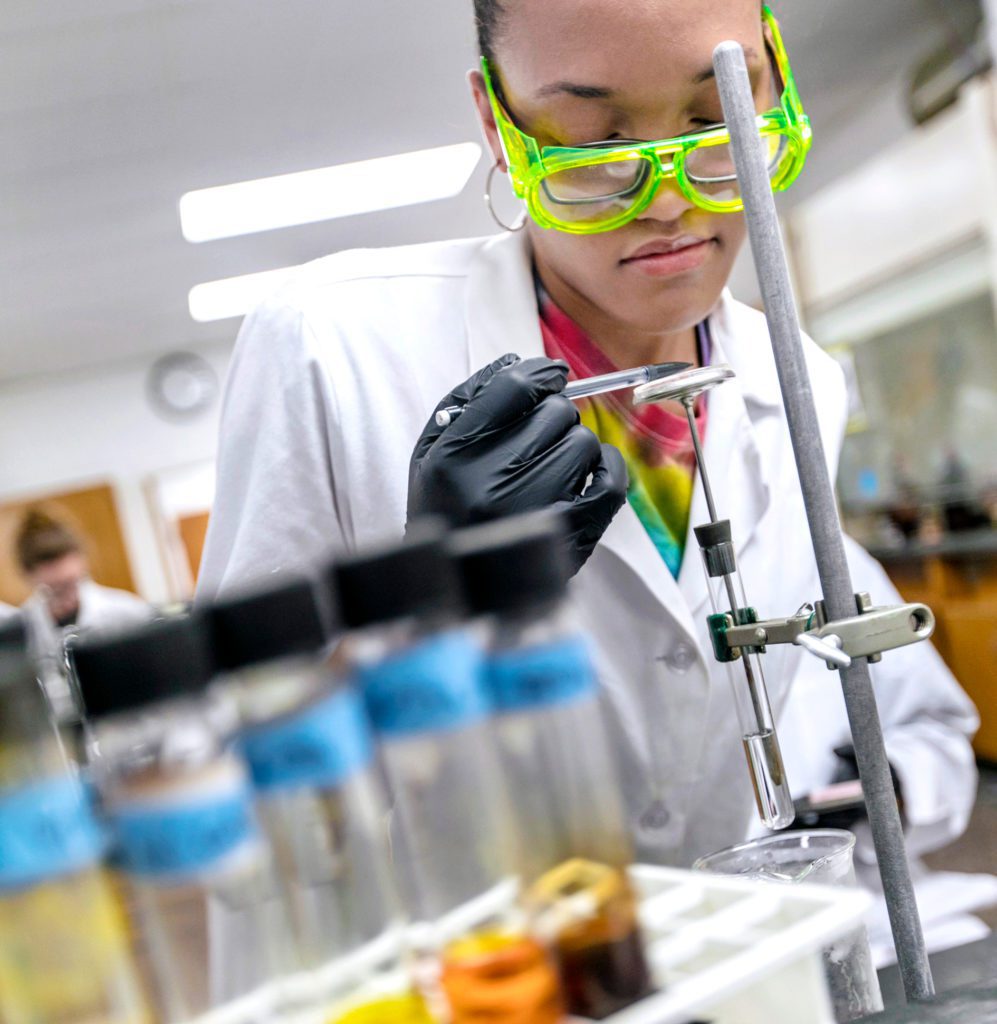 Follow the Science and Mathematics Department
Contact
Professor and Chair of the Science and Mathematics Department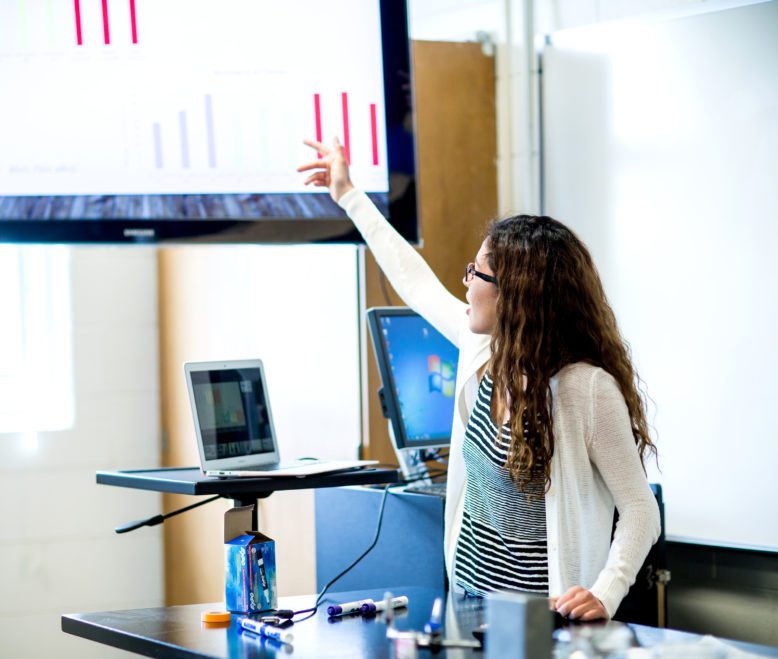 What Can You Do with a Chemistry Degree?
Judson graduates from the Chemistry program have gone on to work as:
Researchers
Instrument Specialists
Laboratory Technicians
Forensic Scientists
Materials Scientists
Water Chemists
Our science majors have also gone on to get Ph.D. degrees from institutions including:
Ohio State University
Northwestern University
The University of Illinois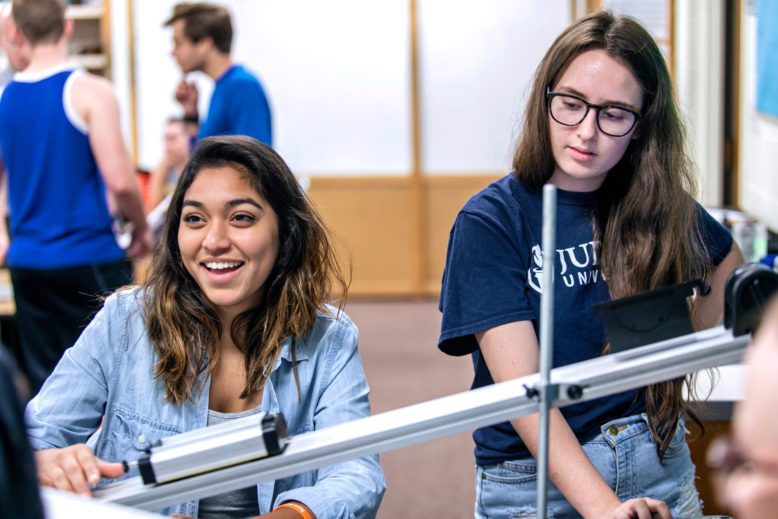 Alumni Experience
Chemistry majors from Judson have gone on to work at companies like:
Google
Lenovo
Abbott, Baxter
Motorola
W.R. Meadows
Perkin-Elmer
Find Success at Judson
Judson provided me unique opportunities, such as small class size, individualized instruction and ready access to faculty. The course instruction provided a solid foundation that allowed me to be successful in graduate studies. One thing I most appreciated was building personal relationships with the faculty that lasted long after I had graduated."