Program Overview
The program of Christian Ministry prepare students for life-long, healthy, effective ministry in churches, parachurch organizations, mission teams, and other Christian non-profits. Graduates of the program will be equipped with foundational knowledge needed for the study and teaching of God's Word as well as with the essential skills of leadership, administration, teaching/speaking, and discipleship. Students will develop a plan for growth in multiple areas of life while engaging with personal, professional, and academic mentors.
The BA in Christian Ministries prepares students for a broad array of ministry positions. Students can choose a variety of electives particular to one's area of ministry interests.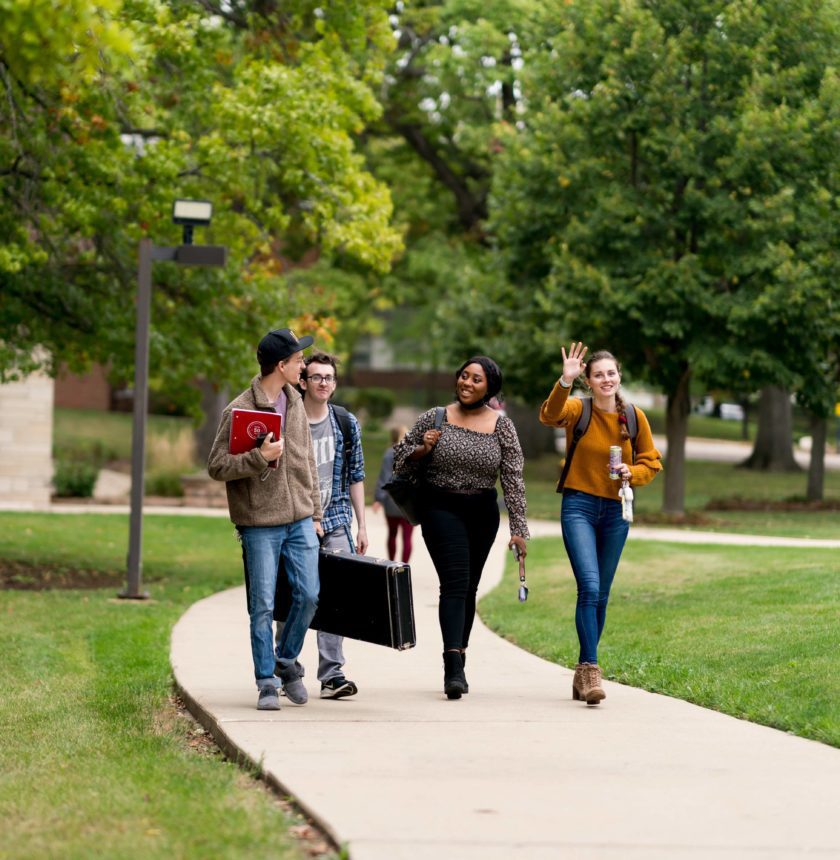 Why Christian Ministry at Judson?
In-Depth training
400+ hours of practical ministry experience included through mentored practicums and a summer internship where they can put ministry knowledge into action. Our student's training has led them to opportunities both locally and across the world.
Practical and Theological
Through creative projects, field experiences, and leadership on campus, students learn to apply principles and skills to everyday ministry. Students become doers of God's Word, not just hearers.
Potential careers
Alumni have gone on to become:
Lead pastors
Directors of Christian education
Christian camp managers
Social service agency case managers
Non-profit staff
Post-Graduate Opportunities
The Judson University Graduate program offers a number of post-graduate degrees for those with a Ministry undergraduate education including a Master's of Leadership in Ministry.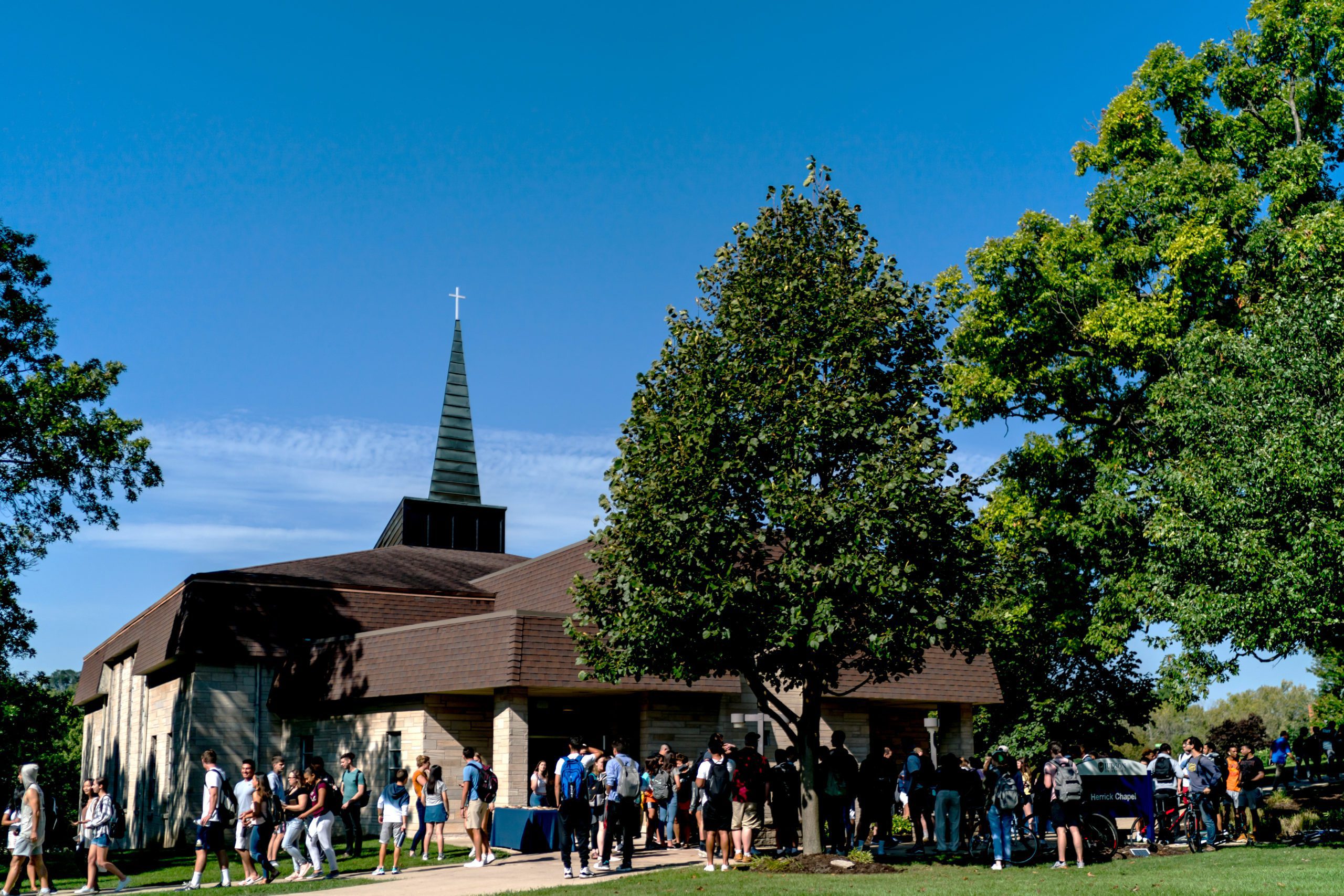 Christian Ministries Department
Learn more about the other programs offered in the Christian Ministries Department.
A Diverse But Unified Academic Structure
Our Christian Ministries Department is home to three undergraduate ministry degree programs and three minors, all built around a common set of courses focused on ministry leadership areas, while allowing students to pursue their specific ministry interests.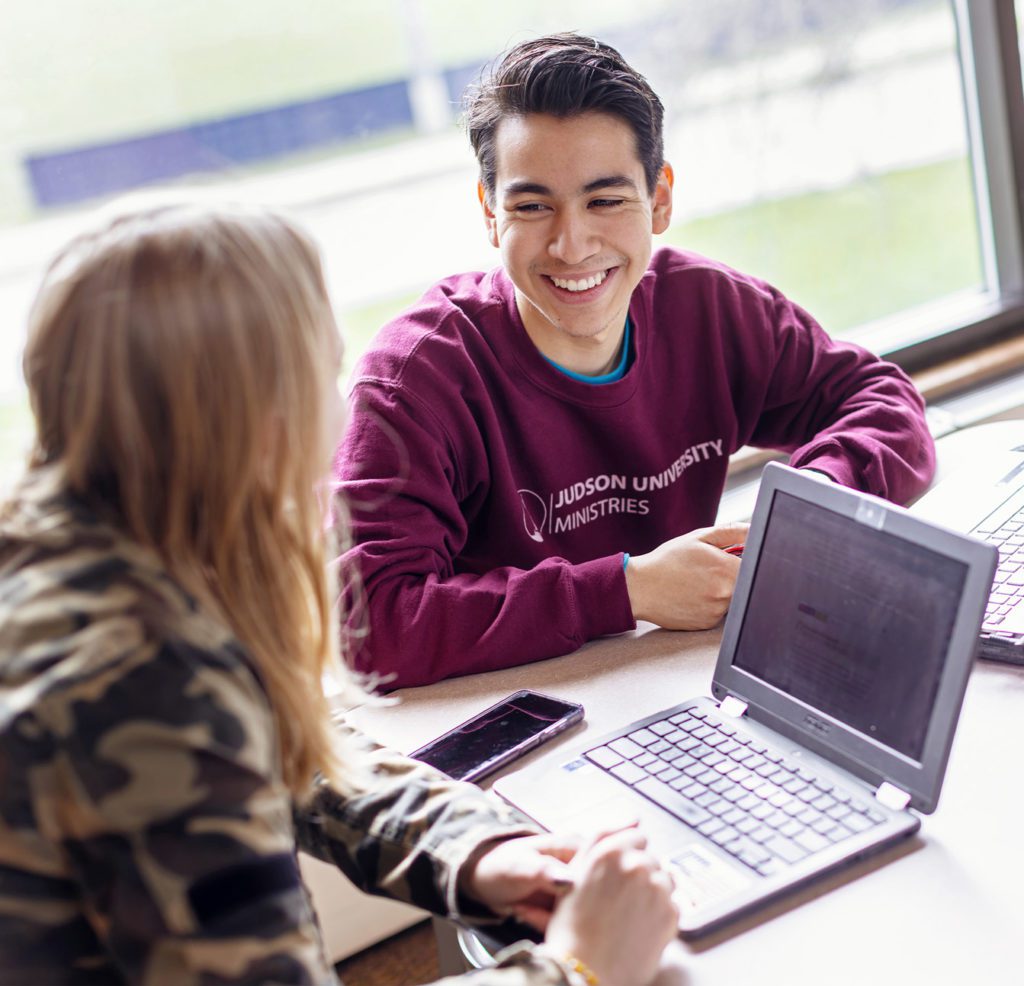 Follow the Christian Ministries Department
Contact
Professor and Chair of the Department of Christian Ministries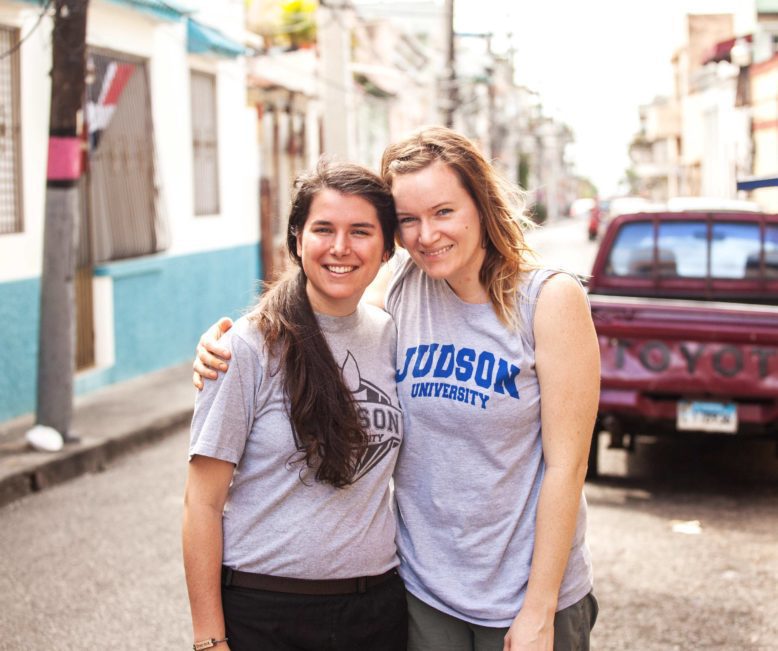 Create Lifelong Relationships
Faculty engage with students in a personal way, speaking into their lives and faith as they develop their own awareness of how God has specifically called and equipped them for ministry, wherever it may take them.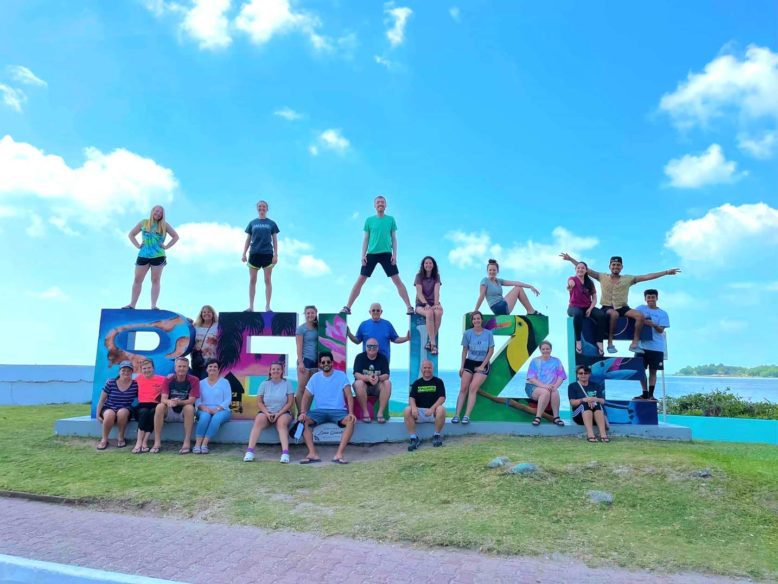 Travel The World!
The Judson Global Outreach team provides students with mission trip opportunities during both spring and summer break. Students can travel the world ministering to those in need in locations including:

Costa Rica
Belize
Nicaragua
Peru
Scotland
Brazil
Find Success at Judson
After transferring schools three times, it wasn't until my time at JUCM that I felt truly cared for by a professor. They met with me outside of class, prayed for me, challenged me, and encouraged me. They helped me see that ministry is far beyond the programs and practices that are implemented. It's about the people that are impacted."