Program Overview
Have an interest in counseling, therapy, or furthering your skills on personal communication and behavioral understanding?
Our Counseling concentration is a 22-credit hour opportunity for our Psychology students to add to their degree plan. Along with a 4-year Psychology degree plan, you will be exposed to areas of study including:
Health Aspects and Chemical Dependency
Trauma and Crisis Intervention
Counseling Theories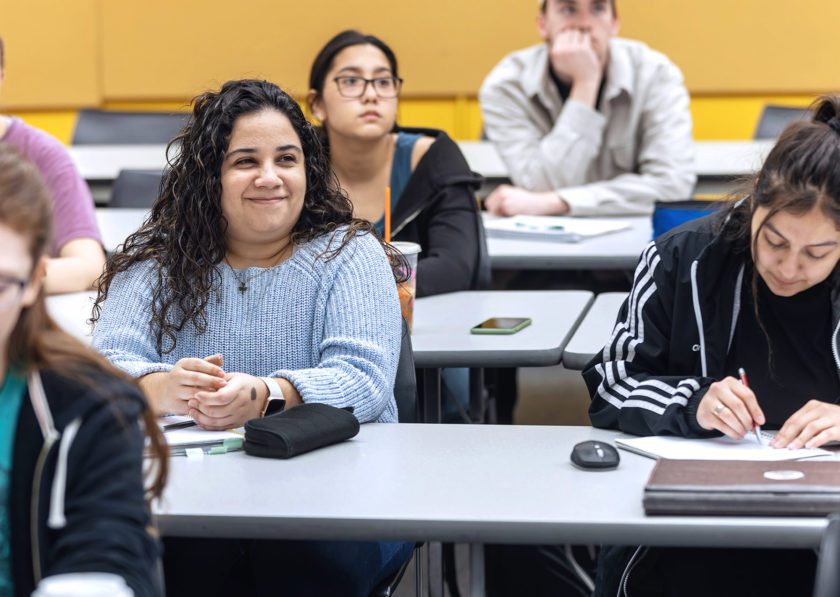 Why a Counseling Concentration at Judson?
Post-Graduate Opportunities
Students who have aspirations to one day serve as a licensed professional counselor have the opportunity to pursue our graduate program's Master's in Clinical Mental Health Counseling.
Our program teaches students to address the needs of individuals and groups from a Christian perspective. We foster excellence in academics and acquired counseling skills through rigorous coursework and practical experience with community and private agencies. Graduates are prepared to assume a professional identity that contributes to the overall well-being of humanity.
Students who complete the program are eligible to become Licensed Professional Counselors (LPCs) in the state of Illinois.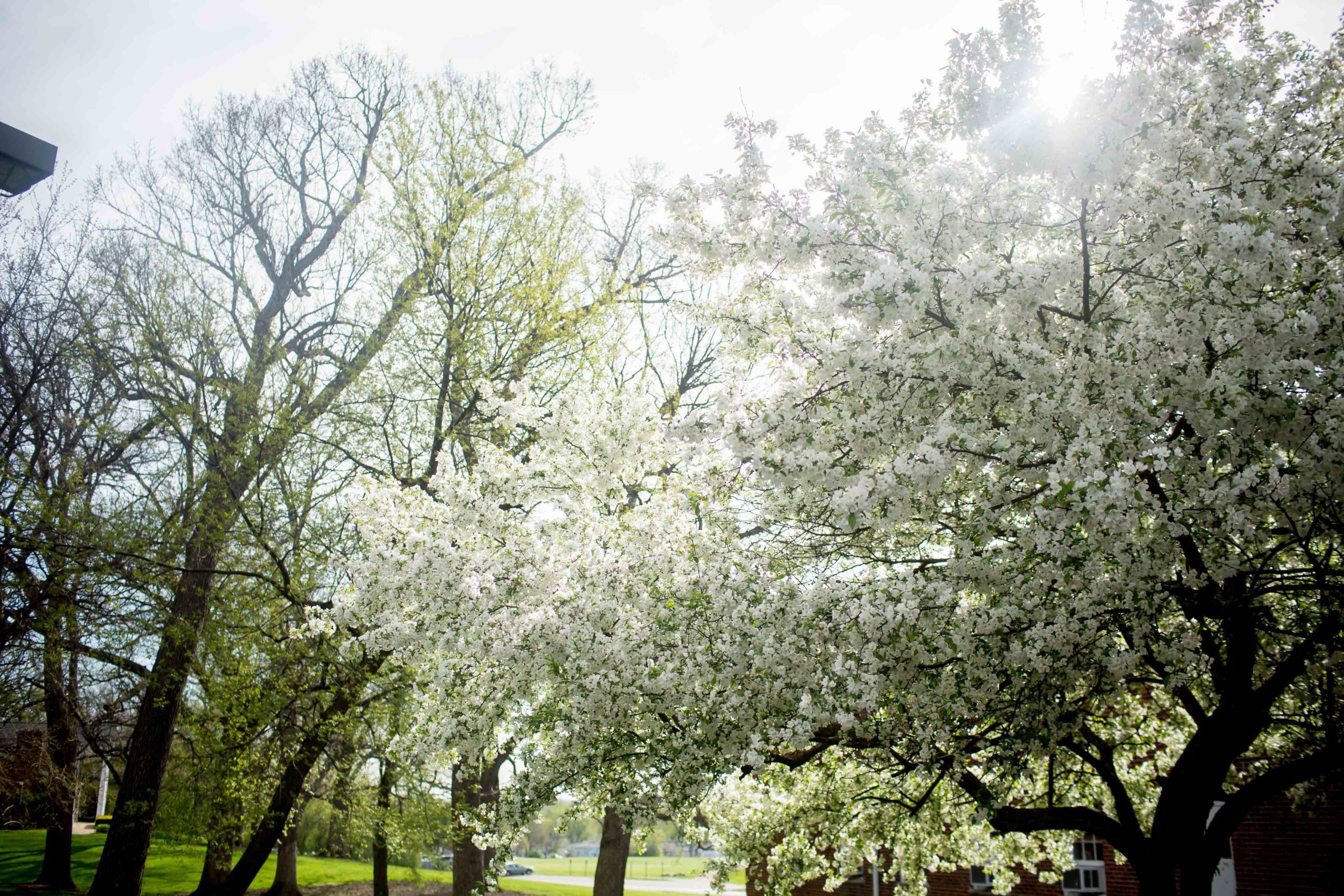 Psychology Department
Learn more about the other programs offered in the Psychology Department.
Psychology at Judson
Our personalized and practical approach to education will help you learn how to understand and explain individual and group behavior. Our psychology program includes a major in psychology, as well as concentrations in counseling, children and family, pre-law, and criminal justice.
Studying psychology at Judson will help you expand your capacity for critical and analytical thinking about human behavior, community dynamics, and social policies.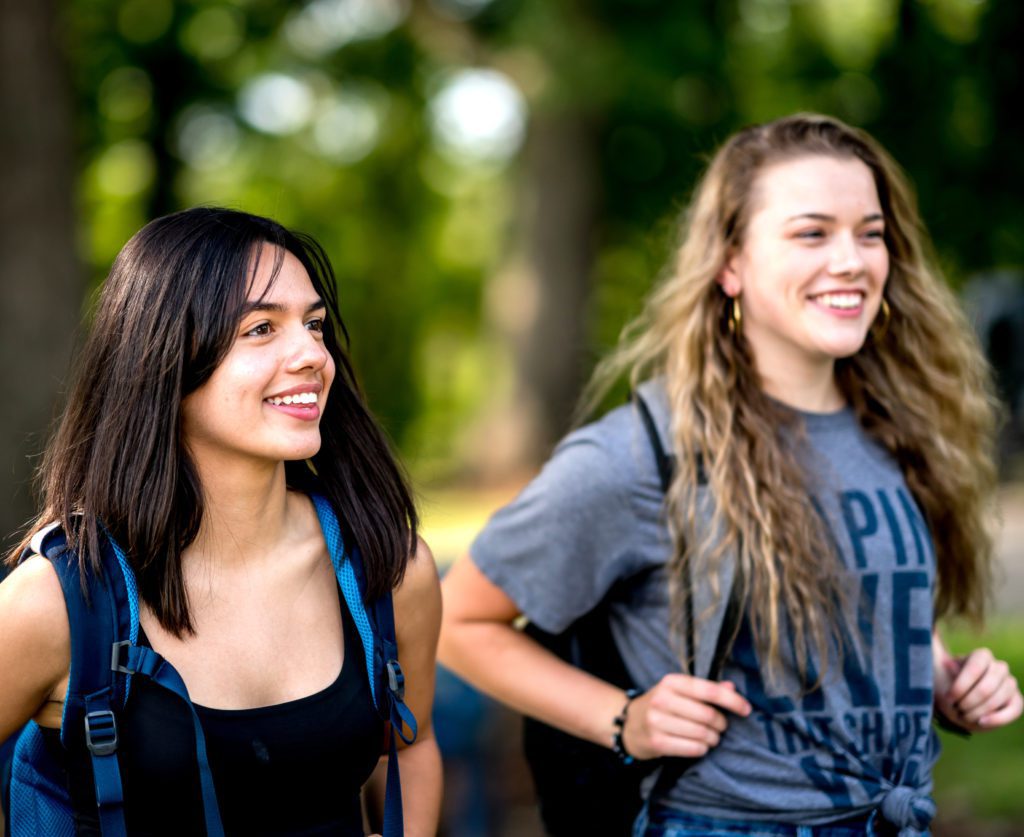 Follow the Psychology Department
Contact
Professor and Chair of the Psychology Department
Find Success at Judson
Knowing that Judson is like my second home made [for] a really smooth transition into college life and also gave me a really strong connection to the campus. For my internship with Owens & Associates Counseling , I helped with marketing and community outreach projects. I also attended local events, helped represent Owens, and spread our message and story. My professors have done an amazing job preparing me for my internship opportunities, and wherever the Lord calls me to go next."