Program Overview
Have an interest in the justice system, law enforcement ethics, or developing critical thinking skills as they pertain to American jurisprudence in both the criminal and civil justice court systems?
Our Criminal Justice concentration is an 18-credit hour opportunity for our Psychology students to add to their degree plan. Our criminal justice professors have worked in the criminal justice field for decades, providing our students the opportunity to learn from faculty with extensive professional experience.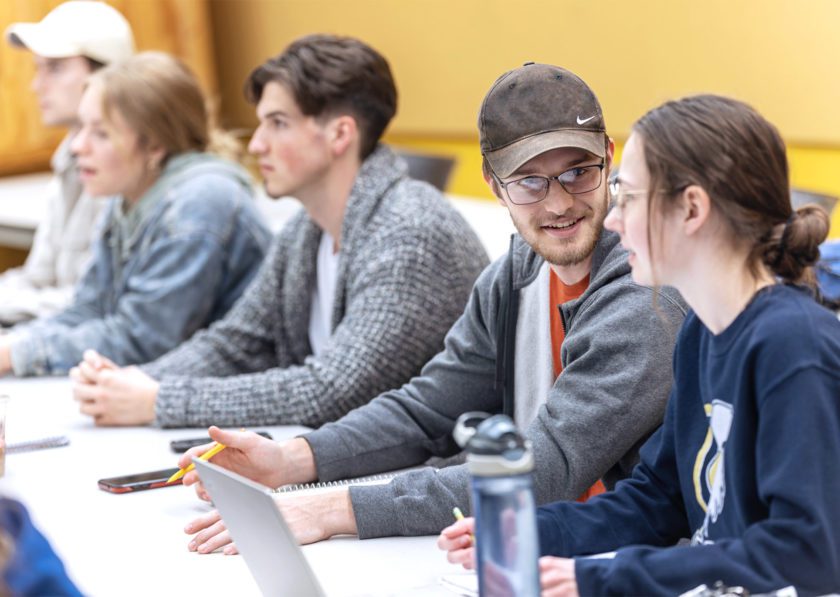 Why a Criminal Justice Concentration at Judson?
Acquire Specialized Knowledge
Along with a 4-year Psychology degree plan, you will be exposed to areas of study including:
Criminal Justice and Investigation
Criminal Law and Procedure
Criminology
Juvenile Delinquency
Law Enforcement Ethics and Morality
Alumni Network
Psychology alumni stay connected to mentor current students.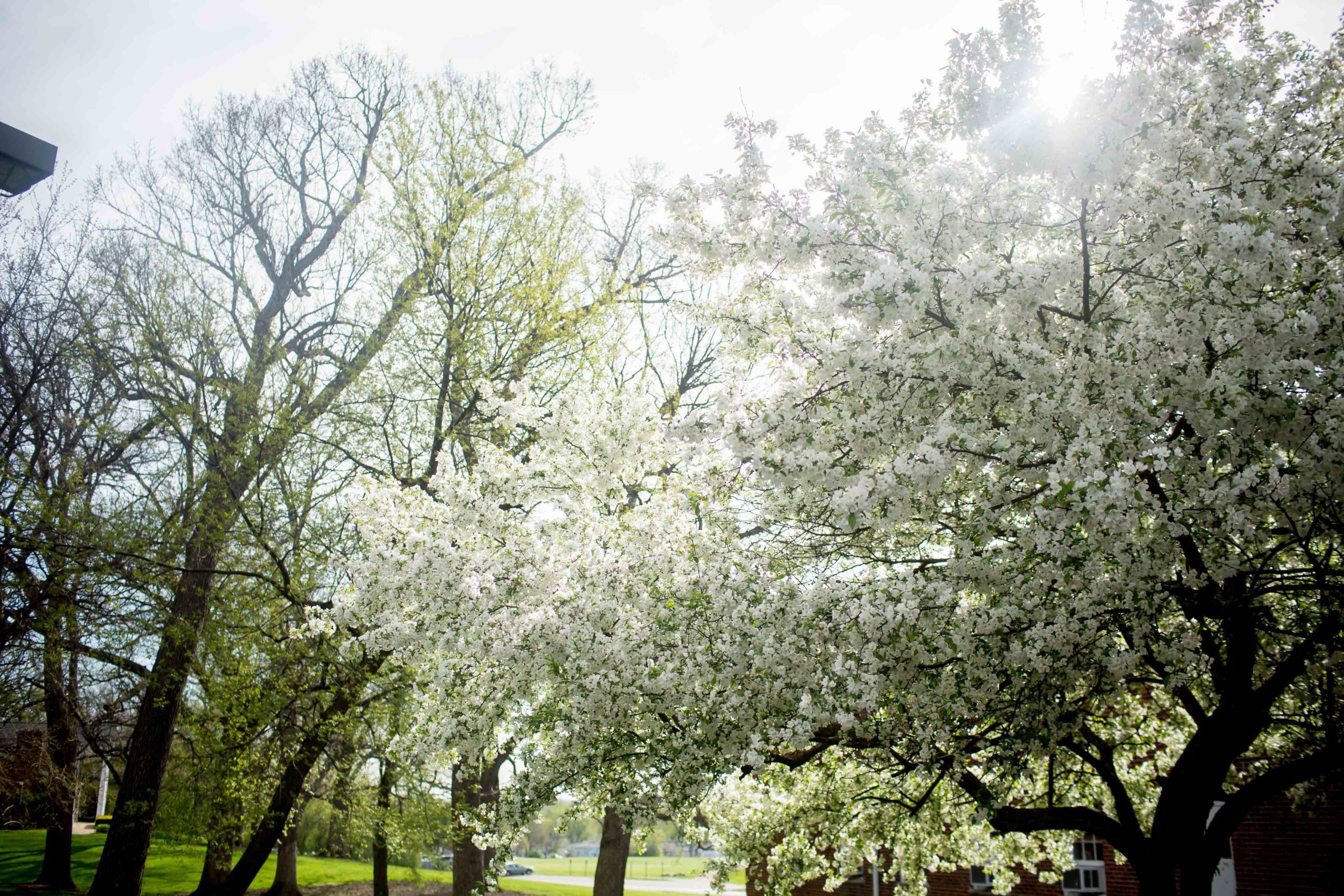 Psychology Department
Learn more about the other programs offered in the Psychology Department.
Psychology at Judson
Our personalized and practical approach to education will help you learn how to understand and explain individual and group behavior. Our psychology program includes a major in psychology, as well as concentrations in counseling, children and family, pre-law, and criminal justice.
Studying psychology at Judson will help you expand your capacity for critical and analytical thinking about human behavior, community dynamics, and social policies.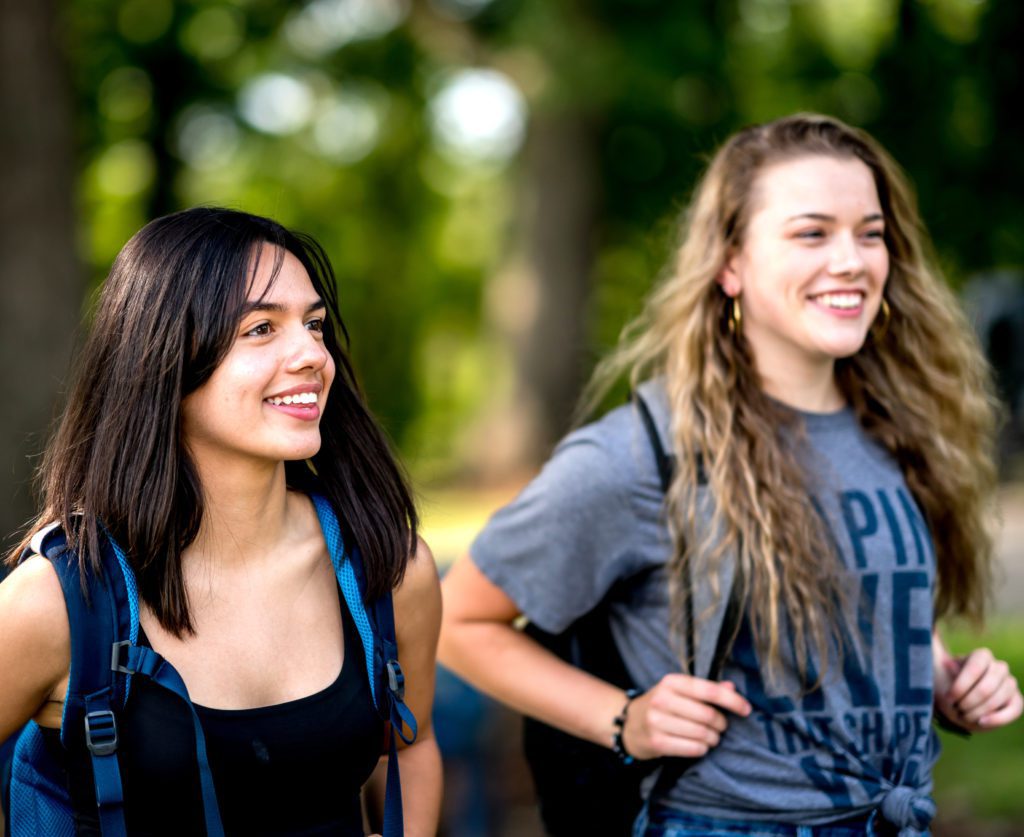 Follow the Psychology Department
Contact
Professor and Chair of the Psychology Department
Find Success at Judson
I had originally wanted to just find any school that would take me for volleyball so that I could further my athletic career. When I took a further look into Judson, I realized that this school was a private Christian college, which was awesome because my faith is extremely important to me. Something that surprised me about Judson was how easily I could get along with all the professors and how truly dedicated they are to helping their student. I have a huge passion and heart for helping others and majoring in psychology was the perfect way to help me do what I love."