Doctor of Education in Computer Science Program Faculty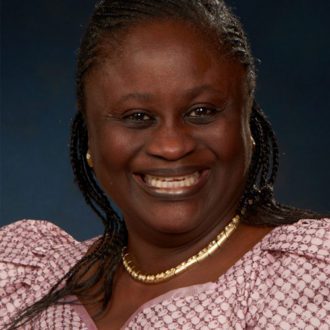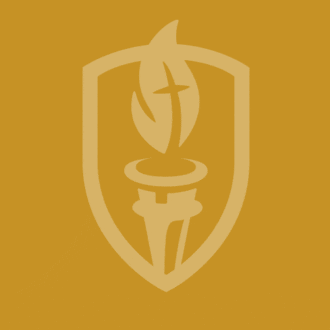 Dr. Quiana Bradshaw
Pro-rata Assistant Professor, Computer Science
Dr. Quiana Bradshaw is from West Philadelphia, Pa., and serves as an Assistant Professor of computer science and received her Doctor of Computer Science with a concentration in emerging media in September 2013.
View Bio

of Dr. Quiana Bradshaw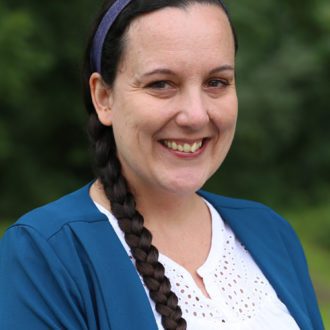 Dr. Dana Onayemi
Director of Graduate Programs in Computer Science
Dr. Dana Onayemi is a dynamic leader in the field of computer science education and research. With a demonstrated history of school, curriculum, and organizational leadership, Dana has a deep understanding of the needs and challenges facing computer science educators and researchers.
View Bio

of Dr. Dana Onayemi