Doctorate in Educational Leadership and Policy Studies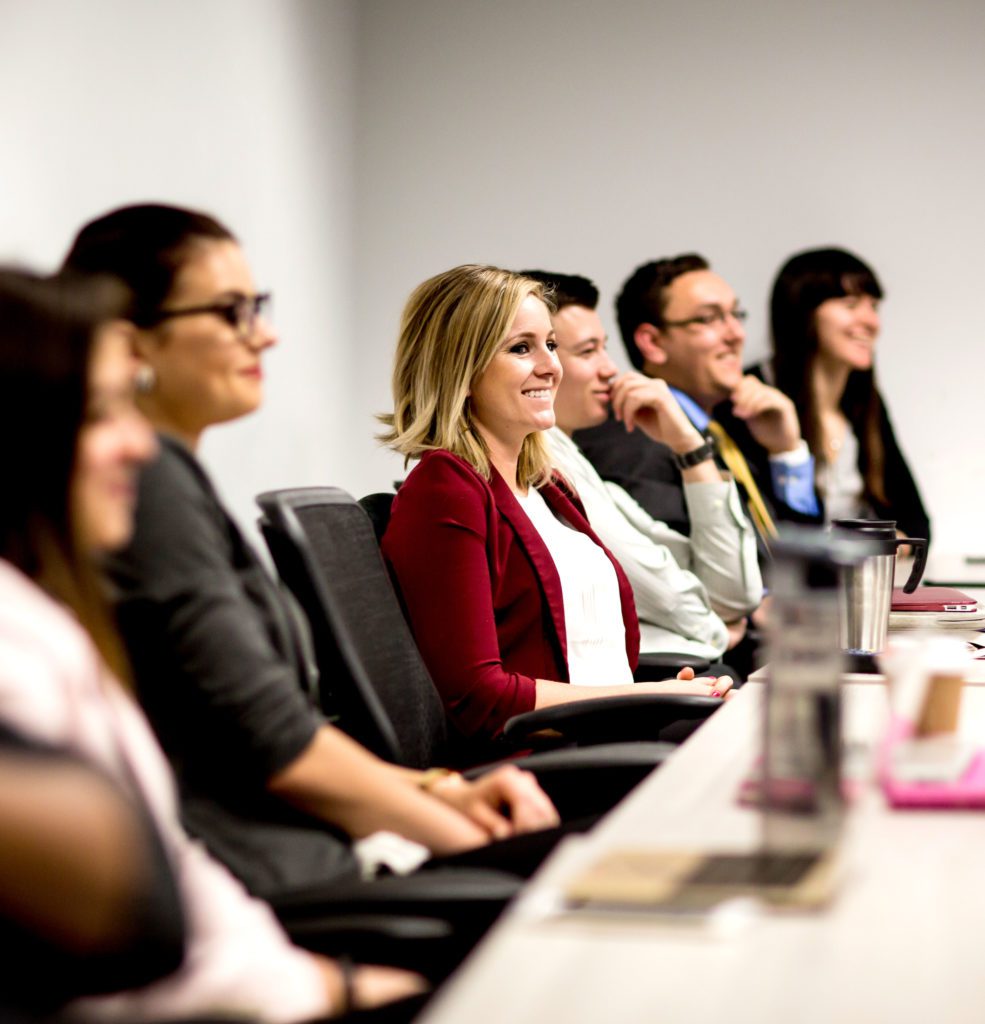 Program Outcomes
Graduates of the Doctor of Education in Educational Leadership and Policy Studies program will:
Exhibit content confidence.
Develop expertise for critical thinking and informed decision-making.
Deliver exemplary instruction and leadership.
Cultivate learners to become divergent thinkers and inspired readers and writers.
Articulate a comprehensive knowledge of educational research.
Demonstrate scholarly proficiency in critiquing, synthesizing, conducting, and applying research in the field of education.
Produce exemplary written communication.
Apply exceptional skills when writing for a variety of audiences and purposes.
Speak effectively to listeners in a variety of settings.
Synthesize the process of preparing and organizing content for delivery that engages audiences.
Provide leadership in the profession.
Foster growth in practitioners and other educational leaders that deepens their understanding of best practice, encourages engagement, and promotes collaboration.
Additional Information
Program distinctives and course information for the Graduates of the Master of Education in Literacy program.
SHAPE YOUR LIFE TO SHAPE THE WORLD!
At Judson, we strive to offer innovative and distinctive graduate programs that meet the demands of today's workforce.
Our world needs administrators, leaders, educators, and architects who cannot only make a living but also make a life. The values of Judson University and the faculty who engage you in the classroom will prepare you to make much needed change in our culture.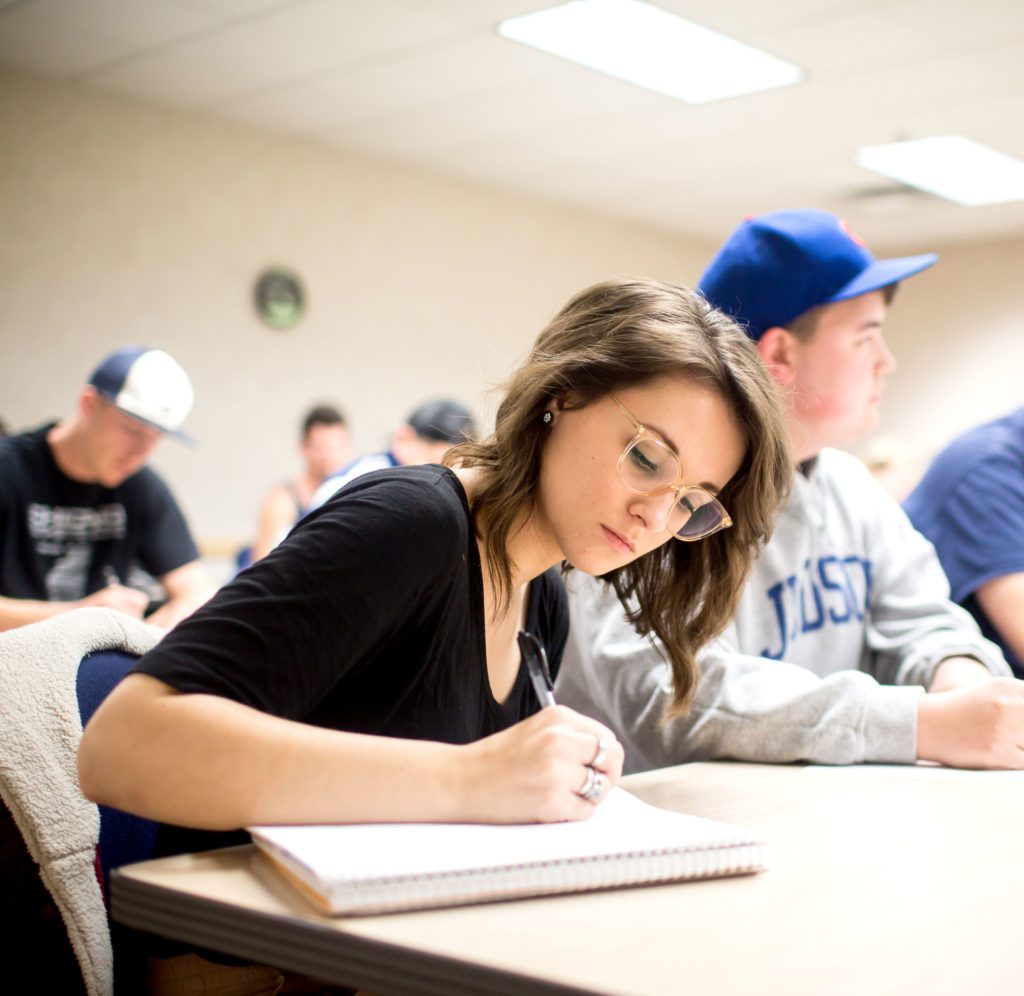 Learn More About the DLEAD Doctorate Program