Program Overview
With a solid foundation in health, science, nutrition, and psychology, our Health Promotion and Performance program will give you the edge you'll need to compete for employment opportunities in the community and public wellness programs or pursue graduate training.
The sport, health, and fitness industries are a microcosm of society, and nowhere is this more present in our teaching than at Judson University's Exercise & Sport Science Department. We use real-life examples and adhere to an ethical approach of a Christian University within our curriculum.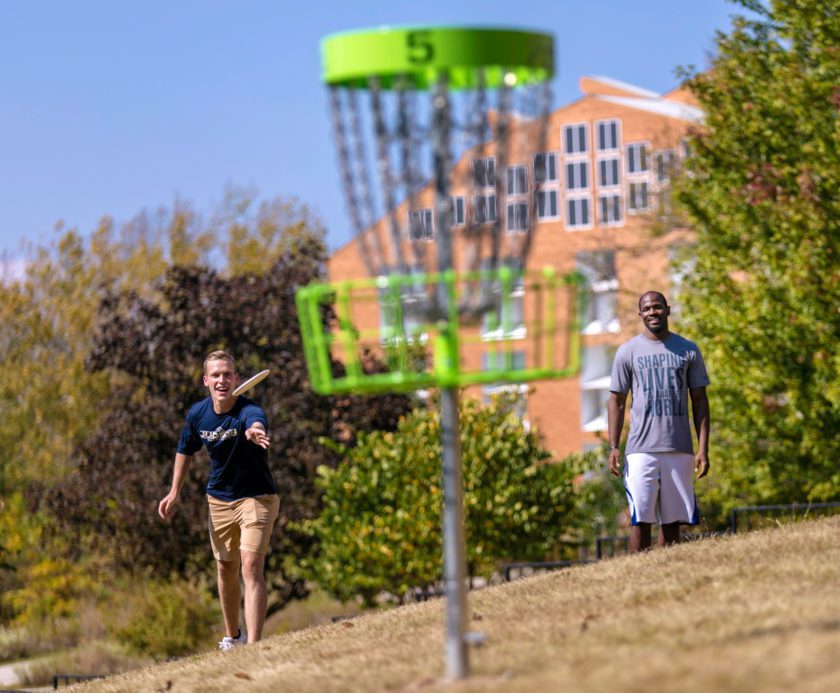 Why Health Promotion and Performance at Judson?
Customize your degree
In their time within our program, many of our students have time to pursue a minor alongside their Exercise Sports Science degree. Many students also take additional elective courses that cater to more specific areas within the field they may be interested in, truly customizing their learning experience. Our health promotion and performance curriculum has been newly revised and is data-driven allowing courses taken to align with core competencies that are highly marketable and desired by employers.
Abundant Opportunities
In a culture as sports-centered as the Chicagoland area, bountiful credit internship opportunities near campus allow our students to capstone their undergraduate experience with a valuable practicum. Additionally, our Exercise Sport Science Department's "internship pipeline" will provide you with a seamless route from the classroom to your career path. Our program supports learning avenues in physical therapy, occupational therapy, kinesiology, community health, and more.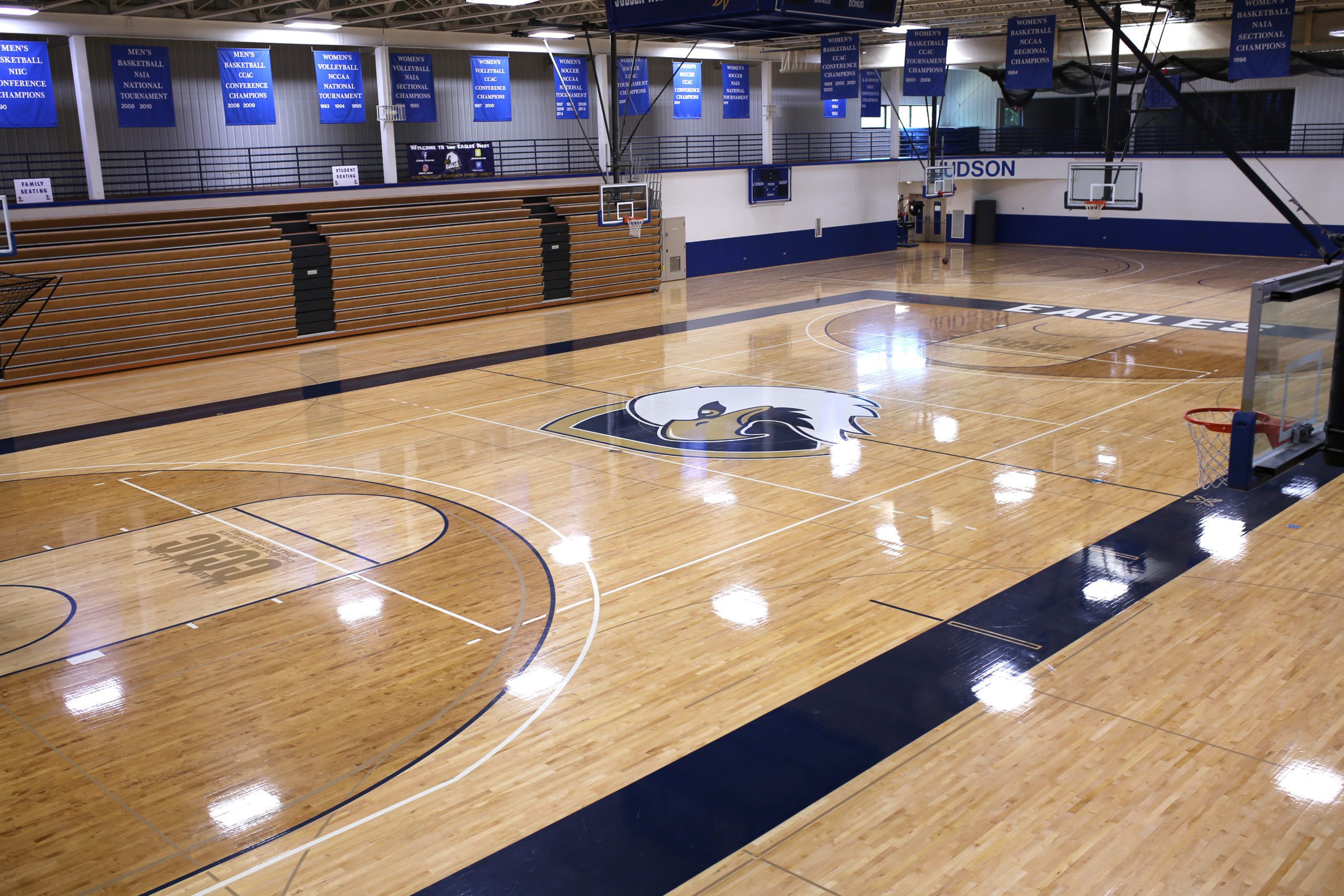 Exercise Sports Science Department
Learn more about the other programs offered in the Exercise Sports Science Department.
Combine the Love of Sport and Success
Looking for a career that incorporates your love of the game and sets you up for success?
Here at Judson University, our Department of Exercise Sport Science will prepare you for a variety of careers in Sport Management and Health & Wellness. The warm-up starts now!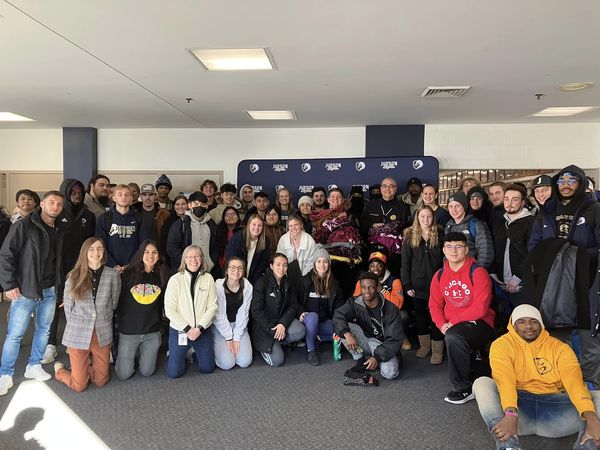 Follow Exercise Sports Science Department
Contact
Professor and Chair of the Exercise Sports Science Department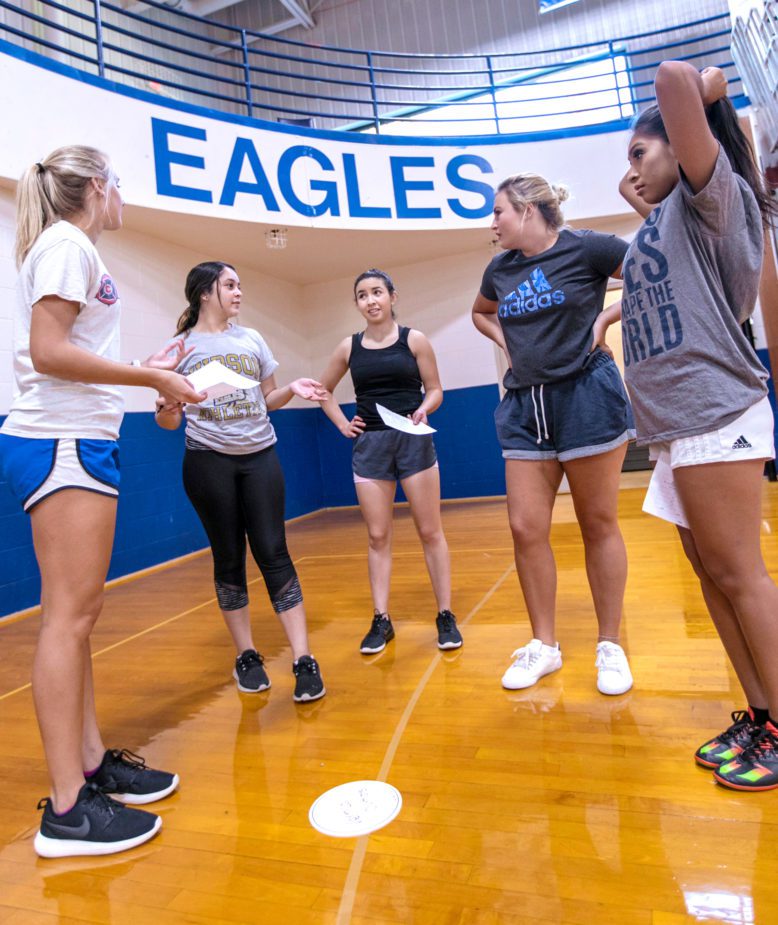 Get Real-World Experience
Health Promotion & Performance students have completed practicum and internship experiences with a number of community organizations in the Chicagoland area including:
Elgin Pediatric Therapy
Center of Elgin
LA Fitness
Paradigm Performance Center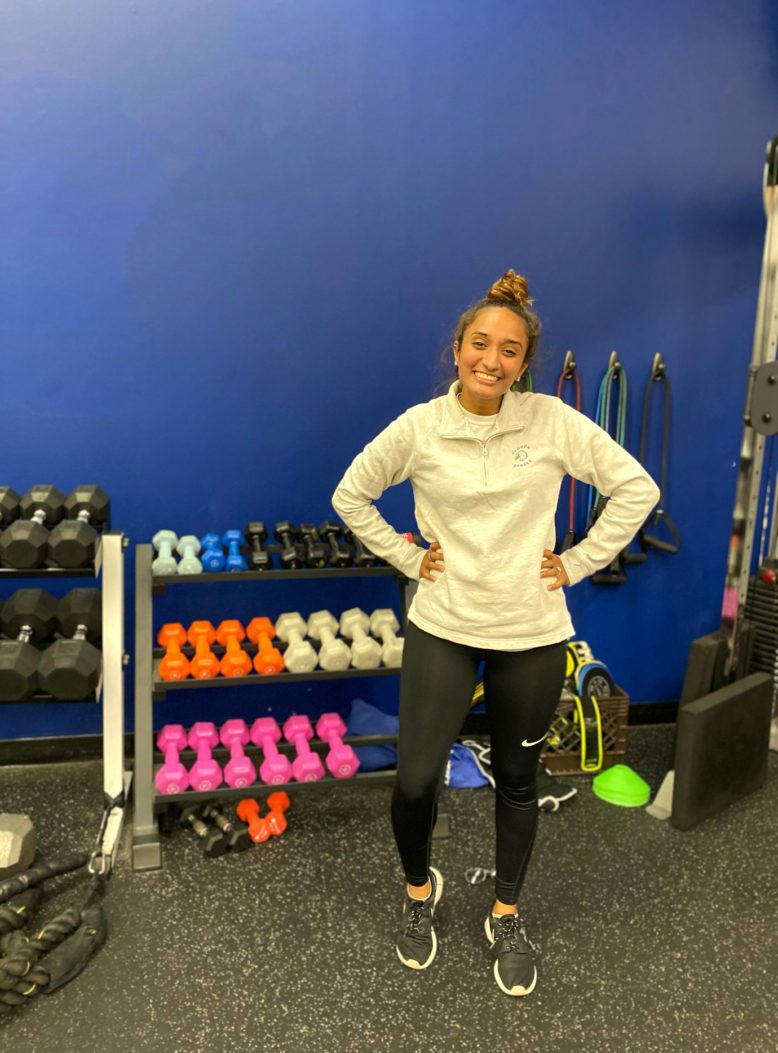 What Can You Do with a Health Promotion and Performance Degree?
Judson graduates from the Health Promotion and Performance program have gone on to work as:
Personal Trainers
Fitness Directors
Worksite Health Promoters
Coaches
Wellness Coordinators
Community Health Programmers & Leaders
Exercise and Sports Science graduates often also pursue graduate school in fields of study like:
Physical Therapy
Occupational Therapy
Kinesiology
Community Health
Find Success at Judson
The professors created an educational environment that challenged me and supported my career goals, allowing me to gain insight into areas of sport and fitness world. I had the opportunity gain leadership skills leading the ESS club as one of their officers as well and spread health awareness to the Judson community as the student leader of the wellness committee. Since Judson, I continued my education in exercise sport science getting my Master's degree in Corrective Exercise and Sports Nutrition. I am thankful for all the Judson end the ESS department did to assure my success in the exercise and sport science field. I am truly thankful for the opportunities, service, and leadership experience that ESS provided me!"