Program Overview
The Interdisciplinary Communication Major works across different areas of study to provide students a flexible expertise between different modes of communication. Students work with advisors in more than one field to tailor a course of study adapted to their particular goals and interests.
This major focuses on core areas of communication studies, while allowing you to select elective classes related to your unique passions.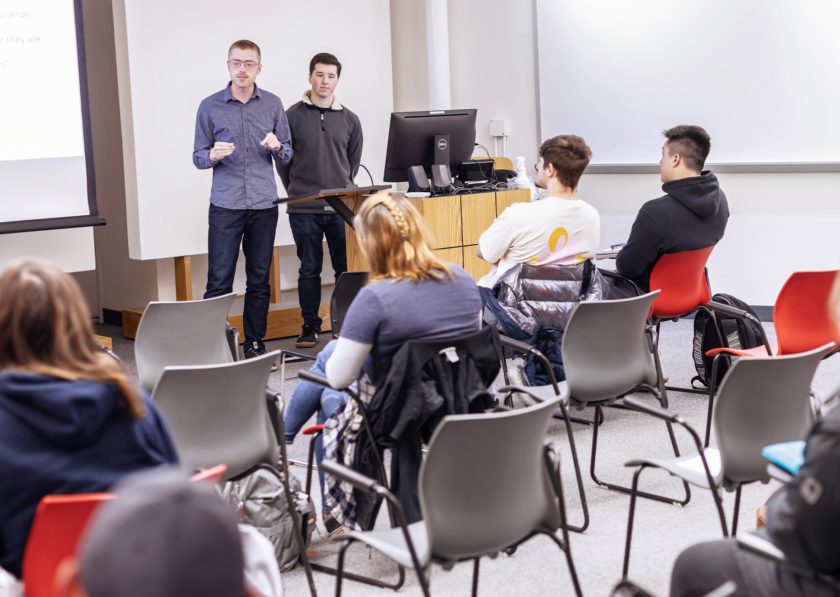 Why Interdisciplinary Communication
at Judson?
Tailor-Made to you
This major is tailor-made to each student. The core courses focus on communication theory and practice, while the additional courses follow the interests of the individual students in tracks such as Business, Worship Arts, Literature, Digital Media, and Media Writing.

Internships and practicums then chosen for the curriculum are adapted from at least two programs of study to the specific goals the student wishes to achieve.
Outside opportunities
Scholarship prizes are awarded each semester to the top student presenters at the Judson Communication Arts Conference.
Post-Graduate Opportunities
The Judson University Graduate program offers a number of post-graduate degrees for those with an English undergraduate education including an M.Ed in Literacy.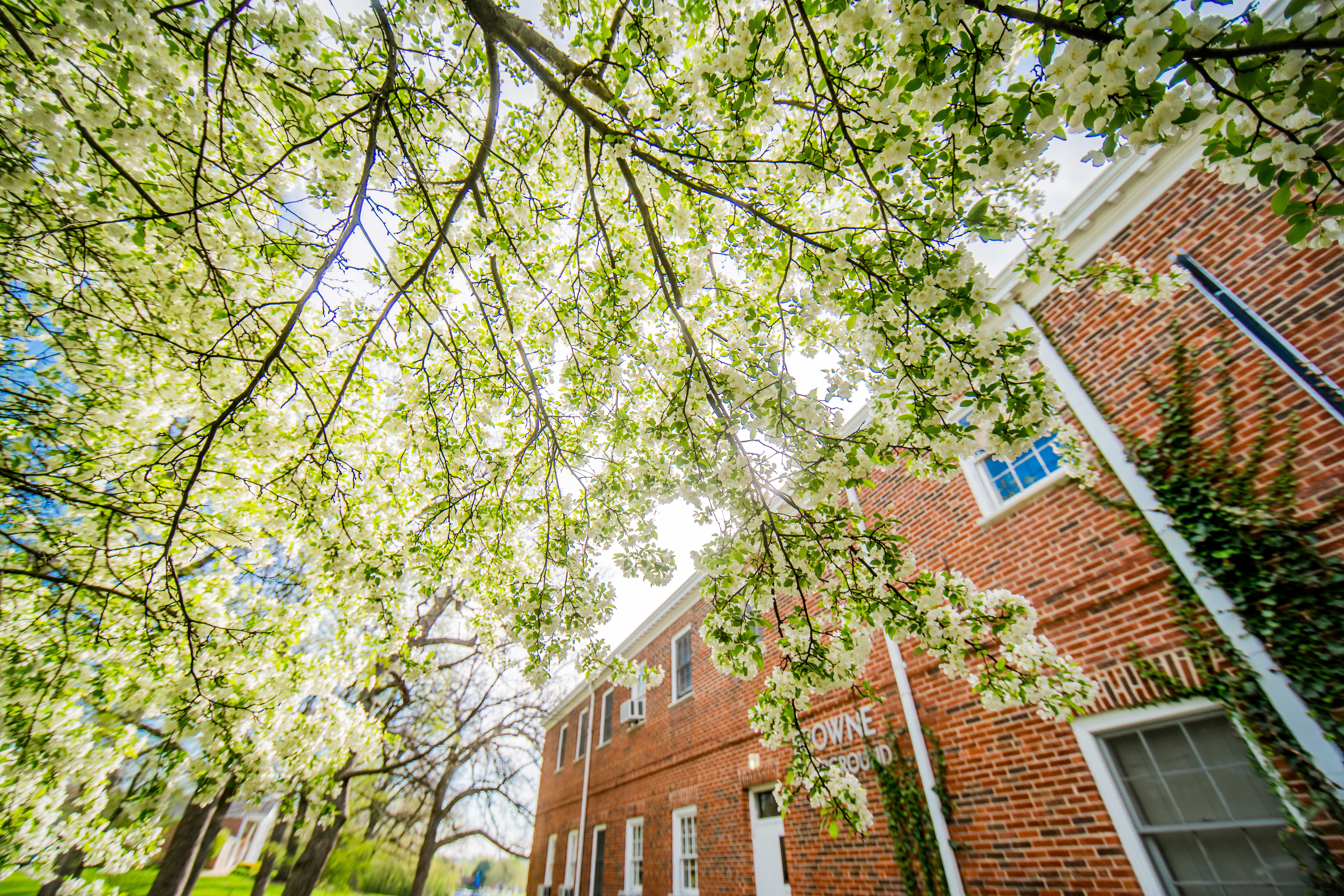 English Department
Learn more about the other programs offered in the English Department.
Study Abroad!
Students within the Judson English Department have the option to study abroad for a semester in England, at Harlaxton College, or at Oxford University, through the Council of Christian Colleges and Universities.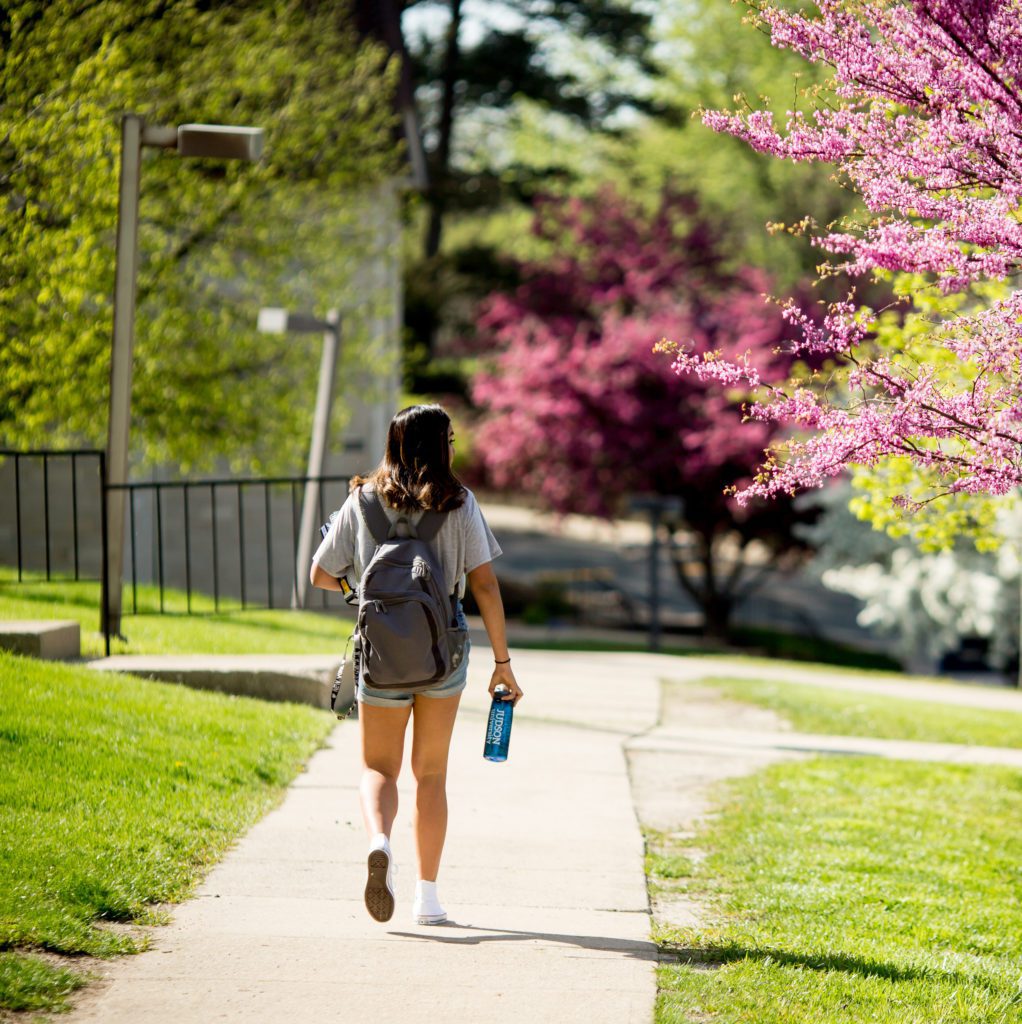 Follow the English Department
Contact
Professor, Chair of the Department of English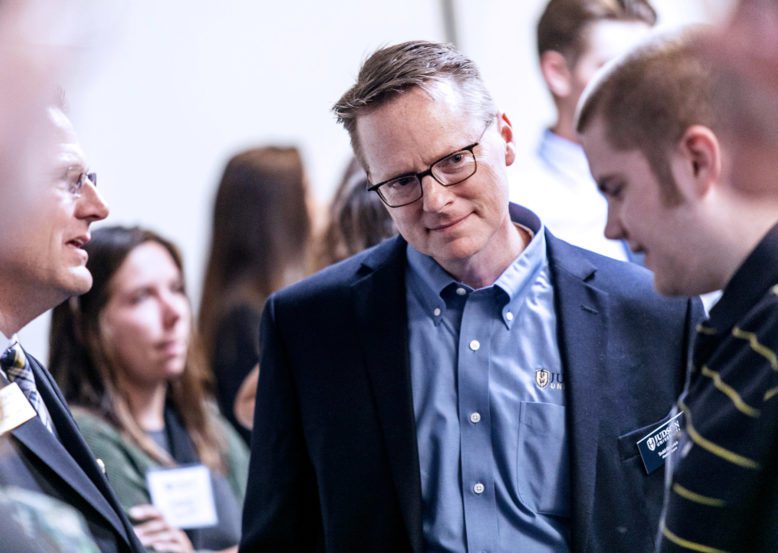 Personal Attention
Our small class size enhances learning by providing a low student to professor ratio. Students have the opportunity to study amongst a staff that knows them personally and is invested in their educational and professional aspirations.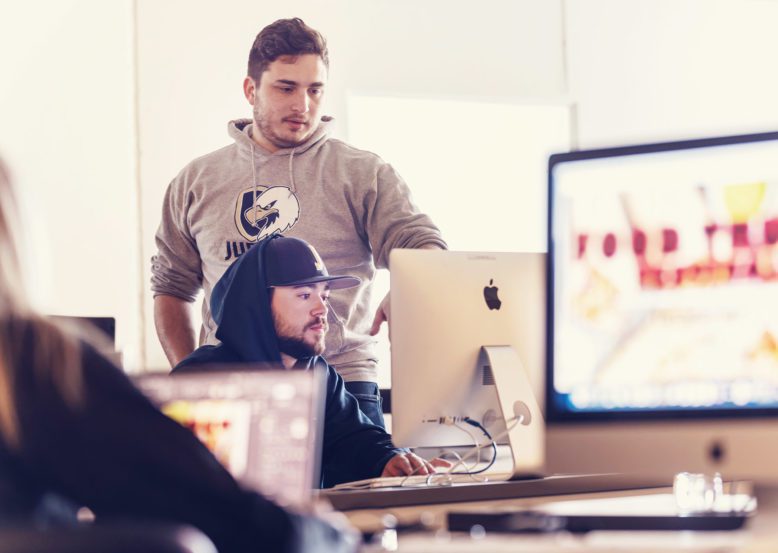 What Can You Do with an Interdisciplinary Communications Degree?
Alumni have gone on to work as:

Communication Managers
Marketing Directors
Political Organizers
Social Media Directors
University Educators
Editors & Publishers
Public Relation Practitioners
Theatre Producers
Lawyers
The DCWPA
Through Judson University's Demoss Center for Worship in the Performing Arts (DCWPA), you can earn a music, worship arts, or communication arts degree that will prepare you with the skills and give you the experience necessary to share your God-given gifts and succeed in your future career.
Whether you want to share your talents in worship celebrations, onstage in a professional concert hall, on the road with your band, in the recording studio, or through any number of communications media, the DCWPA equips you to play, sing, create, speak and lead as never before.
Find Success at Judson
The Interdisciplinary Communication program prepared me to be successful in finding employment, but more importantly, it taught me how to think. Teaching students to think critically, as well as to present those ideas through public speaking and written communication, is the real hallmark of the Interdisciplinary Communication program at Judson. I'm confident that my education prepared me not only for my first job out of college, but ultimately, for my last job and everything in between."