Program Overview
While most English departments organize their literature classes around historical periods, like "Eighteenth-Century British Literature," we focus most of our literature courses on a theme, like "Literature and Spirituality." Our approach lets you go in-depth with one concept while reading a global range of texts, spanning from the classical period to contemporary new media. Sample courses include "Hero and Anti-Hero," "Man and Woman," "Nature Literature," and "Prophetic Comedy."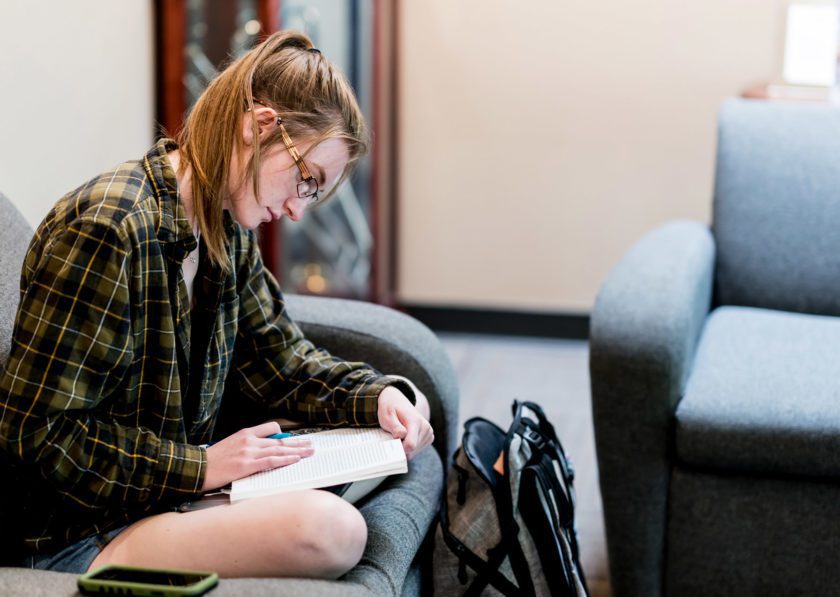 Why Literature at Judson?
A Spiritually-Rooted Approach
In an age of distraction, short attention spans, and information overload, we seek to cultivate the art of deep reading and reflection. These skills are counter-cultural but of great value for the human soul, especially for those whose faith is rooted in Scripture. We embrace the study of both classical and contemporary texts from around the world.
a high-Quality curriculum
The curriculum is designed by a scholar with national awards in the field of Christianity and Literature.
Post-Graduate Opportunities
The Judson University Graduate program offers a number of post-graduate degrees for those with an English undergraduate education including an M.Ed in Literacy.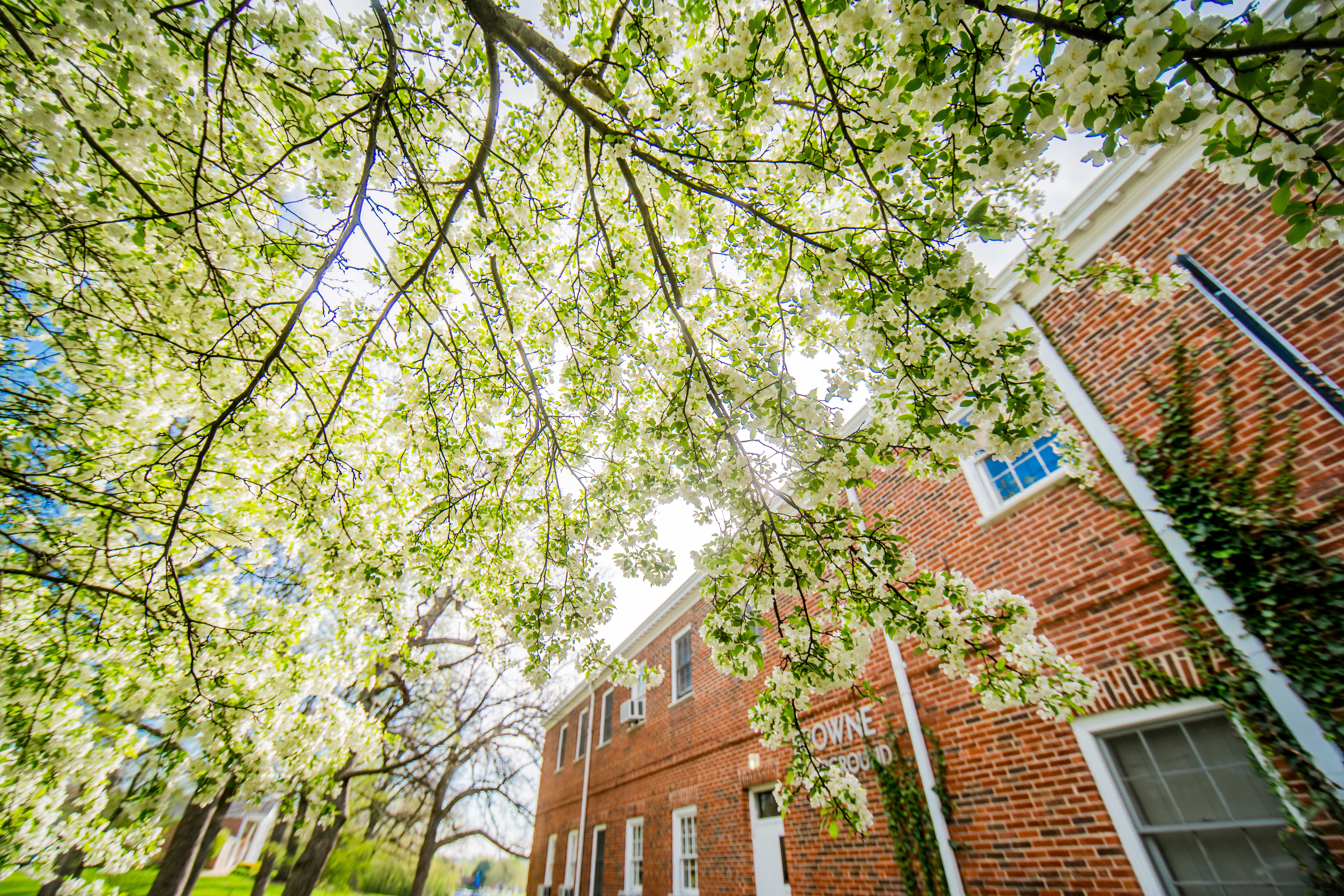 English Department
Learn more about the other programs offered in the English Department.
Study Abroad!
Students within the Judson English Department have the option to study abroad for a semester in England, at Harlaxton College, or at Oxford University, through the Council of Christian Colleges and Universities.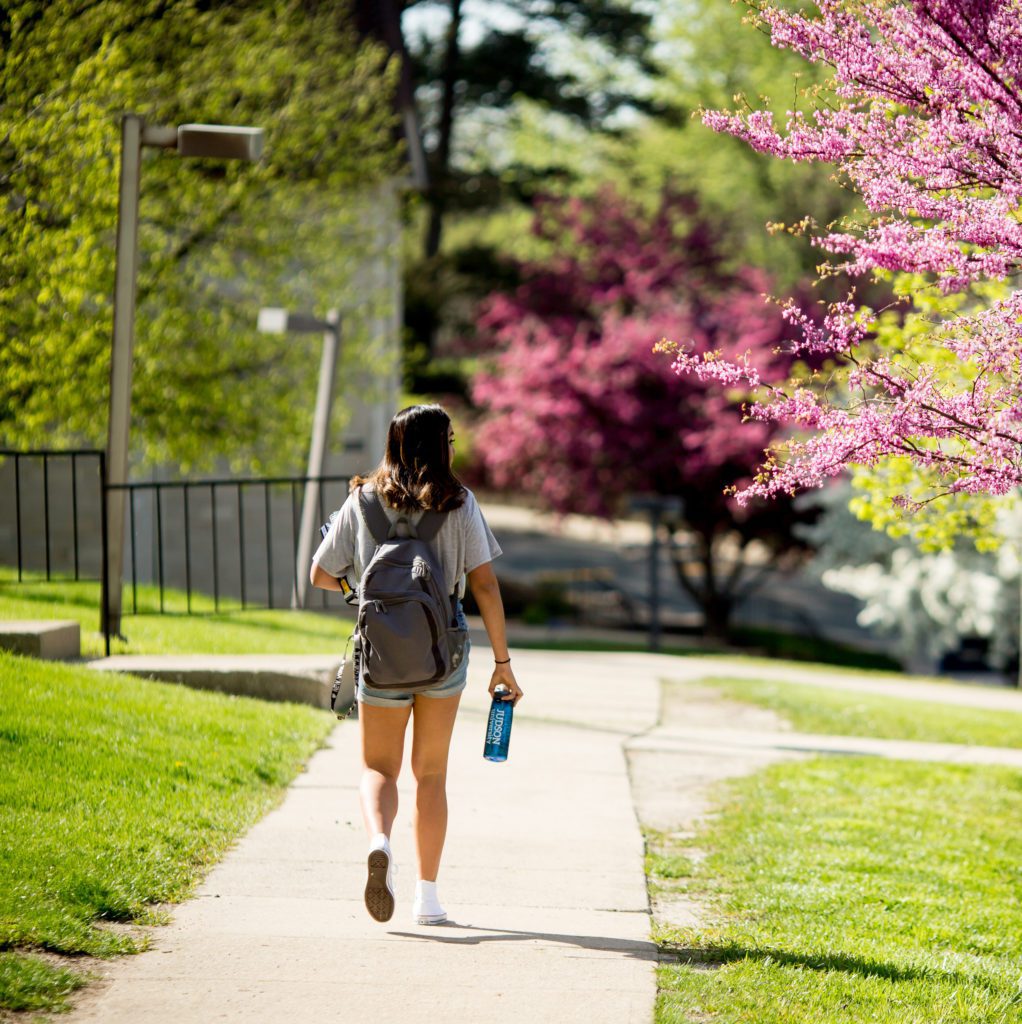 Follow the English Department
Contact
Professor and Chair of the Department of English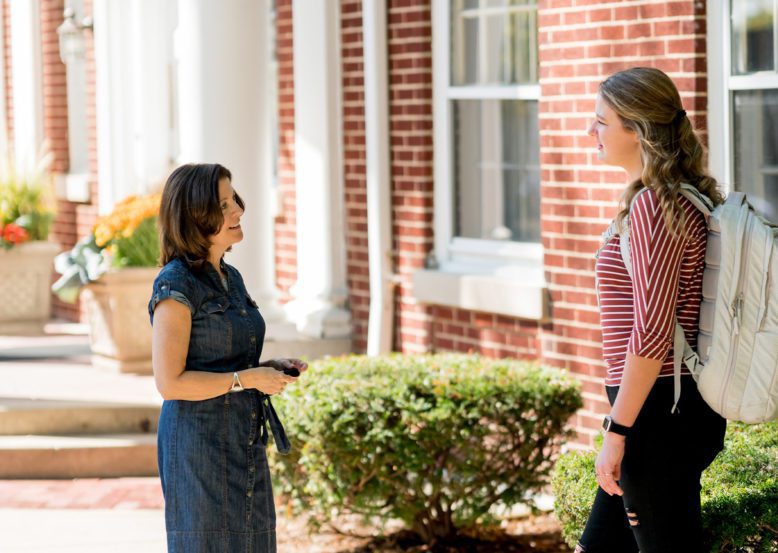 Small But Dynamic
Our small class size enhances learning by providing a low student to professor ratio.

The Literature Major runs the gamut from Homer's Odyssey to Batman–with Shakespeare, Emily Dickinson, and J.R.R. Tolkien in between–emphasizing the art of in-depth reading.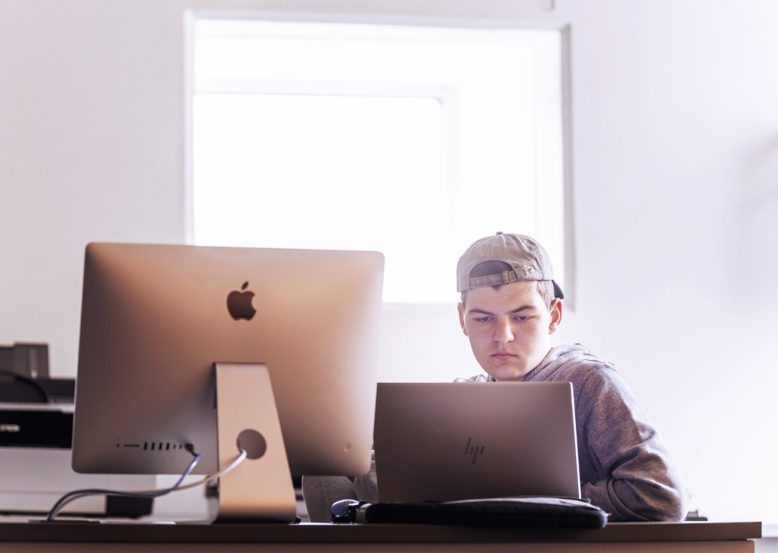 What Can You Do with a Literature Degree?
Judson graduates from the Literature program have gone on to work as:

Authors
Editors & Publishers
Lawyers & Paralegals
High School Educators
University Professors
Communication Consultants
Find Success at Judson
For me, an English degree from Judson took the 'scary' out of law school coursework. Although I always had strong reading comprehension, the professors in Judson's English program were able to take my base level skills and elevate them to a level necessary to succeed in the professional field."