Program Overview
Judson University's Management program will give you the practical skills needed to perform techniques for decision-making, methods for setting strategic goals, planning and organizing activities, leading employees, and controlling operations in organizations.
In addition to classroom studies, experiential learning such as internships is encouraged. While preparing you as a well-rounded business professional, your professors will also reinforce character and ethics by drawing on their faith and experience. Judson University provides the opportunity to select the business track that is right for you to be successful in a future career within the business field.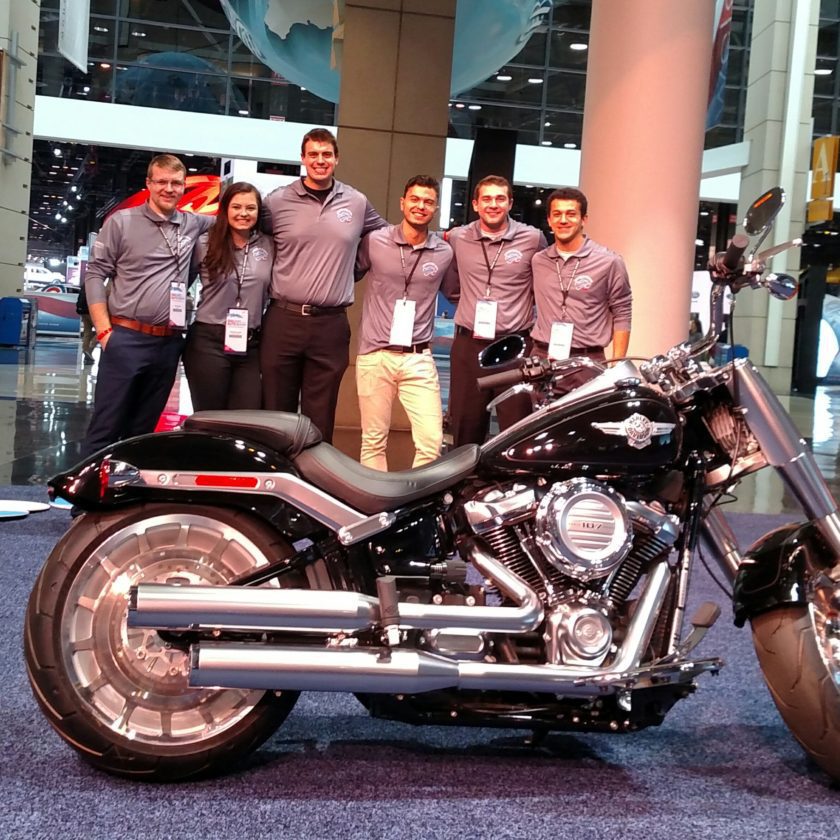 Why Management at Judson?
Knowledge & Skills
You will benefit from learning how to:
Launch and sustain an entrepreneurial venture
Identify purposeful strategies
Design achievable goals
Develop Gantt charts for project completion
Analyze and interpret managerial data
Manage personnel and teams as a leader
An Experienced Faculty
Faculty in Judson University's Business department have first-hand entrepreneurial experience and senior management roles in corporations in the biotechnology, accounting, manufacturing, textiles, and medical industries. The application of principles and theories to business practices based on experience brings management issues to life. Students work in class to solve business challenges through consulting projects, case studies, and entrepreneurial competitions.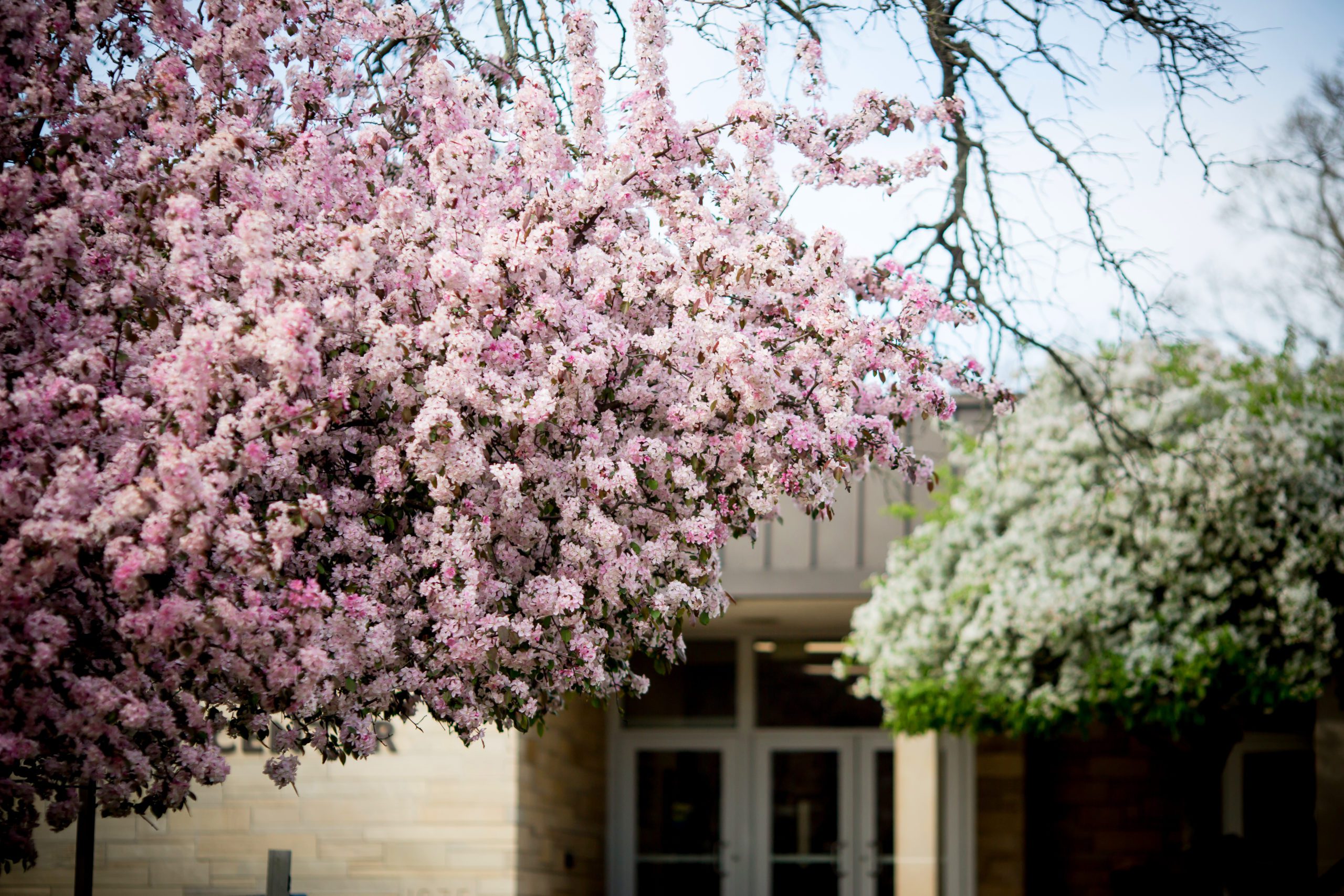 Business Department
Learn more about the other programs offered in the Business Department.
A Unique & Professional Experience
The Business department at Judson University provides students with a variety of opportunities to develop professional skills in the business environment.
Shark Tank Event
Thursday, Nov. 16, 2023, at 7 p.m. at Herrick Chapel
Inspired by the reality business pitch series "Shark Tank" on ABC, Judson's annual event engages the student body and fosters creativity and entrepreneurship for students within all majors. Students prepare a pitch for their own business and deliver their presentation before a panel of judges. These judges are chosen for their leadership in local businesses.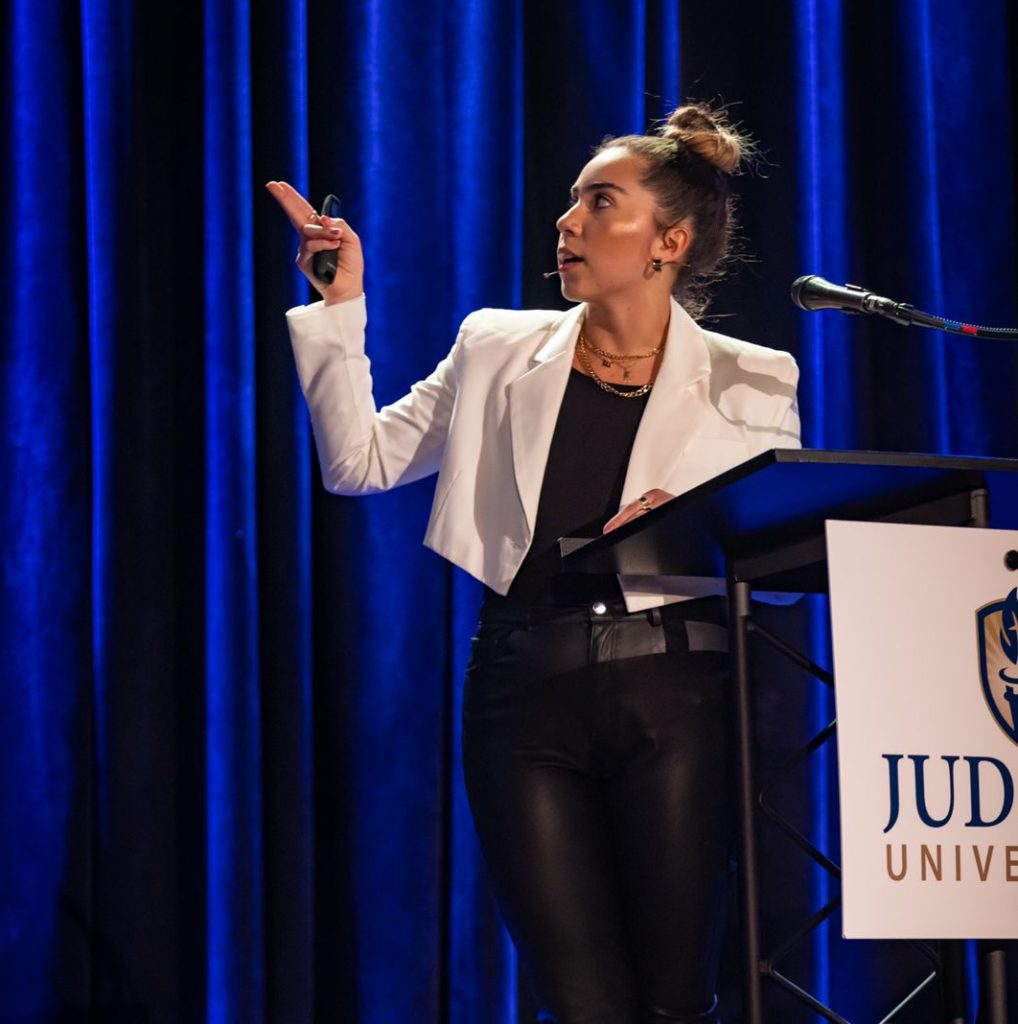 Follow the Business Department
Contact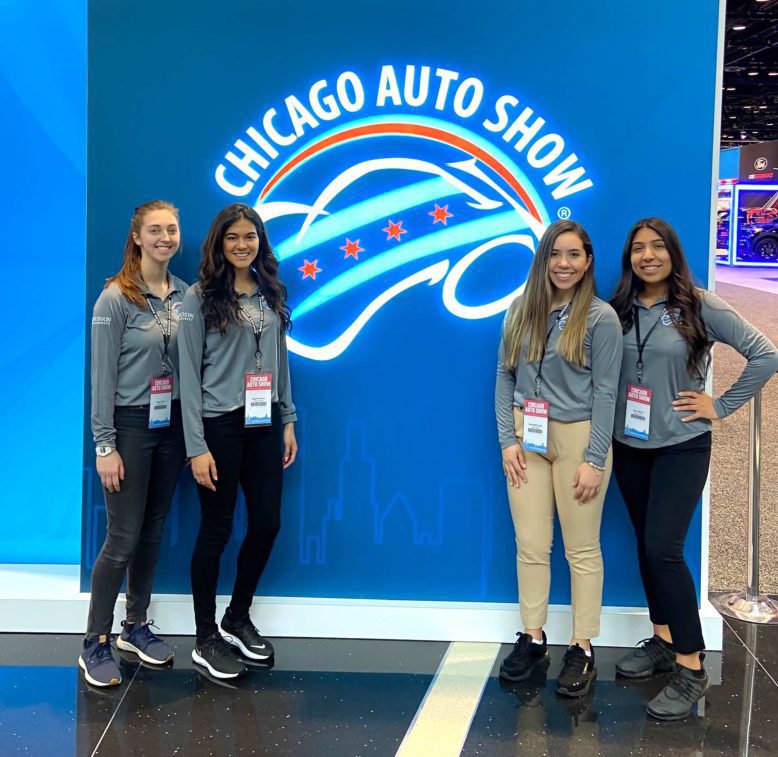 Get Real World Experience
The Management program offers an internship during your junior and senior years. Judson students have interned at places like:
Deloitte
Chicago Auto Show
Pepsi
Caterpillar
Wrigley Field
State Farm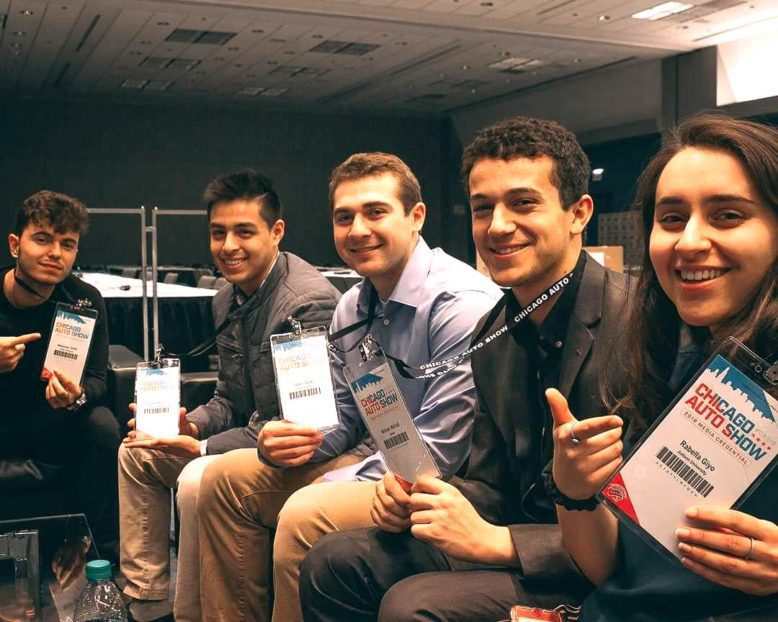 A Broad Network
The business department at Judson University provides many different events and opportunities to make professional connections with people helping students build up their network and skills in the professional environment.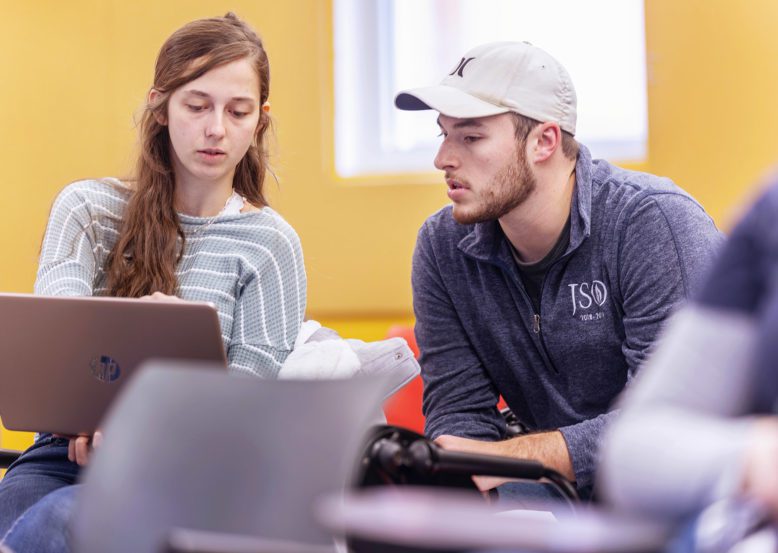 What Can You Do with a Management Degree?
Judson graduates from the Accounting program have gone to work as:
Chief Executive Officer
Chief Operations Officer
Chief Financial Officer
Product Manager
Hospitality and Event Planner
Financial Planner
Consultant
Find Success at Judson
Judson helped me to form a resilient framework for leadership that has survived the test of time through unprecedented change in economic, social, political, and community dynamics. Moreover, my time at Judson helped me to establish as my North Star for leadership in community, family, and profession, the timeless teachings of Christ and the intrinsic value he gives to every person."