Program Overview
In the Judson University Marketing program, we focus on customer needs and how every marketing decision concentrates on fulfilling those needs. Through the study of consumer behavior, marketing research, event planning, professional selling, and social media marketing, we emphasize the value that each marketing function will provide to our customers.
We analyze how product development, advertising, pricing, and digital marketing benefit consumers.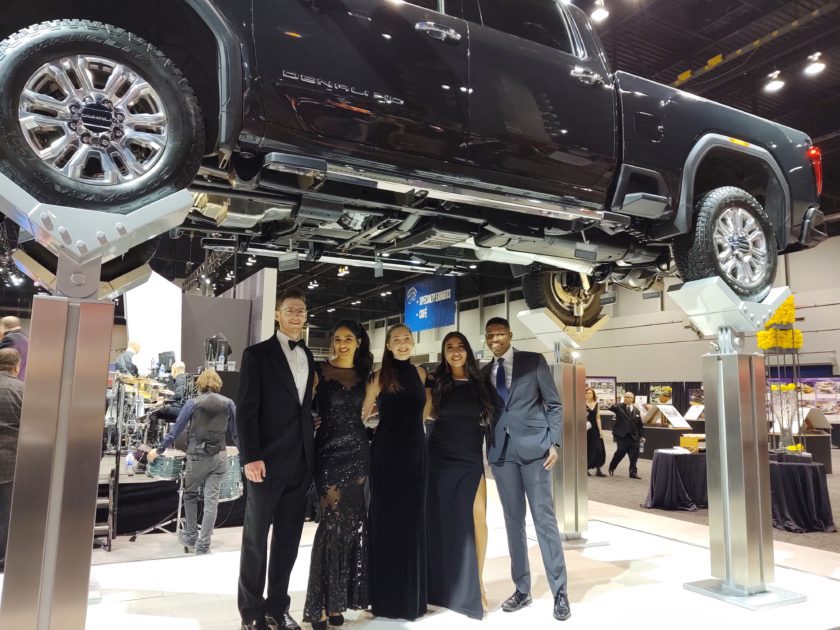 Why Marketing at Judson?
professional involvement
Marketing students have access to professional involvement, such as touring local businesses and observing their marketing efforts, consulting for a business client to provide marketing research, and designing press releases that highlight new products and services.
Experience and development
You will benefit from experience in:
Developing a marketing plan
Creating a marketing strategy
Marketing a product
Analyzing and interpreting consumer data
Program Network
The business department at Judson University provides many different events and opportunities to make professional connections with people helping students build up their network and skills in the professional environment.
Post-Graduate Opportunities
The Judson University Graduate program offers a number of post-graduate degrees for those with a Management undergraduate education including an MA in Organizational Leadership and an MBA.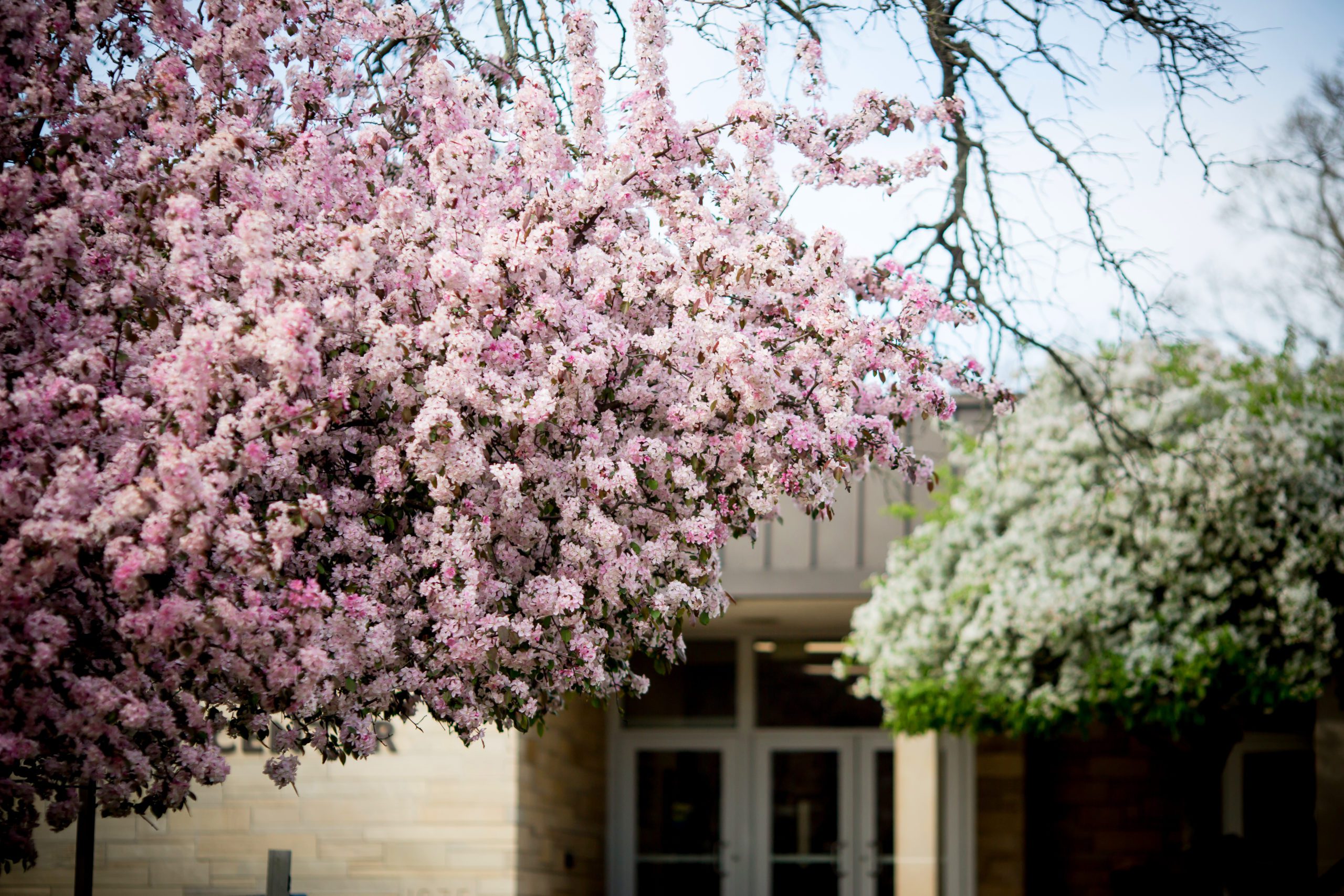 Business Department
Learn more about the other programs offered in the Business Department.
A Unique & Professional Experience
The Business department at Judson University provides students with a variety of opportunities to develop professional skills in the business environment.
Shark Tank Event
Thursday, Nov. 16, 2023, at 7 p.m. at Herrick Chapel
Inspired by the reality business pitch series "Shark Tank" on ABC, Judson's annual event engages the student body and fosters creativity and entrepreneurship for students within all majors. Students prepare a pitch for their own business and deliver their presentation before a panel of judges. These judges are chosen for their leadership in local businesses.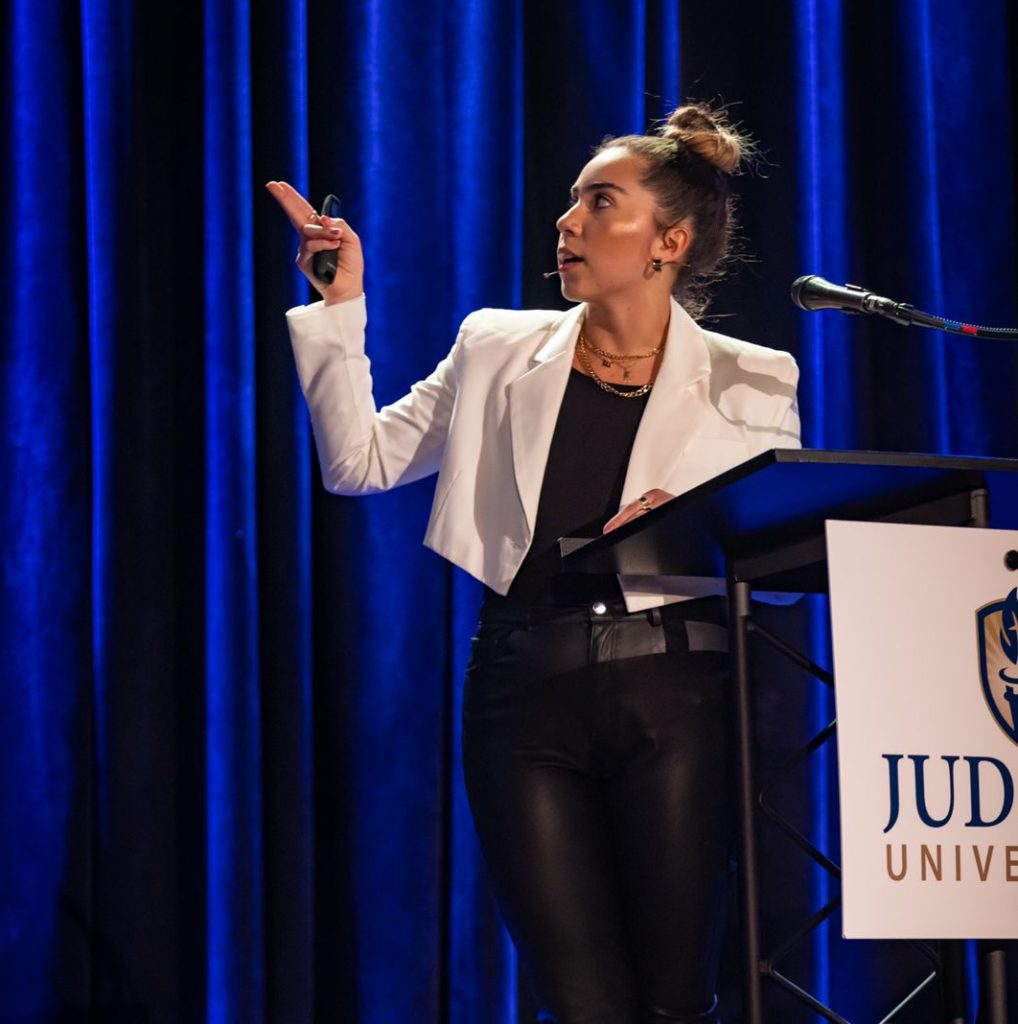 Follow the Business Department
Contact

Get Real World Experience
The Marketing program offers an internship during your junior and senior years. Judson students have interned at places like:
Elgin Chamber of Commerce
The Chicago Auto Show
Angularis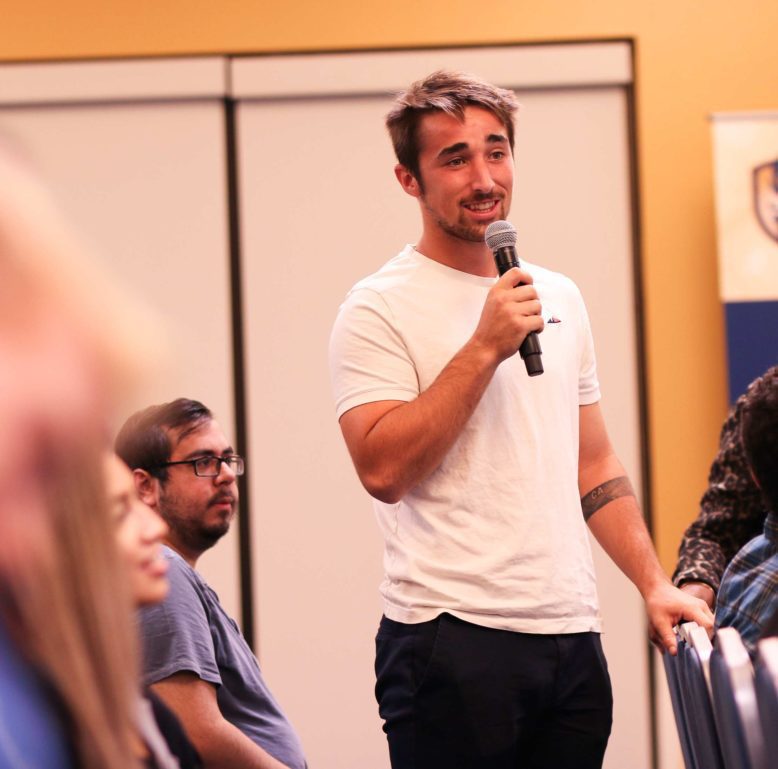 What Can You Do with a Marketing Degree?
Judson graduates from the Marketing program have gone on to work as:
Marketing Managers
Digital Marketers
Product Managers
Senior Merchandise Planners
Consultants
Event Planners
Brand Managers
Social Media Coordinators
Research Analysts
Public Relations Directors
Find Success at Judson
The Judson community was an integral piece of the puzzle for me as I matured from a high school kid at 18 into an adult at 22. As a triple major in Management, Marketing, and Communications, Judson was somewhere I could be taught, but also somewhere I could begin teaching others and and also take a stand for my beliefs because I believed them, not because I was being told to believe them."