The Master of Architecture degree curriculum is specifically structured as follows:
One year preceptorship earning a minimum of 1600 hours of experience
Six-week intensive summer session of graduate courses on campus
A full academic year of graduate courses on campus: Equivalent to 42 credit hours of graduate coursework for students holding a B.A. in Architectural Studies from Judson University
Judson's Architecture program is unique in that many ideas and practices of architecture are represented and taught within our program. While most schools follow a specific style and theory of architecture, our school allows students to grow and develop their own worldview of architecture, while maintaining a strong Biblical foundation throughout. This allows students the freedom to explore and discover architecture in ways best suited to their gifts and talents.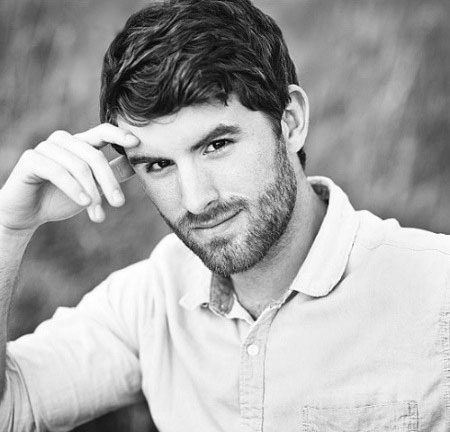 100%
of our faculty hold terminal or advanced PhDs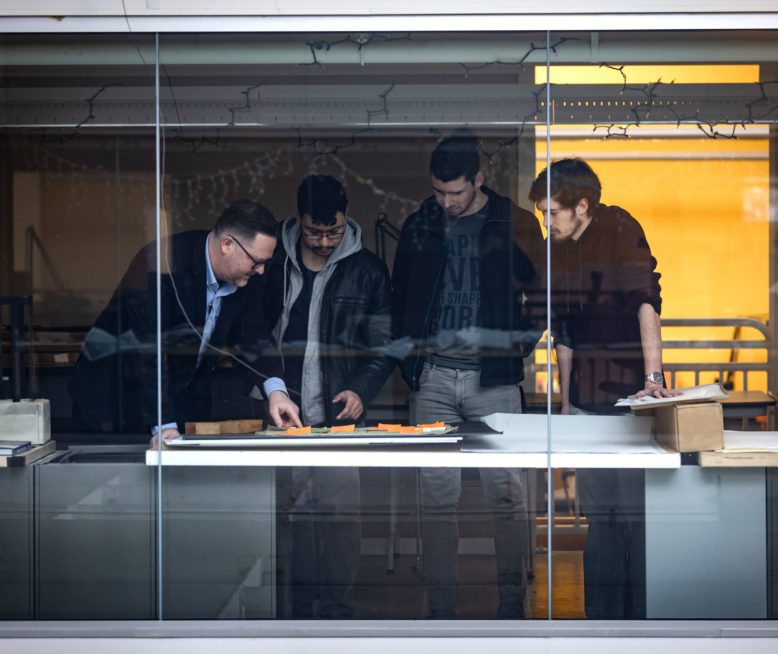 16:1
Our Master of Architecture Program student-to-faculty ratio is 16:1.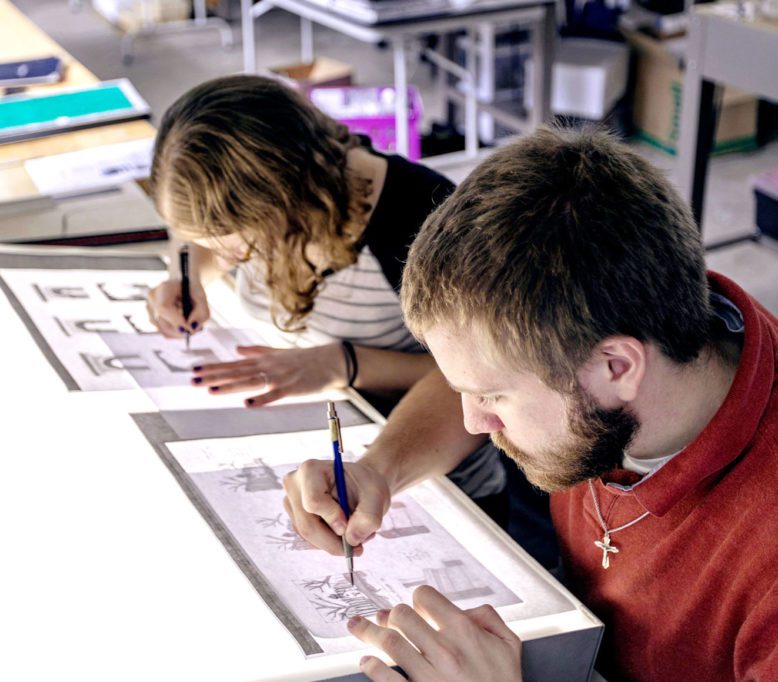 #1 Pass Rate
We are #1 in the state of Illinois for registration exam passing rates in the past 5 years. (NCARB)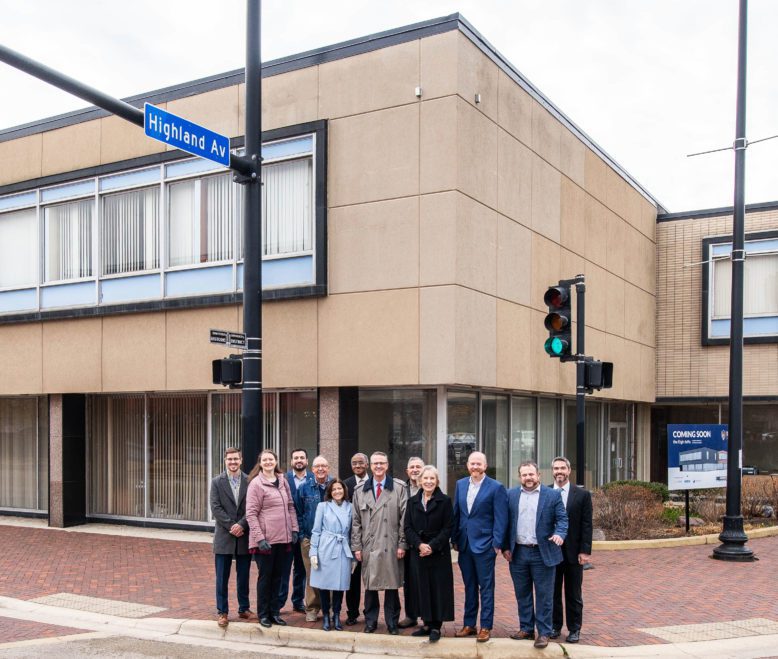 New Graduate Architecture Housing & Studio Construction
Expected to be available in the 2023 academic year, construction began in December of 2021 to renovate a location in downtown Elgin to serve as housing and additional studio space for Graduate students within the Architecture department.
Additional Information
Learn about the Master of Architecture program, application process, and more.
Tour Judson's Campus
On your visit to campus you will:
Tour the Harm A. Weber Academic Center
View the atrium and architecture studios
Meet with a professor from our staff
See the rest of our beautiful campus!
To Schedule a Campus Visit Contact Your Architecture Admissions Representative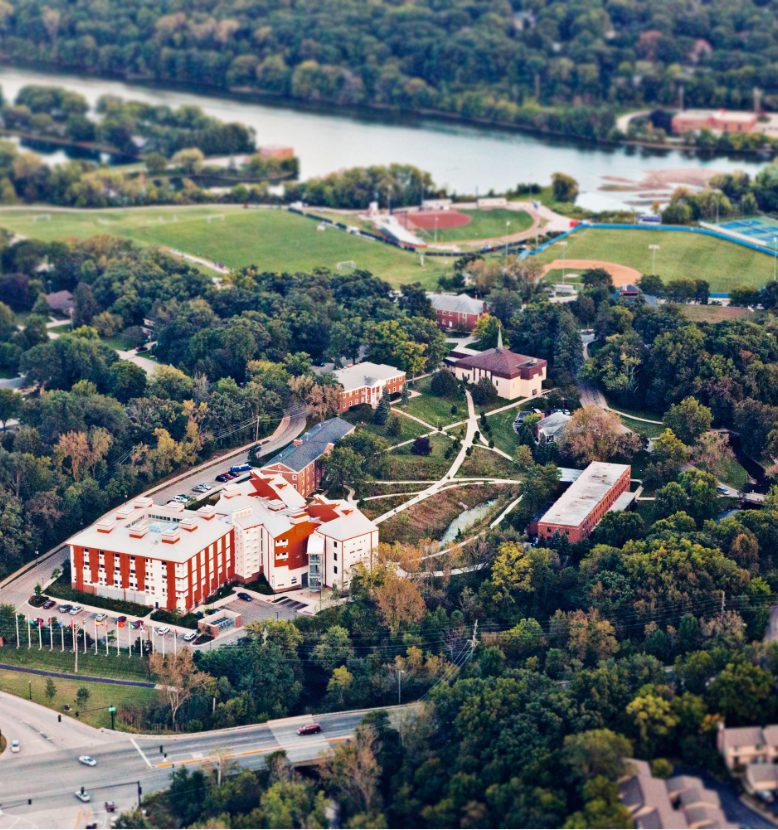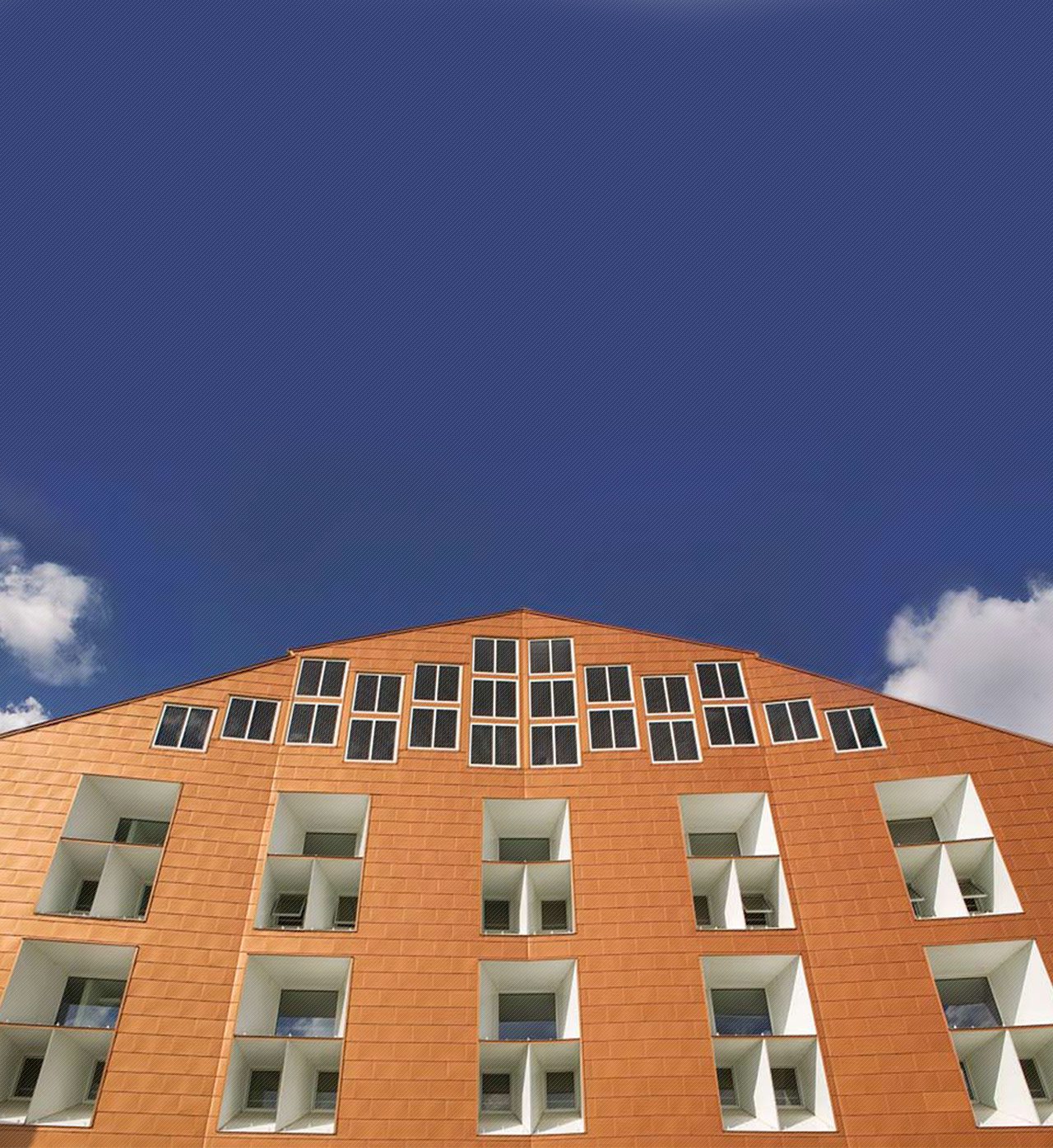 The Harm A. Weber Academic Center
A LEED Gold Certified Building
As a graduate architecture student at Judson University, you have the opportunity to study "green" design in one of the "greenest" buildings in North America – the Harm A. Weber Academic Center.
All Architecture and Interior Design courses are taught in the 88,000 square foot, LEED Gold Certified Harm A. Weber Academic Center, one of the most energy-efficient buildings of its kind in North America, and one of the most environmentally self-sustaining academic buildings in the country, designed by international architect and Cambridge University professor C. Alan Short.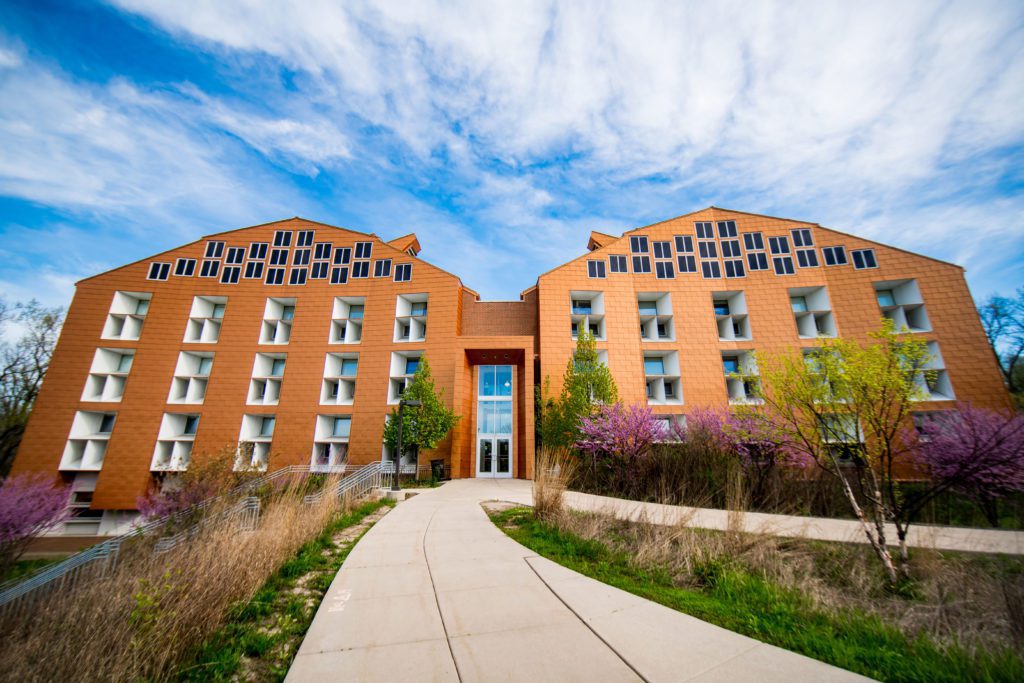 NATIONAL ARCHITECTURAL ACCREDITING BOARD INFORMATION
In the United States, most registration boards require a degree from an accredited professional degree program as a prerequisite for licensure. The National Architectural Accrediting Board (NAAB), which is the sole agency authorized to accredit professional degree programs in architecture offered by institutions with U.S. regional accreditation, recognizes three types of degrees: the Bachelor of Architecture, the Master of Architecture, and the Doctor of Architecture. A program may be granted an eight-year term, an eight-year term with conditions, or a two-year term of continuing accreditation, or a three-year term of initial accreditation, depending on the extent of its conformance with established education standards.

Doctor of Architecture and Master of Architecture degree programs may require a non-accredited undergraduate degree in architecture for admission. However, the non-accredited degree is not, by itself, recognized as an accredited degree. Judson University, Department of Architecture and Interior Design offers the following NAAB-accredited degree programs:
Master of Architecture (pre-professional degree + 42 graduate credits)
Learn More About the Master of Architecture Program