Program Overview
The Media Writing Major prepares you for work in business, news, entertainment, non-profit, and ministry-related fields, using both traditional and new media. We offer three tracks for specialization within the program: Business, Design, and Literature.
We provide a well-rounded exploration of areas related to media writing: history, theory, and internship. Sample courses include "Media Writing," "Screenwriting," and "Public Relations." Students will experiment with different media, such as video and photography, web design, literature, and speech.
Why Media Writing at Judson?
Golden Experience
Our partnership with the LA Film Studies Center allows students to take on coursework and internships through a semester-long study in Hollywood with media professionals.
personal attention
Our small class sizes enhance learning by providing a low student to professor ratio. Students have the opportunity to study amongst a staff that knows them personally and is invested in their educational and professional aspirations.
Outside opportunities
Scholarship prizes are awarded each semester for best student presentations at the Judson Communication Arts Conference.
Post-Graduate Opportunities
The Judson University Graduate program offers a number of post-graduate degrees for those with an English undergraduate education including an M.Ed in Literacy.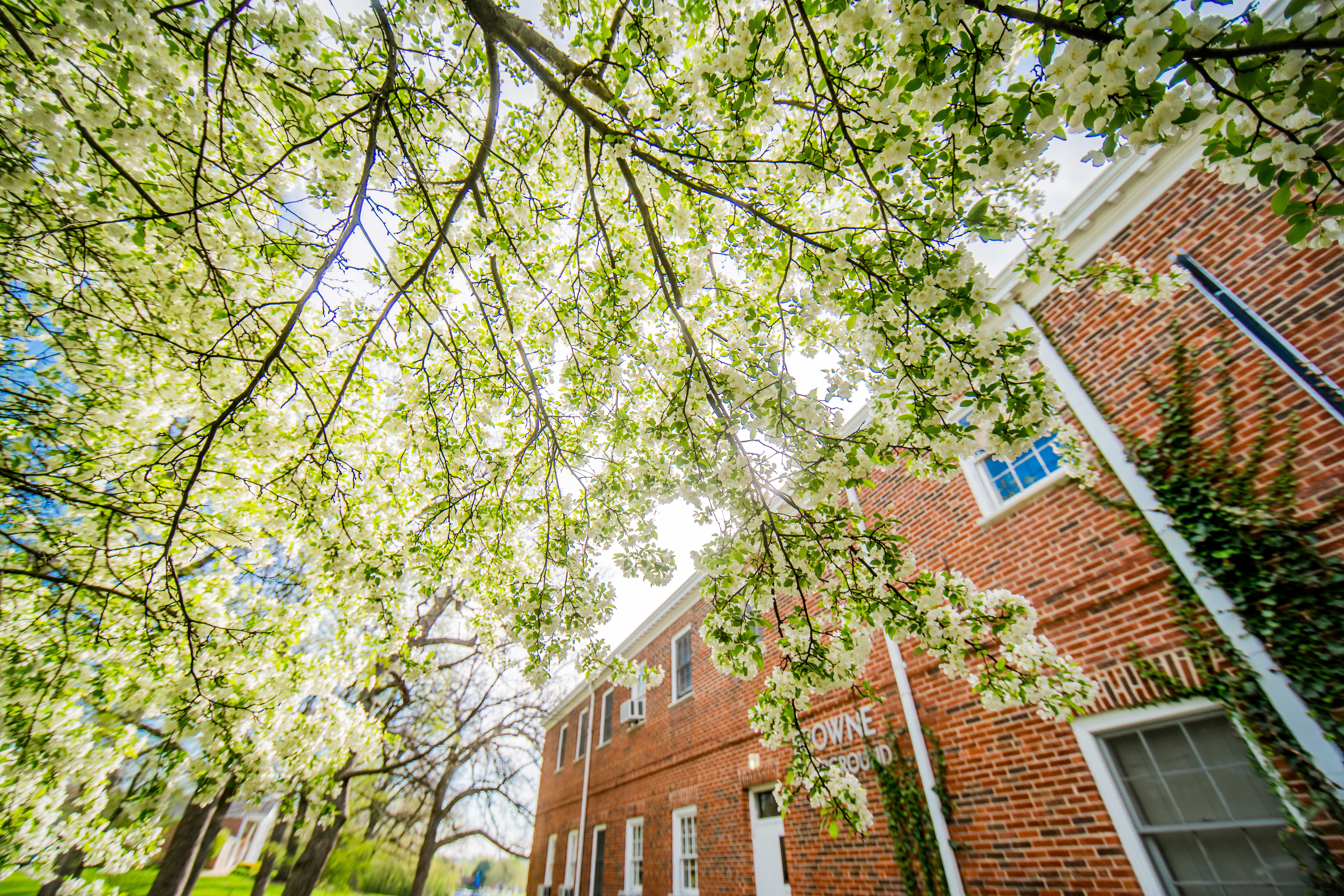 English Department
Learn more about the other programs offered in the English Department.
Study Abroad!
Students within the Judson English Department have the option to study abroad for a semester in England, at Harlaxton College, or at Oxford University, through the Council of Christian Colleges and Universities.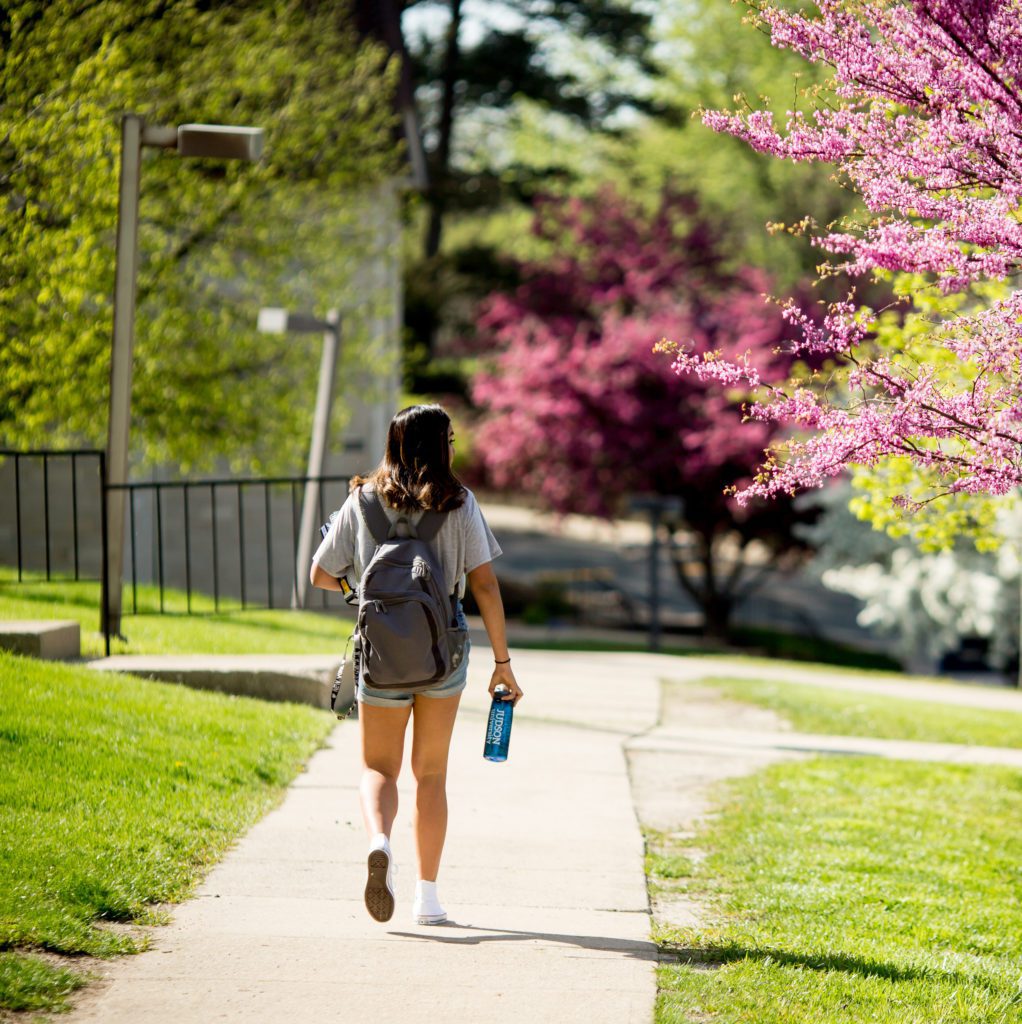 Follow the English Department
Contact
Professor and Chair of the Department of English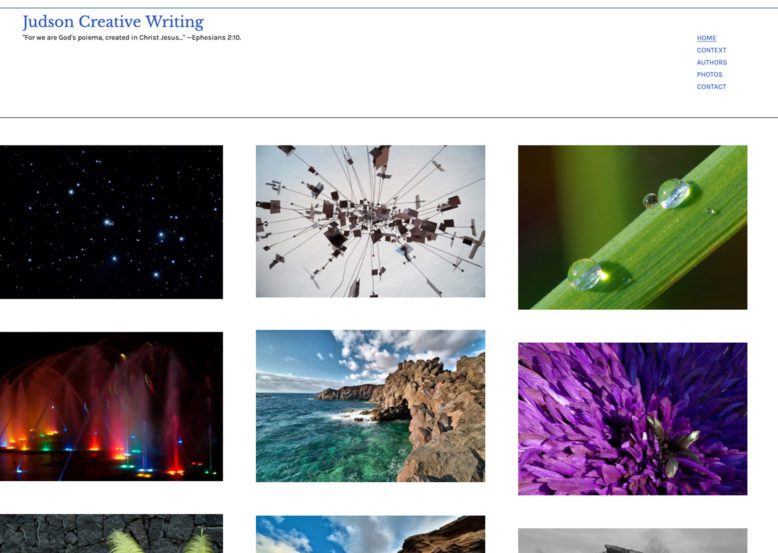 Have Your Writing Featured!
Judson University manages their own online literary arts and creative writing magazines, featuring current student and alumni work.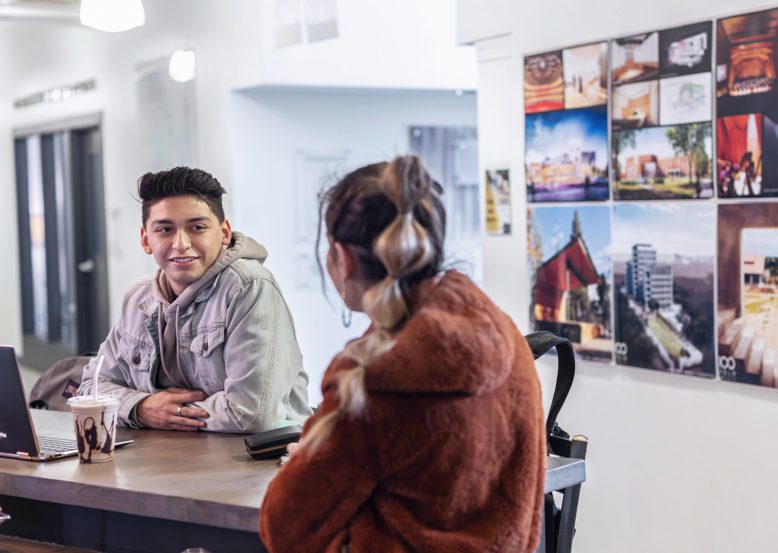 Potential Careers for Media Writing Majors
Judson alumni have gone on to become:

Editors & Publishers
Speech Writers
Journalists
Communication Managers
Social Media Directors
Public Relations Practitioners
Find Success at Judson
Judson's English department helped me discover my love for journalism and nonfiction writing, and then gave me opportunities to develop and sharpen my craft. I can draw a direct line from the training I received at Judson to the career I have today. I'm forever grateful for this school, and especially for the faculty and staff who guided me toward my future."