Program Overview
The Judson University Natural Science program's flexibility allows students to meet major requirements through biology, chemistry, and mathematics. Students can synthesize information in diverse topics from various natural systems.
Many of our science majors pursue medical school and other avenues of post-graduate studies.
Why Natural Science at Judson?
design your own path
After completing two of three foundational course sequences in the sciences (Biology, Chemistry, Physics) and a two-course math sequence, the students can choose whatever 16 hours of upper-divisional electives they desire to meet graduation requirements and fulfill their career goals.
Mentoring and Experience
The Natural Science major offers hands-on experience in the laboratory, as well as one-on-one attention from experienced faculty active in their field of study. Natural Science majors have the opportunity to use instrumentation in their elective chemistry and physics courses. They also have the opportunity to be lab assistants and be mentored in independent research projects.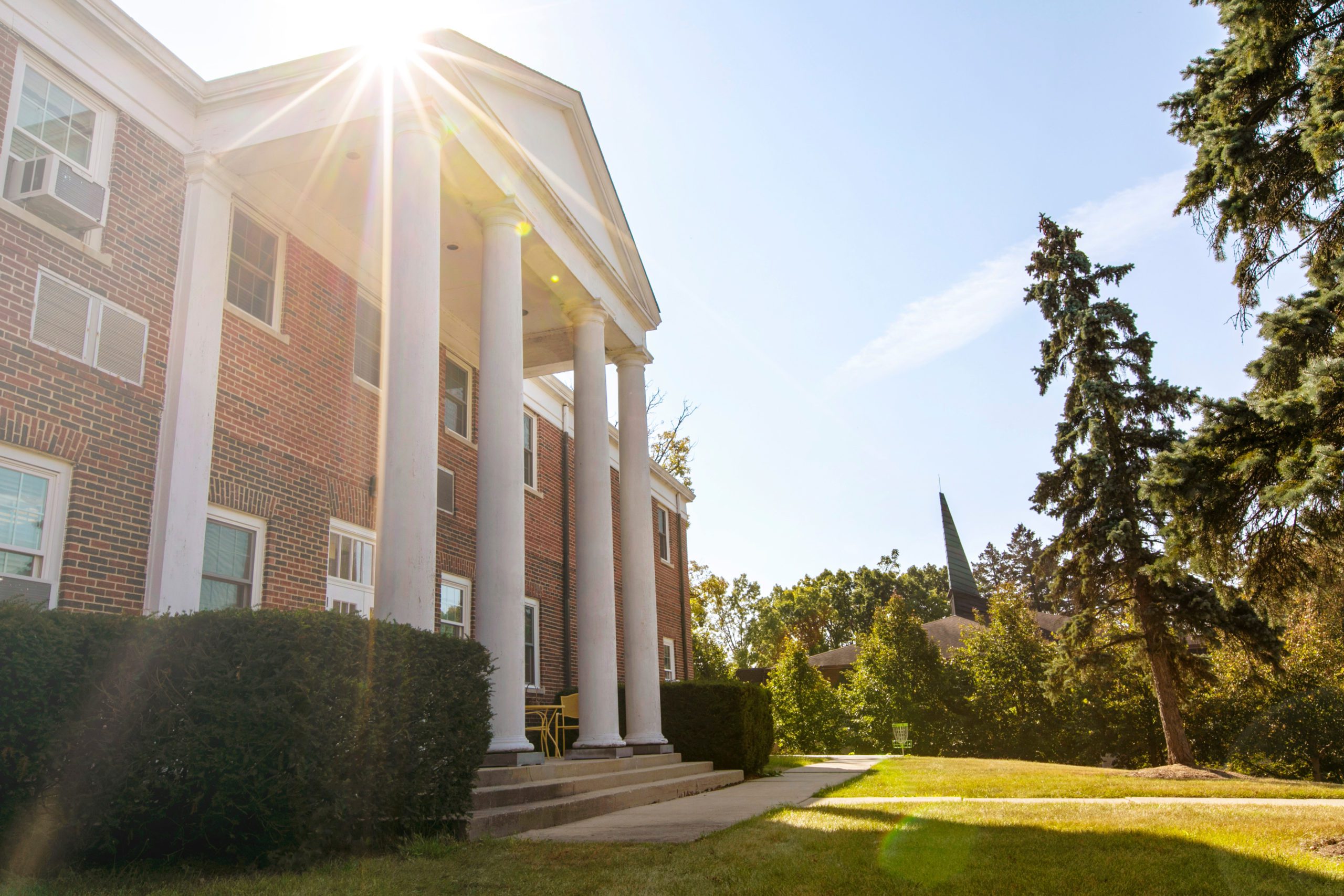 Science and Mathematics Department
Learn more about the other programs offered in the Science and Mathematics Department.
Endless Possibilities
Real science, real math, taught by real Christians. At Judson University, you'll learn how faith and fact work together to make a real difference in the world.
With a wide variety of majors and pre-professional programs, you can discover practical ways to address issues facing the world today including the environment, the human body, and real world problems like world hunger and education.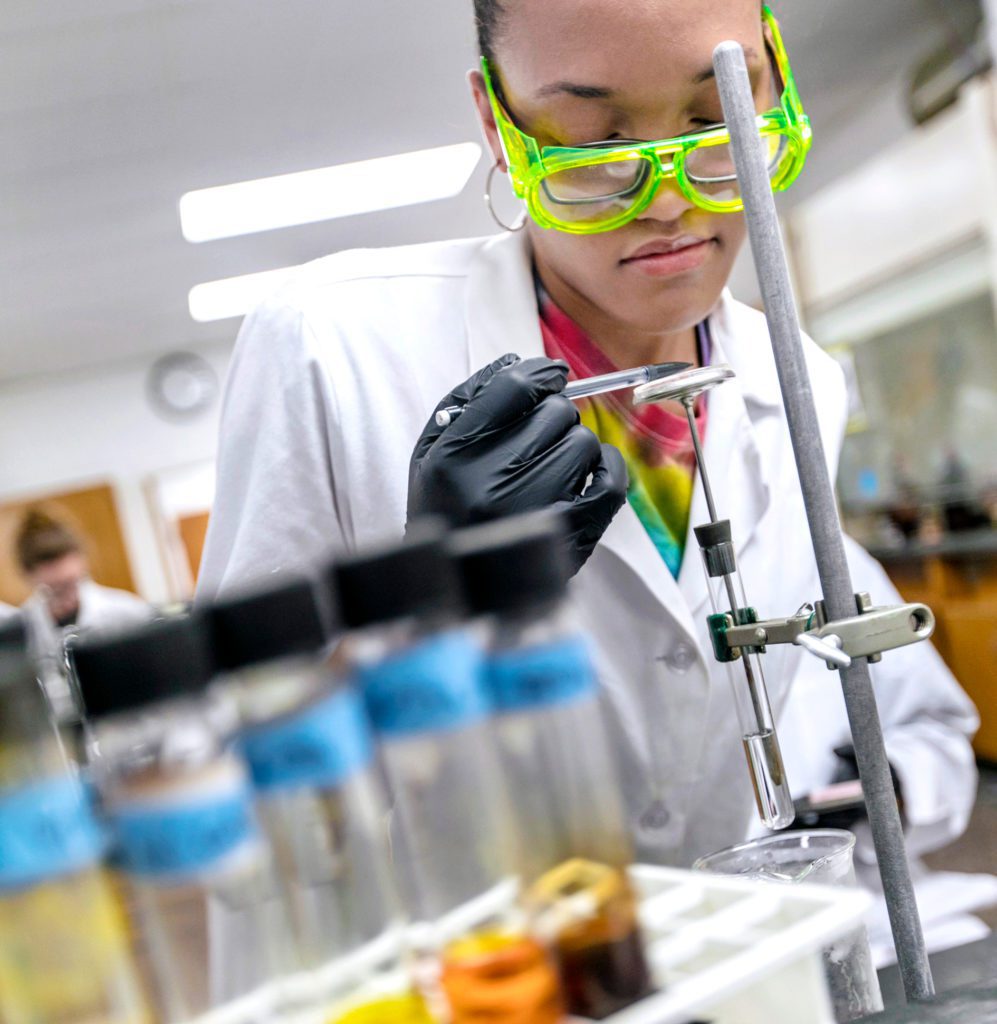 Follow the Science and Mathematics Department
Contact
Professor and Chair of the Science and Mathematics Department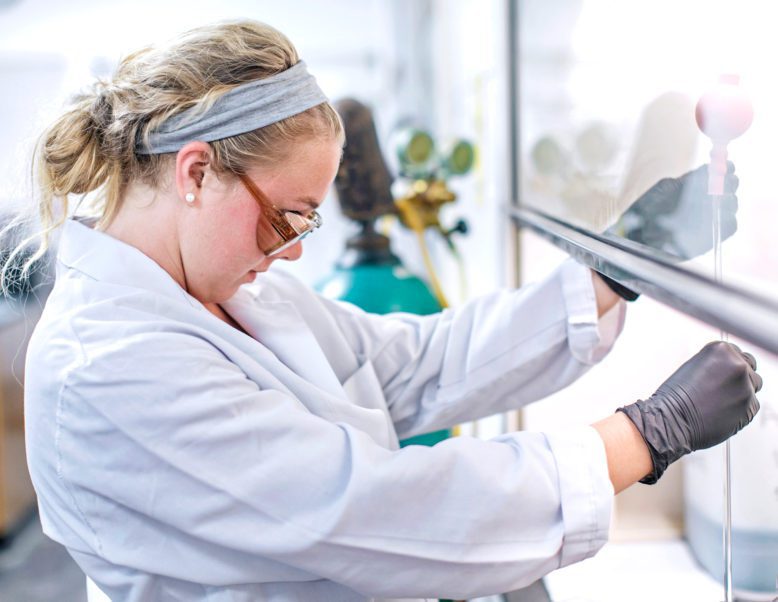 Get Real-World Experience
The Natural Science program offers internship opportunities during your senior year. Judson students have interned at places including:
Milwaukee Art Museum
Shedd aquarium
Morton Arboretum
Au Sable Institute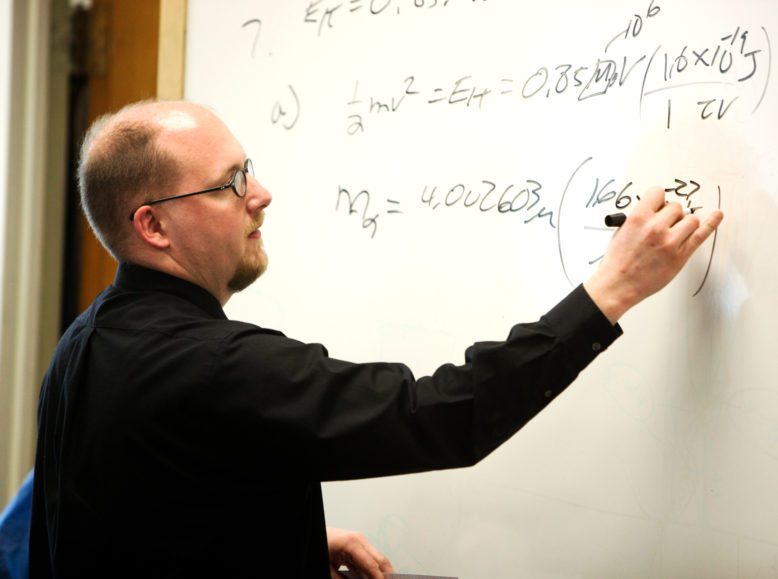 What Can You Do with a Natural Science Degree?
Judson graduates from the Natural Science program have gone on to work as:
Physician Assistants
Physical Therapists
Occupational Therapists
Outdoor Program Coordinators
Find Success at Judson
The coursework and research opportunities provided by the Science and Mathematics Department prepared me well for graduate study in Biology. Of equal importance, the science faculty at Judson are superb examples of Christians who practice and teach science. Through their words and actions, they demonstrate that there is no inherent conflict between faith and the study of the natural universe and that the two can in fact interact with each other beautifully. As educators, they have high standards and clear expectations, but they go to great lengths to help their students meet those standards and expectations – they care deeply about their students' success."