Program Overview
Judson University's Psychology program focuses on foundational areas of the social sciences while allowing you the flexibility to pursue a concentration of interest related to your unique passions.
We offer minors and concentrations in Criminal Justice, Child-and-Family, Pre-Clinical/Counseling, and Pre-Social Services. The Psychology Department also holds some of the fastest-growing programs at Judson. We offer excellent training for those headed toward careers in counseling, social work, or criminal justice.
Why Psychology at Judson?
Learn from Experienced professionals
Our staff is no stranger to the wide field of psychology and strive to prepare our students for their own extensive and successful career, wherever it may take them. Our faculty includes two practicing therapists, and criminal justice professors with decades of experience in the field.
Unique Internship Experience
Through our partnerships with various organizations in the Chicago metropolitan area, psychology students at Judson have a wide variety of internships to participate in throughout their studies. To prepare, each student takes a course that introduces the many options available and crystalizes the best opportunities for each individual.
Post-Graduate Opportunities
The Judson University Graduate program offers a number of post-graduate degrees for those with a Psychology undergraduate education including and MA in Human Services Administration and and MA in Clinical Mental Health Counseling.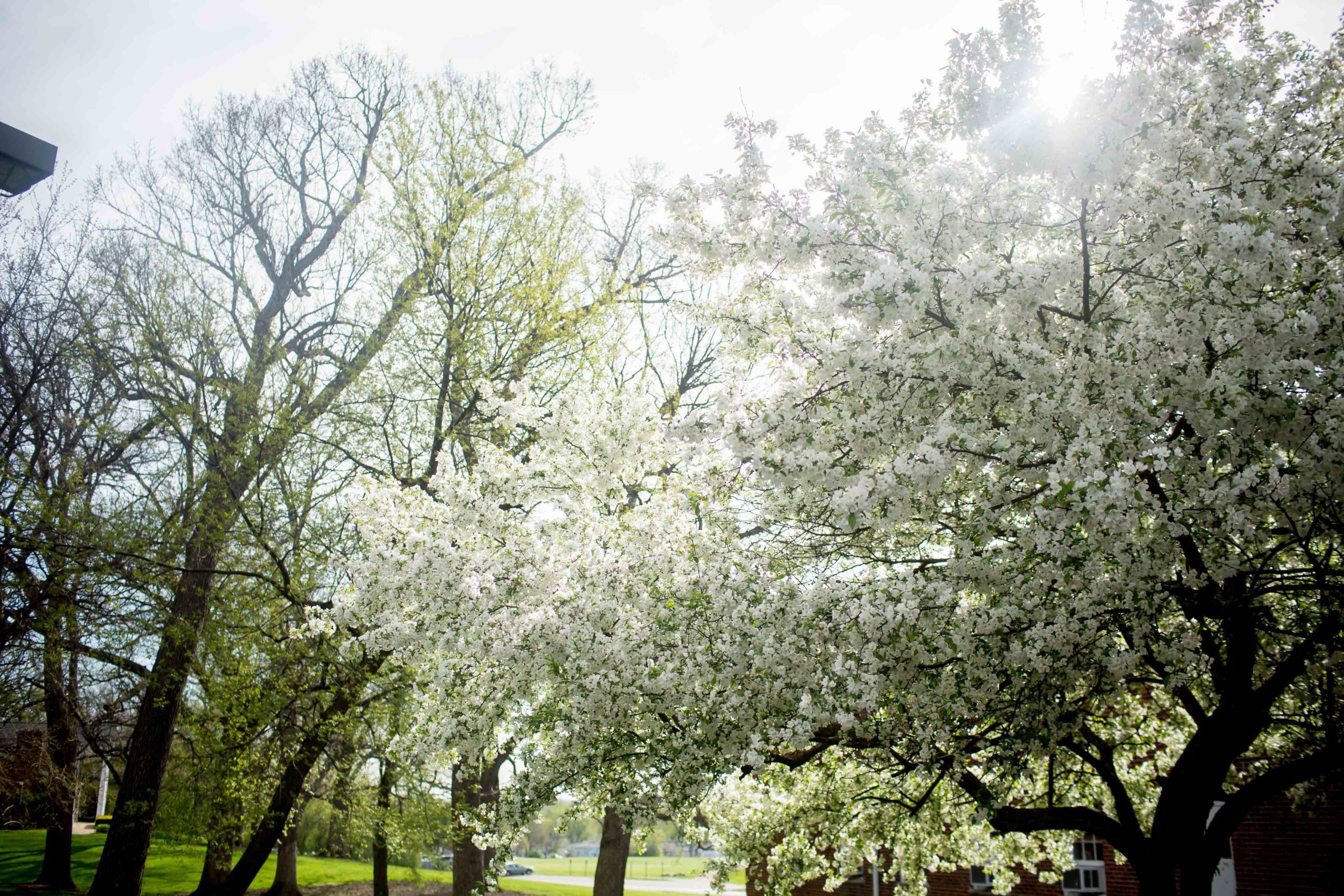 Psychology Department
Learn more about the other programs offered in the Psychology Department.
Psychology at Judson
Our personalized and practical approach to education will help you learn how to understand and explain individual and group behavior. Our psychology program includes a major in psychology, as well as concentrations in counseling, children and family, pre-law, and criminal justice.
Studying psychology at Judson will help you expand your capacity for critical and analytical thinking about human behavior, community dynamics, and social policies.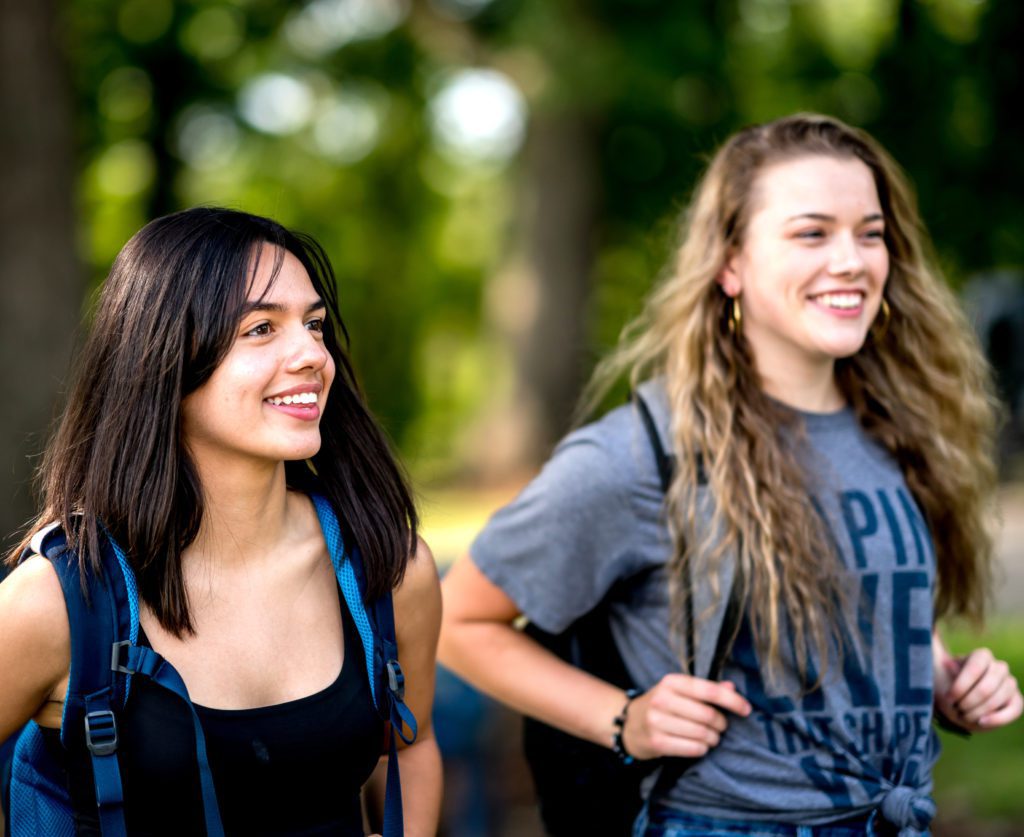 Follow the Psychology Department
Contact
Professor and Chair of the Psychology Department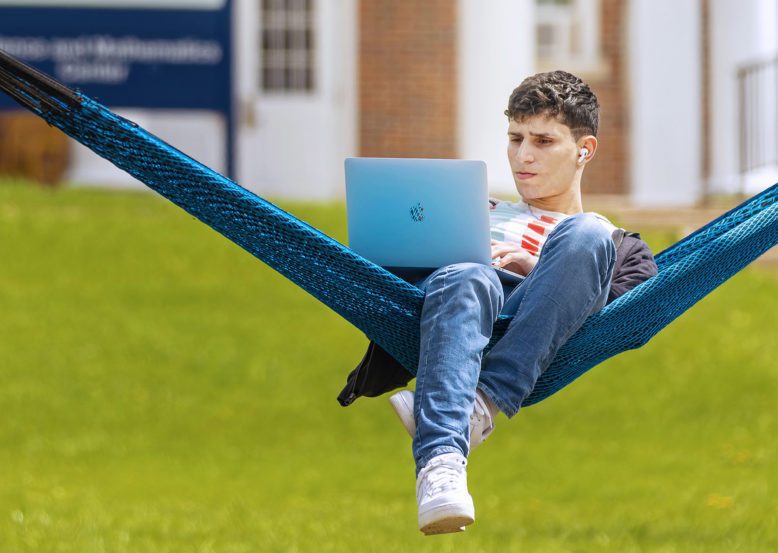 Get Real-World Experience
Internships are required for Psychology department majors which is key for your occupational future. Judson students have interned at places like:
Alexian Brothers
Behavioral Health Hospital
Boys and Girls Club
U-46 School District
The RISE Program
Elgin Police Department
Titan Security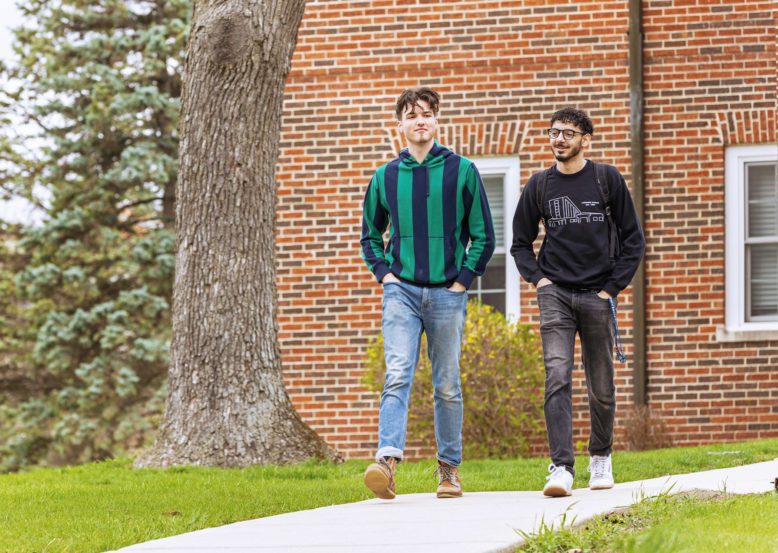 What Can You Do with a Psychology Degree?
Judson graduates from the Psychology program have gone on to work as:
Counselors
Social Workers
School Psychologists
Case Managers
Therapists
Professors
Cognitive Neuroscience Managers
Community Mental Health Intake Specialists
Find Success at Judson
As a professional, I often look back at my time at Judson University and how fortunate and blessed I was to be part of the psychology program. Judson provided a nurturing community though professional mentorship and valuable internships. I was presented with different opportunities, experiences, and insight into the many possible careers within psychology."