Program Overview
The BA in Youth & Family Ministries prepares students for ministry among children and teenagers, as well as their families. Students will explore the way an understanding of human development and youth culture shapes the practice of ministry. They'll also develop an understanding of the principles and models that foster ministry among future generations.
Graduates of the program will be equipped with foundational knowledge needed for the study and teaching of God's Word as well as with the essential skills of leadership, administration, teaching/speaking, and discipleship.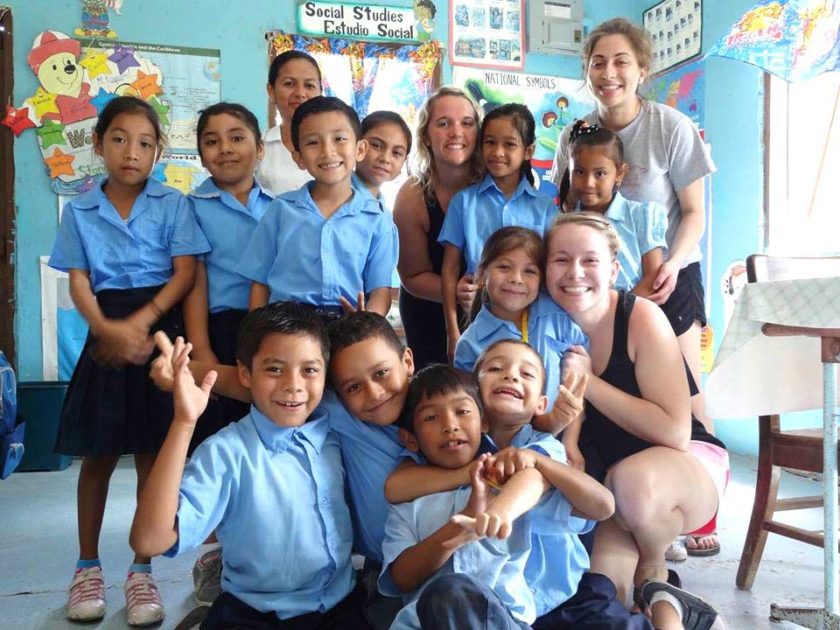 Why Youth and Family Ministries
at Judson?
A Well-developed program
As one of the first schools in the country to offer a BA in the area of youth ministry, students will develop a plan for growth in multiple areas of life. Students in our program learn about the nature of culture and how to contextualize ministry activities. This includes group learning trips, where students meet with and serve alongside veteran workers in a cross-cultural setting helping them develop an awareness of how God has specifically called and equipped them for ministry.
Potential Careers
Alumni have gone on to become:
Youth and family pastor
Children's ministry directors and pastors
Parachurch youth ministry staff
Sports ministry directors
Youth ministry missionaries
Christian camp leadership
Post-Graduate Opportunities
The Judson University Graduate program offers a number of post-graduate degrees for those with a Ministry undergraduate education including a Master's of Leadership in Ministry.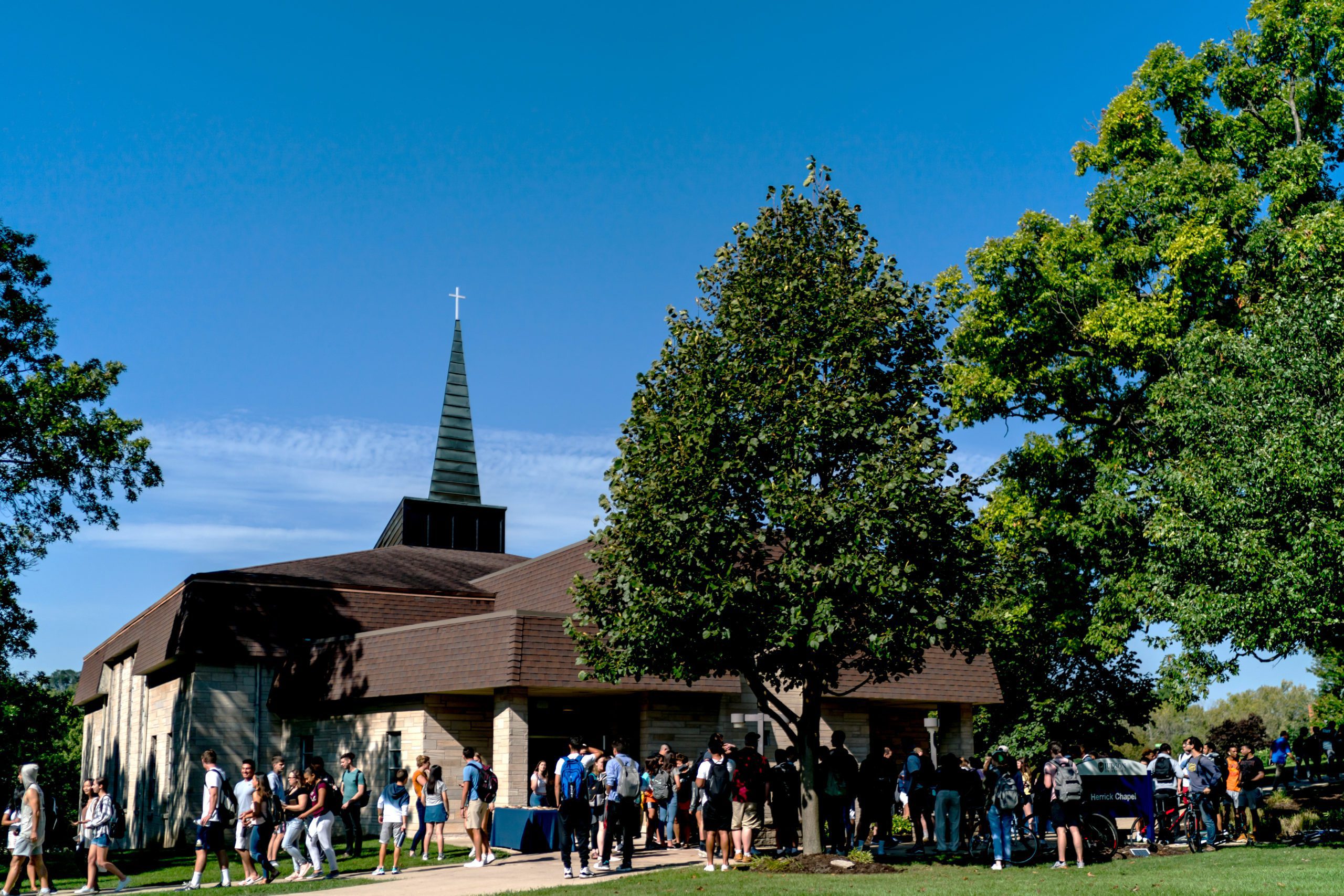 Christian Ministries Department
Learn more about the other programs offered in the Christian Ministries Department.
A Diverse But Unified Academic Structure
Our Christian Ministries Department is home to three undergraduate ministry degree programs and three minors, all built around a common set of courses focused on ministry leadership areas, while allowing students to pursue their specific ministry interests.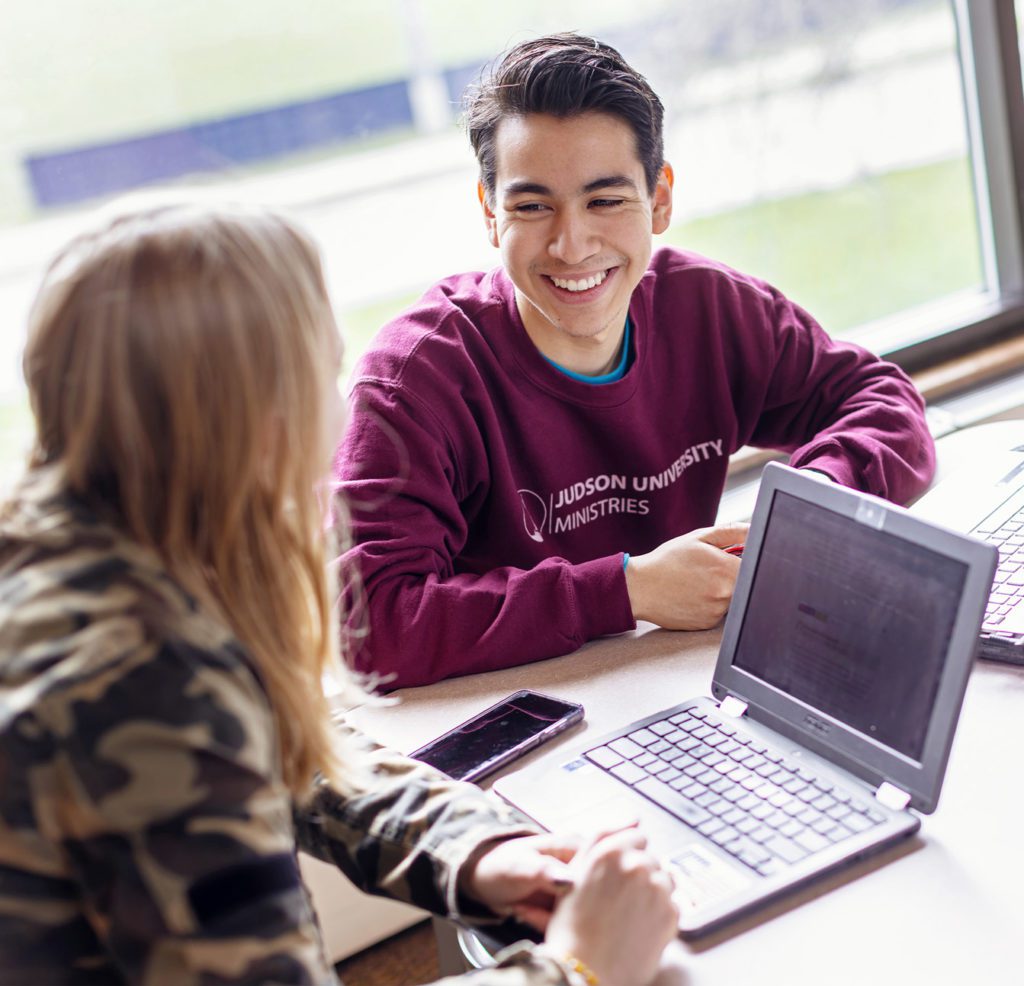 Follow the Christian Ministries Department
Contact
Professor and Chair of the Department of Christian Ministries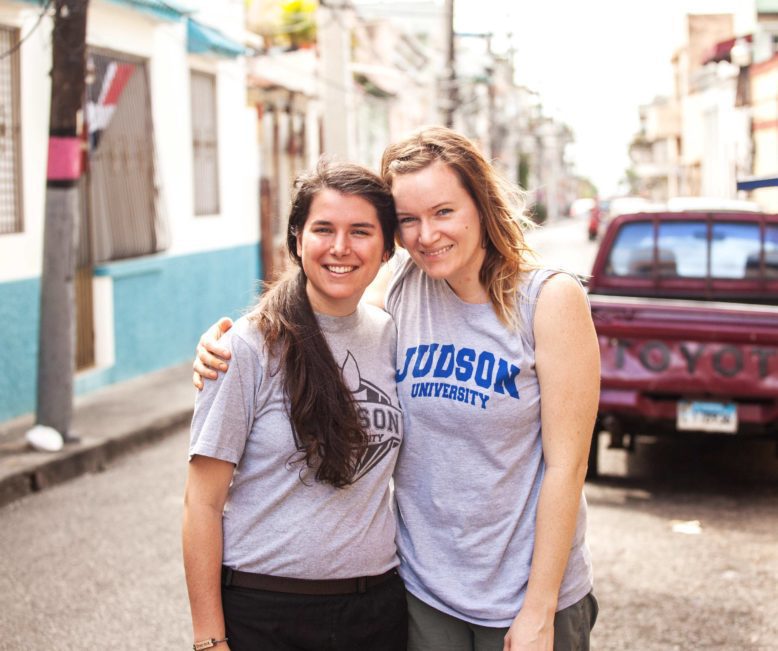 Create Lifelong Relationships
Faculty engage with students in a personal way, speaking into their lives and faith as they develop their own awareness of how God has specifically called and equipped them for ministry, wherever it may take them.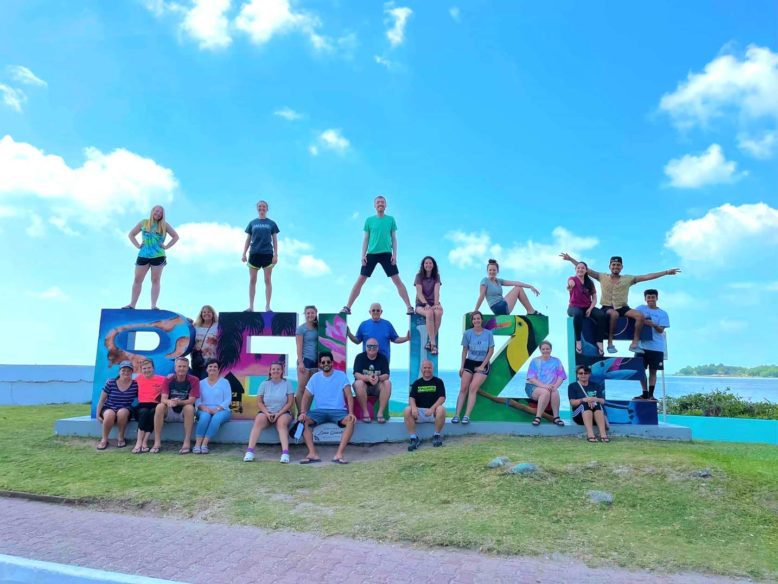 Travel The World!
The Judson Global Outreach team provides students with mission trip opportunities during both spring and summer break. Students can travel the world ministering to those in need in locations including:

Costa Rica
Belize
Nicaragua
Peru
Scotland
Brazil
Find Success at Judson
Throughout my time at Judson I gained valuable experience in my field of ministry and was surrounded my peers who challenged me and supported me in my academic growth. Because of Judson I have a whole community of professors and peers who are co-laboring in ministry. This community has become one I can rely on for support and encouragement as I engage in my field of ministry everyday."