Judson University announced today that Sir James MacMillan and The Lord Smith of Kelvin, KT CH, Robert Haldane Smith, in partnership with The Eric Liddell Community, will share the stage for the 10th World Leaders Forum on March 21, 2023. This event is the North American Celebration of the 100th Anniversary of Eric Liddell winning the gold medal in the Paris Olympics. 
"This event is an opportunity to explore the 100th anniversary of Eric Liddell's accomplishment and discover what it means for today's exploration of service and achievement," said Judson University President Dr. Gene Crume, the North American representative of The Eric Liddell Community. "Eric Liddell's compelling story demonstrates the values and principles that will both inform and inspire future generations. Hearing from our speakers at this World Leaders Forum event will demonstrate the way these values continue today." 
Previous World Leaders Forum keynote speakers include former President George W. Bush, Secretary of State Condoleezza Rice, Russian President Mikhail Gorbachev, United Kingdom Prime Minister Tony Blair, Mexican President Felipe Calderón, Her Majesty Queen Noor of Jordan, former Speaker of the House Newt Gingrich, former Vermont Governor Howard Dean, U.S. Ambassador to Japan Caroline Kennedy and, most recently, Ret. General David Petraeus. The goal of the World Leaders Forum is to offer Judson students and the Chicagoland community an opportunity to be inspired by significant thought leaders. Proceeds will fund scholarships for Judson's Roeser and RISE Programs, support ongoing operations of the World Leaders Forum, and benefit The Eric Liddell Community, which is an Edinburgh care charity and community hub founded in 1980.
The 2023 World Leaders Forum will feature a community event at 7 p.m. at the Judson University Herrick Chapel and a VIP reception starting at 5:30 p.m. At the event, Sir James MacMillan and The Lord Smith of Kelvin, KT CH will each share a keynote address and engage in a question-and-answer session. This conversation will be facilitated by Gus Noble OBE, President of the Chicago Scots, which was founded to promote Scottish culture throughout Chicagoland in 1845 and is the oldest charity in Illinois. At the VIP event, guests will have a photo opportunity with both speakers. Additional special guests attending will be announced in the coming months.
Tickets to the VIP event and the Community event are available to the public beginning January 3. For sponsorship information, visit www.WorldLeadersForum.info. Tickets are now available at https://2023WorldLeadersForum.eventbrite.com.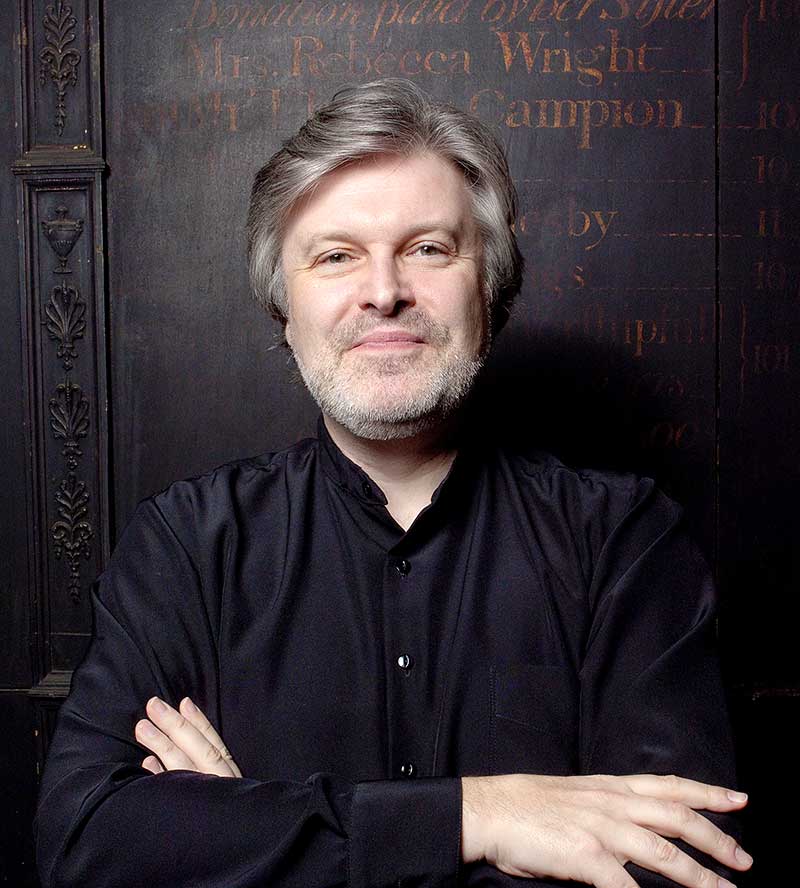 About Sir James MacMillan
Sir James MacMillan is one of today's most successful composers and performs internationally as a conductor. MacMillan first became internationally recognized after the extraordinary success of The Confession of Isobel Gowdie at the BBC Proms in 1990. His major works include percussion concerto Veni, Veni, Emmanuel, which has received close to 500 performances, a cello concerto for Mstislav Rostropovich, and five symphonies. Recent major works include his Percussion Concerto No.2 for Colin Currie and his Symphony No.5, written for The Sixteen, which premiered at the Edinburgh International Festival. 
MacMillan enjoys a flourishing career as conductor of his own music alongside a range of contemporary and standard repertoire, praised for the composer's insight he brings to each score. He has conducted orchestras such as the National Symphony Orchestra Washington, Frankfurt Radio Symphony Orchestra, Baltimore Symphony, Rotterdam Philharmonic, Munich Philharmonic, Vienna Radio Symphony, Gothenburg Symphony, Royal Liverpool Philharmonic Orchestra, BBC Scottish Symphony, Toronto Symphony, Los Angeles Philharmonic, among others. In January 2021 MacMillan conducted the Netherlands Radio Philharmonic Orchestra in the Dutch premiere of his Christmas Oratorio; later that year the work received its UK premiere with the London Philharmonic Orchestra. MacMillan founded the music festival The Cumnock Tryst in October 2014, which takes place annually in his native Ayrshire. MacMillan was awarded a CBE in 2004 and a Knighthood in 2015.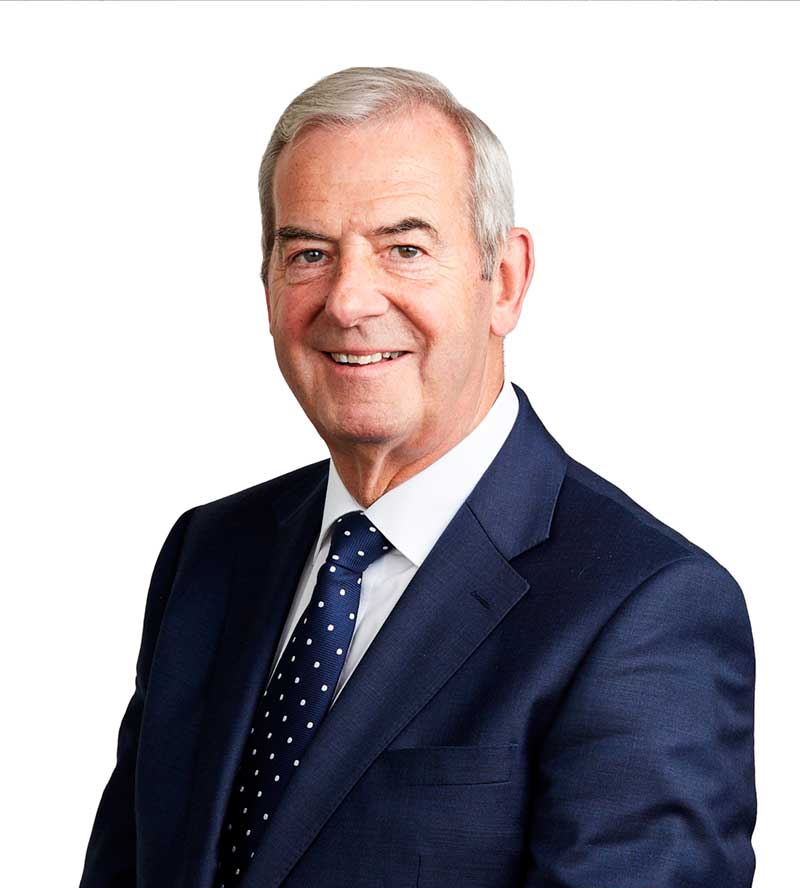 About The Lord Smith of Kelvin KT CH 
One of the United Kingdom's most experienced chairs, Lord Smith has led organizations in the private, public and voluntary sectors. He was the Chair of SSE until July 2015. In 2014, he chaired the Organizing Committee for Glasgow 2014 (Commonwealth Games) and the Smith Commission on further powers for the Scottish Parliament. A chartered accountant by profession and former President of the Institute of Chartered Accountants of Scotland, Lord Smith was knighted in 1999, appointed to the House of Lords as an independent cross-bench peer in 2008, appointed Knight of the Thistle in 2013, and awarded the Companion of Honour in 2016. He is currently chair of IMI plc, British Business Bank, Forth Ports Ltd., and the Commonwealth Games Federation Partnership. Additionally, he is Chancellor of the University of Strathclyde.