WLF Charity Golf Outing
at Bull Valley Golf Course
Thank you to those who joined us for the World Leaders Forum Charity Golf Outing to support Judson's RISE student scholarships. Judson's RISE Program gives students with intellectual disabilities the opportunity to experience college life in a Christian community and build upon strengths for independent living and customized employment.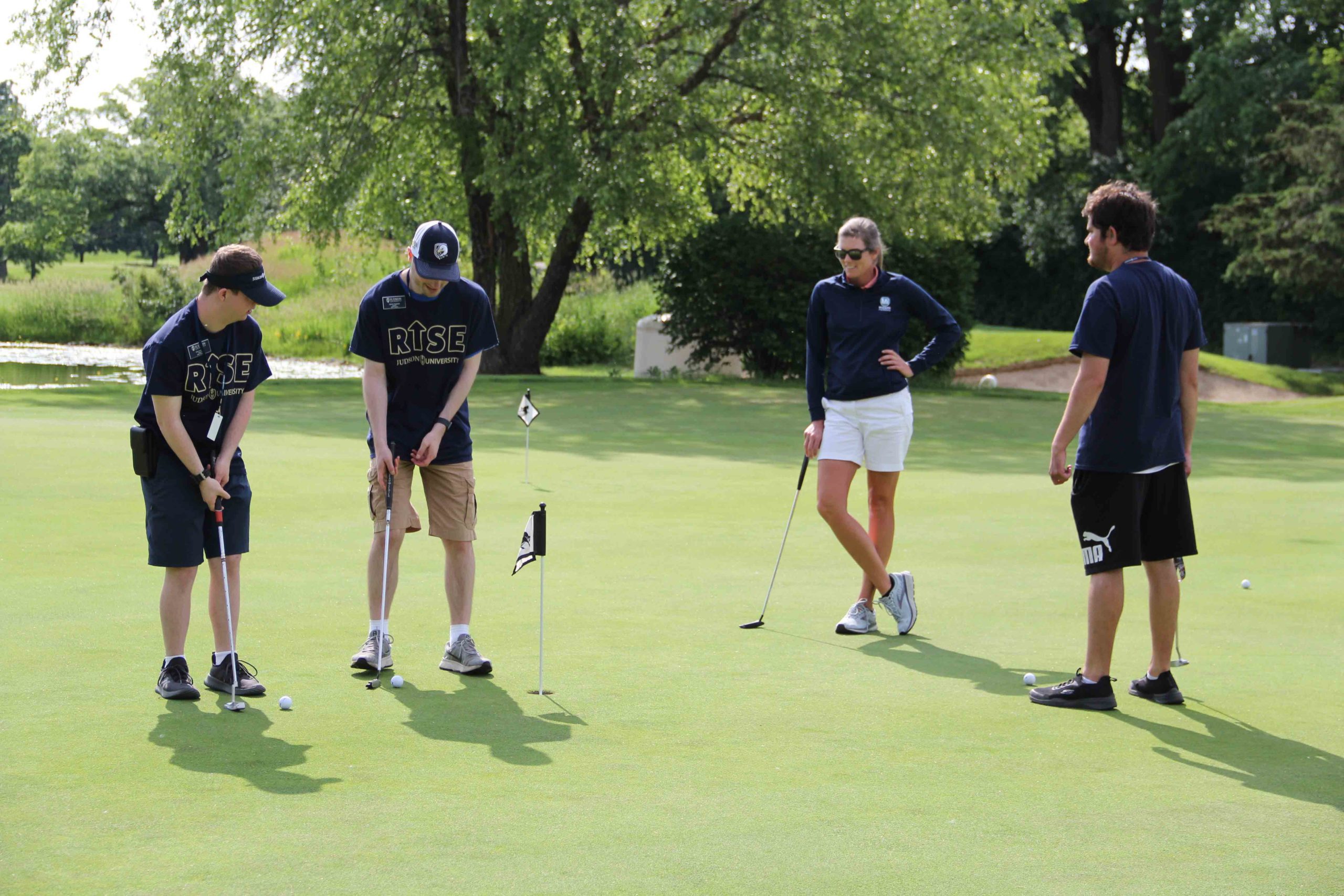 2023 Event Recap
Thank You to Our Sponsors and Attendees
THANK YOU to all who supported the 2023 World Leaders Forum Charity Golf Outing at Bull Valley Golf Club! We enjoyed a beautiful day on the course with the Judson University RISE Program students, the Judson Eagles Golf Team, and special guests. This charity event helped to support the work of Judson's RISE program (Road to Independent Living, Spiritual Formation and Employment) for students with intellectual disabilities. We want to especially thank our sponsors who made this incredible outing possible!
About the Event Organizer
Judson University
Located in Elgin, Illinois, since 1963, Judson University offers a Christian, liberal arts and sciences education through its Bachelor of Arts degrees for more than 60 majors, minors, graduate programs, and online, as well as certification and accelerated adult degree programs. For more information, visit www.JudsonU.edu.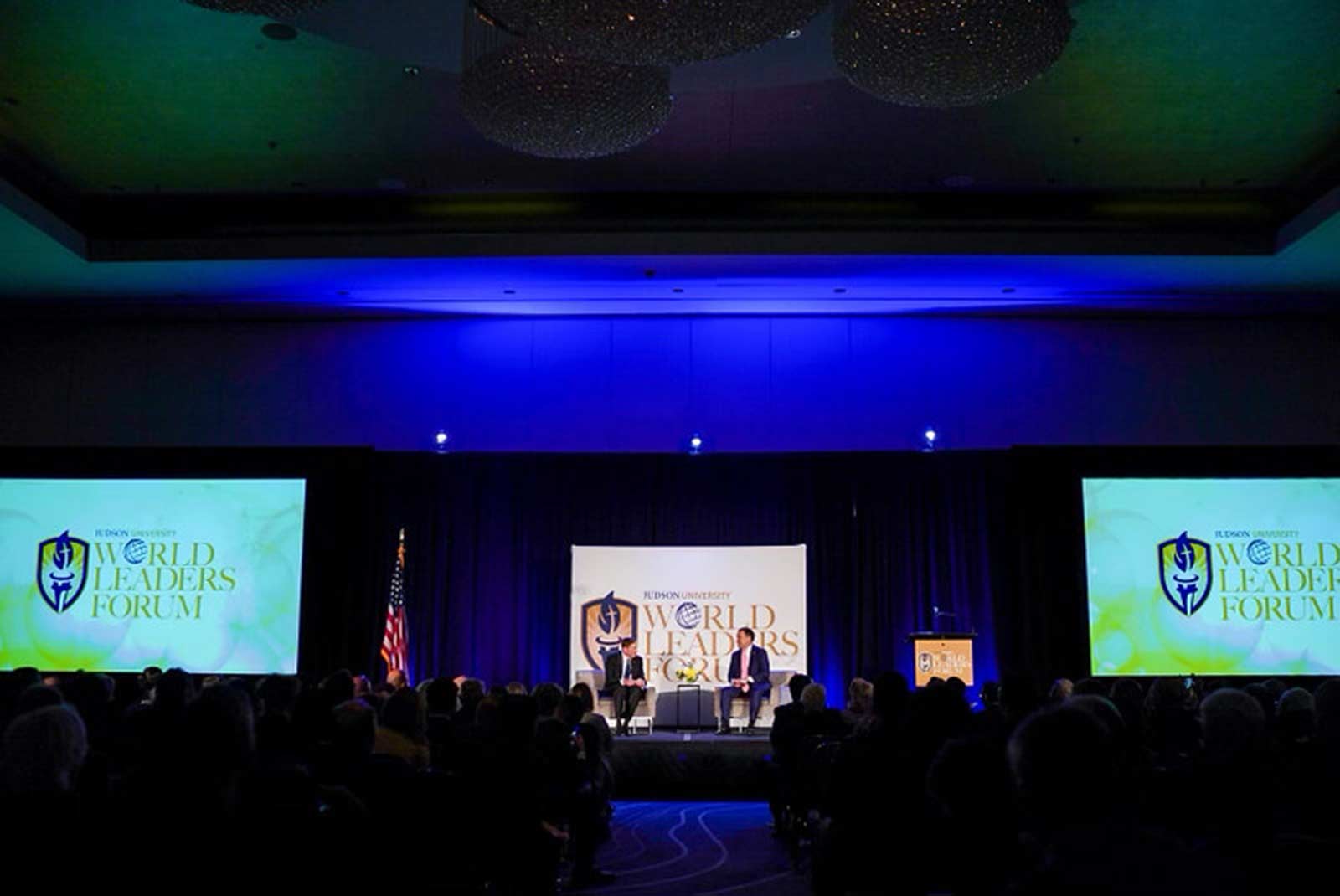 Contact Us
---
Contact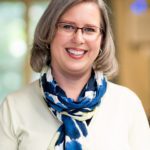 Kristen Egan
Vice President of Advancement and Alumni
Become a Sponsor
Support Judson's RISE Student Scholarships for Students with Intellectual Disabilities
A variety of options are available for companies and organizations interested in sponsoring and attending the WLF Charity Golf Outing. Contact Us for more information.
Thank You to Our 2023 Sponsors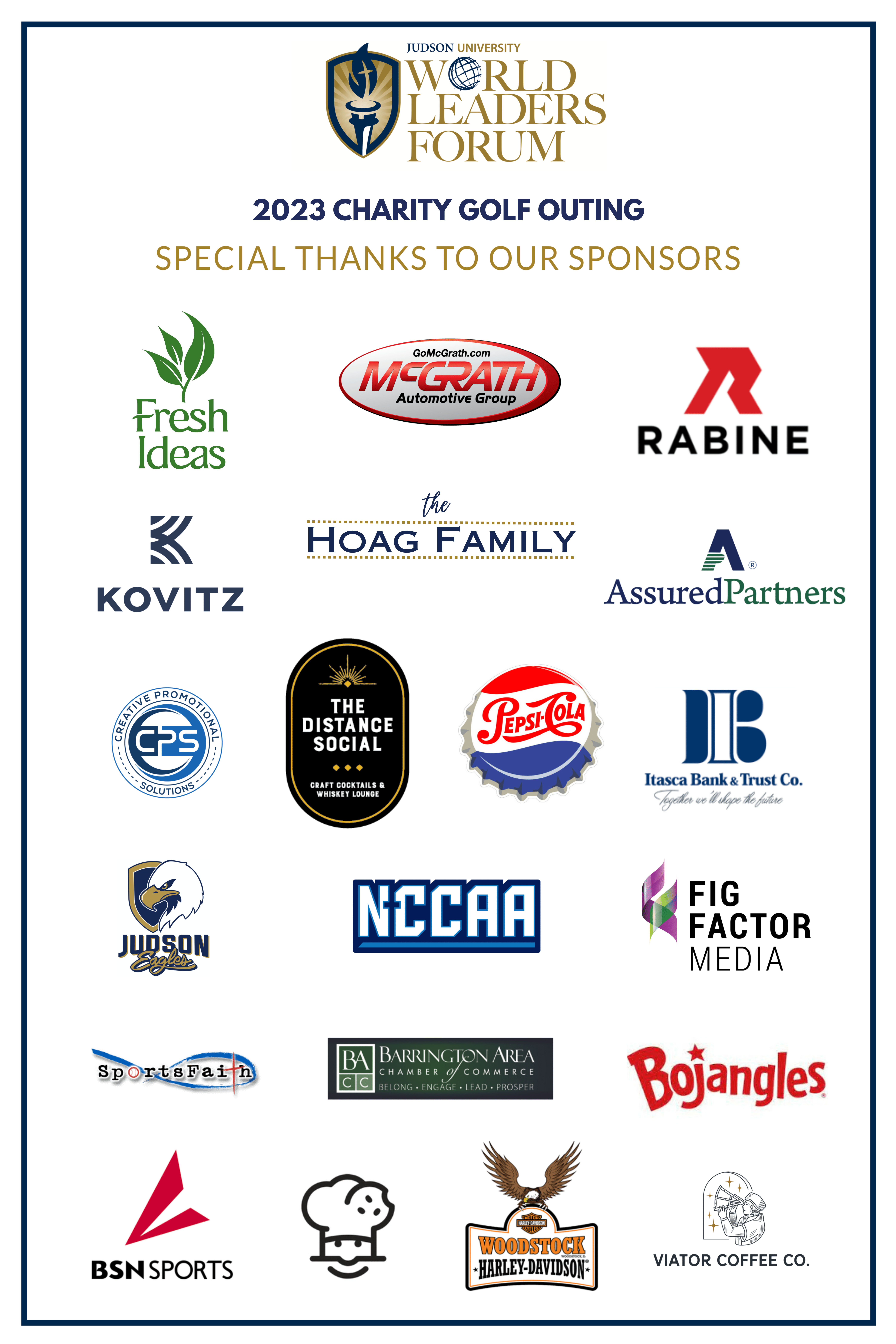 ---