World Leaders Forum Inspirational Series
Featuring Dr. Shawna Pandya
Hosted by Entrepreneur Jacqueline Ruiz
The World Leaders Forum Inspirational Series will welcome Dr. Shawna Pandya, a physician surgeon, citizen scientist, and astronaut candidate from Alberta, Canada to Judson University in Elgin. The main event will be held at 5 p.m. Thursday, Oct. 12, at the University's Herrick Chapel, 1151 N. State Street in Elgin. Entrepreneur Jacqueline Ruiz will host this event.
The event with Dr. Pandya is the fifth Inspirational Series event and the second developed and hosted with Jacqueline Ruiz, an entrepreneur, author, and Latina pilot. Previous Inspirational Speakers at the event have included Hispanic actor and director Edward James Olmos magician Jim Munroe in 2017, Olympic champion Mary Lou Retton in 2016, and Australian-American Christian evangelist and motivational speaker Nick Vujicic in 2015.
Proceeds from this event will fund leadership, entrepreneurship, diversity, and RISE program scholarships for students at Judson University. Beginning at 3:30 p.m., VIP ticket purchasers can attend an hors d'oeuvres reception and will have a meet-and-greet photo opportunity with Dr. Pandya prior to the event.
Tickets start at $50. For more information, visit www.2023WLFInspiration.eventbrite.com
Ticket Info
General admission tickets are just $50. VIP tickets are also available for $500, and include premier seating at the event and a meet-and-greet reception and photo opportunity with the keynote speaker prior to the event. We would love to have you join us.
About The Speaker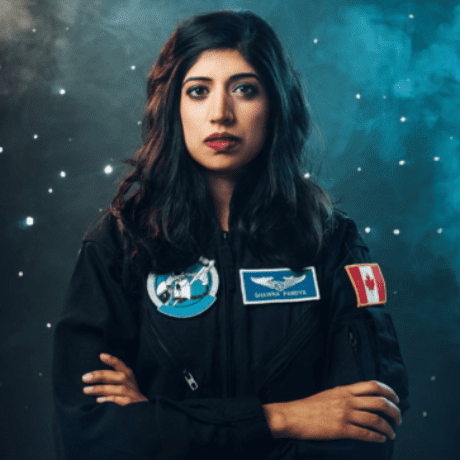 Dr. Shawna Pandya
Dr. Shawna Pandya is passionate about the two "extremes" of humanity – surviving and thriving. She's interested in furthering technological innovation and human knowledge and tackling humanity's grandest challenges to affect positive social change.
After leaving her career in neurosurgery she went from repeatedly telling herself "I am an absolute disgrace," to gaining a new sense of being.
In her talks, Shawna talks passionately about resilience and the lifelong learning she came to embrace from her time with sociopaths, Navy SEALs, martial arts, medicine, astronauts, and from her father.
She successfully completed Scientist‐Astronaut Candidate training in 2015 with Project PoSSUM (Polar Suborbital Science in the Upper Mesosphere) and was part of the first crew to test a commercial spacesuit in zero gravity.
In 2016, Shawna was named as prime crew for Project Poseidon, which aims to further ocean and space exploration, while setting a world record for "most days spent under the sea." She also received the Global Women of Vision Award in 2016.
Preparing for space requires more than just knowledge — it involves an incredible amount of mental and physical agility. Outside of her work, Shawna continues to further develop these skills through martial arts. She holds a black belt in taekwondo, a sport she's been practicing for over 15 years. She has also traveled to Thailand annually since 2015 to train in muay thai.
About The Host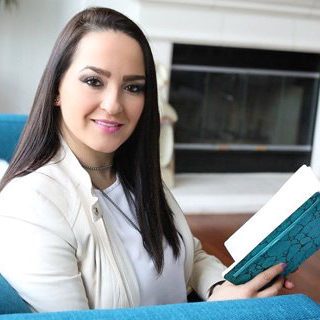 Jacqueline Ruiz
Jacqueline Ruiz is a visionary social entrepreneur that has created an enterprise of inspiration. With more than 20 years of experience in the marketing and public relations industry, she has created two successful award-winning companies, established two nonprofit organizations, published 32 books, the largest collection of Latina stories in a book anthology series in the world, and held events on four continents. She has received over 30 awards for her contributions and business acumen. She represents the 1.6% of women entrepreneurs with over seven figures in the United States.

Being a two-time cancer survivor activated her sense of urgency to serve others and live life to the fullest. Jacqueline is one of the few Latina sports airplane pilots in the United States and recently collaborated with College Park Aviation Museum to create the historic first-ever exhibit in the world to honor Latinas in Aviation.
Social Entrepreneur
Become a Sponsor
Help Ignite and Inspire Tomorrow's Leaders
Becoming a Sponsor
An Inspirational Series Sponsorship offers you, your company, church or foundation the opportunity to serve as a partner for this premier event. Proceeds from this event will fund leadership, entrepreneurship, diversity, and RISE program scholarships for students at Judson University.
BUSINESS AND COMMUNITY SPONSORSHIP OPPORTUNITIES
Opportunities for business and community sponsors include event tickets, a meet-and-greet reception, photographs with the panelists, special commemorative gift, company recognition, and premier seating. You can also choose to sponsor Judson students to attend the event free of charge. To learn more, please see the sponsorship flyer below or contact us.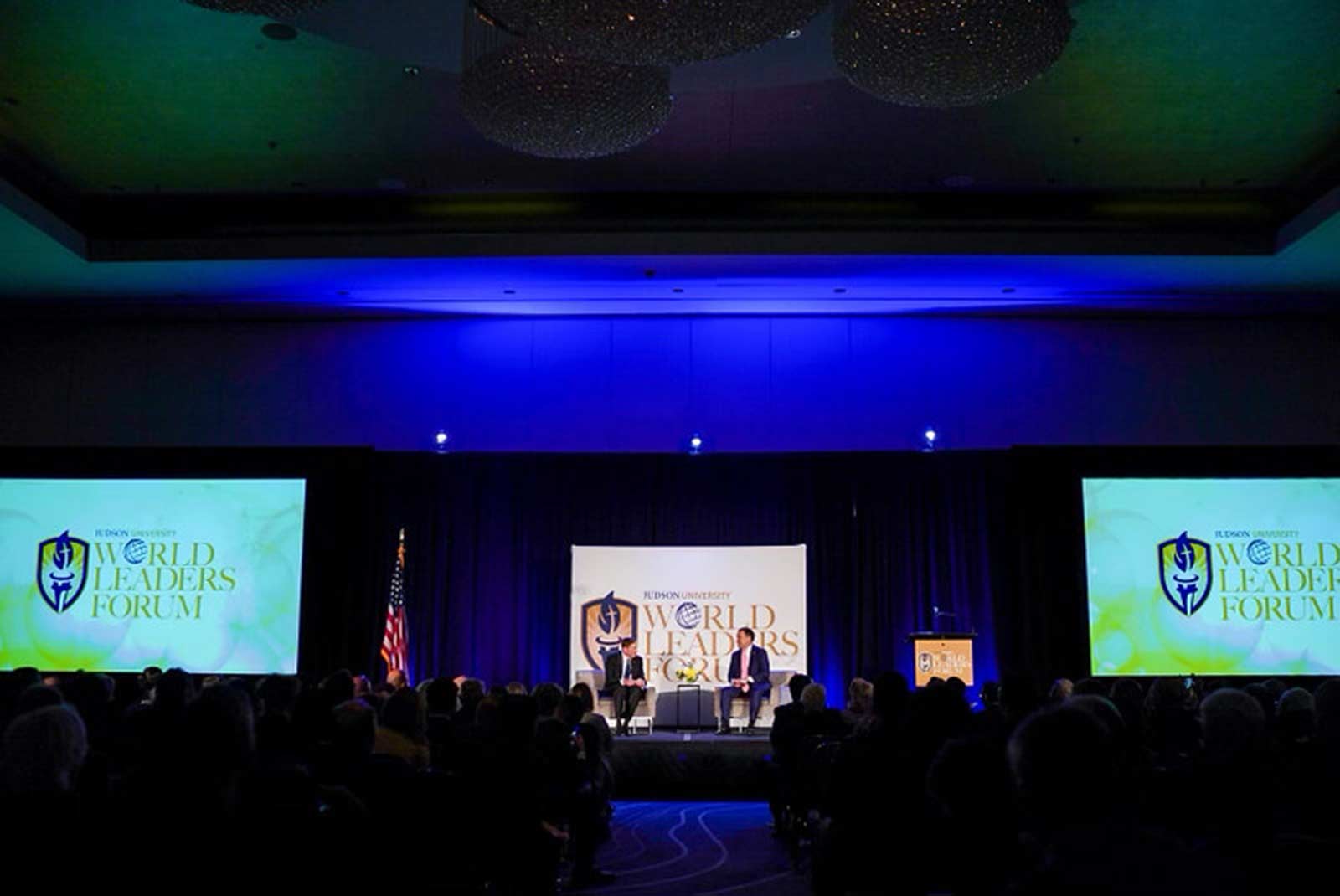 Contact Us
---
Contact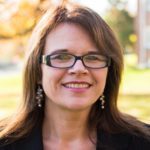 Julie Schmidt
Dir. of WLF and Special Events
Past Inspirational Speakers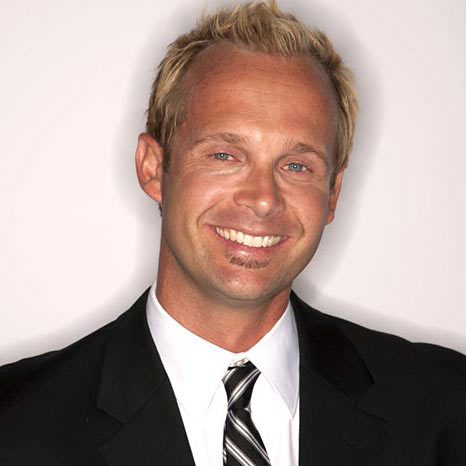 JIM MUNROE
Author and
Cancer Survivor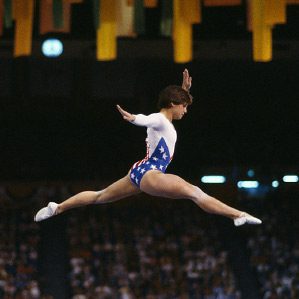 Mary Lou Retton
1984 Gold Olympic
Medal Winner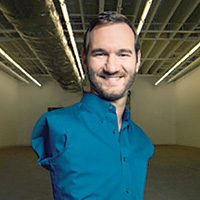 Nick Vujicic
Motivational
Speaker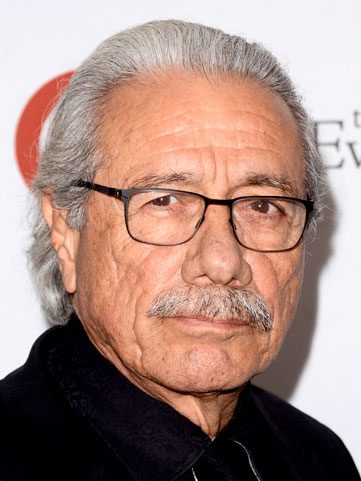 Edward James Olmos
Actor
Director
Producer
---