About the World Leaders Forum
Purpose
Educating and Investing in Tomorrow's Business Leaders, Building Greatness in the Lives of Students, Inspiring Change and Creating a Legacy
Event Proceeds
Proceeds from World Leaders Forum events fund two unique programs at Judson: the Roeser Scholars program which is focused on leadership development and the RISE program which provides students with intellectual disabilities the college experience. The World Leaders Forum also supports other nonprofits in the Chicago area and nationally as well as entrepreneurial and innovative initiatives that benefit students, the community and other partners of the World Leaders Forum. This year, we are excited to share that a portion of the proceeds will also support The Eric Liddell Community, an Edinburgh care charity and community hub founded in 1980, in honor of the anniversary of the inspirational 1924 Paris Olympics gold medalist, Eric Liddell. Thank you for investing in tomorrow's leaders.
Judson's Roeser Scholars

About Judson's Roeser Scholar Program
These scholarships are the most prestigious scholarships that Judson students can receive, and only a limited number of recipients are chosen for the honor each year. In order to be eligible, a student must show attributes of creativity, leadership, innovation, mission and faith. They must also maintain good academic standing.
Scholarship Benefits for Students
A sponsored ticket to World Leaders Forum events.
An opportunity to interview for the World Leaders Forum Internship position during sophomore, junior and senior year at Judson University.
Access to unique opportunities that cultivate an aptitude for leadership.
Participation in monthly meetings that cover a range of topics including entrepreneurship, leadership development, business etiquette, networking, creativity and innovation.
An invitation to the annual Scholars Dinner – an exclusive reception with Judson's President, a renowned business leader, trustees, and distinguished alumni. Recent speakers have included: Andy-John Kalkounos, Business Owner, Entrepreneur and Public Servant; Jacqueline Camacho Ruiz, Founder of JJR Marketing, Entrepreneur, Renowned Author and Sports Pilot; Amy McDonald, President of FONA International; Bob Rupczynski, Corporate Vice President, Global Media, CRM and Digital Merchandising at McDonald's Corporation; Lakita Garth Wright, Media Consultant and Author; Fran Edwardson, CEO of the American Red Cross of Chicago.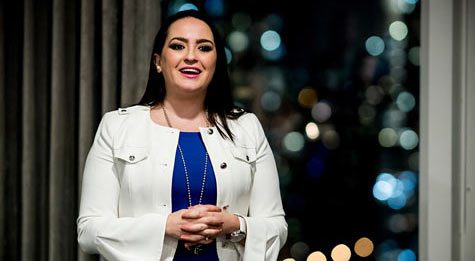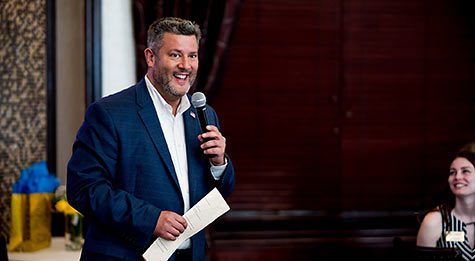 2022-2023 Roeser Scholars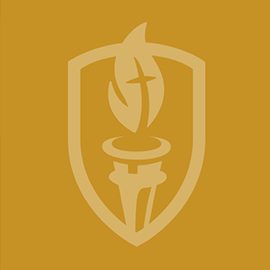 Aiden Arnold
Ipswich, Mass.
(Architecture)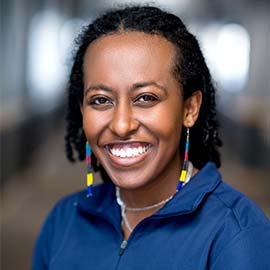 Hana Cunningham
Terre Haute, Ind.
(Music Business and Entrepreneurship)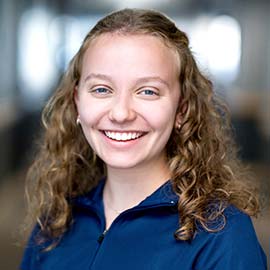 Catherine Hegewald
Eagan, Minn.
(Architecture)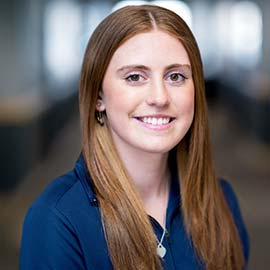 Grace Kidwell
Terre Haute, Ind.
(Architecture)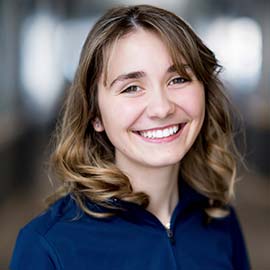 Christina Lundquist
Sugar Grove, Ill.
(Graphic Design)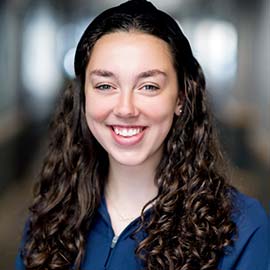 Michaela McTighe
Plano, Ill.
(Christian Ministries)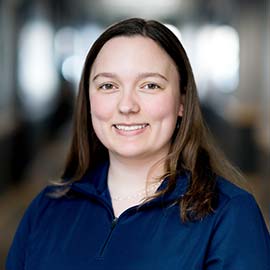 Keilah Reinhart
Waunakee, Wisc.
(Architecture)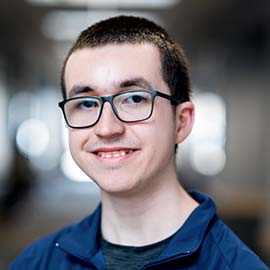 Connor Richmond
Marion, Iowa
(Architecture)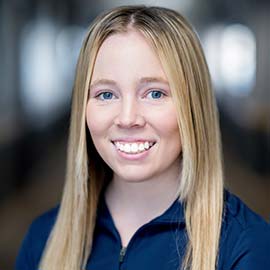 Emma Walberg
Belvidere, Ill.
(Management)

2021-2022 Roeser Scholars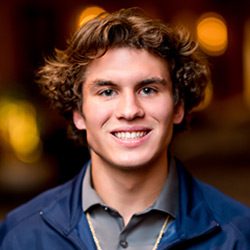 Chase Ashcraft
Gosport, Ind.
(Management)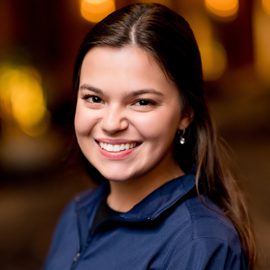 Ashley Gutteridge
Chicago, Ill.
(Secondary Education and Math)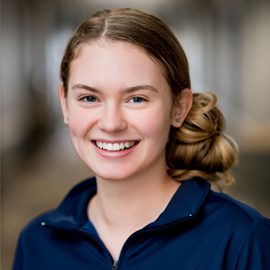 Delia Tacheny
Hugo, Minn.
(Interior Design)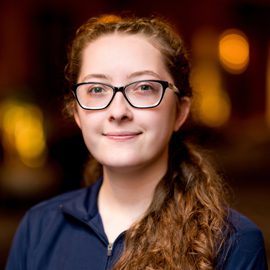 Katherine Breinig
Chicago, Ill.
(Computer Science)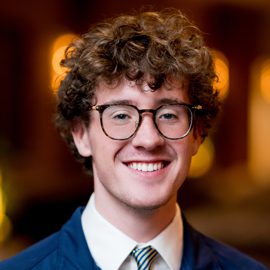 Jackson Fry
Martinsville, Ind.
(Architecture)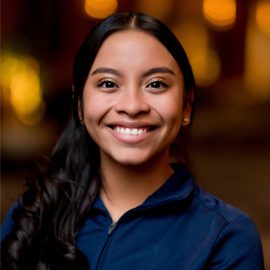 Jeanene Canul
Belize, Calif.
(Architecture)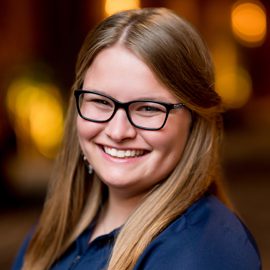 Kayleigh Mackintosh
Sterling, Colo.
(Pre-med)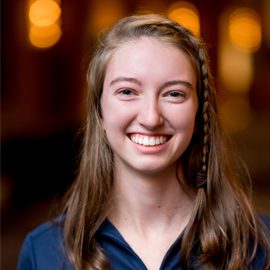 Rayna Mall
Cherry Hill, N.J.
(Architecture)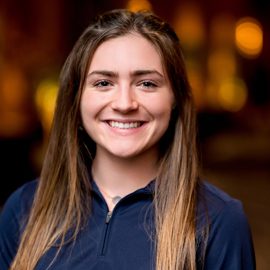 Sydnie Elder
Belvidere, Ill.
(Management)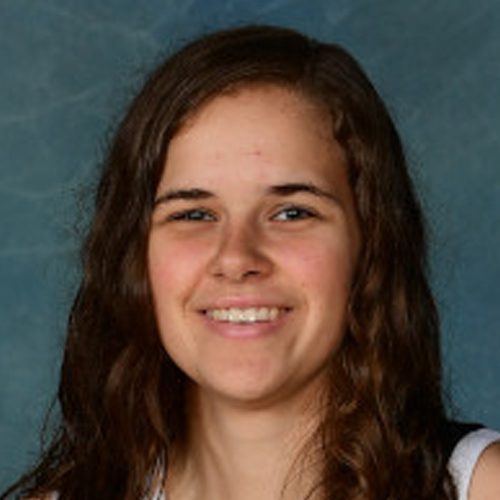 Haven Beyer
Middleville, Mich.
(Music Business and Entrepreneurship)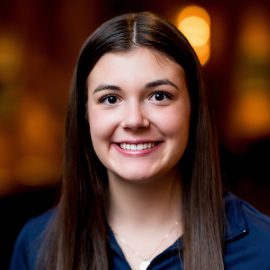 Brenna McGuire
Geneseo, Ill.
(Architecture)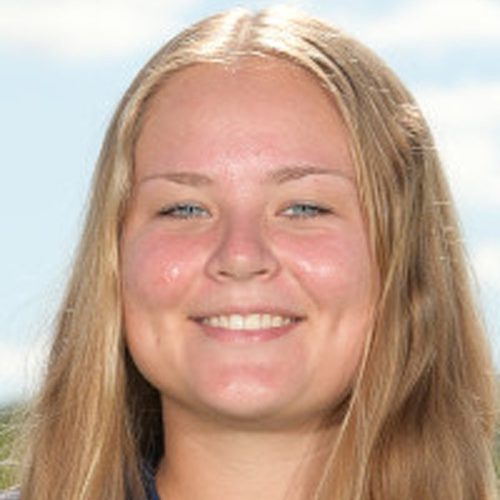 Lillie Whitehead
Gilbert, Ariz.
(Architecture)
2020-2021 Roeser Scholars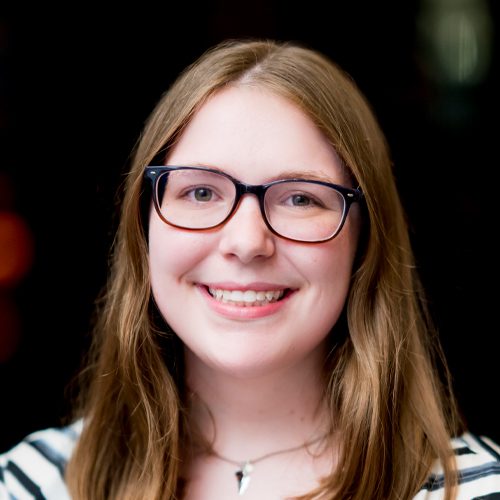 Erin Aubrey
Dakota, Ill.
(Elementary Education)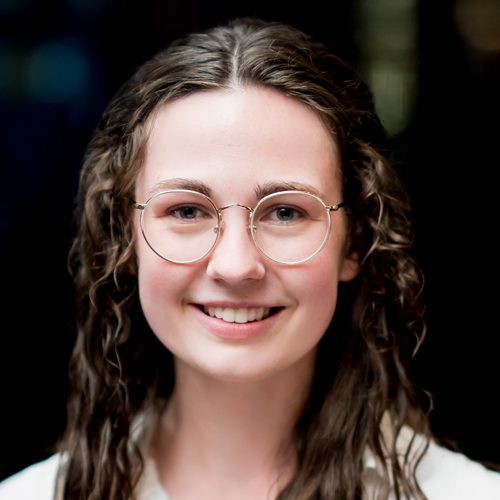 Abigail Belson
Lemont, Ill.
(Architecture)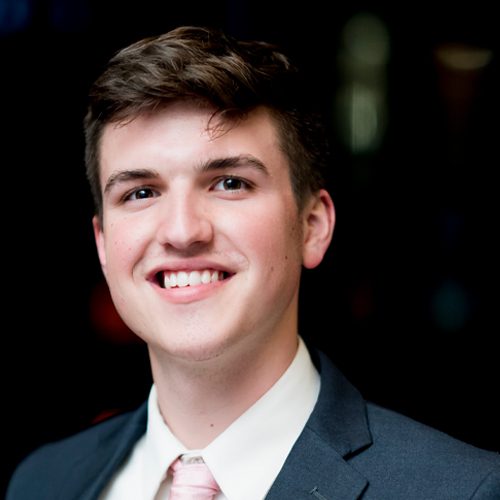 Trey Lehman
Berne, Ind.
(Architecture)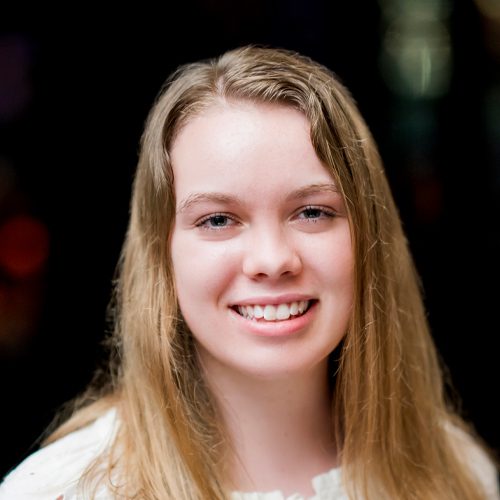 Bethany Newman
Appleton, Wisc.
(Studio Art)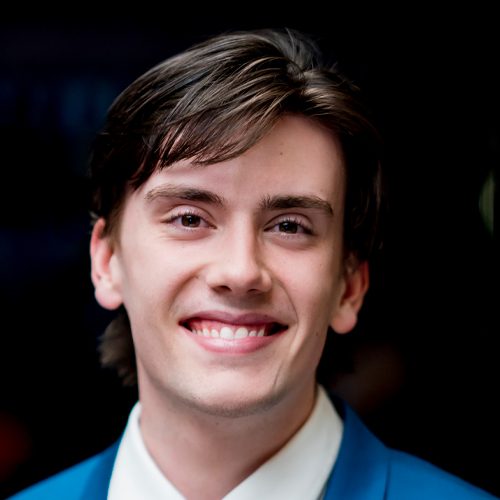 Broderick Solbrig
Lindenhurst, Ill.
(Architecture and Studio Art)
2019-2020 Roeser Scholars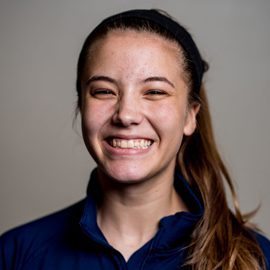 Rebecca Colson
Belvidere, Ill.
(Psychology and Christian Ministries)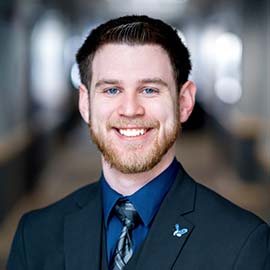 Ethan Kohl
Harrisonville, Mo.
(Computer Science and Business Management)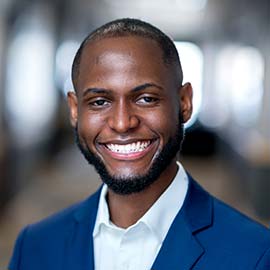 PG Nkalang'ango
Dar es Salaam, Tanzania
(Computer Science and Business Management)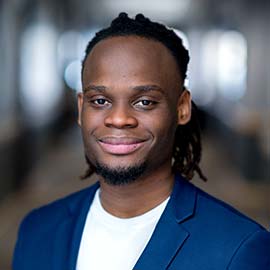 PJ Nkalang'ango
Dar es Salaam, Tanzania
(Architecture)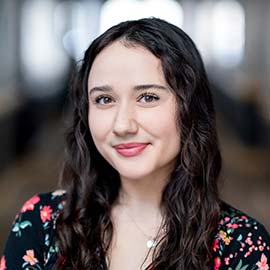 Malina Sanchez
Chicago, Ill.
(Early Childhood Education)
The World Leaders Forum Board
WLF Board Members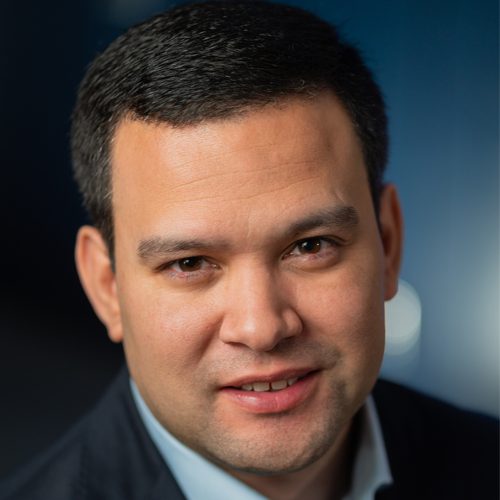 Mark Vargas '04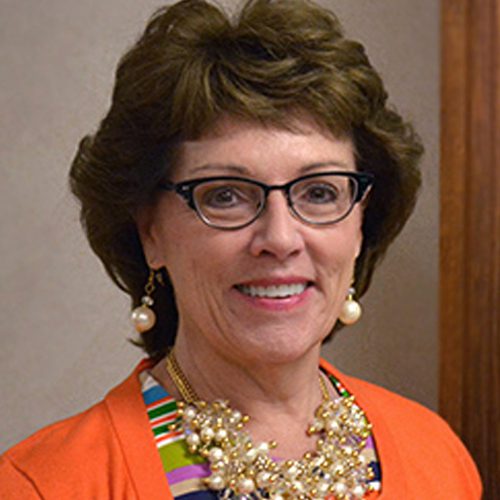 Merrie Meadows '09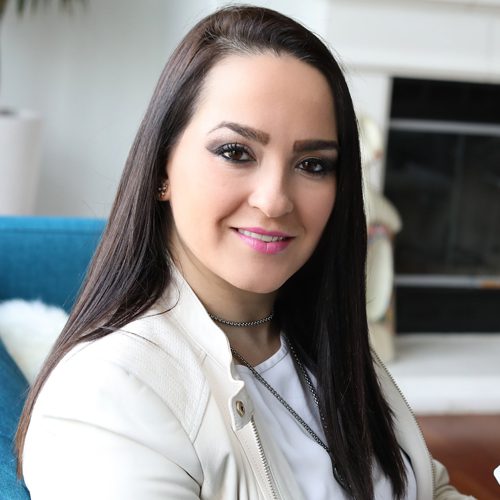 Jacqueline Ruiz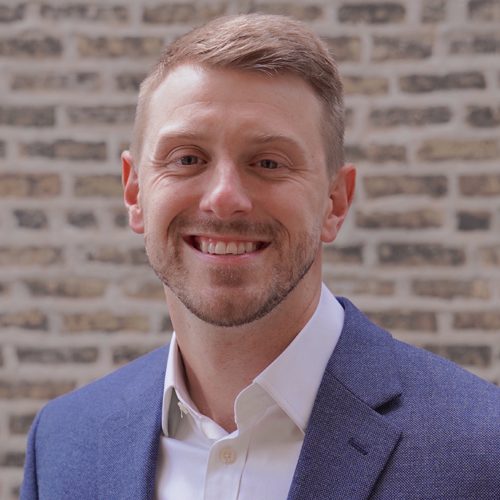 Tim Schofield '14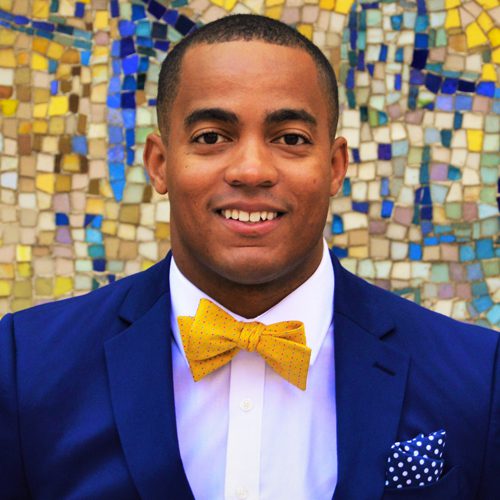 A.J. Patton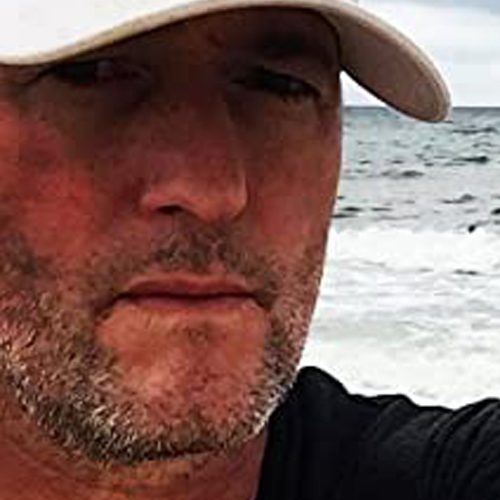 Michael Dutton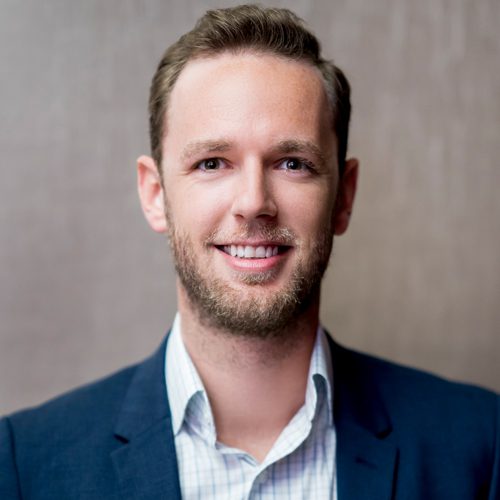 Austin Rabine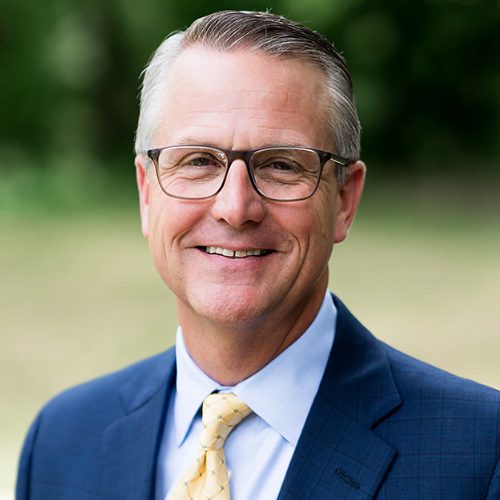 Gene Crume
Entrepreneurial Studies at Judson University
Judson University offers programs in entrepreneurship for students in our traditional Business department, as well as for non-traditional students in the Division of Professional Studies (DPS). Both of these academic units offer a certificate in entrepreneurship that is available for all students, no matter which major they are pursuing. The DPS entrepreneurship certificate is also offered online and available to non-degree students outside of Judson University.
Annual Report